'Little House on the Prairie': Why Karen Grassle Named This as Her Favorite Episode
Karen Grassle starred as Caroline Ingalls on 'Little House on the Prairie' for eight seasons and has one episode in particular that she ranks as tops on her list.
Bonanza alum Michael Landon recruited an ensemble of aspiring actors when he created Little House on the Prairie in 1974. Serving as executive producer and main character Charles Ingalls, Landon struck gold when he cast Karen Grassle to play his wife, Caroline, and Melissa Sue Anderson and Melissa Gilbert to portray daughters Mary and Laura. In a recent interview with Showbiz Cheat Sheet, Grassle shared why one episode in particular ranks at the top of her list.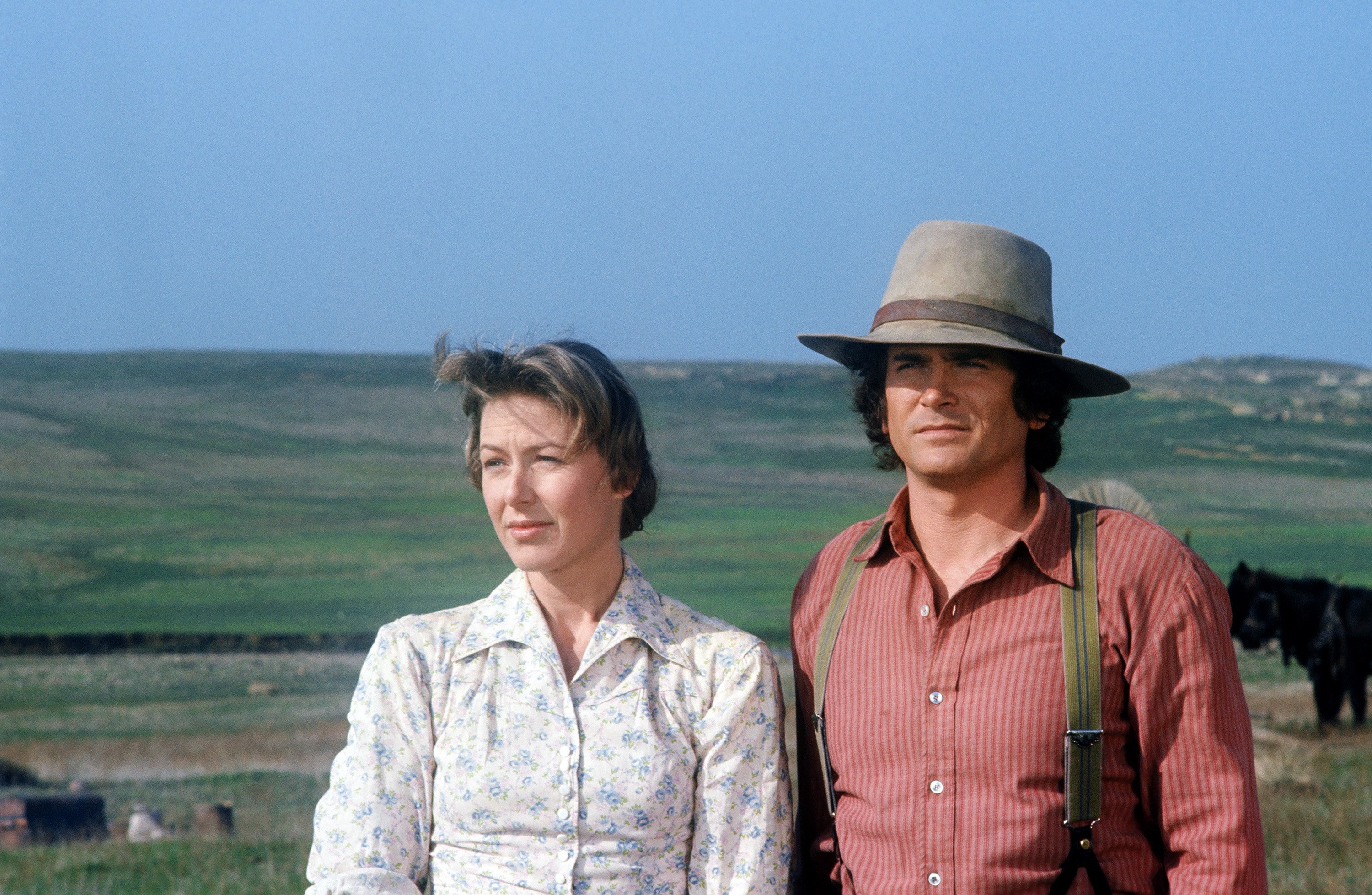 'A Matter of Faith' put Caroline Ingalls in the spotlight
In season 2, Grassle was thrilled to get a meaty storyline that focused on Caroline injuring her leg while Charles and their kids are away at a picnic. As the episode progresses, so do Caroline's symptoms.
"Ma becomes sicker," Grassle explained in her memoir, Bright Lights, Prairie Dust. "In the climax, Caroline turns to her Bible for help. The verse, 'And if thy hand offend thee, cut it off' seems the answer to her prayers. She takes the butcher knife in hand, steels herself for the cut, the camera blacks out."
The episode required several physical scenes from Grassle, which was right in her wheelhouse thanks to her theater background.
"It was very physically demanding, which is one of the reasons I loved it," the Little House alum told Showbiz Cheat Sheet. "That's what I like – I like to be active. I like a challenge. I like big, dramatic stuff and for the most part on television, you're in a small screen… So I was thrilled to have all that physical stuff."
Karen Grassle's top 'Little House' pick kicked off the series
When Grassle was first cast in the role of Caroline, she did some studying on the real-life Ingalls family through the books of Laura Ingalls Wilder. She described the very first episode that would launch the now legendary historical drama set in the late 1800s.
"The pilot told the story of that journey to find a new life," Grassle shared in her book," the challenges of moving to an unknown part of the country to homestead, in what would later be called Kansas."
While "A Matter of Faith" remains close to her heart, Grassle named the pilot as her number one episode. She felt there was a strong correlation between the cast spearheading the series and the Ingalls' new adventure, and gave props to Landon for his direction.
"My favorite episode is the pilot," she told Showbiz Cheat Sheet. "I love the pilot. I think it's because we were all coming to it so fresh, and none of us knew what was going to happen. And that was, in a way, parallel to what the family was going through. We were all kind of cuddled together in this distant location – I thought Mike [Landon] did a beautiful job on that. And our cinematographer was going for something greater than most TV movies."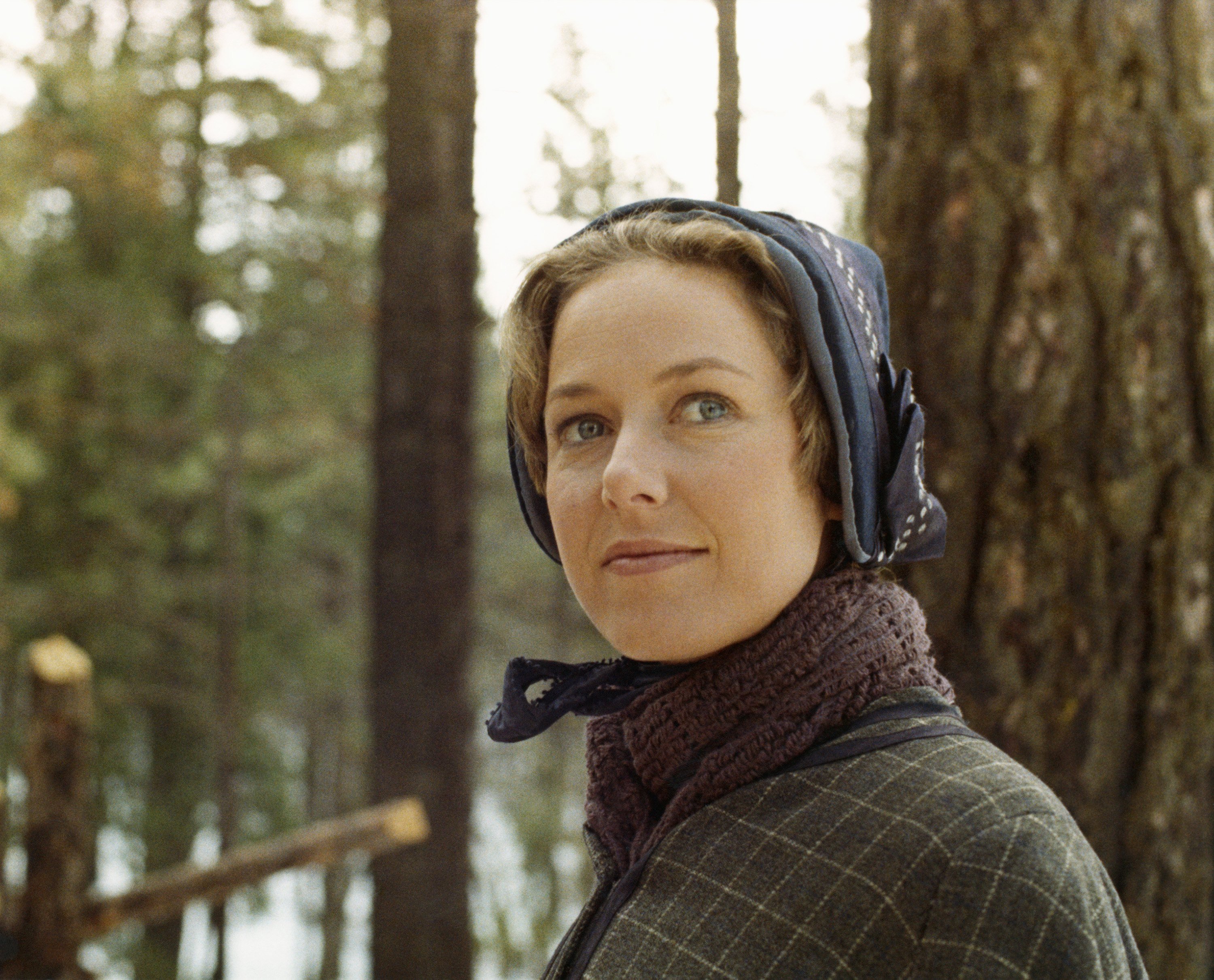 'Little House' alum enjoys being an author
Grassle recently starred in the film Not to Forget, which also featured Louis Gossett Jr., Cloris Leachman, and Olympia Dukakis. Though she is an actor by nature, the Little House star has discovered a love of writing through her memoir, which hit the bookshelves in November 2021.
"Right now, I'm wondering what I'm going to write next because I have gotten very much into the habit of writing and very interested in writing," she remarked. "I don't need anybody to tell me, 'Yes, Karen, you can write today'. That's one thing about acting – you always need someone to give you permission. With writing, you just have to get yourself to do it."
Bright Lights, Prairie Dust is now on sale.