'Little House on the Prairie': Karen Grassle Said a 'Sagging Feeling Fell Over the Set' in Season 7
Michael Landon starred in the historical drama Little House on the Prairie and also developed the majority of the show's storylines. As the series creator, executive producer, and main character Charles Ingalls, Landon had to come up with new plots to keep viewers hooked. His co-star, Karen Grassle, who played Charles' wife Caroline, noticed a dip in morale on the set as the seasons went on and the series was running out of steam.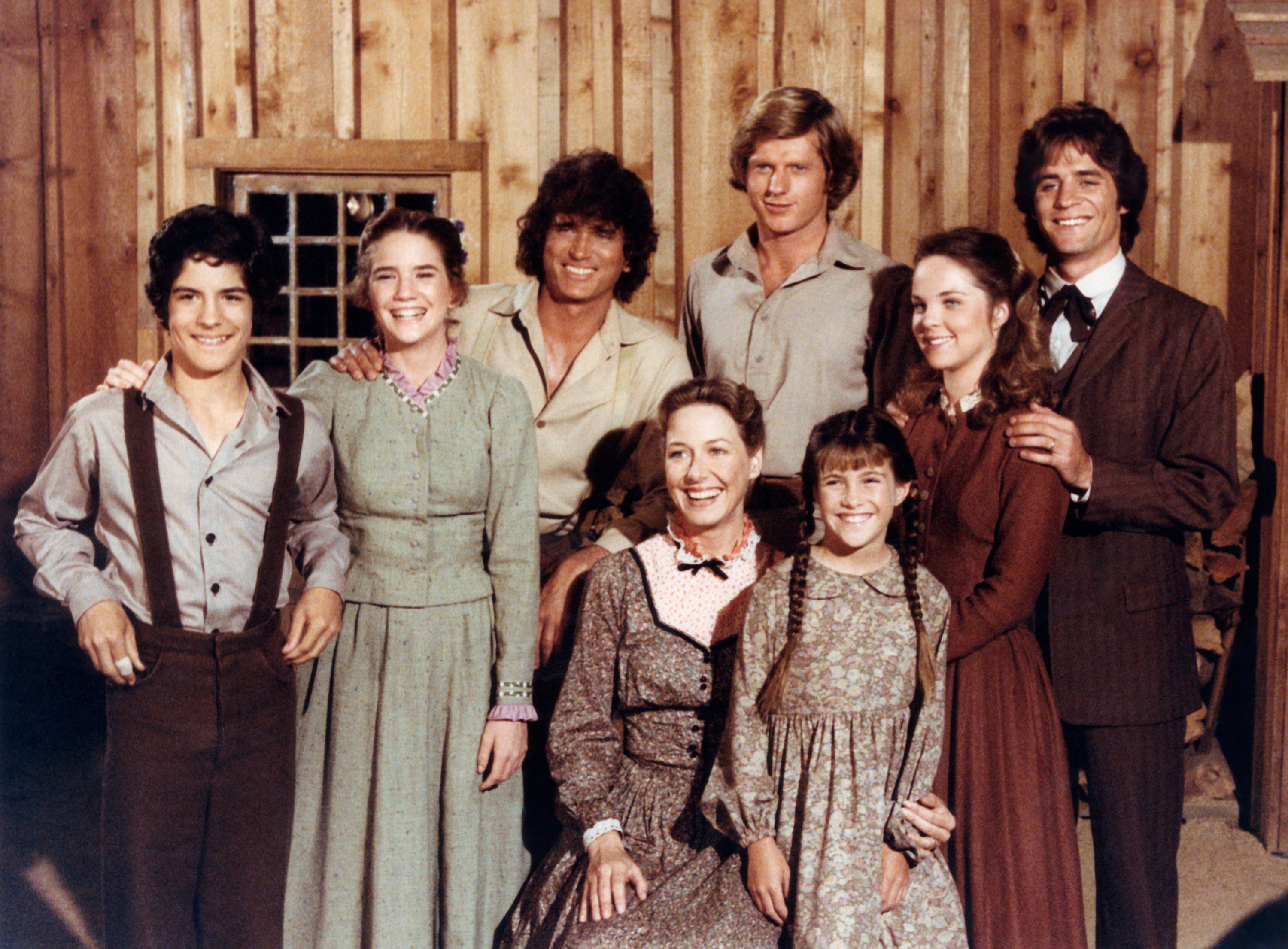 'Little House' brought on new cast members in season 5
Grassle was one of the original Little House cast members and recalled when Landon created some new characters as the series entered later seasons.
"In all long-running series, new settings, new plots are needed," Grassle wrote in her memoir, Bright Lights, Prairie Dust. "In season five (1978), Matt Labyorteaux, who had played Charles as a little boy in an earlier episode, was brought back to play the rapscallion orphan Albert, who the family takes in when they move to Mankato for a change of pace with 'city life'."
The new location for the Ingalls family also showed changes for daughter Mary (Melissa Sue Anderson), who went blind in season four. In the show's fifth season, Mary was working as a teacher alongside her future husband.
"Mary's blindness had taken her away first to study at the blind school," Grassle explained. "Eventually, she fell in love with her teacher, married, and had a baby."
Season 7 of 'Little House' was scrambling for storylines
Though the change of setting worked for awhile, the Ingalls family headed back to Walnut Grove by the end of season five. Over time, Anderson's character was getting less screen time and the other Ingalls' daughters were growing up but some without solid storylines.
"In season seven, we were back in Walnut Grove," the Little House alum wrote. "Mary was rarely in the stories, Laura (Melissa Gilbert) was being rushed into courtship with Almanzo (Dean Butler), and the Ingalls' soon needed more kids. My darling Grace (twins Wendi Lou and Brenda Lee) was still a baby. Carrie's (twins Lindsay and Sidney Greenbush) character had not been developed."
Grassle noticed how the plots were becoming far-fetched in the hopes of keeping ratings up, which seldom worked.
"Not only had some of our favorite crew members and actors died, some of the stories had become a real stretch," she remarked. "Between a blind school fire burning up Alice Garvey (Hersha Parady) and Mary's baby, and then a rape script, we seemed to have lost our way."
More kids were hired for 'Little House'
As with many shows in later seasons, Little House introduced more young characters. Two more kids were brought on to be raised by Charles and Caroline. By that point, Grassle knew the eighth season would be her last.
"At the end of that season, a two-parter called 'The Lost Ones' introduced Melissa Francis as Cassandra and Jason Bateman as James, and the Ingalls' adopted them to fill the house back up with kids," Grassle wrote. "Though the kids were talented and as cute as could be, I was just reluctant to get too close because I knew it would be for just one season."
The last episode of Little House on the Prairie aired in May 1982. A spinoff show, Little House: A New Beginning aired for one season from 1982 to 1983, and three Little House TV movies followed, including The Last Farewell in 1984.