'Little House on the Prairie': Laura Ingalls Actor Begged for Her Kissing Scenes With Almanzo To Be Replaced With Hugging Scenes for This Disturbing Reason
Melissa Gilbert melted our hearts for nine whole seasons with her portrayal of Laura Ingalls on Little House on the Prairie. On the show, Laura shares a deep love for Almanzo Wilder, played by Dean Butler. But as much as her character adores him, behind the scenes, Gilbert was terrified of Butler.
She couldn't stand the thought of kissing a grown man in his 20s, considering she was only 15-years-old at the time. And because she was so uncomfortable with their kissing scenes, she begged Michael Landon to make them "hugging scenes" instead.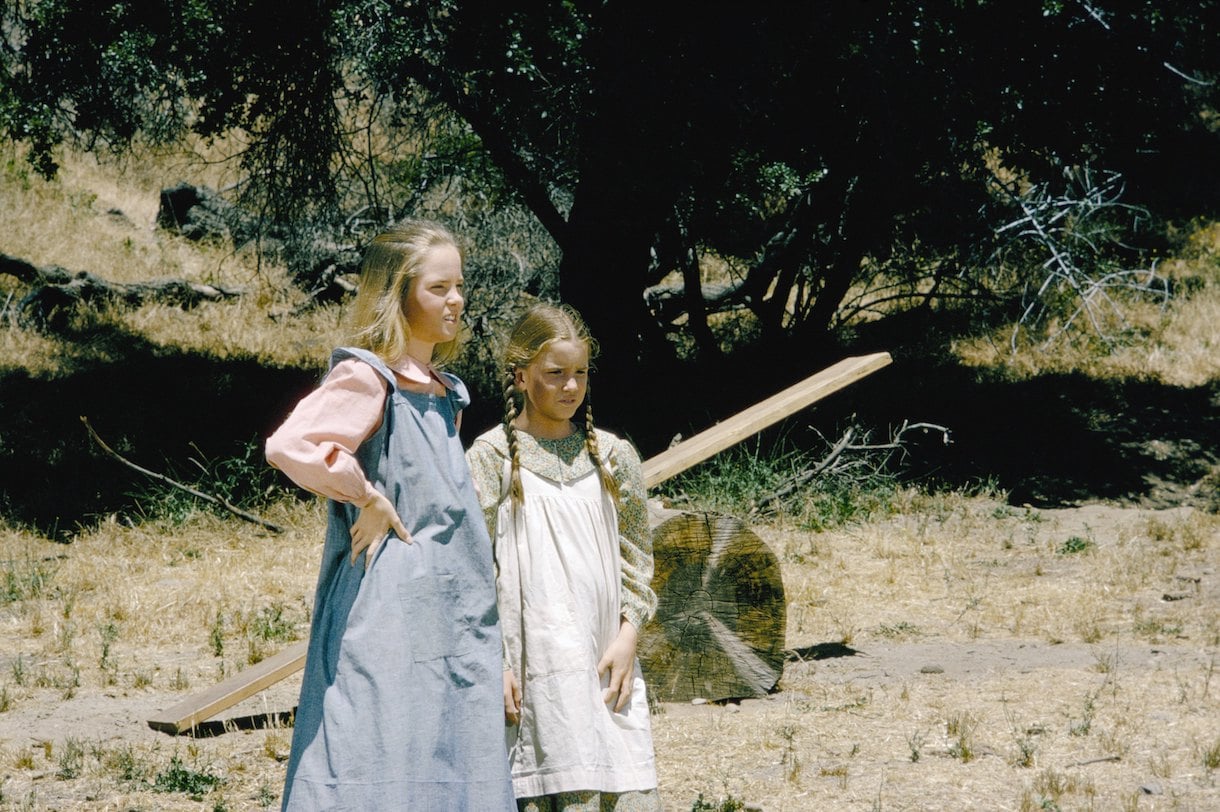 Little House on the Prairie's Melissa Gilbert says she was sexually repressed at 15
According to Gilbert's memoir titled Prairie Tale, she was very naive when it came to the subject of sex. As she notes in her book, her mother never sat down with her to have "the talk." She wanted to keep Gilbert naive to the subject for as long as possible.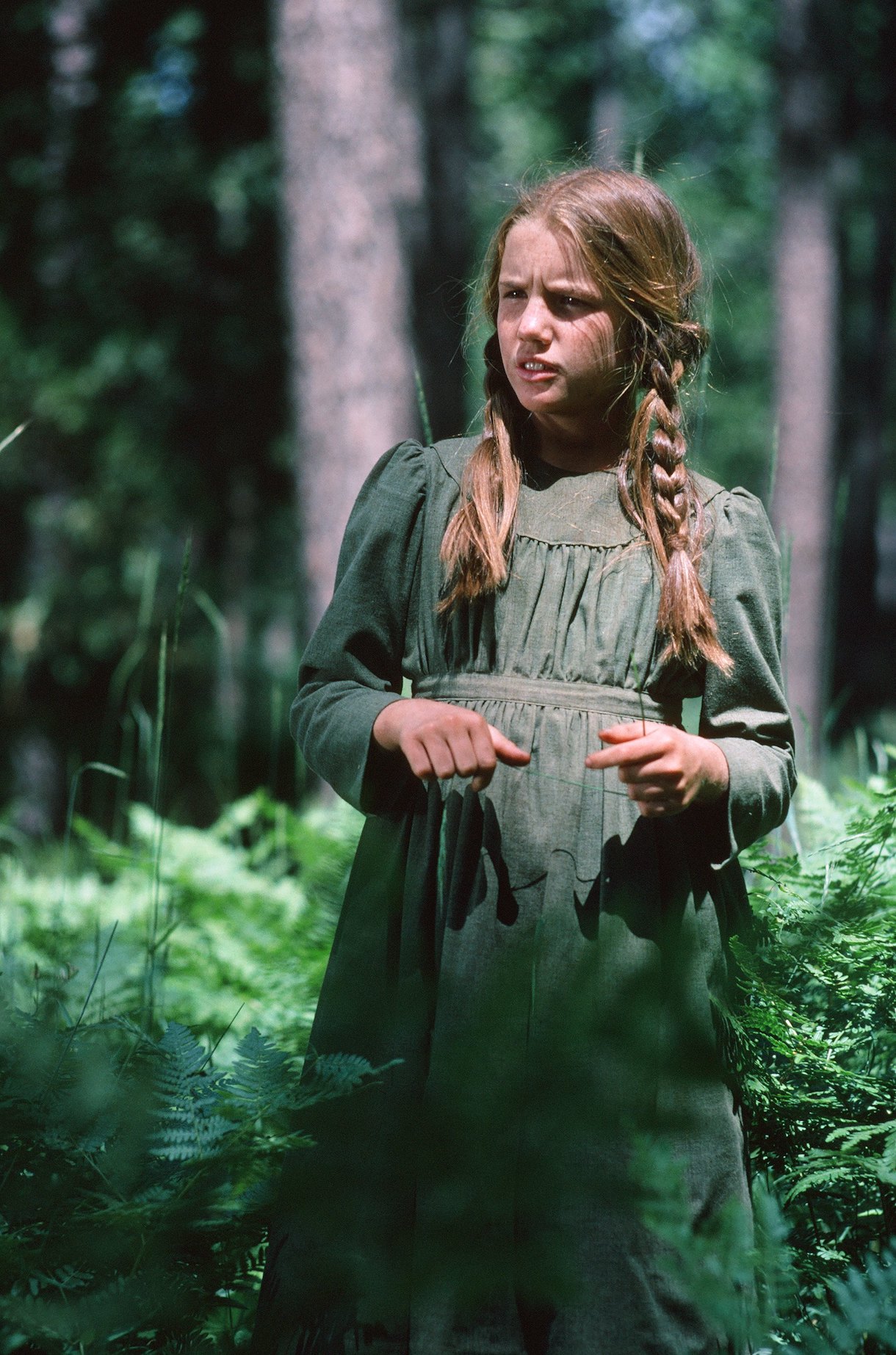 Because of her lack of knowledge on the subject, the idea of merely kissing someone, let alone a grown man, was petrifying.
She hated that Landon had cast an adult for the role of her love interest and said she would have been more comfortable if he had cast someone her own age.
In her memoir, she describes the "nausea" she felt when she first met the actor who would play Almanzo.
"When we finally met, I was hit by a perfect storm of disappointment, fear, anger, and nausea," she wrote. "I'd expected the producers to cast a contemporary of mine, someone close to my age. Instead, they had cast a man! That's right. Dean was a grown-up man. I looked at him as if he'd risen from Dr. Frankenstein's lab. He was in his twenties."
Meanwhile, Gilbert felt uncomfortable in her own skin, describing herself as a "dorky, freaked out fifteen-year-old with peach fuzz all over her legs."
Melissa Gilbert wanted Laura Ingalls and Almanzo Wilder's kissing scenes to be replaced with hugging scenes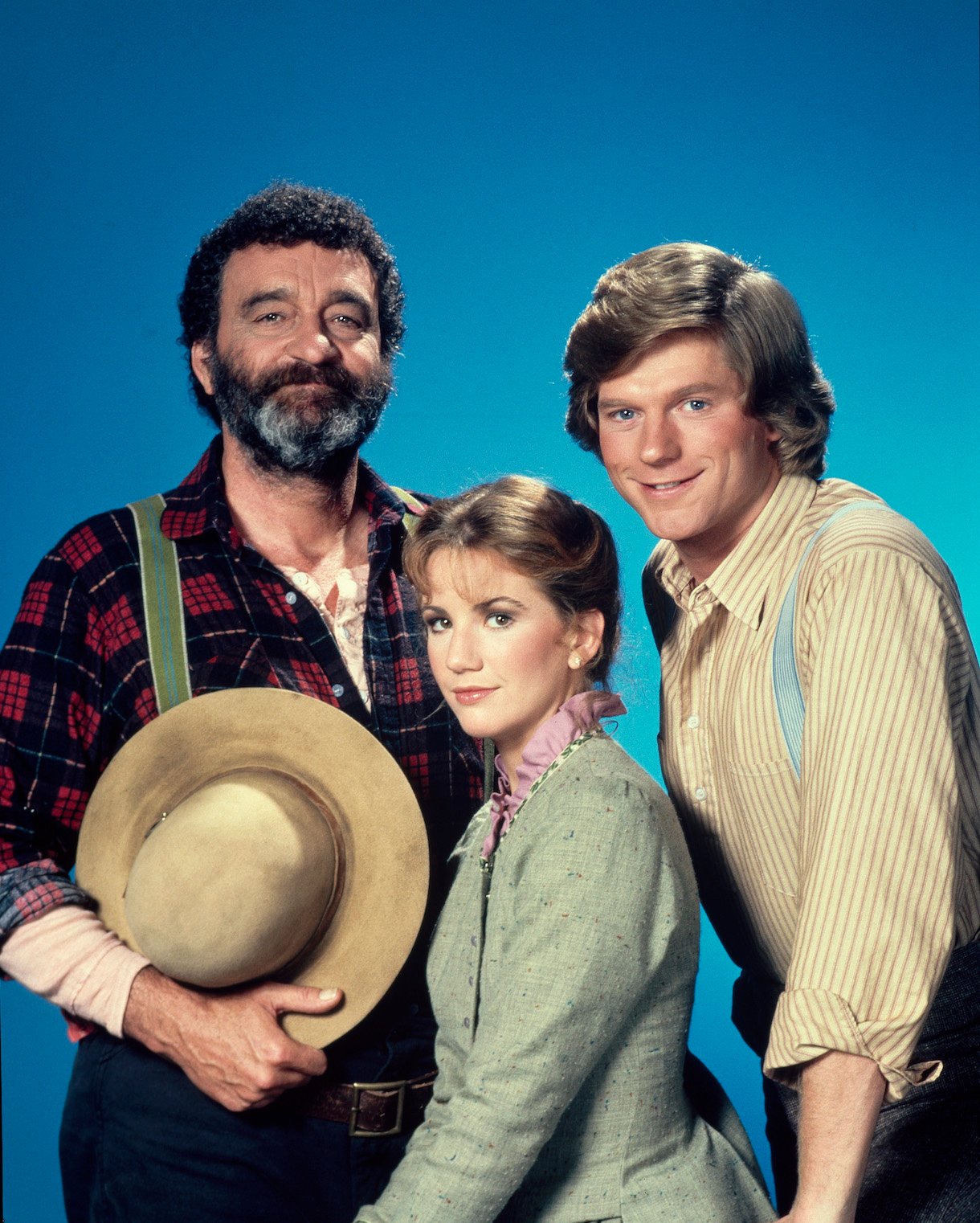 Gilbert felt utterly nauseous in the days leading up to her first kissing scene with Butler. According to her memoir, she couldn't eat or sleep because she was so nervous. She tried everything she could to prevent the situation and even begged Landon to remove their lip-locking scenes indefinitely.
"Any time I saw a script in which Almanzo was supposed to kiss Laura, I begged whoever was standing near me to find Mike. I'd ask him if we could change it to a hug," writes Gilbert. "I was petrified by having to pretend to be in love when I'd never been in love."
Gilbert went on, saying, "Obviously, I wasn't experienced in everything I did as an actor, but love was different. Showing it required exposing more of myself and more places within myself than I was ready or able to do."
Laura Ingalls actor (Melissa Gilbert) is now great friends with Almanzo Wilder actor (Dean Butler)
"Thankfully, today we're great friends," she writes in her memoir. "He knows he scared the crap out of me. And that as a result, I made a point of doing everything I could to make him as uncomfortable as possible."