'Little House on the Prairie': Laura Ingalls Actor Melissa Gilbert Described This Cast Member as 'Very Dangerous'
Little House on the Prairie is one of the most wholesome TV shows to air. And because of its hearty life lessons and warm-hearted episodes, it's hard to believe how much drama went down behind the scenes of the beloved series.
We're talking behind the scenes rivalries, cheating scandals, and stuck up castmates. And at one point, Melissa Gilbert (aka Laura Ingalls) even described one of her cast members as "very dangerous."
You'll never believe who it was.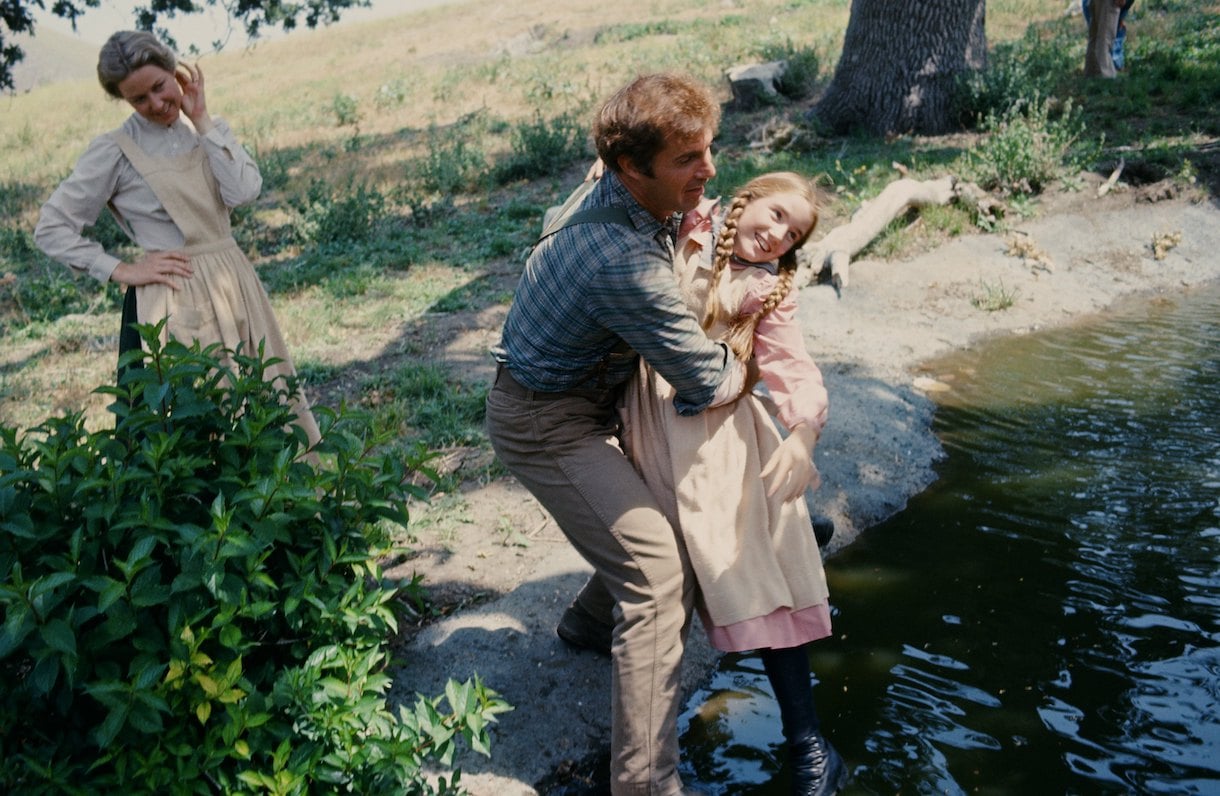 Laura Ingalls actor (Melissa Gilbert) didn't get along with Mary Ingalls actor (Melissa Sue Anderson)
The Ingalls sisters have a lovely bond on the prairie. But unfortunately, their unconditional love for each other was far from accurate to how the actors felt toward one another behind the scenes.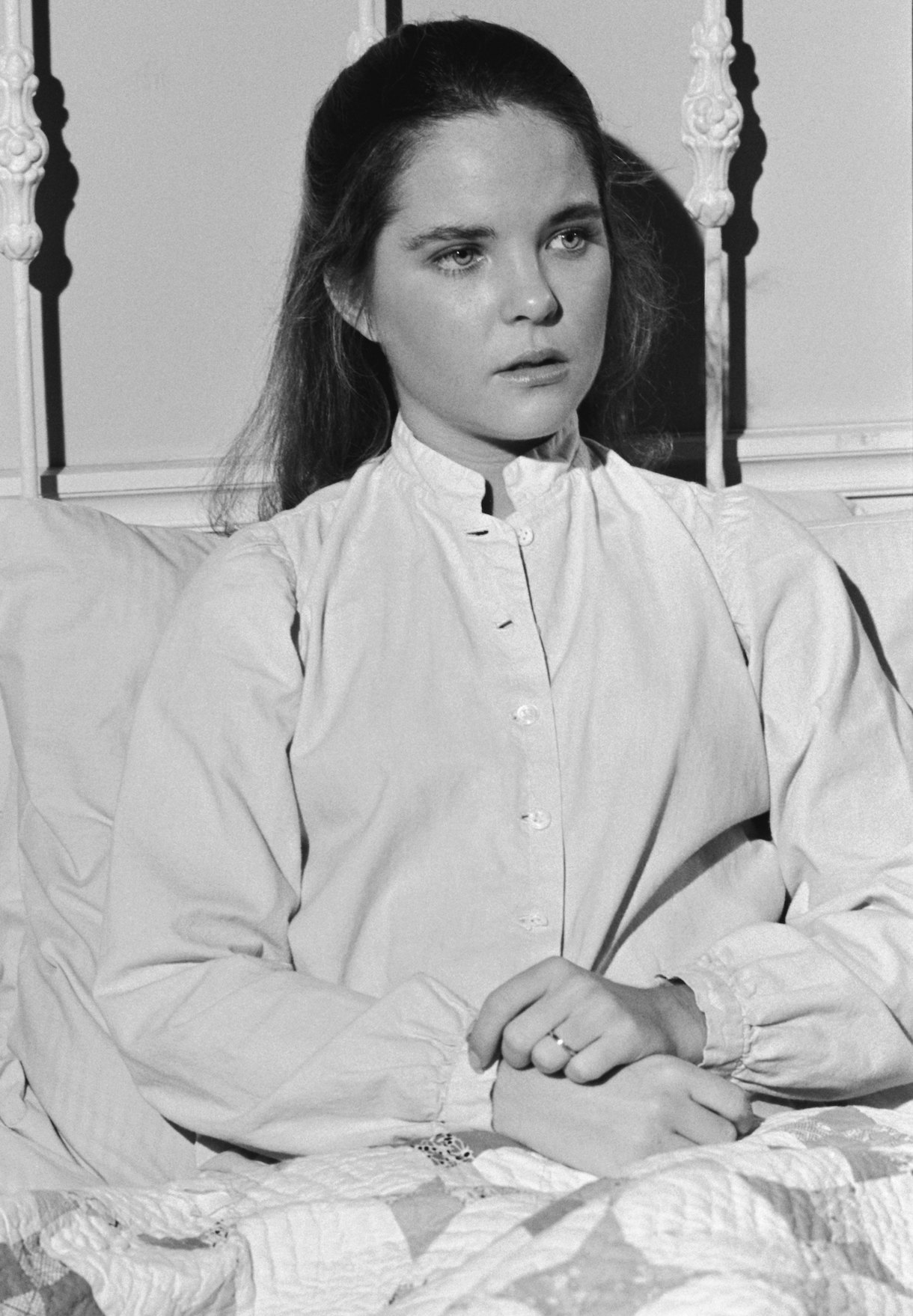 According to Gilbert in her memoir titled Prairie Tale, the two failed to get along once the cameras stopped rolling. They never had that "sisterly kinship" that the characters share because, according to Gilbert, Anderson was tough to get along with.
"There was a distance to her, a coldness," writes Gilbert of Anderson. "Though sometimes I wonder if it was just that I never knew how to get her to let me in. She wasn't easy to get along with. From the start, for whatever reason, we never had a real sisterly kinship."
Melissa Gilbert (Laura Ingalls) once said that Melissa Sue Anderson (Mary Ingalls) was 'very dangerous'
According to Alison Arngrim (who plays Nellie Oleson), she watched with her own eyes as the drama unfolded between Gilbert and Anderson. As she reveals in her tell-all memoir, Confessions of a Prairie B*tch, Gilbert told her on the first day of filming that Anderson was "very dangerous."
Arngrim became a cast member a few episodes later in the series, so on her first day of filming, Gilbert gave her a run down about their fellow cast mates.
"Whatever you do, watch out for that Melissa Sue Anderson," Gilbert warned Arngrim. "She's very dangerous. She's evil, and I hate her… " (Granted, Gilbert was only about nine years old when she made this statement.)
Gilbert continued, saying, "I hate her, and she hates me. She tried to kill me, you know. And she'll kill you, too, if she gets the chance!"
Arngrim couldn't believe it. "It was as if we were suddenly in the middle of a really bad prison movie with an all-midget cast," she joked. "We had just been told to 'watch our backs' by someone who looked like a talking Holly Hobby doll."
Arngrim continues, saying, "There was something very unsettling and insistent about her warning… Just what sort of place was this?"
Melissa Sue Anderson was rude to her 'Little House on the Prairie' co-stars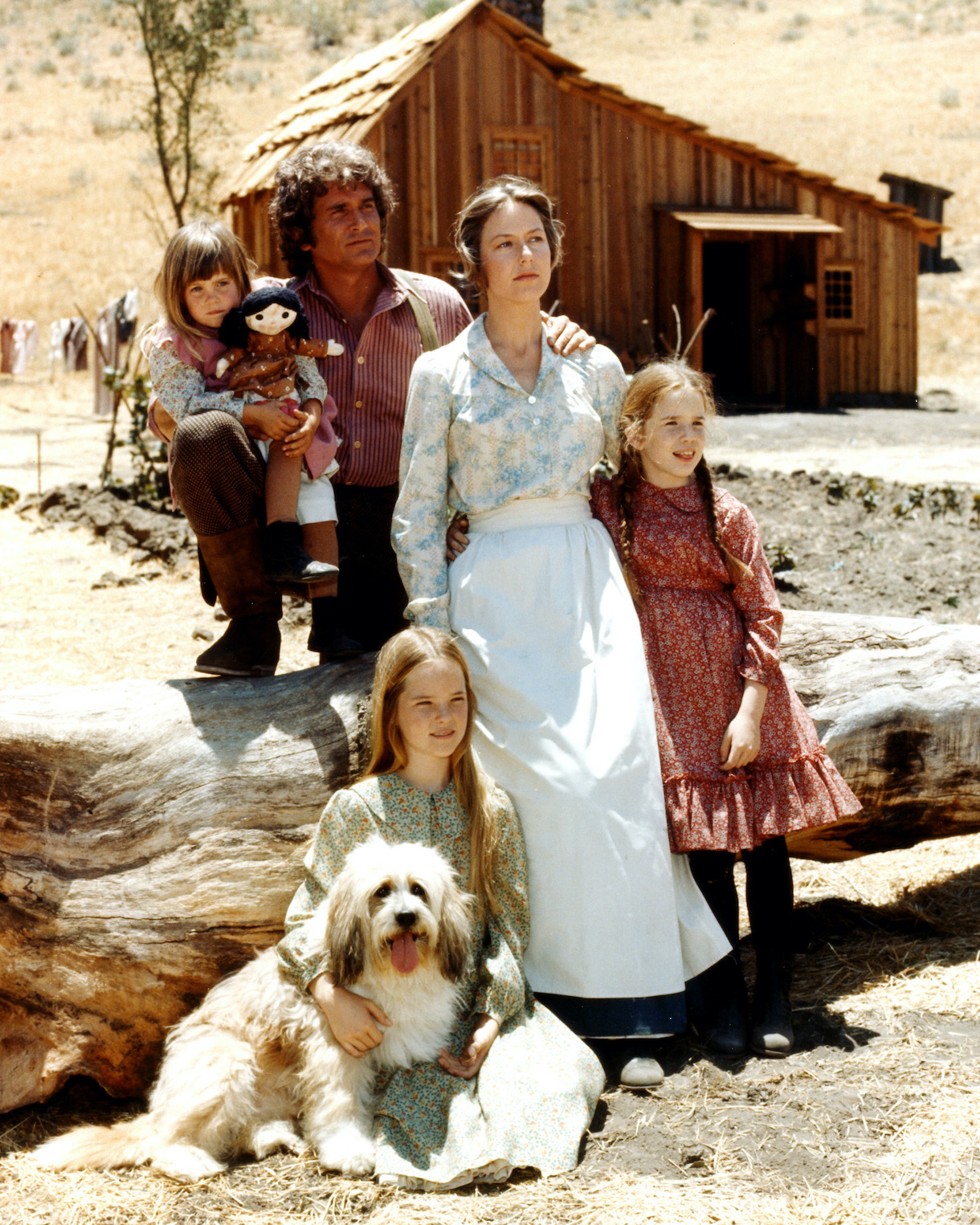 According to Arngrim's memoir, Anderson was extremely cold to her fellow castmates on the set of Little House on the Prairie. The Nellie Oleson actor was supposed to be the mean one, yet behind the scenes, Mary was the real bully.
Apparently, Anderson would ignore all of her fellow castmates. And as much as Arngrim tried to be nice to her, Anderson wouldn't budge.
"I tried to be nice to her," Arngrim writes. "It didn't seem to work, though. Eventually, being nice to Melissa Sue Anderson became a Zen meditative exercise. I always said, 'Good Morning,' or, more accurately, a sickeningly cheerful 'Good morning, Missy!' This was usually greeted with a cold stare of a kind of 'uh-huh' sound muttered under her breath. Often it was less than this. Sometimes she didn't even look up from what she was reading, as if I wasn't even there."