'Little House on the Prairie': Lynn Noe Once Said She and Michael Landon Had a Difficult Relationship After His Affair- 'We Speak Without Talking'
Michael Landon and Lynn Noe were married for almost two decades. In the 1980s, the Little House on the Prairie actor met another woman. Soon after, Landon and Noe were divorced, and he married his former mistress, Cindy Clerico. 
Although they split up, Landon and Noe had to remain in each other's lives for their children. Noe shared how she managed to communicate with her ex shortly after their divorce.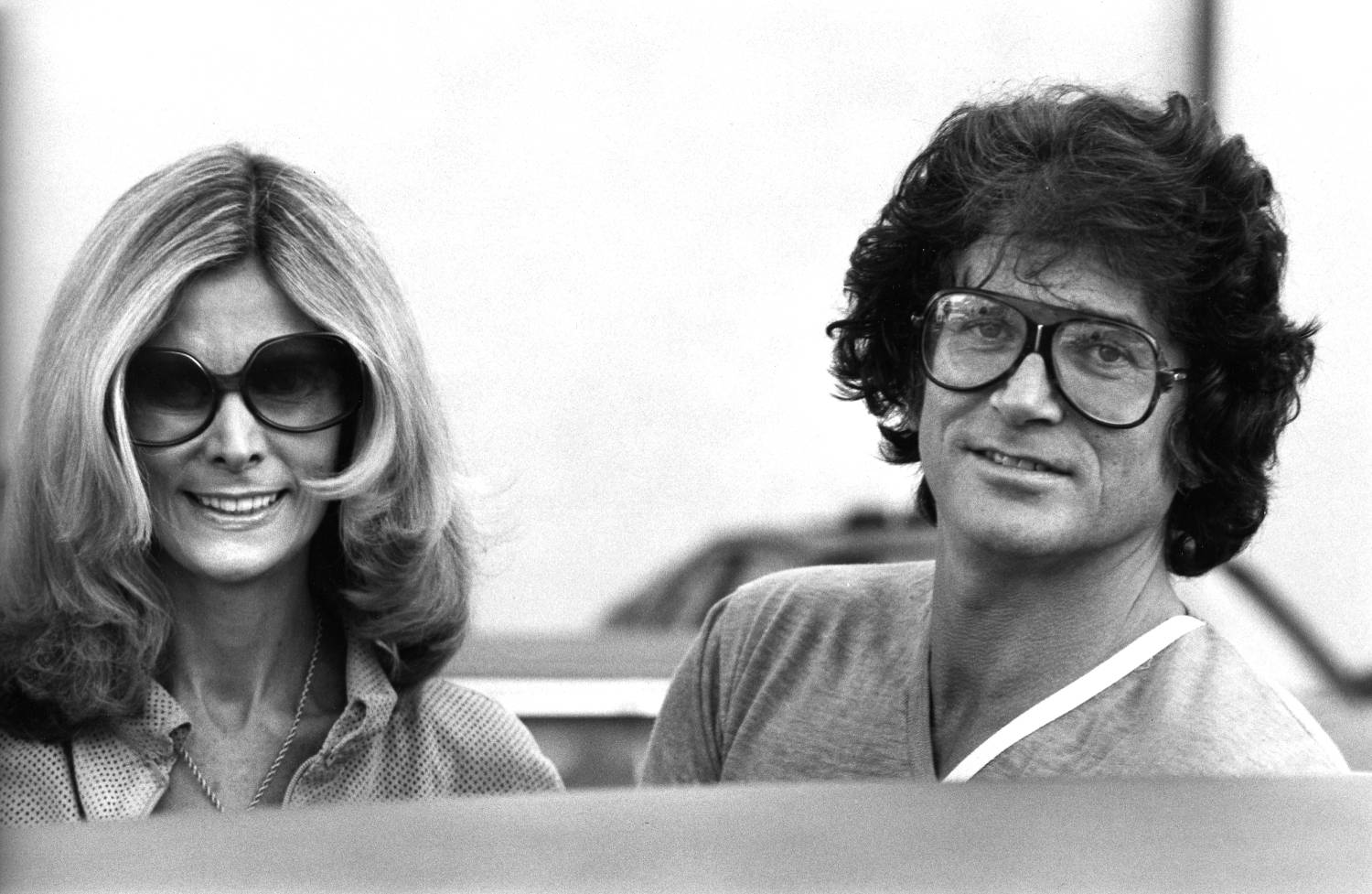 Michael Landon and Lynn Noe had 'major differences' 
Landon and Noe got married during his days on Bonanza. Noe appeared on several episodes of the western series, though it's unclear whether that's where they met. Once they got married in 1963, Landon helped Noe with her daughter, Cheryl. At one point, Landon tried to adopt Cheryl, but her biological father wouldn't allow it to happen. Noe and Landon also shared four biological children- Leslie Landon, Michael Landon, Jr, Shawna Landon, and Christopher Landon.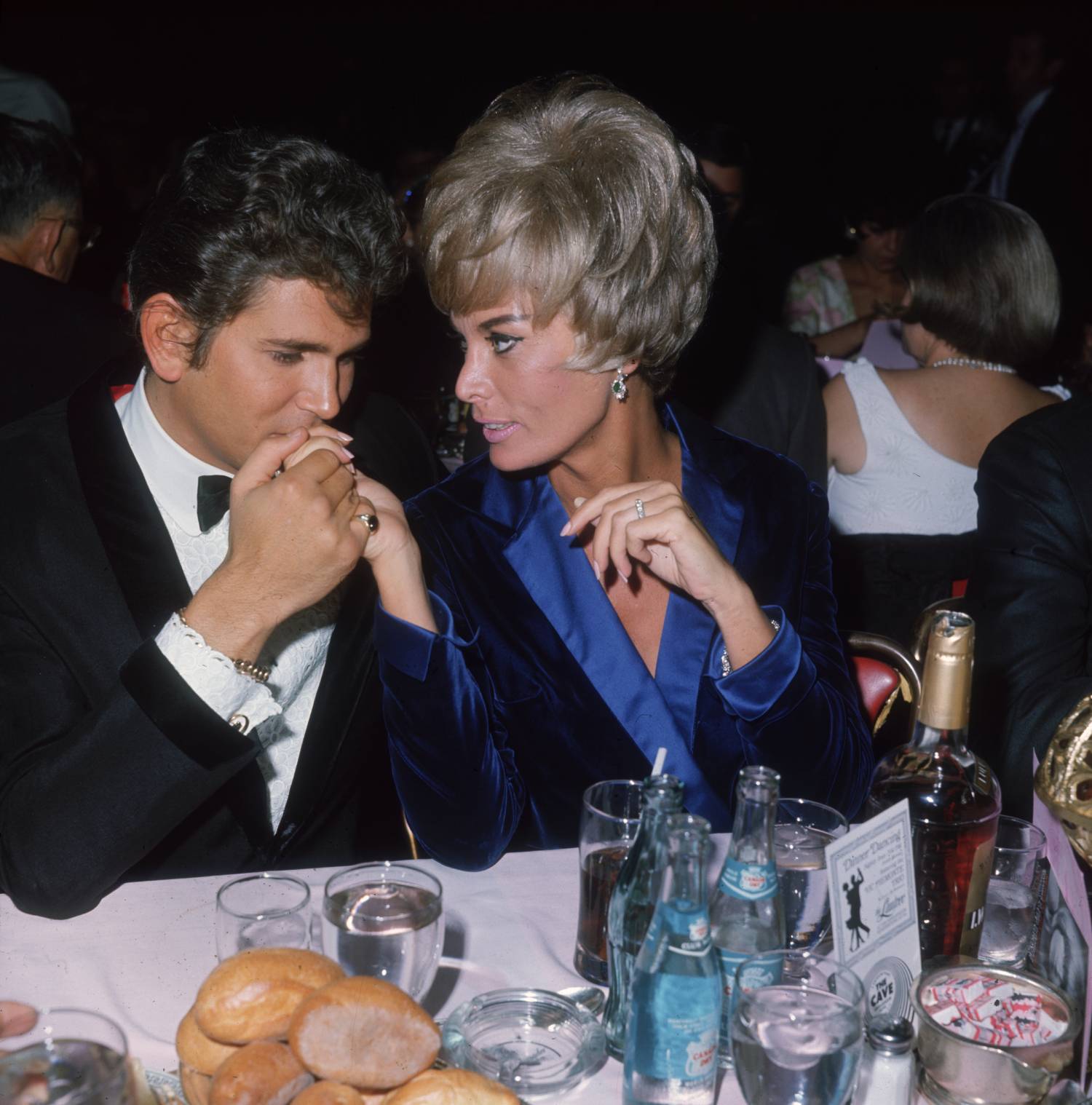 In the early 1980s, Landon began spending time with a stand-in on Little House on the Prairie. The stand-in, Cindy Clerico, was in her 20s when she met Landon. Landon was 48 and had a total of seven children at the time. However, the pair started dating, and Landon soon left Noe to be with Clerico. 
Following his marriage to Clerico, Landon spoke about the affair with People. During the 1985 interview, Landon shared that he and Noe had marital issues before he met Clerico. 
"You don't dissolve a relationship to go to bed with someone 20 years younger," Landon said. "You have to have major differences and a deep-rooted need to stop a relationship after as many years as I was married. I would have done anything to make that relationship continue, but I could not. "
Lynn Noe barely spoke to Michael Landon after their divorce
Noe also spoke to People about her divorce from Landon in 1985. She agreed that their marriage was in trouble before Clerico came into the picture. 
"I lost myself little by little. I made Michael my god," Noe said.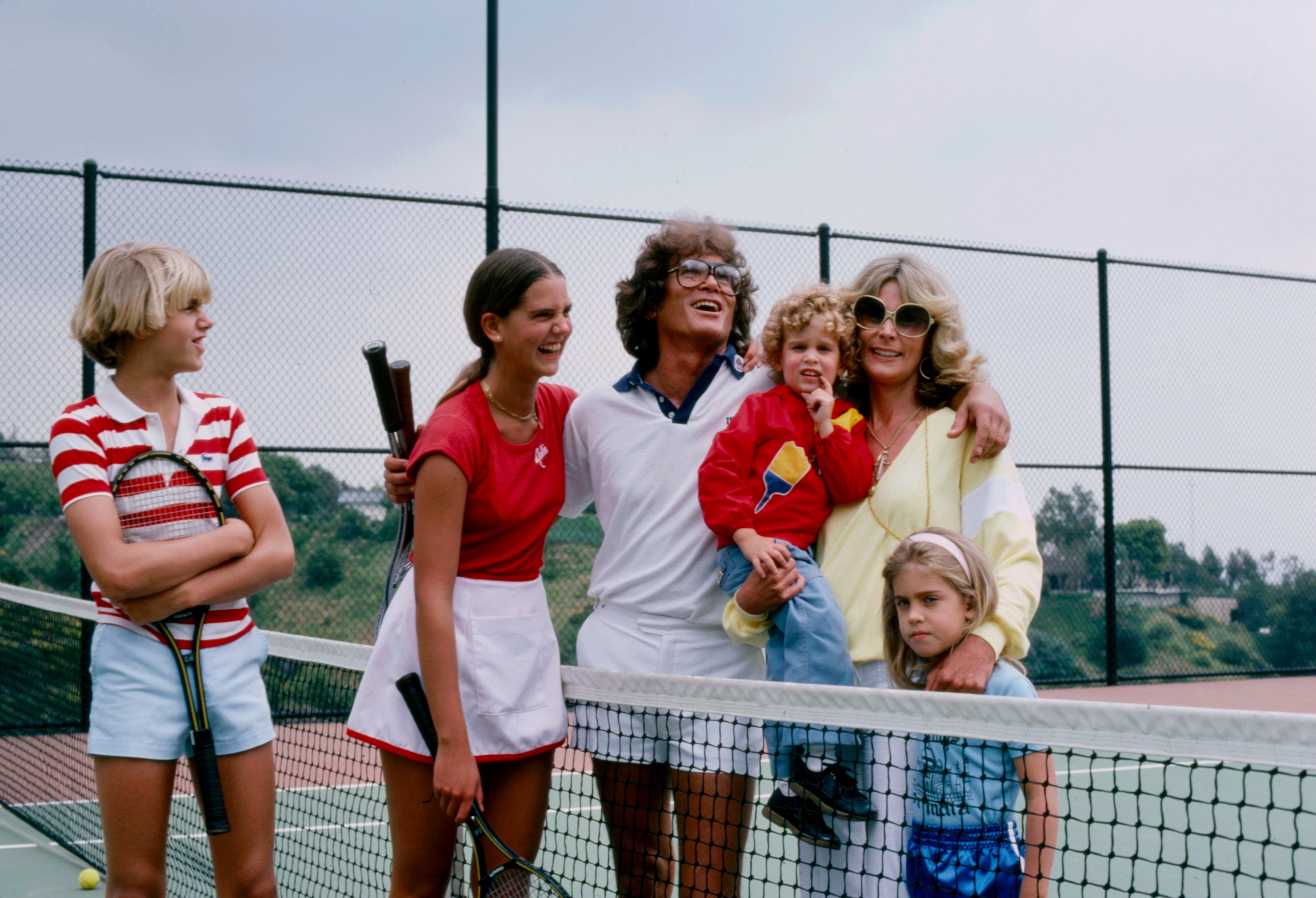 In addition to sharing her part in her divorce, Noe said her relationship with Landon suffered after they divorced. She said they only spoke to each other because of their children. Noe also shared that she didn't discuss anything else with the man she was with for 19 years. 
"We speak without talking," she said of Landon. "Our conversation consists of, 'When will you pick up the children?'"
Lynn Noe earned millions from Michael Landon
Although they stopped talking as much, Noe confirmed to People that she wasn't jealous of Landon's third wife. She said Landon would've left her eventually because of where his life was going.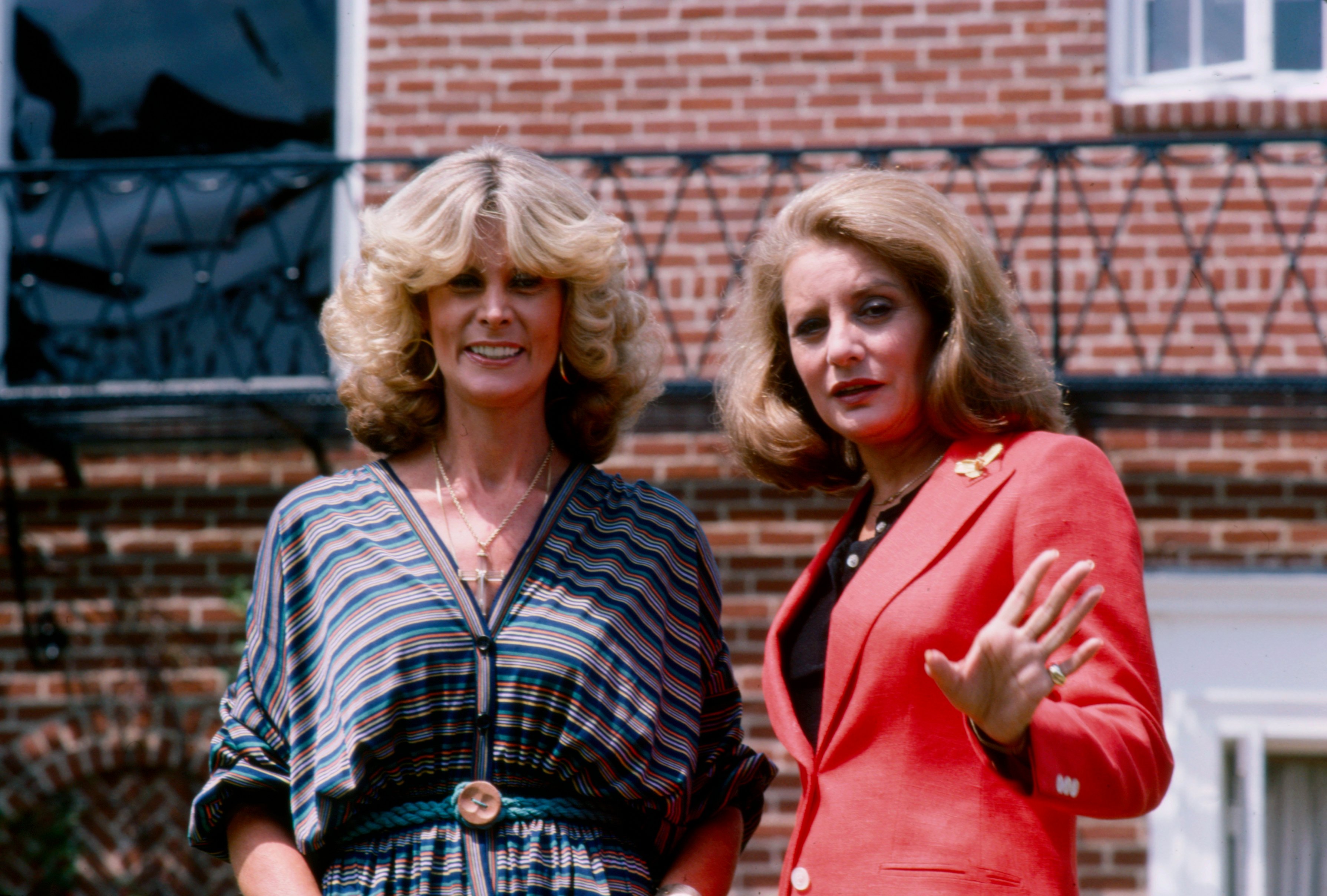 Noe's seemingly calm response to Landon moving on could've been due to her post-divorce payday. According to INSP, Landon lost millions of dollars during their divorce. Noe kept the couple's $3.5 million home, which was a 35-room mansion. Landon lost a total of $26 million to Noe. Once they got married, Landon and Clerico downgraded and moved into a five-bedroom beach house.
Landon died of pancreatic cancer in 1991. He left behind Clerico and a total of nine children.