'Little House on the Prairie': Melissa Gilbert Almost Didn't Say Goodbye to Michael Landon Before He Died Because She Was Playing Super Mario Bros
Melissa Gilbert and Michael Landon grew incredibly close while filming Little House on the Prairie. When the former Laura Ingalls actor found out that Landon had liver cancer, she was heartbroken but also strongly believed he would be successful in his fight. The potential of Landon dying so young was "beyond anything I could comprehend," she wrote in her memoir, Prairie Tale. But when Gilbert realized how sick Landon really was, she had a hard time saying goodbye.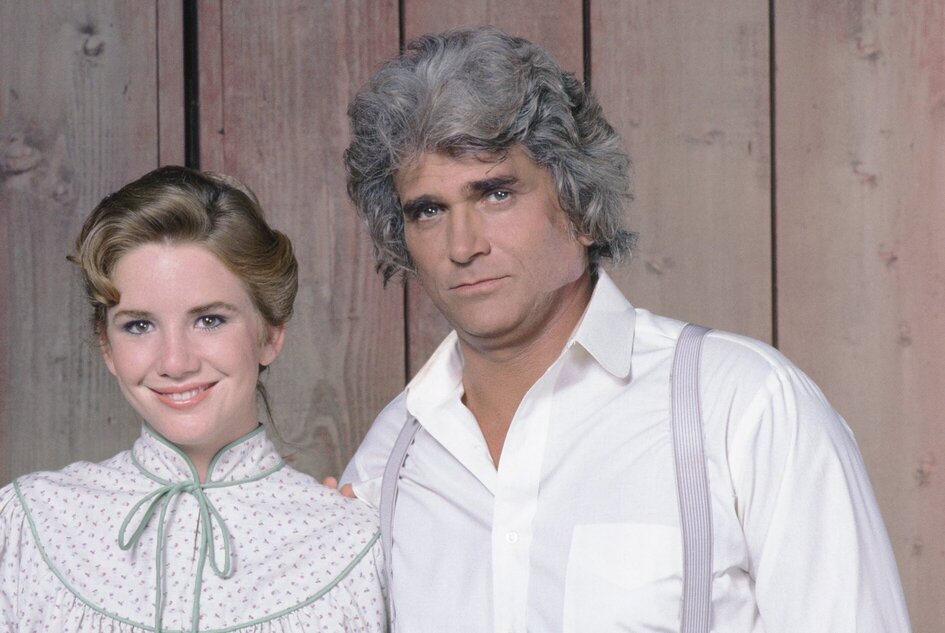 When Melissa Gilbert knew she had to say goodbye to Michael Landon
It was hard for Gilbert to picture Landon as a cancer patient. On the set of Little House on the Prairie, he was the epitome of strength in her young eyes.
"As far as I was concerned, Mike was the biggest, strongest, toughest, most determined person ever," she wrote in her memoir. "If I had done the math and counted up the cigarettes and vodka he had consumed, I would have seen it add up to liver cancer. But I had been in denial."
Then Gilbert saw Landon on The Tonight Show with Johnny Carson and the reality of the situation sank in.
"Everything changed," she wrote. "I had not been able to say good-bye to my own father. I wasn't going to screw this up."
Melissa Gilbert almost didn't get to say goodbye to Michael Landon
Though it came over Gilbert suddenly that she needed to see Landon to say goodbye, she began to make excuses in the following days as to why they couldn't get together.
"I was scared," she admitted. "I didn't know what to say, what not to say, or how to say good-bye to this person who had played one of the most pivotal roles in my life."
Additionally, Gilbert and Landon's wife, Cindy Clerico, kept attempting to coordinate schedules, but the visit would repeatedly be postponed because "Mike either had complications requiring emergency treatment or was trying some alternative therapy." 
Meanwhile, time continued marching on and Landon's conditioned worsened.
"At each juncture, I received a new update, and each time the prognosis was worse," she wrote. "It was always a variation of 'He's fighting but it doesn't look good.'"
The former Laura Ingalls actor was playing Super Mario Bros the morning she went to visit Landon  
Finally, Gilbert and Clerico were able to find a time.
"Knowing he was declining, I didn't want to take away any precious moments his family could spend with him, but selfishly, I needed to see him," she wrote.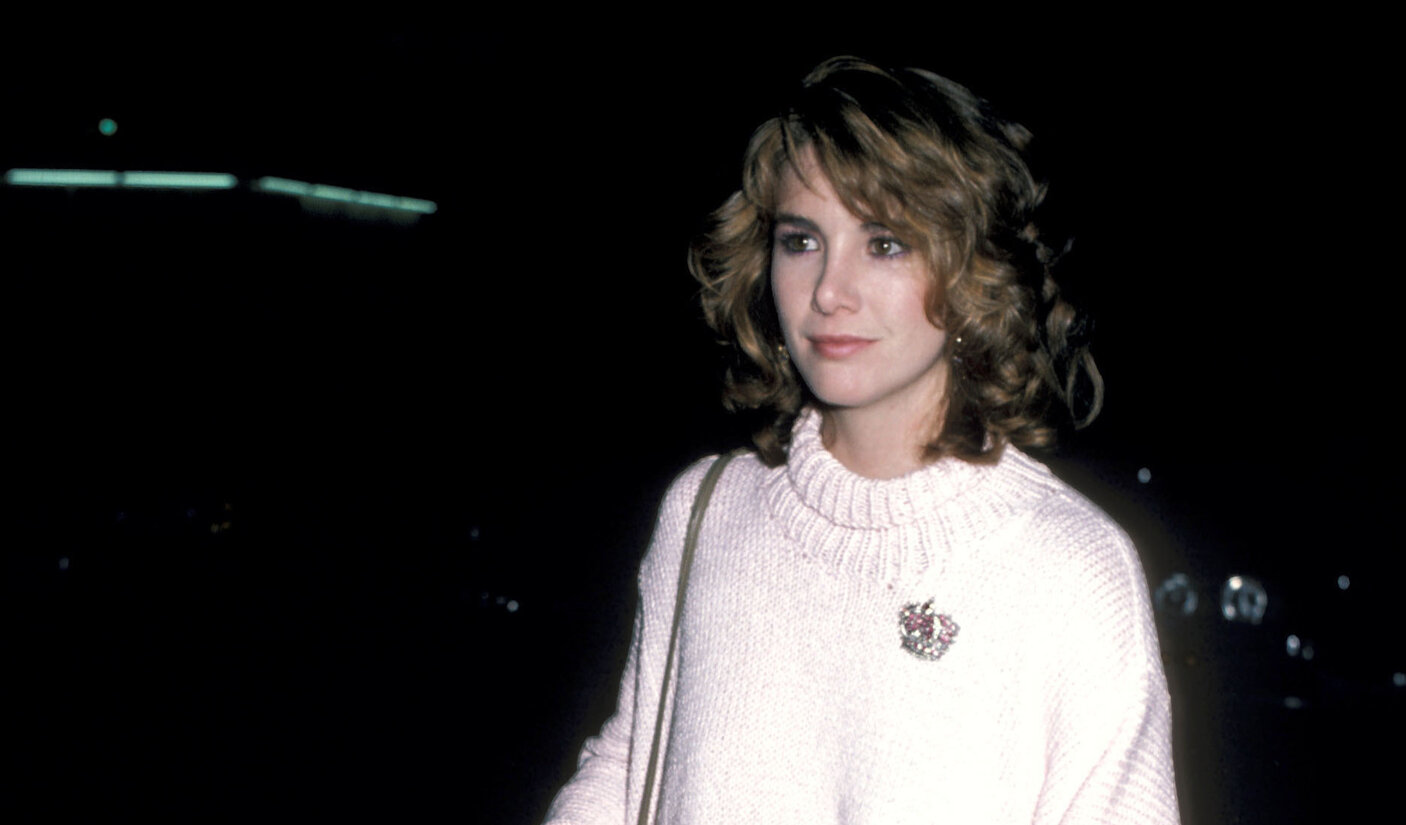 On the morning she was going to go to Landon's home in Malibu, Gilbert sat on her bedroom floor playing Super Mario Bros.  
"I was like a gaming fiend," she wrote. "Every time Bo [Brinkman, her first husband] said it was time to leave, I pleaded with him to let me get to one more level. I didn't want to come out of that make-believe world."
Eventually, Brinkman turned off the TV and "practically carried" Gilbert to the car.
Once Gilbert actually got to Malibu, she and Landon were able to share an intimate goodbye.