'Little House On the Prairie': Melissa Gilbert and Alison Arngrim Once Said the Show 'Tried to Take Our Childhoods'
Little House on the Prairie ran from 1974 to 1982. The show initially began with a pilot film, which premiered back in March 1974. From there, it turned into a weekly series, which focused on the Ingalls family as they raised their children in Minnesota. The show had several child stars — one of whom once revealed that the show "tried to take our childhoods."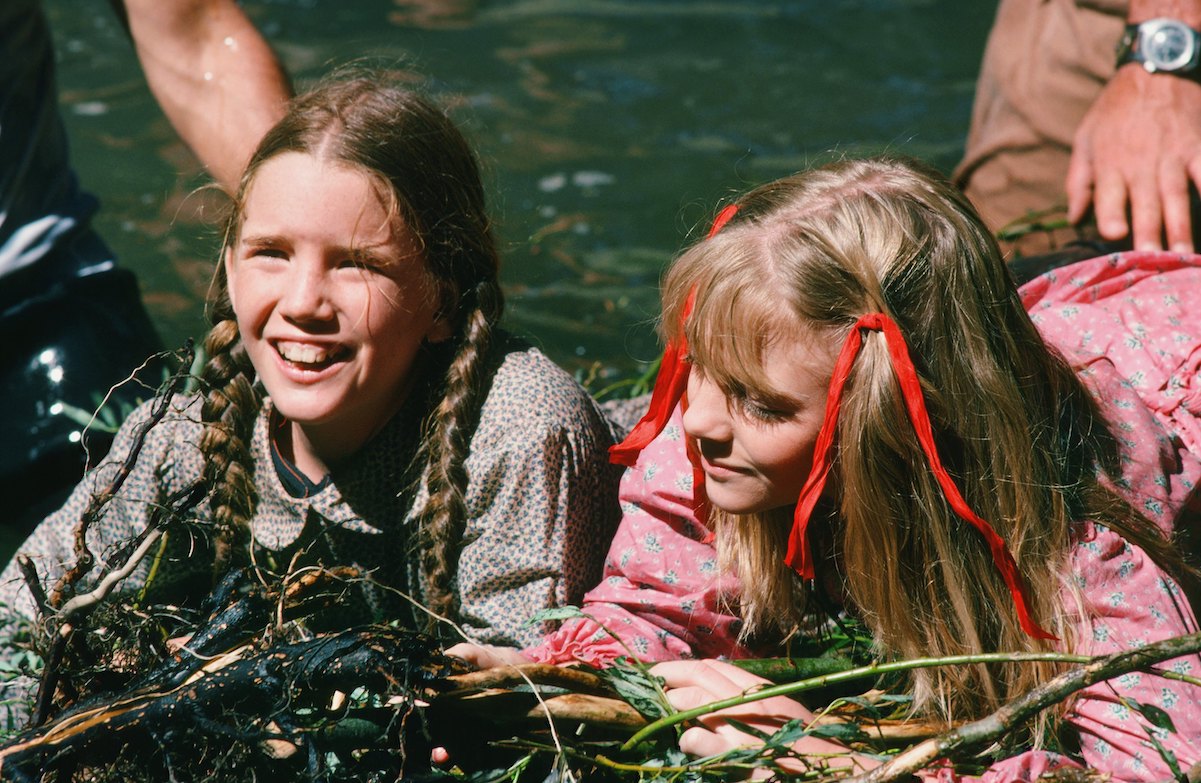 'Little House on the Prairie' ran for about eight years
The show primarily followed the life of the Ingalls family; it was based on the series of novels by Laura Ingalls Wilder. The Ingalls' parents, Charles and Caroline Ingalls, started out the show raising their three daughters, Laura, Mary, and Carrie.
The show mainly focused on Laura's childhood and her growth, though her sisters were just as important to the plot line. As the show went on, the Ingalls family expanded, eventually adding two more kids, Albert and Grace, in the fifth season.
The Olesen family also played a large role in Little House, as did the Edwards and Garvey families. And with so many kids on set, it was easy for things to get out of hand. But former star Alison Arngrim, who played Nellie Olesen, once revealed what it was like to be a child while filming.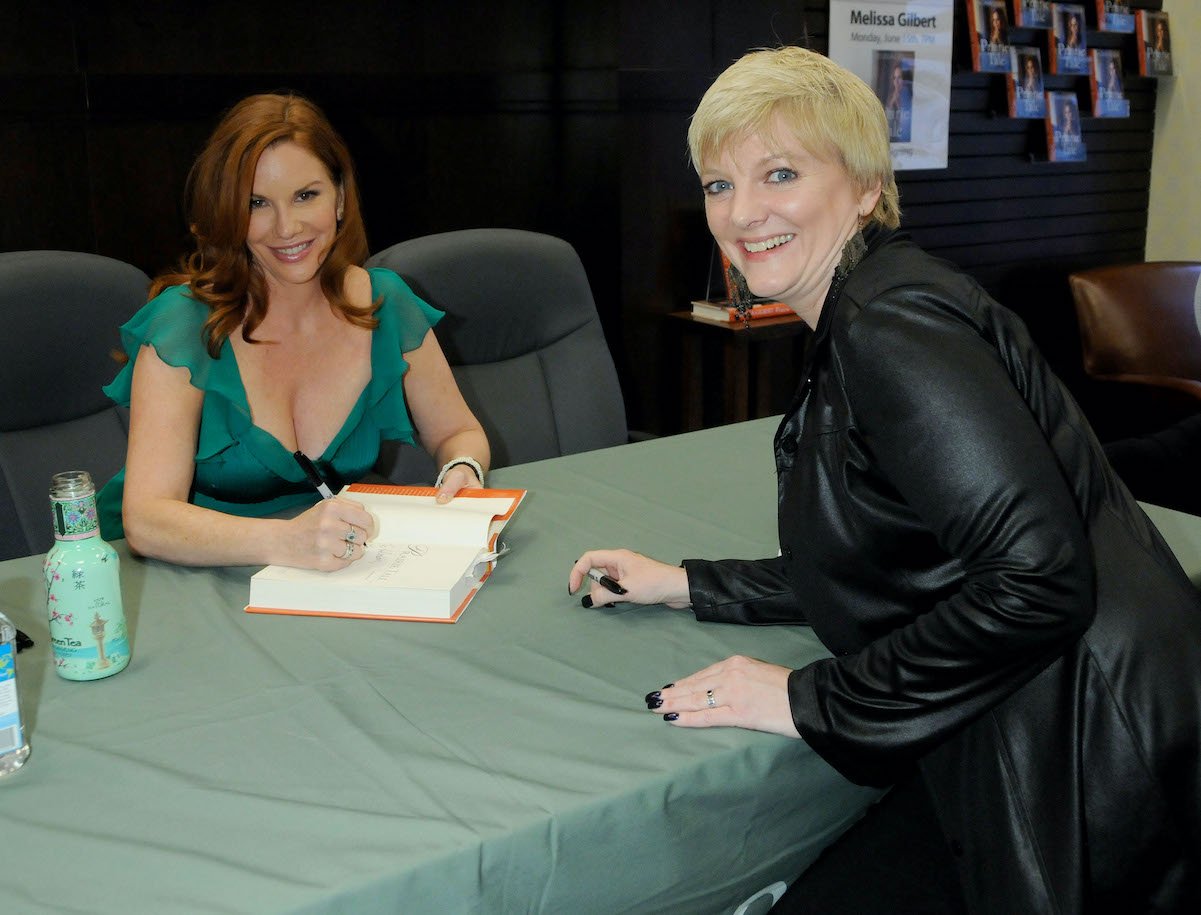 RELATED: 'Little House on the Prairie': Why Michael Landon Threatened to Break Alison Arngrim's Arm
Alison Arngrim once revealed how she and Melissa Gilbert handled the show trying to 'take' their 'childhoods'
There were about a dozen children on set while the show was filming, which certainly set the kids up to make friends and pull pranks. Arngrim, who grew close with the other cast members as filming went on, had a special friendship with Melissa Gilbert, who played Laura Ingalls.
Arngrim once revealed that, as kids, they missed out on various typical childhood memories because of filming.
"We had a lot of kids on the set, which was good," Arngrim once said, according to Closer Weekly. "I used to say they tried to take our childhoods, but Melissa Gilbert and I kept stealing them back." Arngrim revealed that she and Gilbert would often play jokes on the rest of the cast members. "We did whatever we wanted. We were always doing crazy things and pranking and carrying on."
Gilbert likened the set to "a game of dress up," pointing out the authenticity of her outfits. "I had actual high button shoes and I had to learn how to use a button hook to do them up. All of our costumes were authentic."
Has the 'Little House' cast remained close?
Little House came to a close nearly 40 years ago, and many of the cast members continued acting once filming wrapped on show after eight years. Though the cast members went their separate ways, they generally remain on good terms today. There have been claims, though, that Melissa Sue Anderson, who played Mary Ingalls, "wasn't easy to get along with."
Still, years later, the cast still reflects on their happiest times together, such as pranking the other cast members and enjoying being in the company of other kids.