'Little House on the Prairie': Melissa Gilbert and Michael Landon Both Struggled With Alcohol Addiction: 'He Didn't Have That Switch — I Did'
Little House on the Prairie stars Melissa Gilbert and Michael Landon grew extremely close while filming over the course of nearly a decade. Landon played Charles Ingalls, and Gilbert played his daughter, Laura Ingalls.
Gilbert revealed that Landon became somewhat of a father figure to her throughout the show — but it turns out they both struggled with alcohol addiction.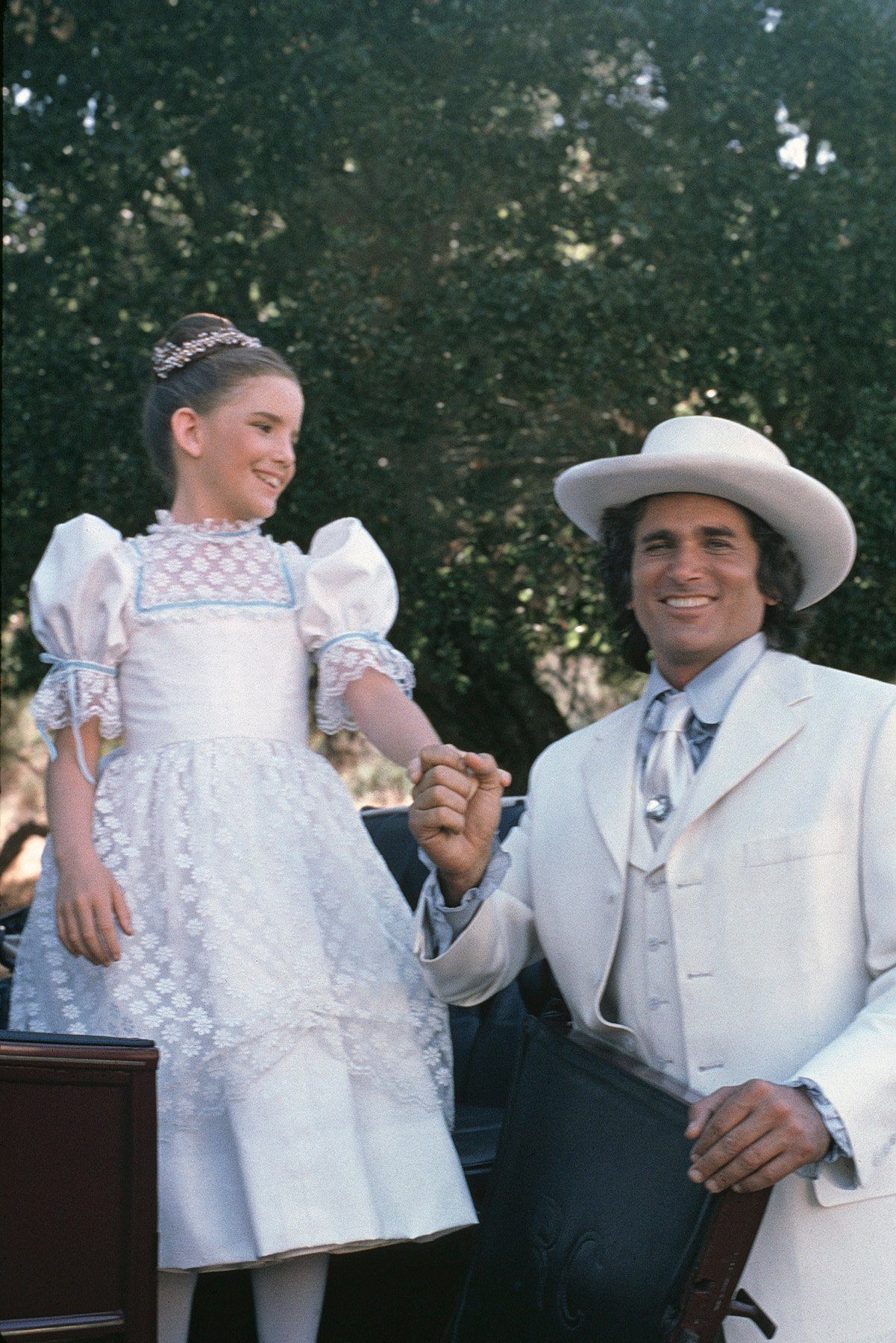 Melissa Gilbert looked up to Michael Landon throughout her life
Gilbert was cast for Little House when she was just nine years old. As a child, she had plenty to learn, but she spent a large part of her adolescent development working on a set. Though Gilbert did keep her childlike attitude (she and Alison Arngrim, who played Nellie Oleson, reportedly used to goof off and prank the other cast members), she missed out on plenty of things most kids experienced.
Gilbert developed close relationships with cast members while filming. And Landon, who played her father, became a true father figure to her while on set. Gilbert also grew close with his second wife, Lynn Noe, and their children they'd often have sleepovers. Landon helped give Gilbert a sense of a normal childhood.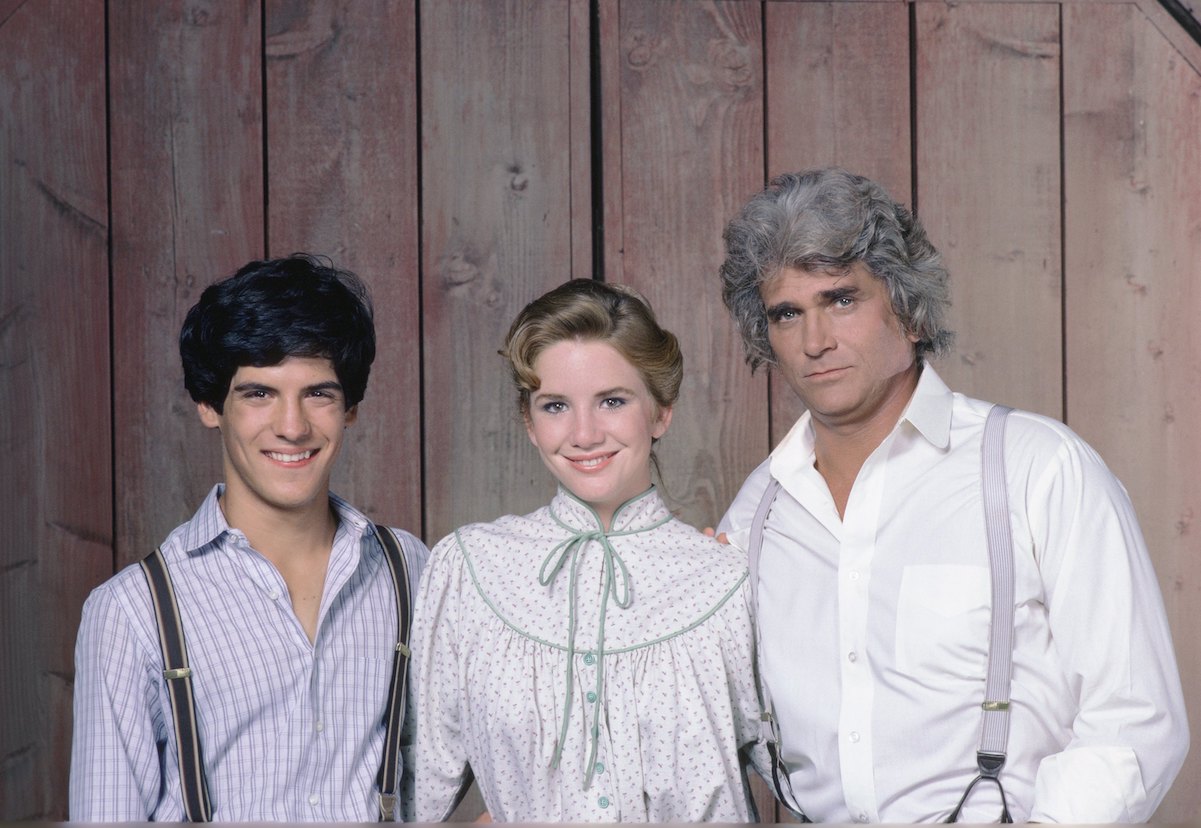 Gilbert struggled with alcohol addiction when she was younger
Becoming an actor at a young age can certainly affect development — there were plenty of "normal childhood" things that Gilbert wasn't able to experience between the ages of nine and 17. And, eventually, Gilbert turned to alcohol – and quickly developed a dependency. 
"I would reach a point where that switch would flip and my personality would change," Gilbert told Today back in 2009. Gilbert said in a later interview that she was drinking "more than two bottles of wine a night" and that it was her son who was the one to get her to stop. "It was that moment … I knew I had to get sober. I haven't had a drink since." Gilbert decided to get sober back in 2004.
Gilbert also revealed to Today that in real life, she was nothing like Laura. "I still get letters from women … They wished they had Laura Ingalls Wilder's life the way I played her," she said. "What I don't ever tell them is that I'm also among those who wish I had Laura's life the way I played her."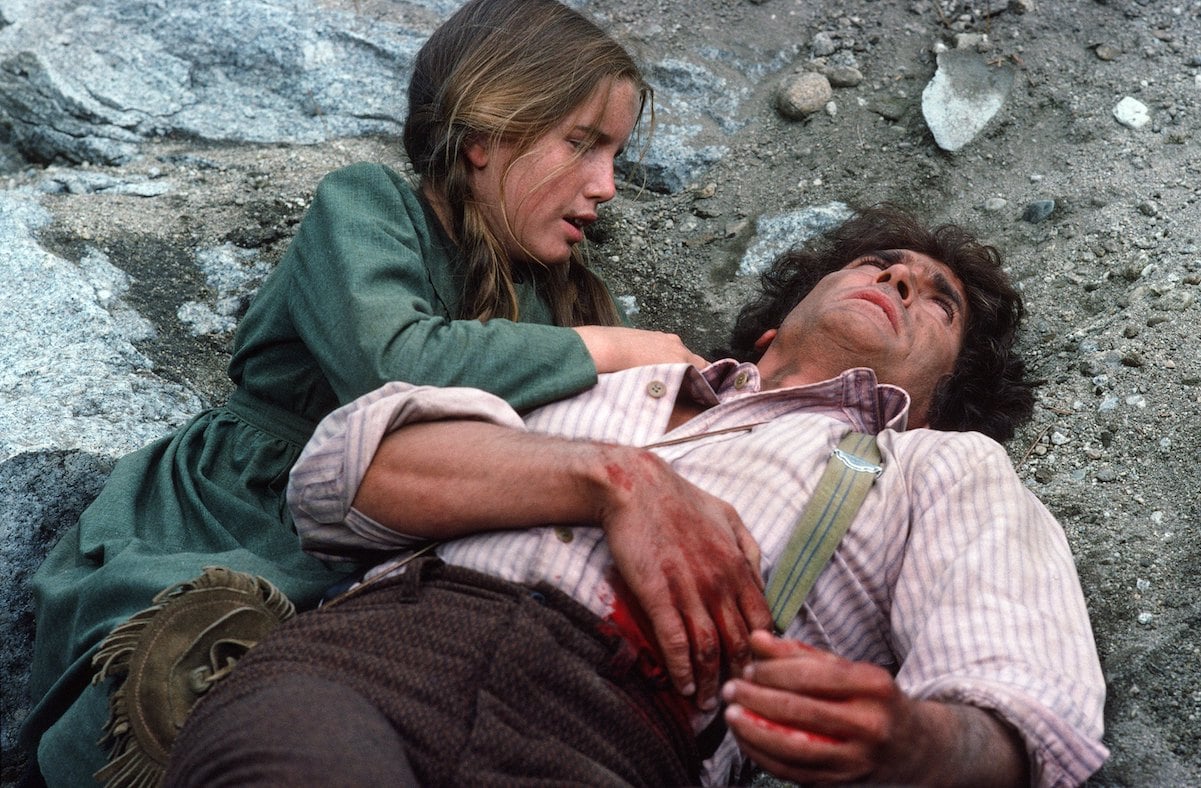 Landon's alcohol use affected Gilbert more than she initially realized
Landon struggled with alcohol, too, and Gilbert later realized that it's possible his misuse had more of an impact on her than she initially thought. "As a kid, I didn't know he sipped vodka from his coffee mug … but I'm sure he's one reason why, as a young adult, I almost always picked men who smelled like alcohol," Gilbert said.
Gilbert revealed that she and Landon handled their alcohol differently, though, which also made quite a difference in each of their lives. "I never saw him get drunk, I never saw his personality change … He didn't have that switch. I did [later on]," she added.