'Little House on the Prairie': Melissa Gilbert Believed Michael Landon Was 'Greatly Underestimated'
Melissa Gilbert's Little House on the Prairie co-star Michael Landon was a legend in the entertainment world, but she felt he wasn't fairly recognized for his contributions to the business. Gilbert shared in a 2011 interview that she felt Landon was greatly underestimated given everything he did.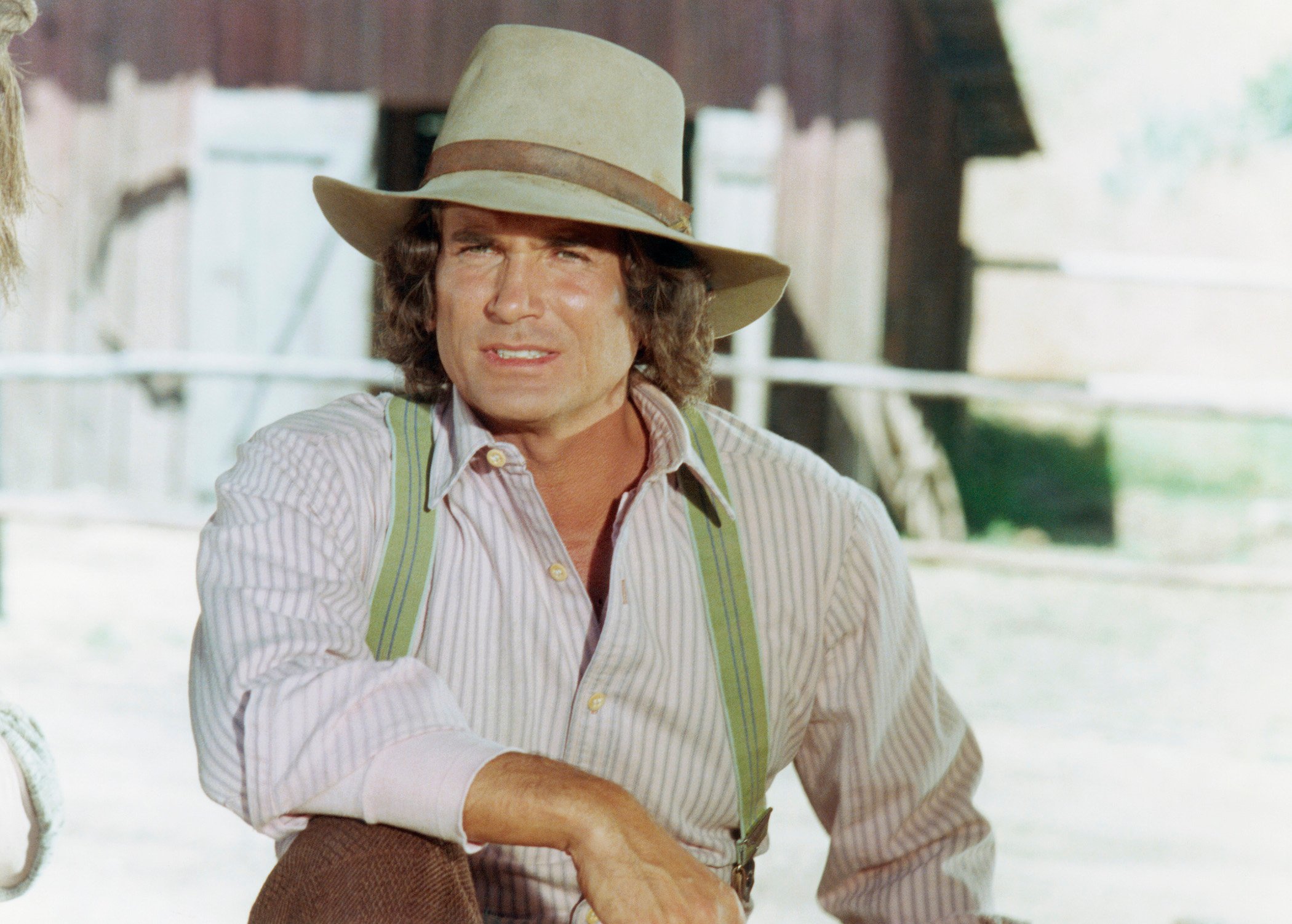 Melissa Gilbert shared Michael Landon's impact on the industry
When asked about Landon's impact on the industry during an interview with the Television Academy Foundation, Gilbert shared how much he contributed during his life to entertainment.
"Michael Landon was on television for 35 years, between Bonanza, Little House on the Prairie, Highway to Heaven," she explained. "He had this incredible inherent knowledge of what moved people and what touched them and I think what that was basically is what we all aspire to be and I think that's what he aspired to be."
Gilbert continued, "I think that is a tremendous gift that he had of something that he was maybe missing that he craved and he tapped into that in all of us, that we all want to be better people, we all want to contribute more to society, we don't want to live isolated, we want to feel like we're part of a community. And he really conveyed that through his work."
"And it was tremendously recognized by people all over the world and still is and was never recognized by the business, which is extraordinary for someone to have been that influential," Gilbert added.
Specifically, she said, the way Landon was snubbed for an Emmy award felt "contradictory in a lot of ways." Gilbert explained, "I think he was greatly underestimated by the industry and greatly revered by the public who watched him. I don't think the industry realized how important he was until he passed away."
"He was a visionary, he was smart, he was funny, and he was a perfectionist," she added. "He knew what he wanted and exactly how to get it. And he knew what the people wanted. That's really rare."
RELATED: 'Little House on the Prairie': Melissa Gilbert Was 'Completely Grossed Out' by This Kiss Scene
Melissa Gilbert shared the legacy of 'Little House'
When asked her thoughts on the legacy that Little House on the Prairie left on the world, Gilbert shared the lasting impact the show continues to have.
"It's supremely entertaining without dumbing down," she explained. "I think it's one of the few shows families can sit together and watch and everybody gets something out of it."
Gilbert continued, "It reminds us of, actually, what Laura Ingalls Wilder said: 'It's the sweet simple things in life that are best.'"
"I think Little House on the Prairie, the television series, is one of those sweet simple things," she added. "It's the ultimate TV comfort food. You know, when you don't feel well and you're home in your jammies and you turn on the TV, that's what you want to watch."