'Little House on the Prairie': Why Melissa Gilbert's Breast Implants Were Removed
Little House on the Prairie star Melissa Gilbert has enjoyed a successful acting career. At one point, Gilbert was all over television screens in different shows and TV movies. However, as a result of constantly being in the spotlight, she felt pressure to look a certain way. Here's what Gilbert once said about her plastic surgery and why she decided to have her breast implants removed.
Melissa Gilbert began having body image issues as a teen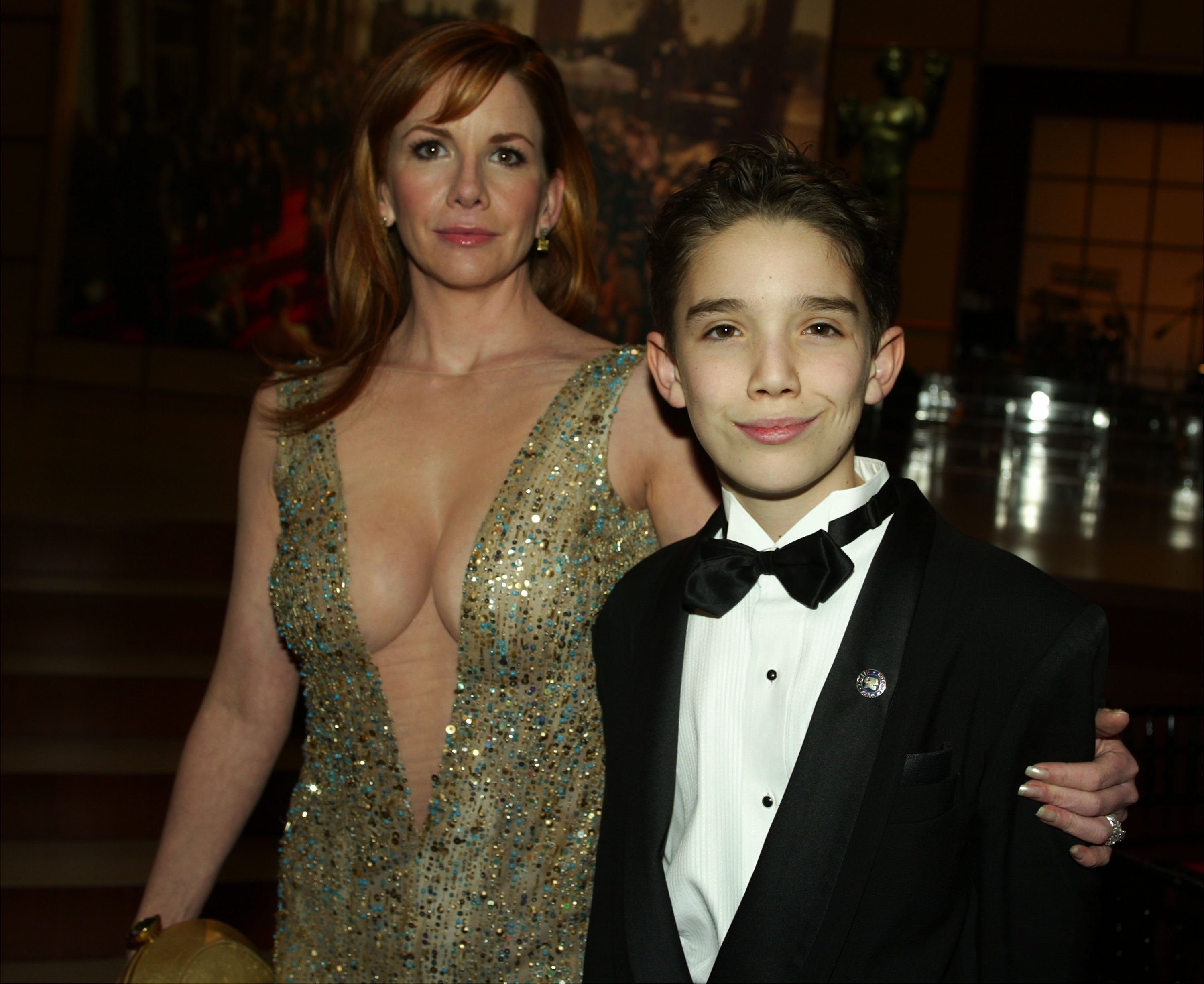 During an interview with Megyn Kelly, Gilbert explained what led her to believe her body wasn't good enough. She says it all began while she was filming the 1981 movie Splendor in the Grass. According to her, she was told to wear a corset, girdle, and a push-up bra.
Furthermore, Gilbert says the makeup department shaded her nose to make it look slimmer and they painted on cleavage. She felt this sent the message that she wasn't slim enough, her breasts weren't big enough, and her nose was too big. After that experience, she began to feel self-conscious about her body.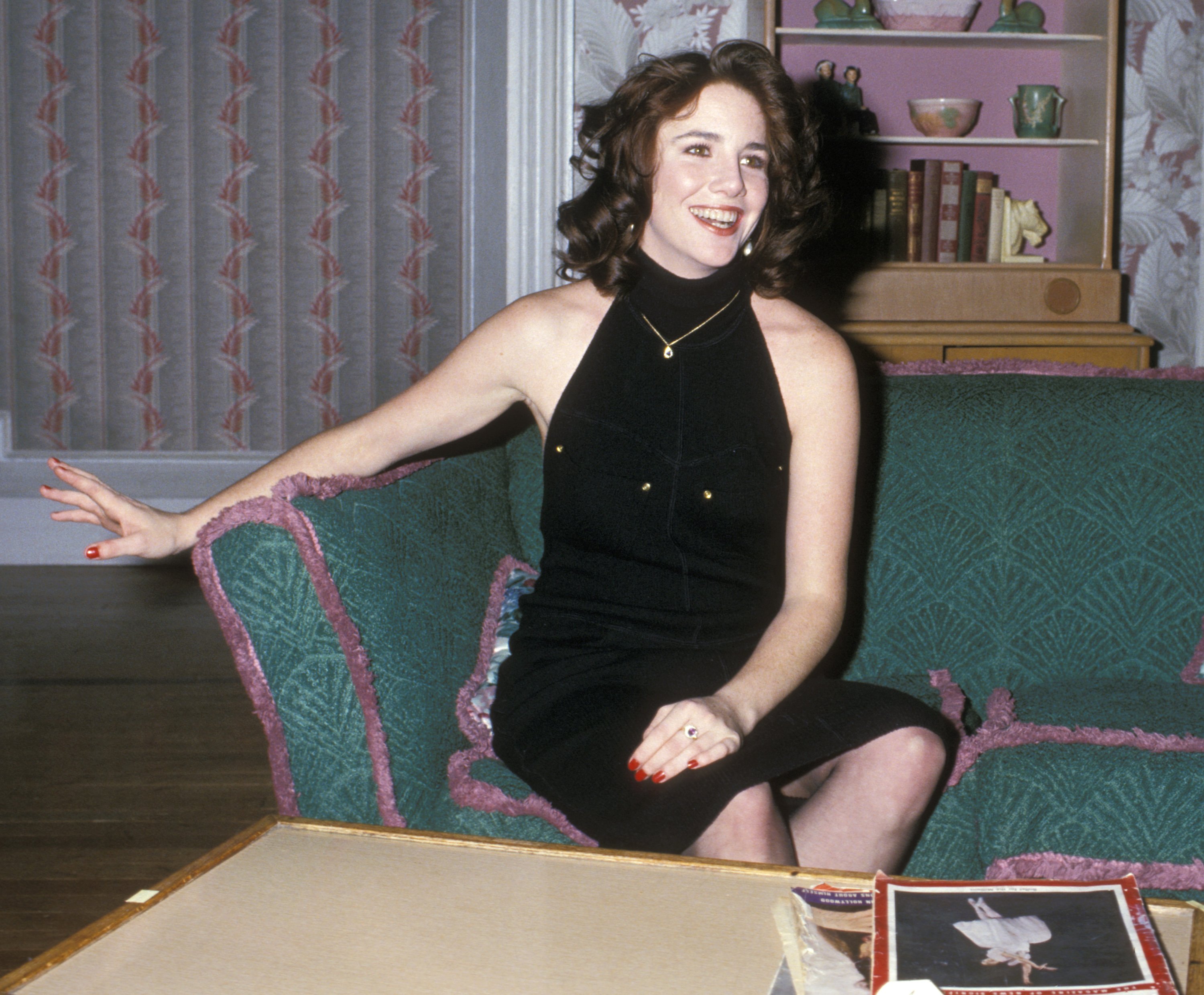 "I was 17 years old and being shaped into something that my body wasn't," Gilbert told Kelly. When she looks back at old pictures of herself, she realizes she was actually in great shape. She remained active during her youth and developed an athletic build because of extensive dance training.
"I was a strong, young woman," says Gilbert. "[My body] wasn't good enough, it wasn't curvy enough. And I think that really messed with my head. It was about a year later that I got my nose done. And it was just a few years after that, after my first child, that I had my first set of breast implants put in. I fell right into that trap."
Why Melissa Gilbert decided to remove her breast implants
Gilbert reportedly had her breast implants removed in 2015. She told People that removing her breast implants was "one of the smartest things I've ever done." She told Kelly she grew tired of having to keep up with Hollywood's standards of beauty.
Gilbert saw just how far people went to look perfect when she participated in Dancing with the Stars. After doing the show, she decided she wanted to stop trying to live up to unrealistic beauty standards. She also didn't want to have multiple surgeries to maintain her breast implants.
"What they tell you, but don't emphasize when you go in to have the surgery is that [the breast implants] have a shelf life," she tells Kelly. "So, you have to have them replaced, generally every 10 to 15 years."
"When you're in your 20s and 30s, like in my case, I didn't think it was a big deal," Gilbert continued. "But as you age, you only have so many anesthesias ahead of you. You're 85 years old and need a hip replacement and you have to have to have new breast implants? That's crazy talk!"
Melissa Gilbert on aging in Hollywood
Gilbert told People her perspective on beauty also changed after meeting her husband, Timothy Busfield. "Through his inspiration I found the courage to just be me," says Gilbert. Once she entered a relationship and fell in love, she felt comfortable enough to "age gracefully and appropriately and let my body and my face become whatever they are going to become."
Gilbert no longer gives in to the pressure to look young and flawless. She also made a choice to stop getting fillers and dyeing her hair. She told Kelly she chooses to no longer get any kind of plastic surgery, Botox, lasers, or any other cosmetic procedures.
Follow Sheiresa Ngo on Twitter.