Which Cast Member Was Labeled a 'Drama Queen' by Alison Arngrim?
While filming Little House on the Prairie, two of the cast mates from the Ingalls family could never seem to get along. Behind the scenes, Melissa Gilbert and Melissa Sue Anderson were enemies from day one. The actors (who portray Laura Ingalls and Mary Ingalls, respectively) had a bit of an off-screen rivalry going on whenever the cameras stopped rolling. And at one point, Gilbert went so far as to call her on-screen sister "evil."
Yet it turns out, Alison Arngrim (who plays Nellie Oleson) thinks that Gilbert was being a total "drama queen" about her rivalry with Anderson. Still, drama queen or not, Arngrim and Gilbert quickly became best friends while shooting Little House on the Prairie.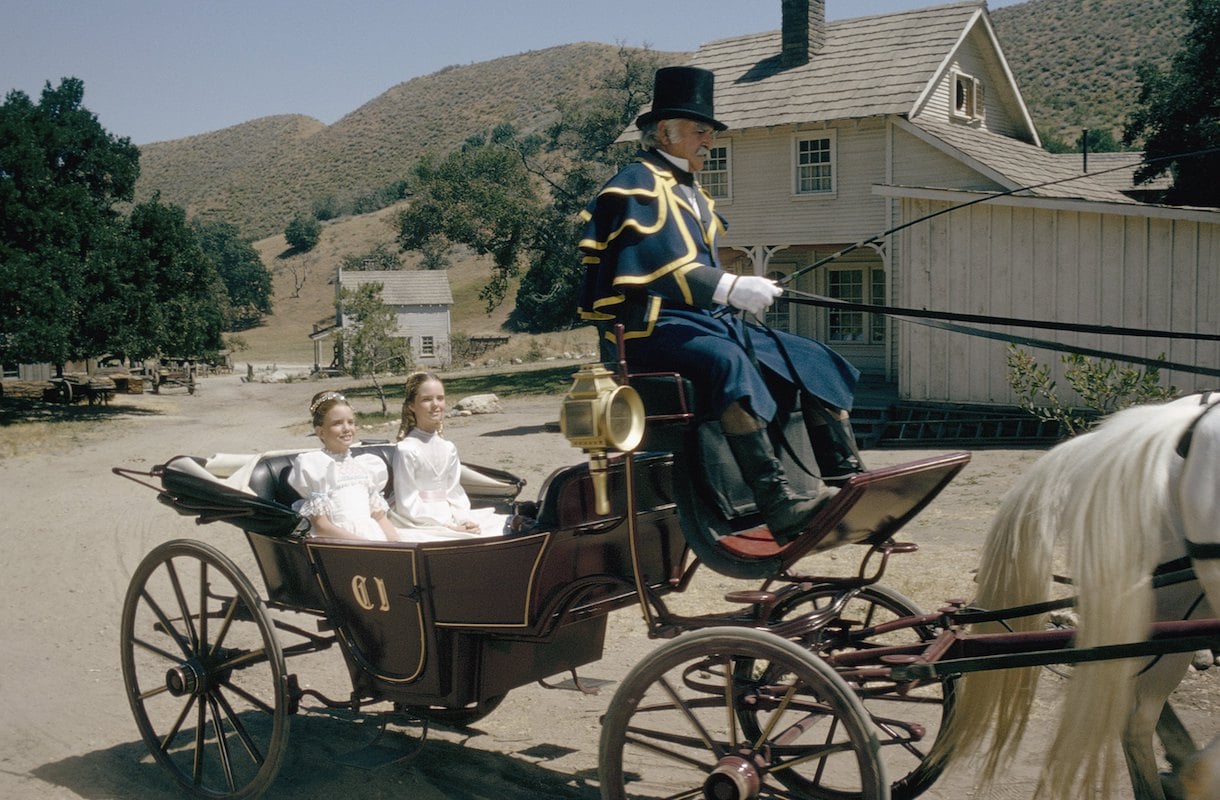 Mary Ingalls actor didn't try to make friends with any of her 'Little House on the Prairie' co-stars
According to the show's stars, Anderson had no intentions of making any life-long friendships while starring on Little House on the Prairie. She was simply there for a paycheck, and she'd often ignore the other girls on the series when they'd try to approach her.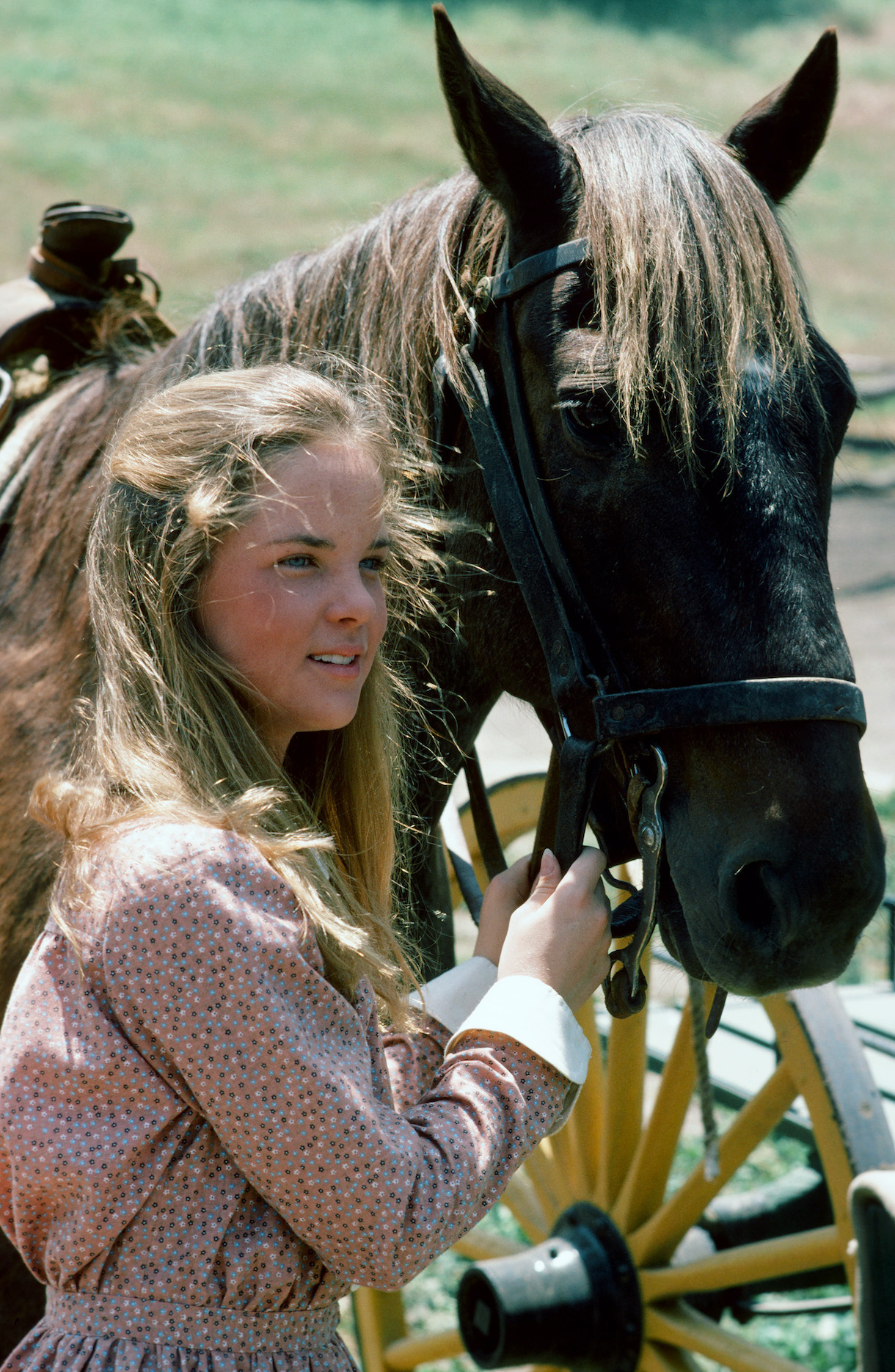 RELATED: 'Little House on the Prairie': Melissa Gilbert Once Said That Melissa Sue Anderson Tried To Kill Her
"Melissa Sue wasn't eager to make friends," writes Alison Arngrim in her tell-all memoir, Confessions of a Prairie B*tch."Melissa Sue Anderson continued to remain a mystery," she continues. "The entire time I was on the show, I never went to her house, and she never came to mine. I had no idea where she lived. For all I know, she could have lived in a tree."
As Arngrim reveals, Anderson would spend most of her days ignoring her fellow cast mates. Even when Arngrim would throw her a cheery, "Good morning!" Anderson would just scowl at her in response.
Alison Arngrim called Melissa Gilbert a 'drama queen' regarding the situation with Melissa Sue Anderson
According to Gilbert, who played Laura Ingalls on the show, she believed Anderson to be "evil."
On Arngrim's first day on set, Gilbert told her to "watch out" for Anderson.
"Whatever you do, watch out for that Melissa Sue Anderson," Gilbert warned Arngrim. "She's very dangerous. She's evil, and I hate her…I hate her, and she hates me. She tried to kill me, you know. And she'll kill you, too, if she gets the chance!"

As a result of her exaggerated threat, Arngrim labeled Gilbert as a "drama queen." But regardless, Arngrim and Gilbert became best friends on the show. According to Gilbert in her memoir titled Prairie Tale, the two of them bonded over their dislike for Anderson.

Are Melissa Gilbert and Alison Arngrim still friends?
Fans of Little House on the Prairie will be pleased to find out that Gilbert and Arngrim are still incredibly close.
"My closest friend on the show who I hung out with the most growing up was Alison Arngrim, who played Nellie — who was my archrival," Gilbert told the Huffington Post in 2014. "We loved each other," Gilbert says. "We had sleepovers at each other's house and were at each other's birthday parties."
And fortunately, Gilbert says that she and Arngrim are still "really close."