'Little House on the Prairie': Melissa Gilbert Had a Feeling Michael Landon Was Having an Affair Well Before the News Broke but No One Believed Her
From the moment Melissa Gilbert met Michael Landon at her audition for Little House on the Prairie, she was drawn to him. As they worked together as daughter and father through the years, the Laura Ingalls actor began to look up to Landon as if he was her real "Pa." When she realized that he was having an affair, she couldn't believe what she saw. And no one else did either.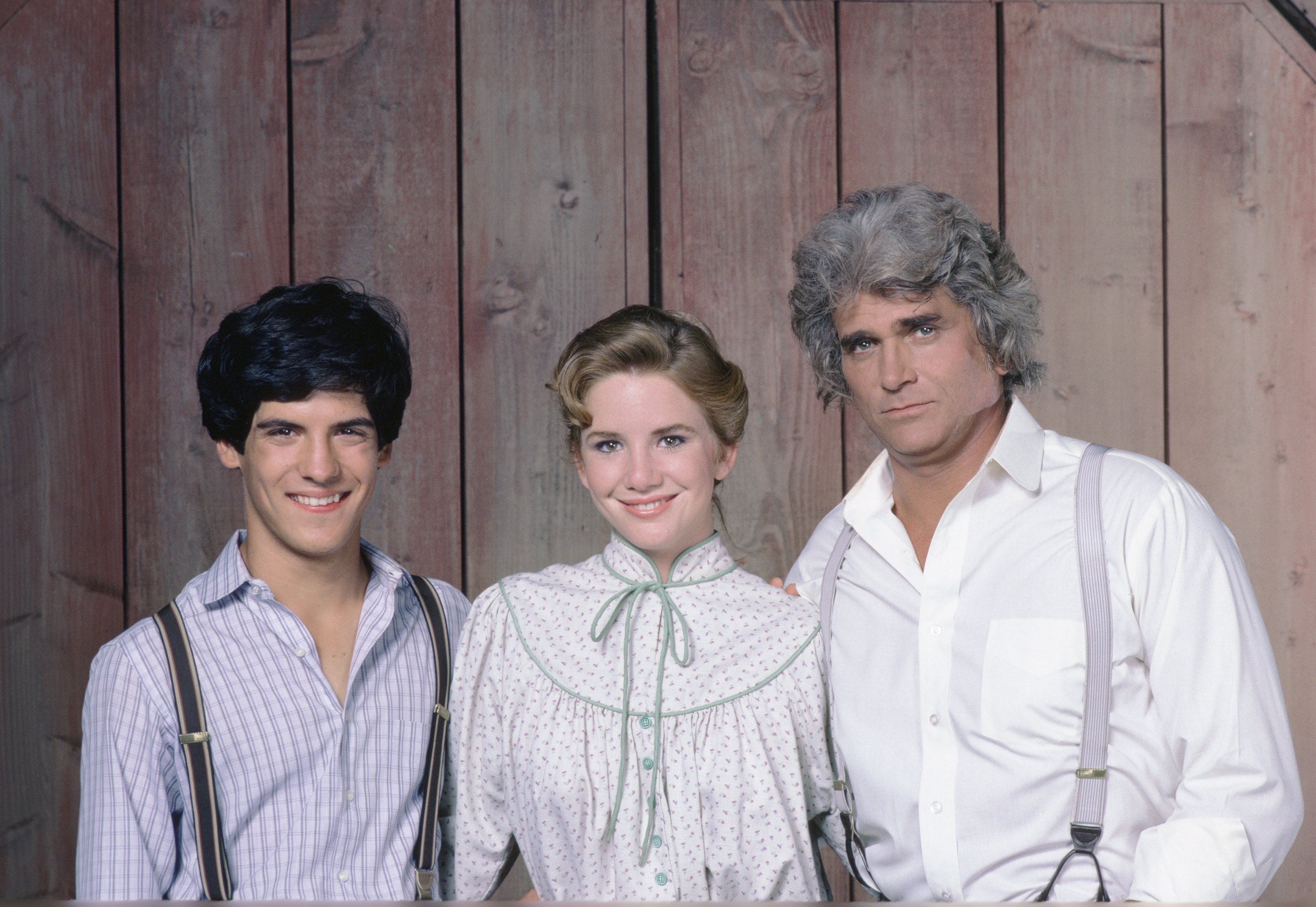 When Melissa Gilbert realized Michael Landon was having an affair
Gilbert didn't start to put together that Landon was cheating on his wife (her Auntie Lynn) on the set of Little House on the Prairie. She was actually on set for The Miracle Worker, for which she played the part of Helen Keller. It was behind-the-scenes of the TV movie that Gilbert first realized that Landon and Cindy Clerico had some sort of relationship.
"Mike had become very friendly with a new stand-in on the show, a pretty young blond named Cindy Clerico," wrote Gilbert in her memoir, Prairie Tale. "I first noticed her during production of The Miracle Worker when Mike visited the set one day and said hello to her before he did to me."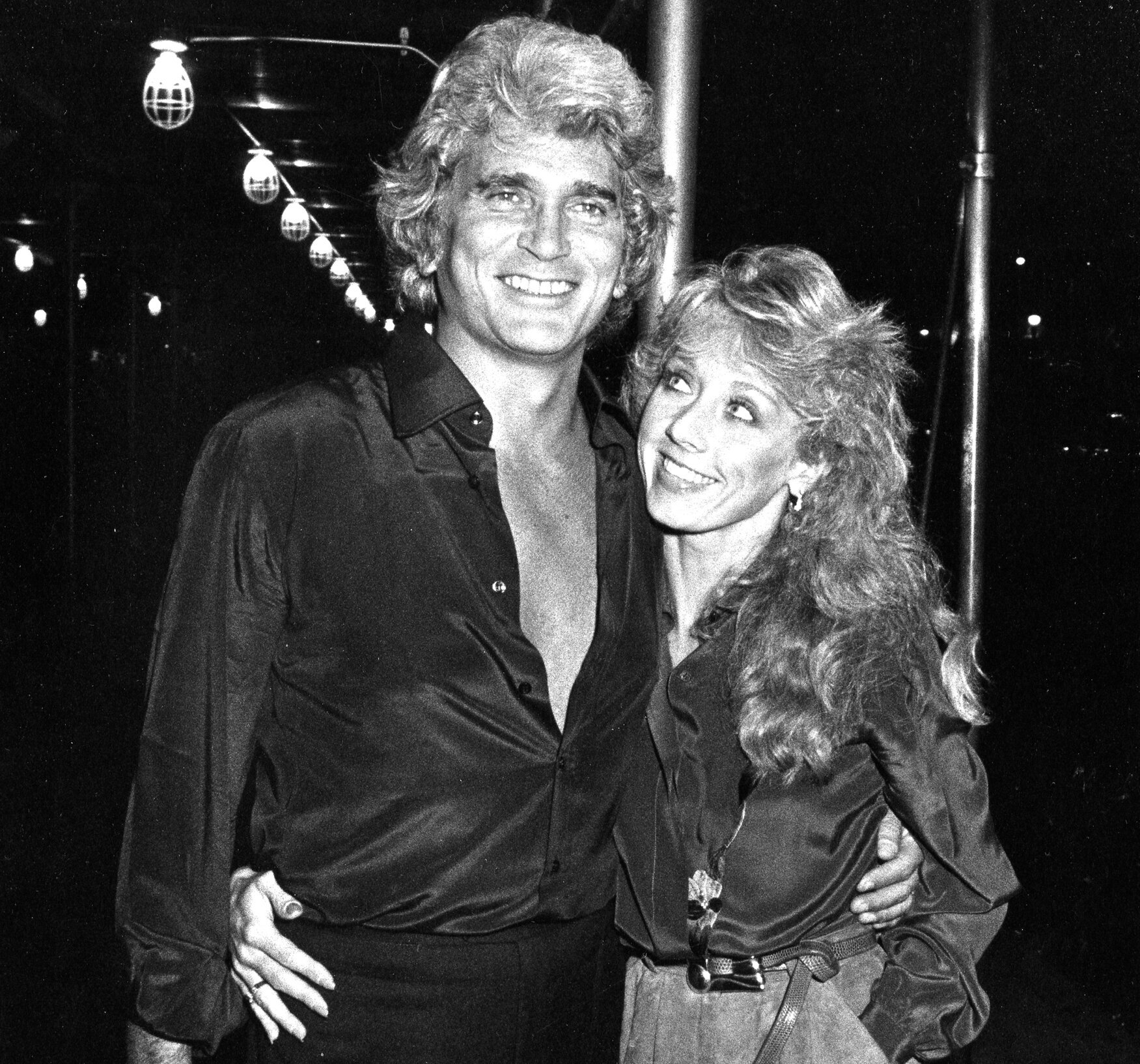 When Gilbert asked someone who she was, they said, "Oh, she's a stand-in. I guess they know each other."
"Though it didn't register with me then, I'm pretty sure that was the start of their romance," Gilbert continued.
Melissa Gilbert's mother didn't believe her when she told her about Michael Landon and Cindy Clerico
Gilbert didn't know the exact nature of Landon and Clerico's relationship, but she had a feeling "that it might be wrong." So she told her mother, who replied: "Oh, you're crazy."
After all, "Mike still bought Auntie Lynn gifts, thanked her when he picked up awards, told everyone how much he loved her, and fawned all over her when we went to Hawaii."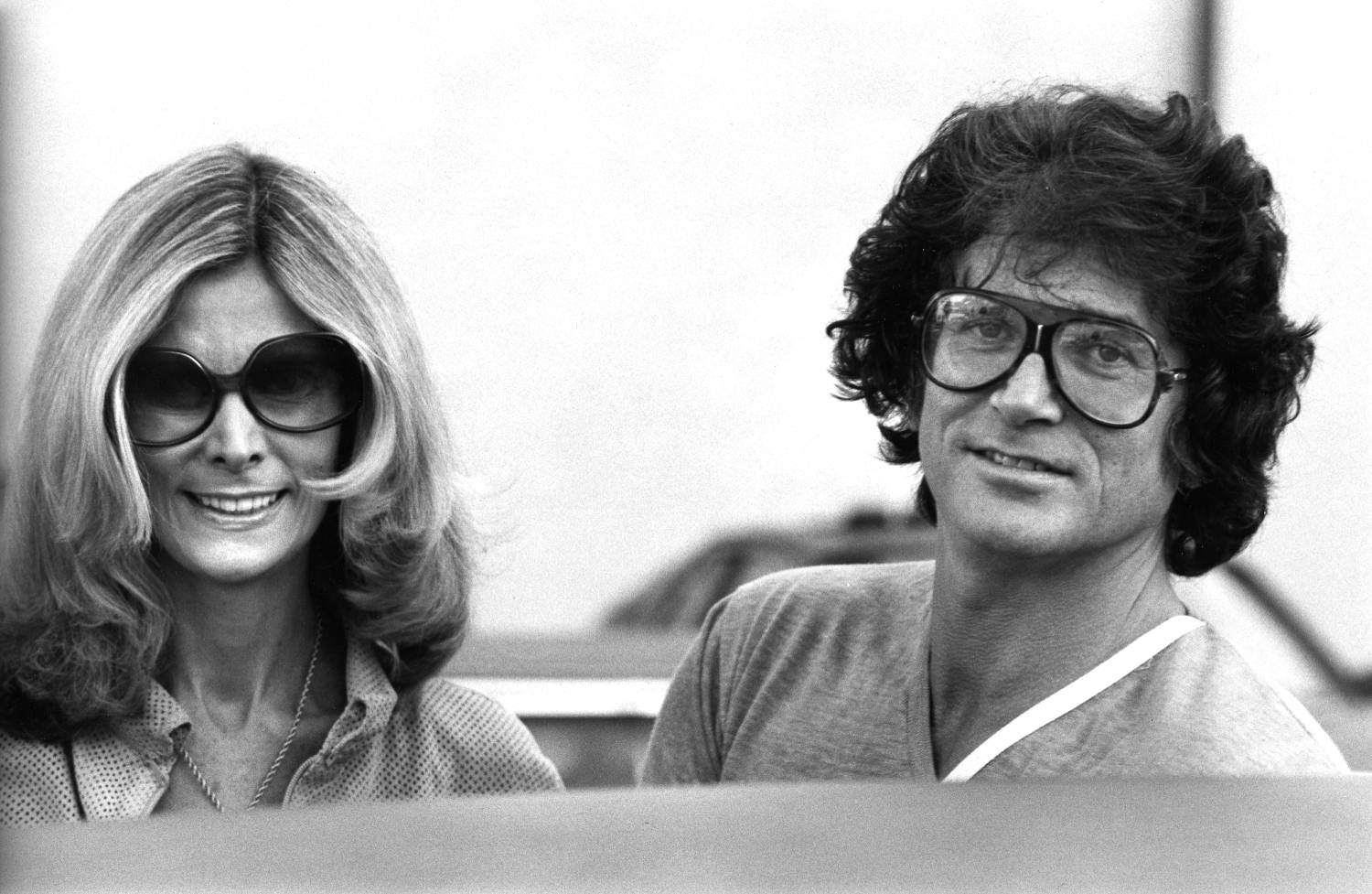 But the actor's instincts were correct. When it came out that Landon had been having an affair with a younger woman, Gilbert knew she'd been right.
"I'd seen it coming," she wrote. "I'd expressed my suspicion about Cindy to my mom. I'd told her something didn't seem right about the time Mike spent with her, but it had been like walking over a  dead body in a room and no one commenting on it. My mom had said I was crazy. Not Mike and Auntie Lynn, they were the devoted, loving parents of children whom they adored."
Everything changed between Melissa Gilbert and Michael Landon
Over the years, Gilbert and Landon had grown quite close. But when Landon had his affair, everything changed. Gilbert's mother and Landon's ex (Lynn Noe) were best friends. Gilbert was also extremely close with Landon's children, Leslie and Mike Jr. So she felt caught in the middle.
The only thing anyone ever told Gilbert about how to respond to the situation was: "don't talk about Mike in front of Auntie Lynn, and don't mention Auntie Lynn or my mother in front of Mike." 
At work, Gilbert supported Landon. But, at home, she sided with Auntie Lynn.
Landon moved out of his family's home and bought a house in Malibu. He also became less and less involved in Little House. He acted in fewer episodes and didn't direct as much. In the end, Gilbert felt like she lost her "Pa."