'Little House on the Prairie': Melissa Gilbert 'Knew' Michael Landon Was Going to Die
Little House on the Prairie star Melissa Gilbert played Michael Landon's daughter on the hit TV show. She and Landon grew close over the years and formed an unbreakable bond. After Landon's cancer diagnosis, Gilbert says she knew he was going to die soon.
Michael Landon was determined to fight cancer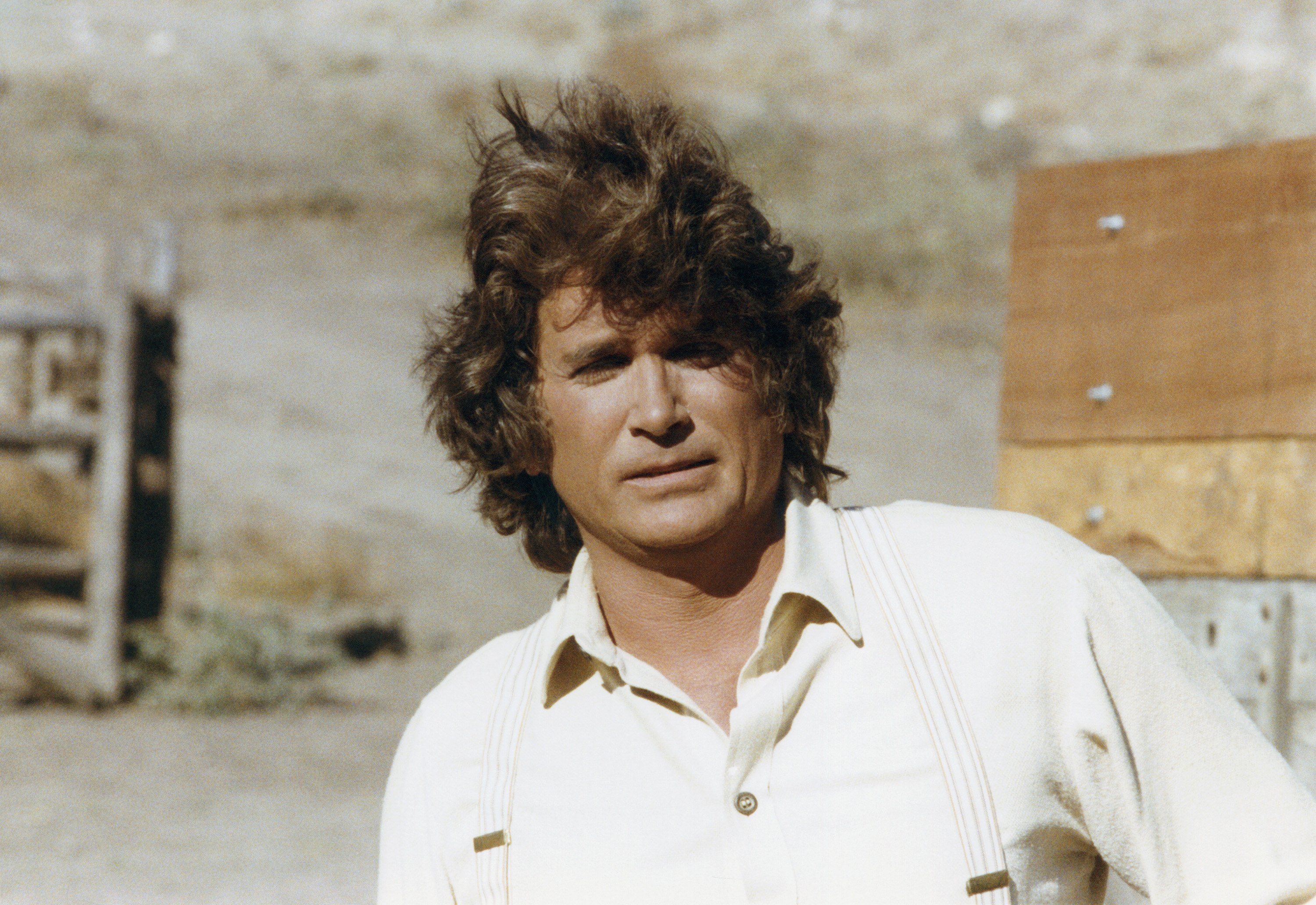 Landon wasn't given a good prognosis, but he vowed to fight pancreatic and liver cancer. Soon after his diagnosis, he invited the press to his home so he could break the news before it made the tabloids.
In her book Prairie Tale, Gilbert says she noticed Landon was thinner than usual, but she figured it was because he was trying to eat healthier and exercise. Other than the weight loss, she says Landon looked close to the way he looked at his wedding to his third wife, Cindy.
Gilbert says Landon later appeared on The Tonight Show with Johnny Carson to talk about the press conference. He wanted to express his displeasure about some of the inaccurate statements the tabloids were reporting. Landon said he was feeling great but Gilbert didn't believe him. She says she could tell he was declining.
Melissa Gilbert says she 'knew' Michael Landon was going to die
Gilbert says she knew Landon was fighting hard to beat cancer, but she also knew he was going to die despite his efforts. She says she believes he knew he was going to die, too.
"If I had done the math and counted up the cigarettes and vodka he had consumed, I would have seen it add to up to liver cancer," writes Gilbert. "But I had been in denial till the point I saw him with Johnny."
After Gilbert saw Landon's interview, she decided she had to see him right away. She wanted to make sure she had the chance to say goodbye before he died.
Melissa Gilbert struggled to see Michael Landon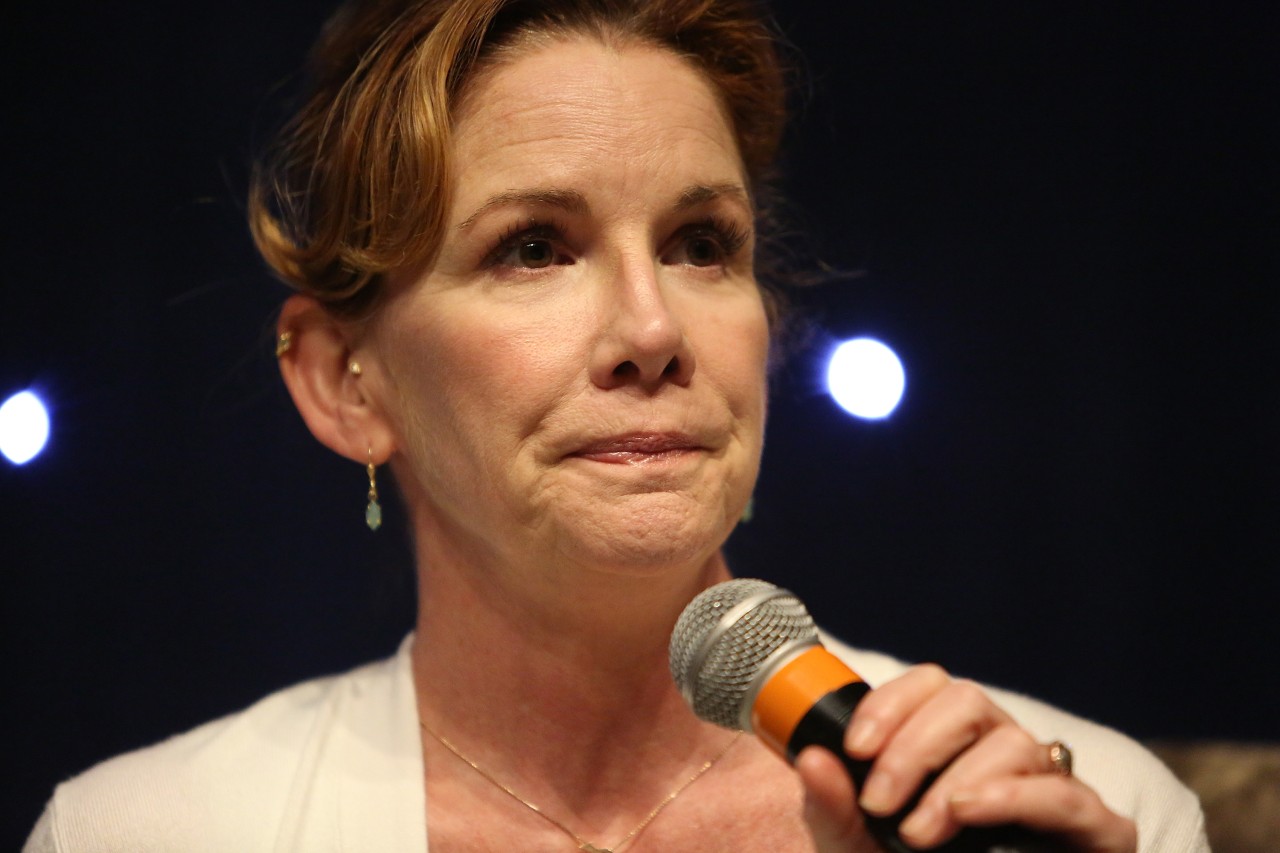 Although the Little House on the Prairie star wanted to be with her former TV dad and say a few things before he passed, she initially couldn't bring herself to visit him. She was afraid to see him during his illness. Gilbert wasn't sure what his condition would be like when she arrived, and she wasn't sure how she would react.
Before Landon announced his illness, Gilbert and Landon made plans to catch up. He said they hadn't seen each other enough, and he wanted to see Gilbert's baby. He told her he was sort of like the baby's grandfather, since he had been her TV father for so many years.
Gilbert was excited to reconnect (and they eventually did), but with the news of Landon's illness, she began to feel anxious.
"A couple days later, I was inventing excuses why I couldn't see him," writes Gilbert. "I was scared, I didn't know what to say, what not to say, or how to say goodbye to this person who had played one of the most pivotal roles in my life."
Follow Sheiresa Ngo on Twitter