'Little House on the Prairie': Melissa Gilbert Once Claimed She Believed Rob Lowe 'Fooled Around Whenever Possible' During Their Relationship
Melissa Gilbert, who famously played Laura Ingalls on Little House on the Prairie, started dating Rob Lowe when she was just 17 years old. The couple was together for years before he proposed in 1986.
While the young pair was head over heels for one another, Gilbert also believed there was infidelity in their relationship. In her 2009 memoir Prairie Tale, she revealed that she thought her first long-term boyfriend frequently stepped out on her.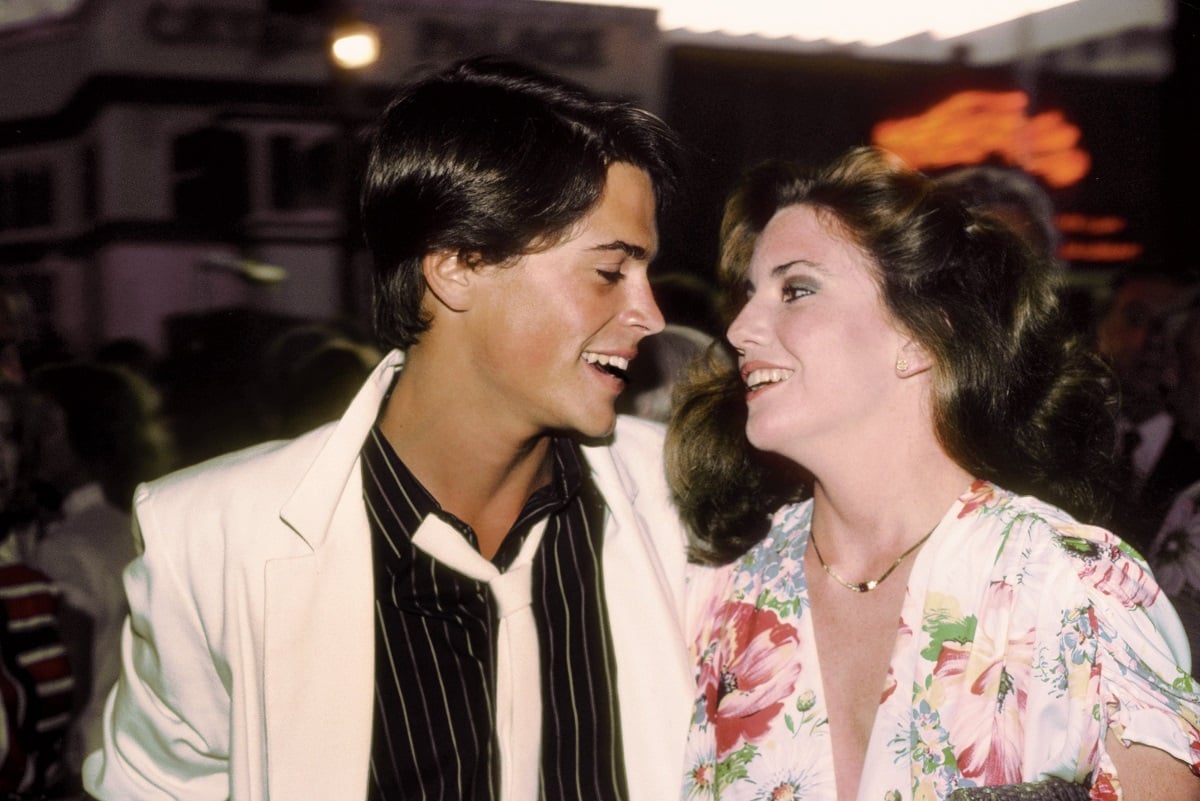 Lowe and Gilbert's relationship changed after 'The Outsiders' premiered
When Gilbert first started dating Lowe, she was more publicly recognizable as a bonafide public figure than he was. Later, he became a heartthrob – and major star – in films like St. Elmo's Fire and Oxford Blues, as well as on TV shows like The West Wing and Parks and Recreation.
But it all started with Francis Ford Coppola's The Outsiders in 1983. It was the movie that, by all accounts, turned Lowe into a full-blown movie star.
It also permanently changed Gilbert and Lowe's relationship. In her memoir, she recalled that the little privacy they had left as a couple was "absolutely obliterated" after The Outsiders premiered. Life went from "ordinary to extraordinary" in ways both big and small, and they could no longer head out for date night without being stopped in their tracks by fans or paparazzi.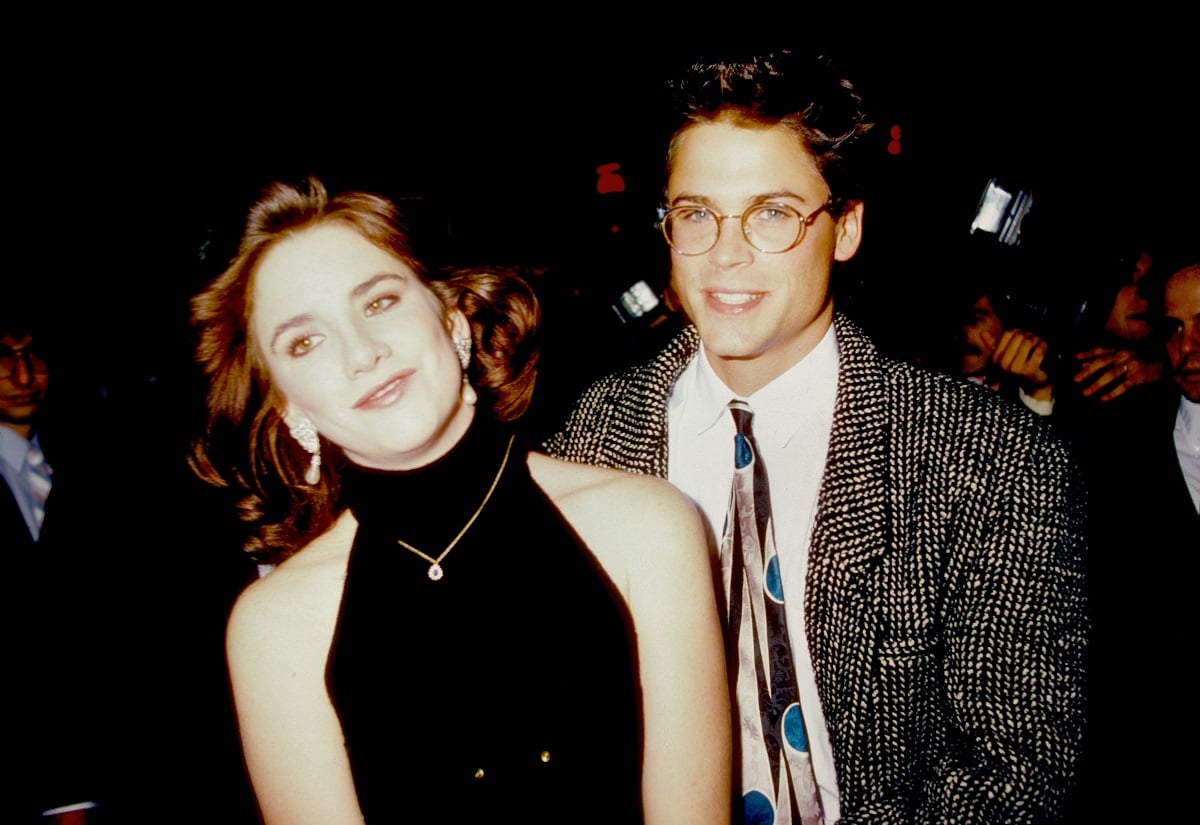 Gilbert worried that she 'couldn't compete' with other women
In addition to their newfound lack of privacy, Gilbert and Lowe's relationship was strained by the array of women who suddenly wanted Lowe's attention. Suddenly, Gilbert's boyfriend was swarmed by female admirers. Naturally, the dynamic in their relationship began to shift as a result.
"It was the first time I felt strong pangs of jealousy," Gilbert wrote in Prairie Tale, adding that she was especially envious of the string of blondes who "stuffed their numbers into [his] pocket with unnerving frequency."
Suddenly, Gilbert felt threatened – and more than a little worried that she was going to lose her first love to the hordes of women who seemed to find him irresistible. She was worried that she couldn't compete with the beautiful women who desperately wanted a chance to date Lowe.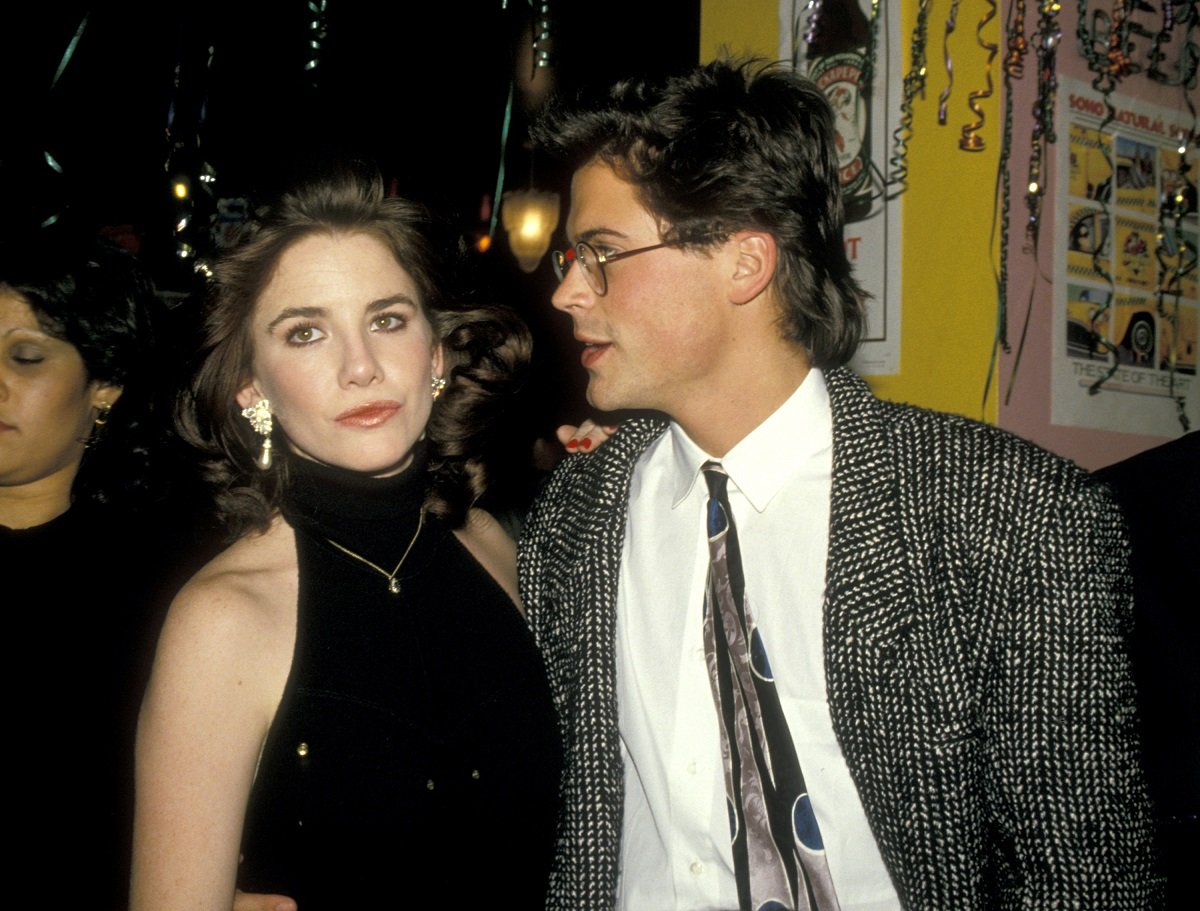 She believed he may have been unfaithful
All the attention, Gilbert believed, might have gotten to Lowe. And the actors' long periods of separation, during which they both had busy rehearsal and filming schedules, didn't help things.
After all, she admitted, she didn't know how "any guy that age would say no." With so many stunning women pursuing him, the former Little House on the Prairie star reasoned, "of course he was going to sample them."
"I don't know for sure, but I think he fooled around whenever possible," Gilbert wrote in her memoir. Eventually, she adopted a "don't ask, don't tell" policy of sorts and tried to put blinders on in order to keep the relationship alive.
Lowe and Gilbert ultimately broke things off four years later, soon after she found out she was pregnant (she later miscarried). He realized he wasn't ready for a lifelong commitment, while she married Bo Brinkman less than two months later.