'Little House on the Prairie': Melissa Gilbert Once Revealed How Michael Landon's Ex Changed Her Life
Little House on the Prairie star Melissa Gilbert grew close with her co-star, Michael Landon, throughout filming. Landon, who played Charles Ingalls, became somewhat of a father figure to Gilbert over the course of nearly a decade of filming.
Gilbert also grew close to Landon's ex-wife, Lynn Noe, and was saddened when the couple's marriage didn't last. But she learned quite a bit from Noe — and one interest left a permanent impact on her life.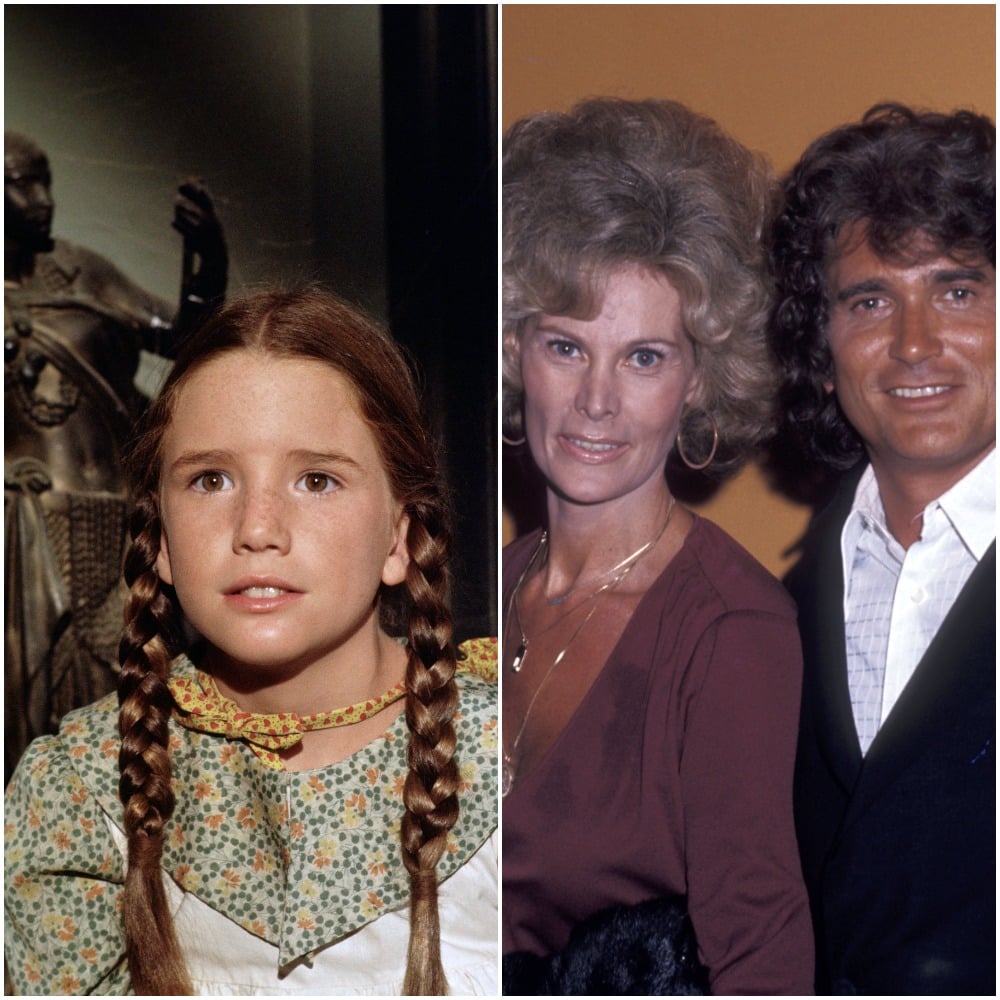 Michael Landon and Lynn Noe were married for nearly 20 years
Lynn Noe, born Marjorie Lynn Noe, was a recently divorced model and actress when she and Landon began dating. Landon was reportedly still married to his first wife, Dodie Levy-Fraser, when he and Noe began sneaking around. Landon had a habit of cheating on his wives, though, as he eventually stepped out on Noe as well.
After nearly 20 years of marriage, another woman, Cindy Clerico, caught Landon's eye. Clerico had been working as a makeup artist on the Little House on the Prairie set. Clerico was 20 years Landon's junior, but once things turned romantic between them, Landon never looked back. Landon and Noe ended up getting divorced in 1982, and he married Clerico shortly after in 1983.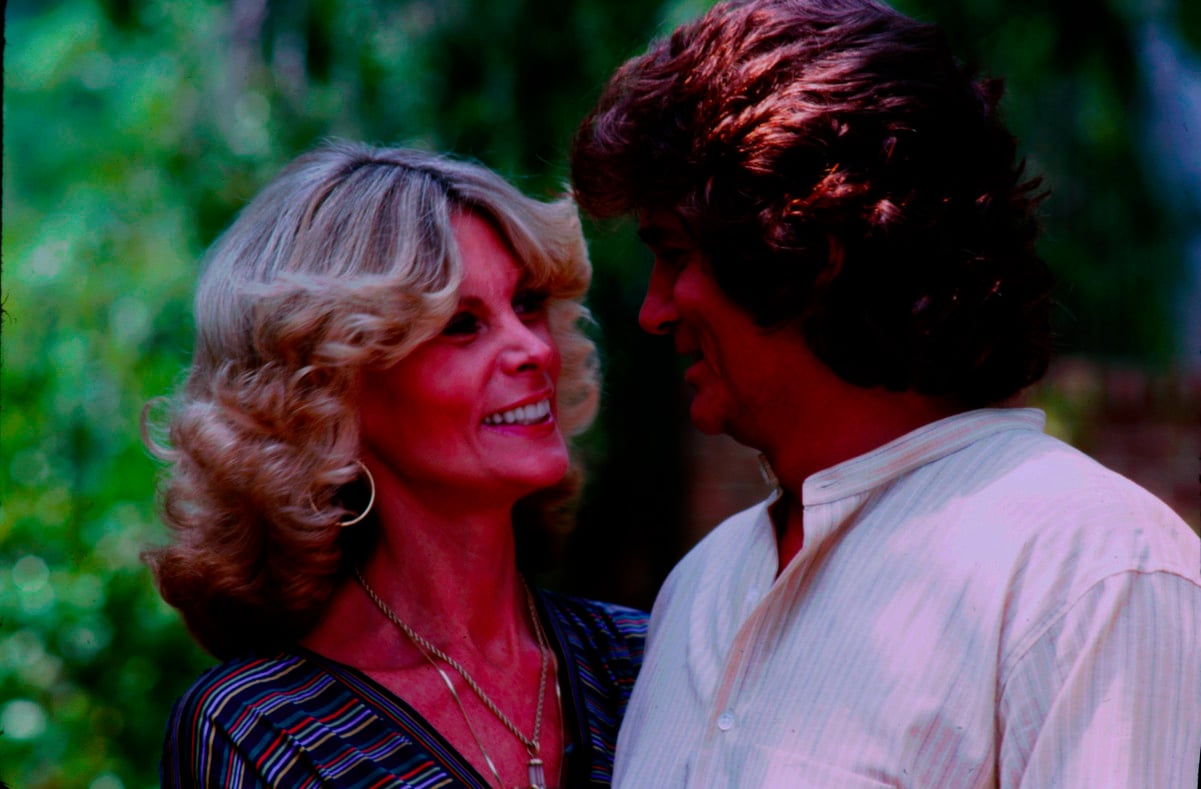 Melissa Gilbert's love for jewelry comes from Lynn Noe
Despite that Noe and Landon's relationship didn't last, Noe left her mark on the Little House cast — specifically, Melissa Gilbert. Gilbert and Landon had grown close throughout filming, and he became somewhat of a father figure to her. For that reason, she also developed a close relationship with Landon's then-wife.
Noe was a successful actress, and she often wore glamorous clothes. But Gilbert couldn't help but notice Noe's jewelry collection as well, which is something that truly left its mark on Gilbert's life. From the moment she and Noe got to know each other, Gilbert instantly became fascinated with jewelry — it was an obsession that she has carried with her throughout her life.
"Lynn had a collection of jewelry that was unlike anything my little girl's eyes had seen," Gilbert once wrote in her memoir, "Prairie Tale." Gilbert added that "it wasn't long" before looking at jewelry and collecting jewelry became more than a hobby — it developed into one of Gilbert's passions.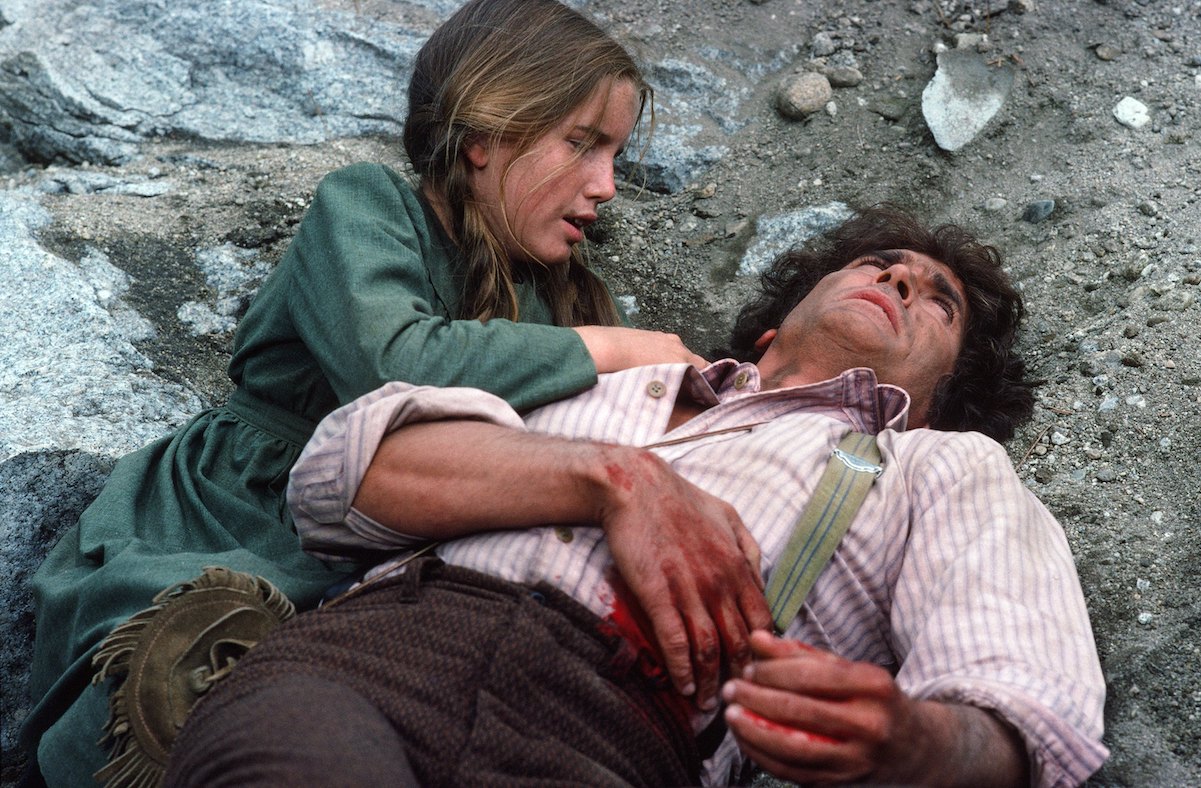 Landon stayed married to Clerico until his death in 1991
Landon and Clerico's affair went on for a while before he and Noe finally divorced. But once their marriage was over, Landon didn't waste any time marrying Clerico; the two tied the knot less than two months after Landon's divorce.
Landon and Clerico stayed married up until his death in 1991, and the two didn't seem to deal with the same infidelity issues that Landon brought into his previous two marriages. In 1991, Landon was diagnosed with pancreatic cancer, and he died only about four months after his diagnosis. Noe did not attend the funeral.