'Little House on the Prairie': Melissa Gilbert Once Revealed the 1 Moment On Set That 'Triggered a Flood of Tears'
The Little House on the Prairie cast spent nearly a decade filming various episodes and movies. The cast grew incredibly close during their time on set, and when the show ended, they all had a difficult time dealing with it coming to a close.
Though the years of filming were full of joy, there was one moment that brought nearly everyone on set to tears.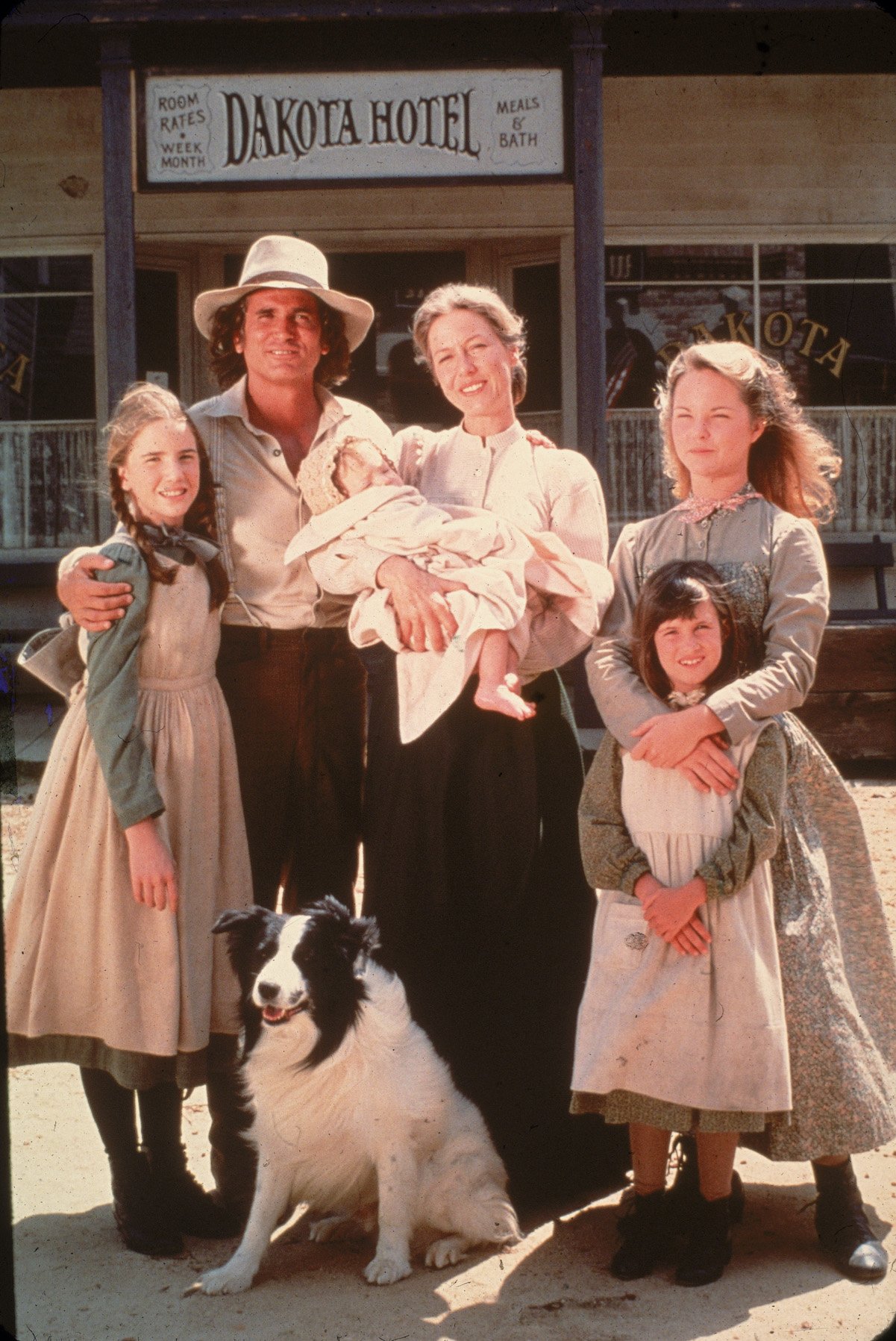 'Little House on the Prairie' was cancelled without warning
When the concept for Little House on the Prairie was first created — a spinoff of Laura Ingalls Wilder's book series — nobody anticipated that the show would see so much success. It followed the lives of the Ingalls family in Walnut Grove, Minnesota, and as Charles and Caroline Ingalls raised their three daughters, the show gained a massive fan base.
The show continued for almost a full decade, with Charles and Caroline Ingalls eventually adding more kids to their family of five. However, as time went on, the cast began to lose interest and want to pursue other projects. Michael Landon was growing tired of his role, and as viewership started to decline, the network decided to pull the show.
Still, the cancellation came as a shock, especially to Michael Landon, who felt he was owed a warning. The cast was frustrated that they weren't given more of a heads up.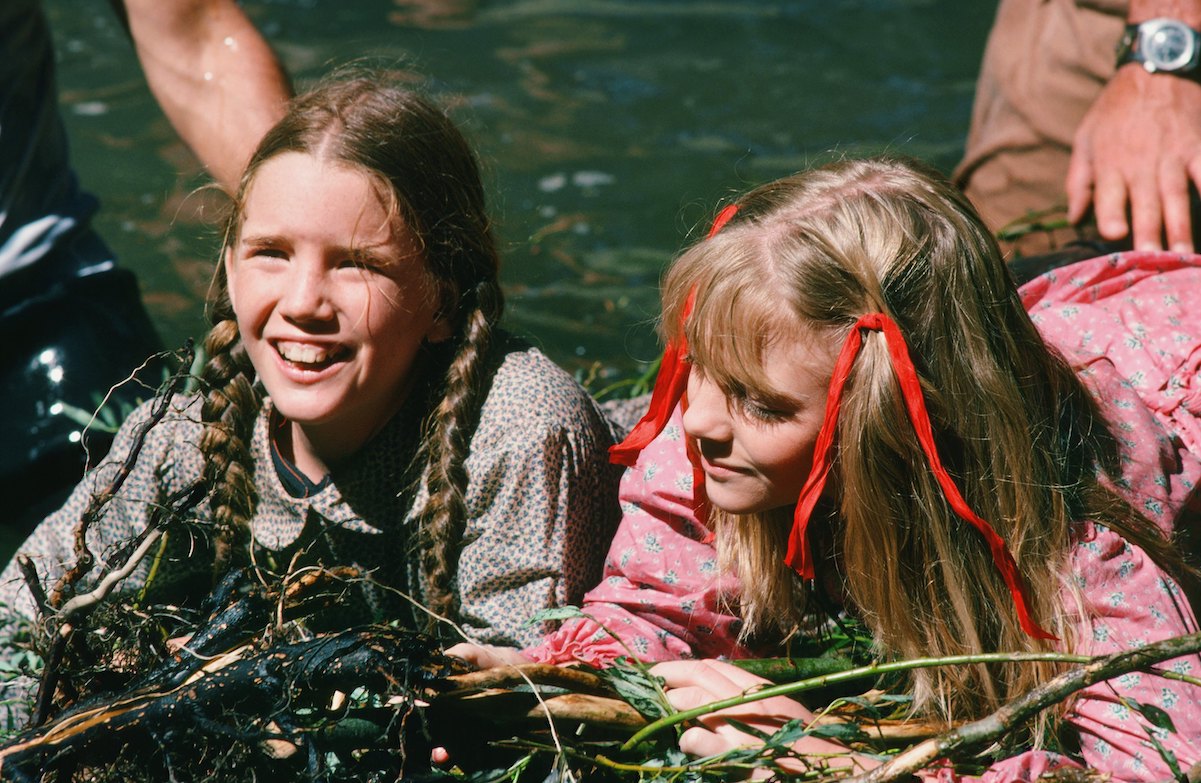 Melissa Gilbert said one of the final scenes brought everyone to tears
Once everyone learned that they would, in fact, be parting ways, filming the show became incredibly sad. And when things were all said and done, Landon blew up the buildings on the set because nobody wanted them to ever be used for another show.
Gilbert said in her biography, "Prairie Life" that, in between takes, the cast would reminisce on what it had been like over the years of filming, and it quickly brought everyone to tears. "In between takes, we would tell stories, and every conversation triggered a flood of tears," Gilbert wrote. "One person would tell a story or bring up a memory, start to tear up, and within moments all 200 of us were crying."
Ultimately, the show came to a close, but the cast managed to remain close through the years. Gilbert, who looked to Landon as a father figure after losing her own dad, remained friendly with him until his death in 1991.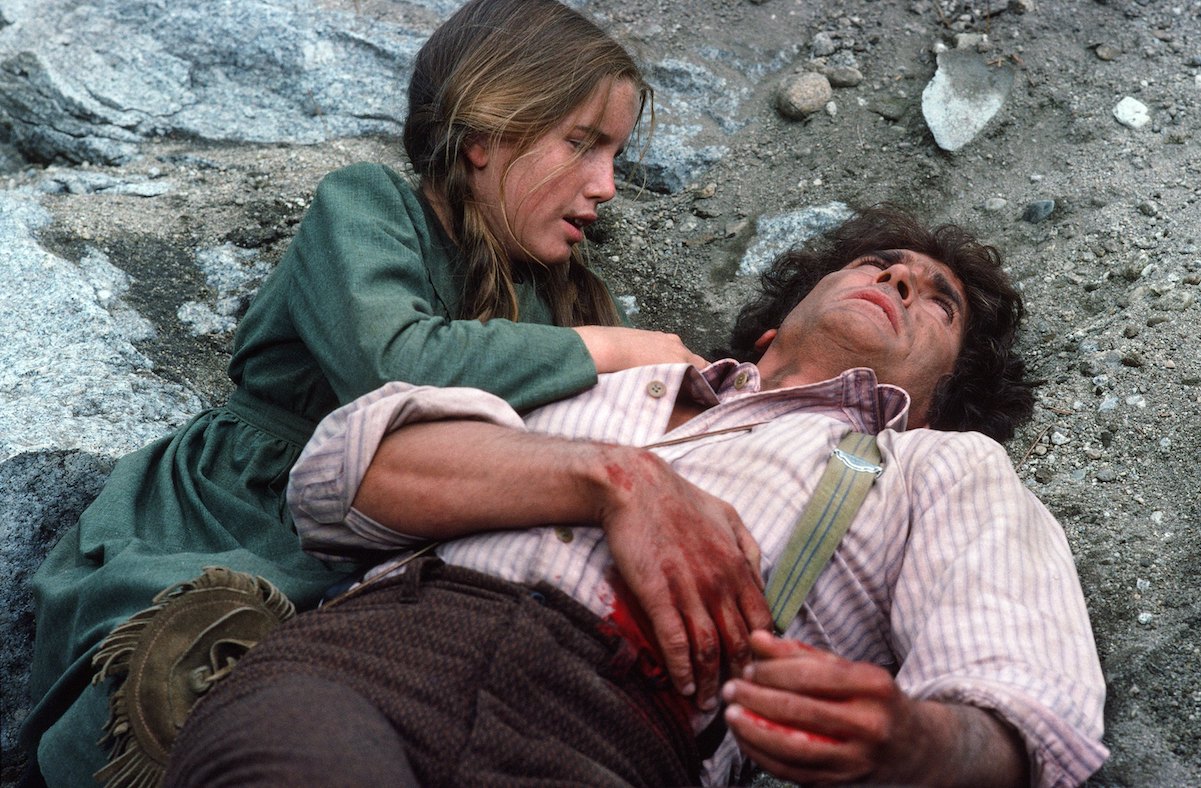 Where is the 'Little House' cast now? 
Landon was diagnosed with pancreatic cancer in 1991. About four months after his diagnosis, he died from the disease.
The other cast members never landed roles more notable than their Little House characters, though many of them did continue acting. Gilbert appeared in the biopic "Choices of the Heart" in 1983 and lent her voice to the animated Batman series.
Melissa Sue Anderson continued acting; she had roles in other shows such as The Equalizer and Murder, She Wrote.