'Little House On the Prairie' Star Melissa Gilbert Had a Quarter-Million-Dollars of Debt After 1st Divorce
Little House on the Prairie star Melissa Gilbert and playwright Bo Brinkman got married after knowing each other for six weeks. From the beginning, the Laura Ingalls actor had a feeling her marriage to Brinkman "was a mistake and doomed." They divorced five years and one son later. At the time, Gilbert exited the marriage with a sizable amount of debt.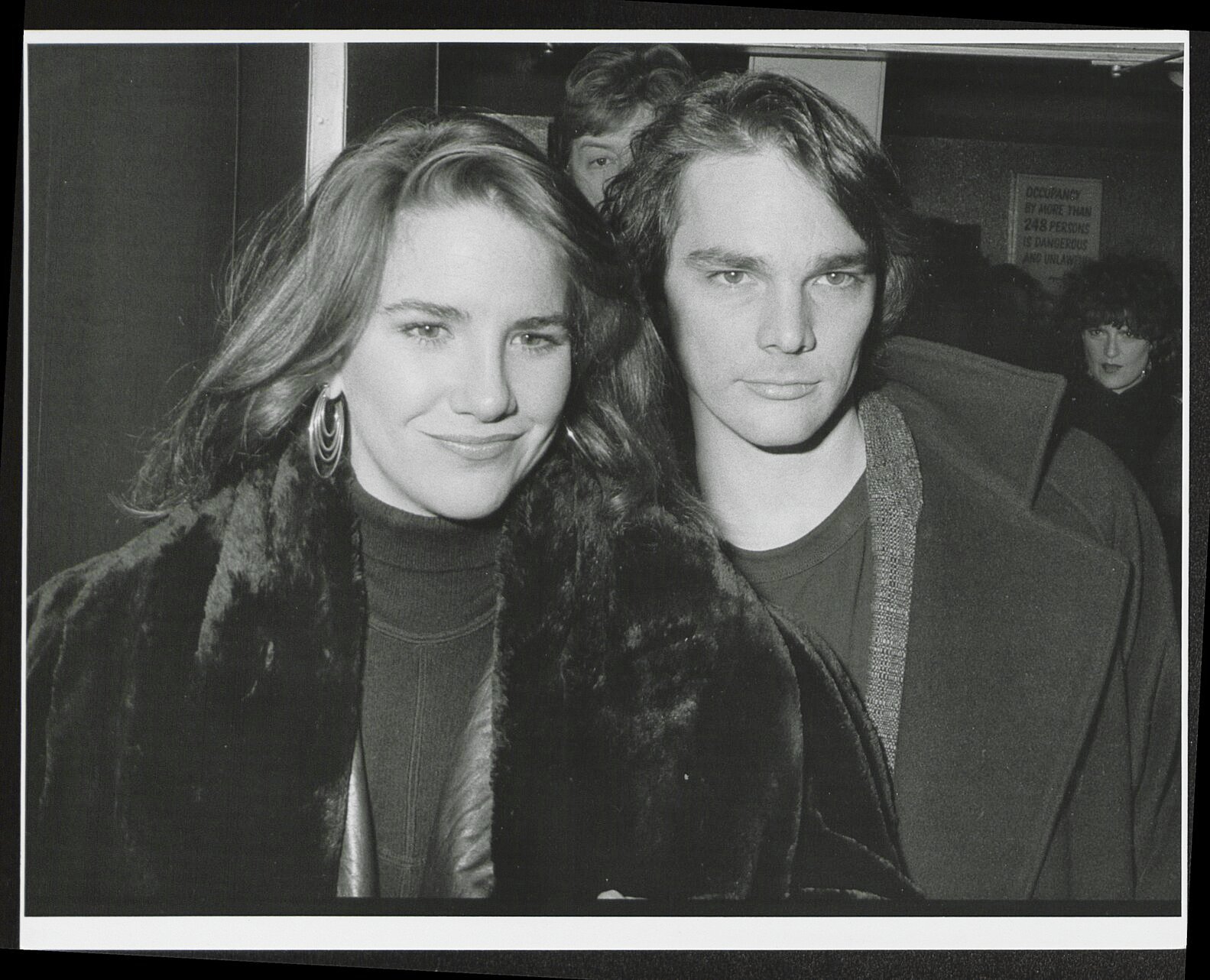 Melissa Gilbert and Bo Brinkman 'lived beyond [their] means for way too long'
Gilbert and Brinkman did not have an amicable split. At one point after their divorce, Brinkman even filed a report with Child Protective Services that stated Gilbert's nanny was abusing their son. Not too long after that incident (the file was dropped after the investigation), Gilbert set out to resolve the debt she'd amassed with Brinkman.
"I was determined to bail myself out of the quarter-million-dollar debt I had when Bo and I split," she wrote in her 2009 memoir, Prairie Tale. "We'd lived beyond our means for way too long. It was so bad that at one point, my then stepfather, Manny Udko, who owned a fantastic jewelry business, offered to loan me money."
Gilbert's goal was to pay Udko back and buy a house. So she did what actors in a tight spot sometimes do — she signed on to act in high-paying movies that maybe weren't of the highest quality.
'Dying to Remember'
The first film Gilbert took on after deciding she needed to hunker down and handle her debt was "a stinker called Dying to Remember" that shot in Vancouver.
"There are a few reasons to do a movie: the location, the script, the director, the cast, or the money," she wrote. "The best projects have all or more than one of those elements. This was one I did strictly for the money."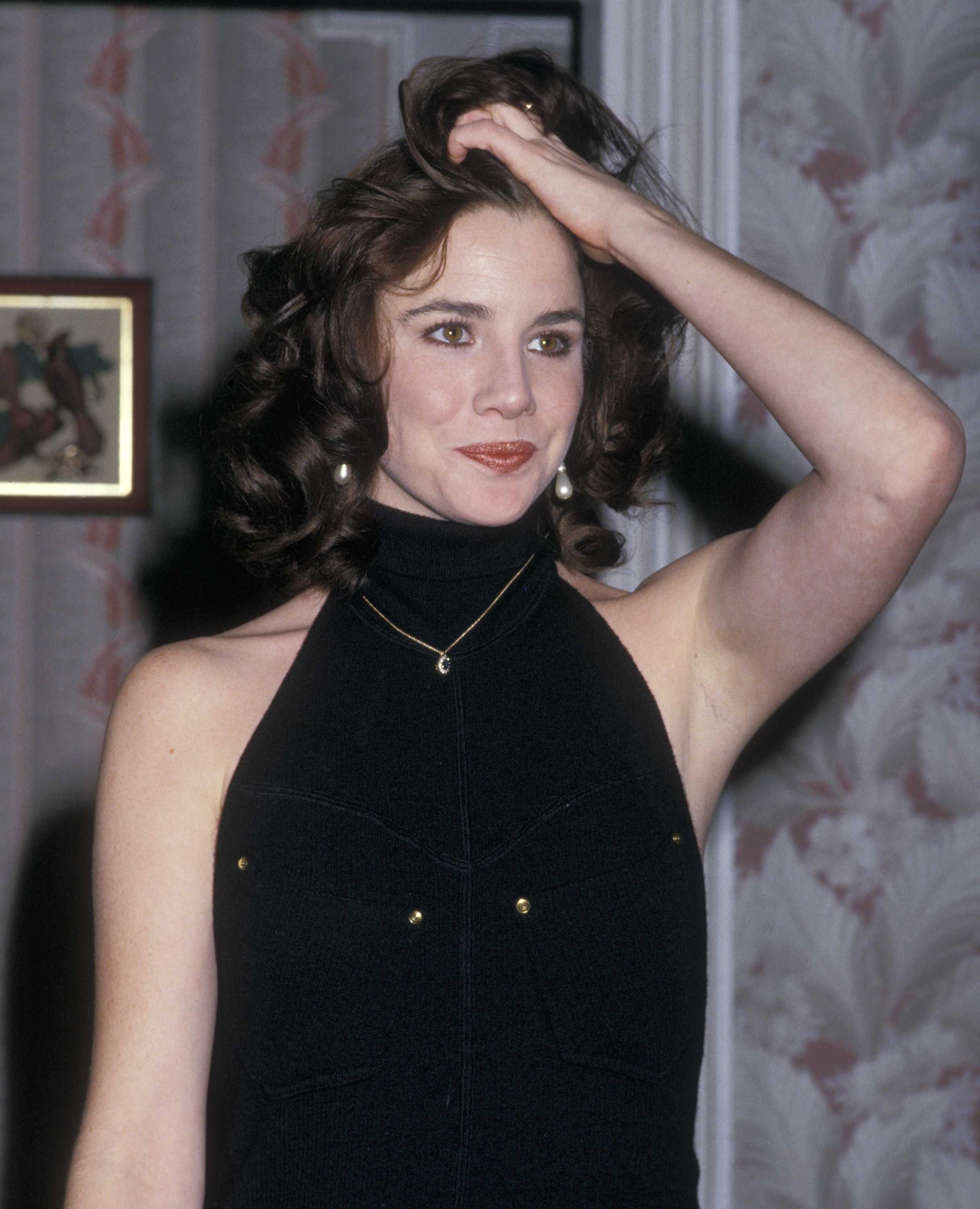 During filming, "some unpleasantness with Bo crept into my life again," but Gilbert's costar, Ted Shackelford, helped her through it.
"Ted calmed me down one day by telling me that he had gotten divorced years before and had a deal with his ex-wife to pay her a percentage of his earnings," she wrote. "They didn't have any children, so he just stopped working for a while. I thought that was hilarious."
An offer Melissa Gilbert couldn't refuse
"The next movie I was offered was about a doctor in Vermont who artificially inseminated dozens of women with his own sperm, fathering more than a score of children," wrote Gilbert. "I had many reasons for turning it down. I thought the script was awful, I didn't want to tackle another project after making four pictures back-to-back, and it was close to Christmas."
Gilbert turned down casting four times. But each time, the producers offered her more money. Finally, they offered her half a million dollars to do the project.
When Gilbert asked Bruce Boxleitner [her then-boyfriend] what he thought, he said: "You get on the plane tomorrow and make it work." So she did.
"I went to Toronto and starred in Baby Maker: The Story of Doctor Cecil Jacobson," she wrote. And, just like that, Gilbert's debt was taken care of.