'Little House on the Prairie': How Melissa Gilbert Reacted to Alison Arngrim Leaving the Show
Alison Arngrim decided to leave 'Little House on the Prairie' at the end of season seven and wanted to personally tell her pal Melissa Gilbert.
Melissa Gilbert rose to fame as Laura Ingalls on Little House on the Prairie. Though Alison Arngrim played her nemesis, Nellie Oleson, on the historical drama, the two became close pals off screen. When Arngrim decided not to renew her contract after season seven, she wanted to personally let her friend and co-star know she was exiting the series.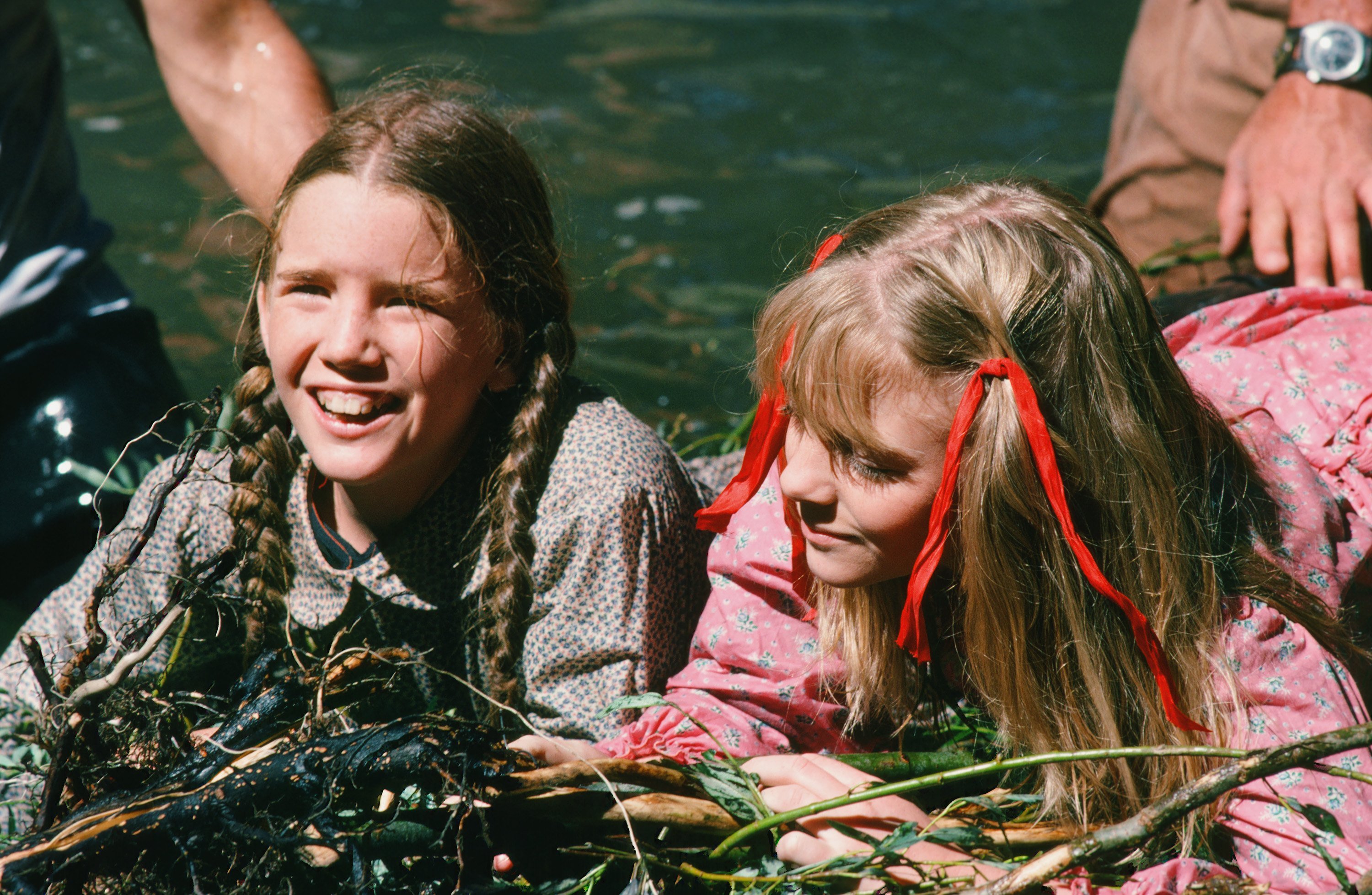 Alison Arngrim left 'Little House' due to a contract disagreement
Nellie was renowned for being the mean girl of Walnut Grove. Yet in season six, she fell in love with Percival Dalton (Steve Tracy) and was transformed into a kind and mature citizen. The change in Nellie also meant less material in scripts, prompting Arngrim to consider other options when her contract came up for renewal. NBC's lack of flexibility in her salary and more screen time was a bit off-putting for the actor.
"The network refused all requests from my agent for raises, extra episodes, or any type of concession he suggested, no matter how small," Arngrim wrote in her memoir, Confessions of a Prairie B****. "Their offer was four years, same money, same conditions – take it or leave it."
Arngrim turned down the chance to stay on Little House in the hopes of broadening her horizons.
"It didn't take me very long to make up my mind," she remarked. "I was ready to take a chance on a career beyond the prairie. I said no to NBC's last offer."
Melissa Gilbert had better luck with contract negotiations
Both Arngrim and Gilbert had gone through their entire adolescence on Little House and developed a strong friendship. Arngrim reached out to her pal to let her know she wouldn't be returning to Walnut Grove.
"After it all went down, I also called Melissa," Arngrim shared. "She didn't sound shocked by my news – but then again, the girl is a rock, and she knew everything on the set. She probably even knew before I did that I wasn't coming back."
Apparently, Gilbert also wanted a pay raise when negotiating her contract. Since Laura was such a central character on Little House, Gilbert was given some leeway.
"She said that she had argued and held out as well – practically threatening to blow up the joint – just to get a nominal increase in her salary," Arngrim wrote of Gilbert. "But in the end, the network conceded. Hey, how could you have Little House without Half-Pint?"
'Little House' star got a gift from Melissa Gilbert
Though Gilbert was sad that she would no longer share the screen with Arngrim, she understood why she was leaving.
"'I don't blame you,'" Arngrim recalled Gilbert telling her. "'But life is going to be pretty boring without you.'"
Arngrim later got a present from Gilbert, sent with the humor that was so prevalent in their relationship during their seven seasons together on the show.
"Then she sent me a present for my birthday in January," Arngrim explained. "A cute little gold charm of a screaming baby. She said it reminded her of me (well, there is some resemblance), and she wrapped the box in the want ads from the L.A. Times. On the wrapping she wrote, 'You probably will need these now'."