'Little House on the Prairie': Melissa Gilbert Revealed How She 'Rebelled a Bit' in Later Seasons
Melissa Gilbert grew a little weary of her 'Half Pint' persona on 'Little House on the Prairie' in her teenage years and got a little rebellious in subtle ways.
Melissa Gilbert spent a significant part of her childhood playing Laura Ingalls on Little House on the Prairie. As she reached her later teenage years, Gilbert began to feel constricted portraying a young woman in the late 1800s. The actor found a few subtle ways to enhance her appearance with some more modern trends outside of the set.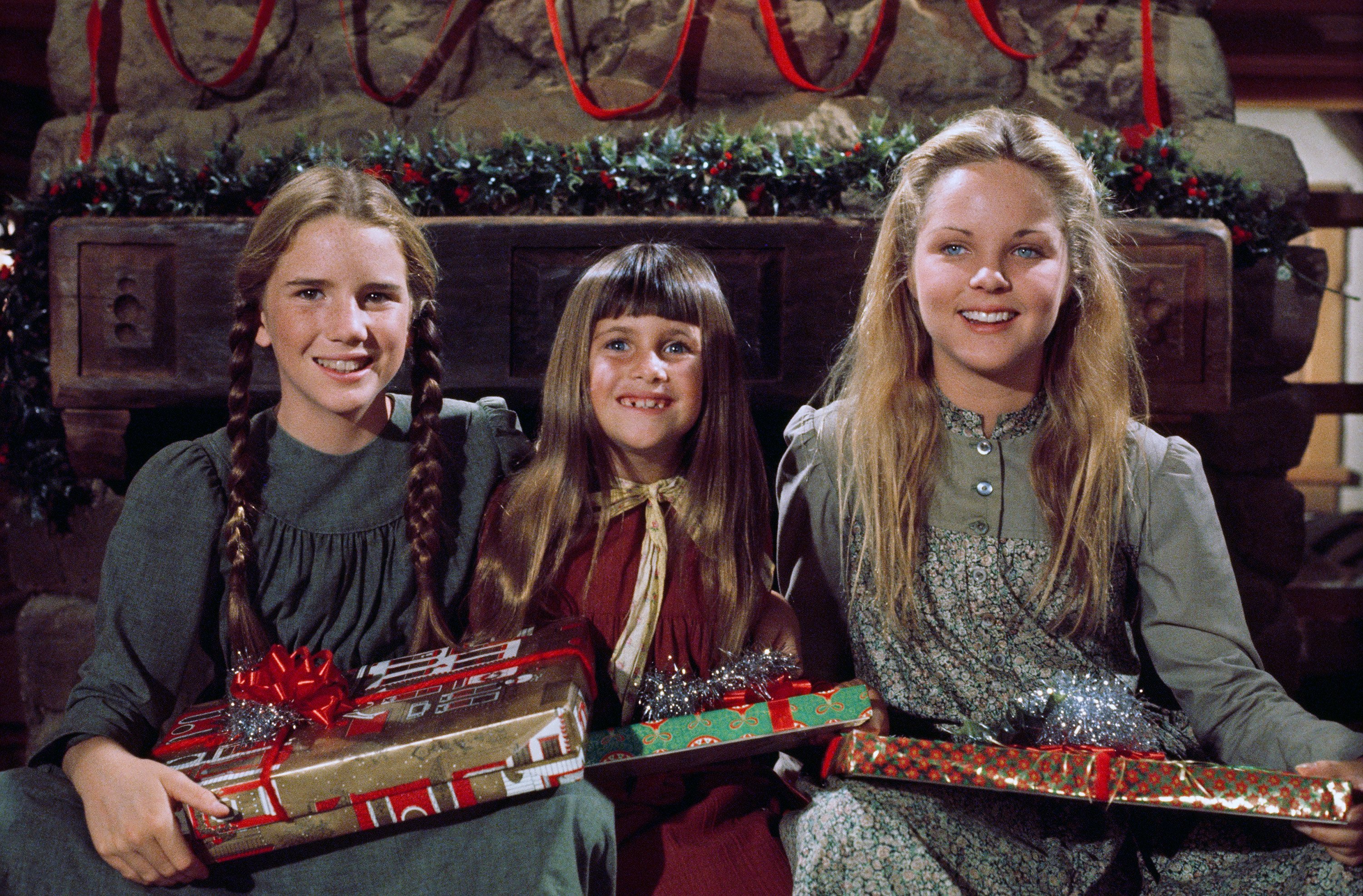 Melissa Gilbert called late teenage years an 'odd time'
Gilbert was just 10 years old when she debuted on Little House. Co-starring with several child actors, Gilbert pointed out the challenges some of the cast members experienced on the set as they got older.
"The later years of Little House were an odd time for me and for the rest of the cast," Gilbert wrote in My Prairie Cookbook. "We were all young in real life, yet we were getting hitched and having babies on screen. … I have to be perfectly honest: Once I turned 17 in real life and had my first boyfriend, prairie life began to lose its charm."
Playing a young woman in a historical drama limited Gilbert and her cast mates to elaborate period garb, old-fashioned hair styles, and little makeup. As a teenager, the Little House star wanted the freedom to align with what was popular in her current century.
"I wanted to be cool, cut my hair so I looked like everybody else, and hang out with my friends," Gilbert explained. "You know, do teenager stuff. Instead, I was stuck with my hair parted in the middle and all one length, and I spent the majority of my time in pantaloons and lace-up granny boots."
'Little House' star expanded her wardrobe
Gilbert decided to get creative in certain areas of her appearance that weren't too over the top but enough to separate from her "Half Pint" persona.
"When I was 17 in 1981, prairie wear was just not cool," the Little House alum remarked. "I was trying to have a private life, which was already impossible. So I rebelled a bit: tight jeans, cut-up T-shirts. And I even started sneaking a little Sun-In in my hair. If you're old enough to remember that stuff, welcome to my generation."
Hoping to tint her hair without calling too much attention to the change, the redhead's reaches for adulthood remained relatively mellow.
"My hair was naturally aubern-y red, and the Sun-In turned it a lovely shade of orange," Gilbert recalled. "Looking back, this rebellion seems really mild."
Melissa Gilbert had 'amazing times' on 'Little House'
Gilbert admitted there were days she longed to do more teen-related things rather than head to the set.
"The part that was really hard was that I really didn't want to go to work every single day," she shared. "I wanted playtime, freedom with my boyfriend (what's-his-name) and my car."
Yet once the Little House star donned her 1800s wardrobe and began filming, Gilbert felt like she was at home with family.
"I showed up, suited up, and managed to have some amazing times," Gilbert wrote. "It never failed to amaze me that no matter how much I didn't want to go, once I got to work I was completely at home. The set was my happy place. It's where I felt safe and loved, even in the heated emotional and brutal heart of adolescence."