'Little House on the Prairie': Melissa Gilbert Revealed the 1 Moment That Was 'Crushingly Sad'
When Little House on the Prairie ended after nine seasons and three movie specials, it was the end of an era. Melissa Gilbert, who starred as Laura Ingalls Wilder, explained how one moment from filming their final movie "The Last Farewell" was particularly "crushing" for everyone involved.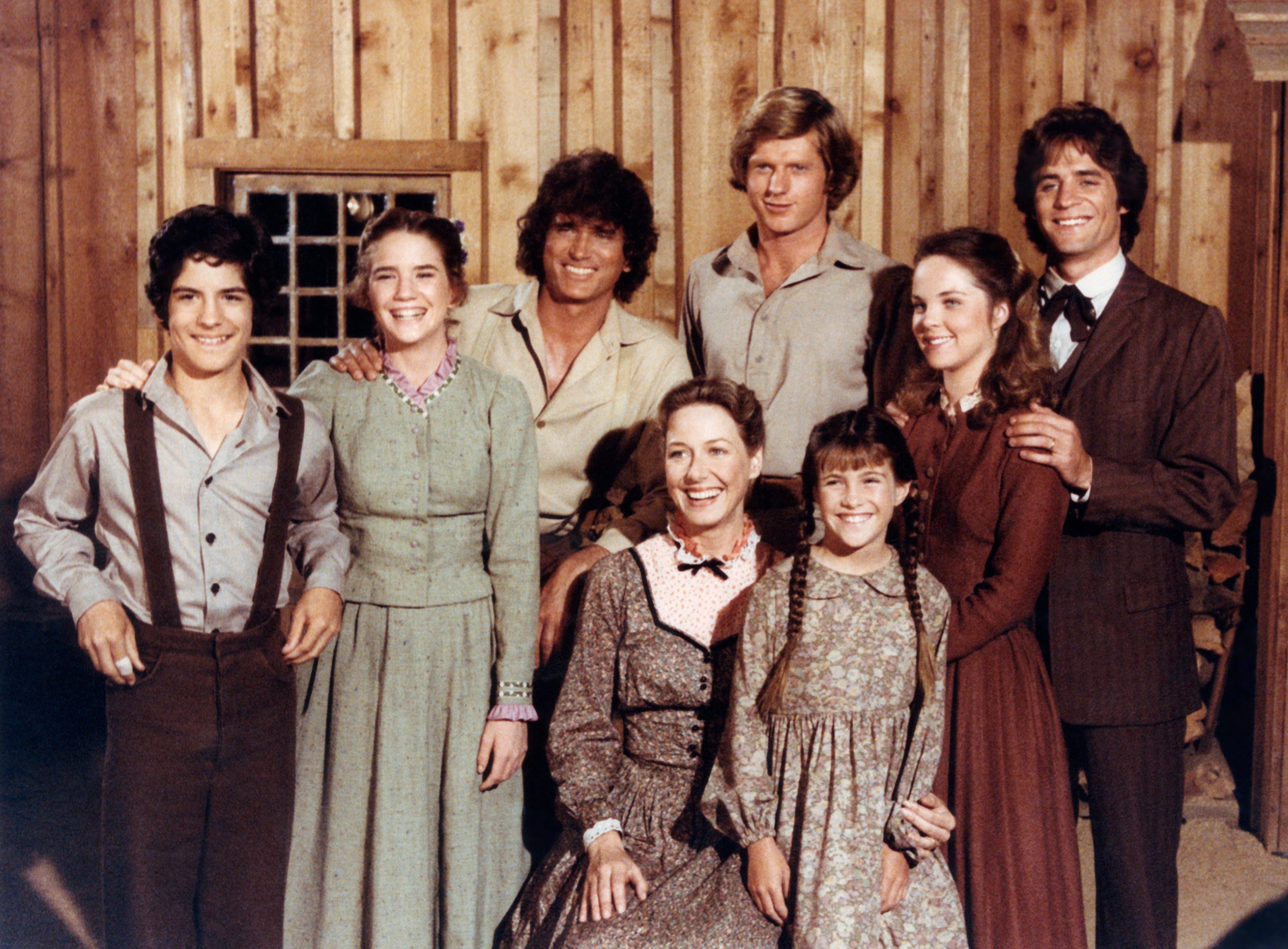 'Little House on the Prairie' was canceled
After the show saw its ratings drop, Little House on the Prairie was canceled after nine seasons.
In a 1984 interview with The New York Times, star Michael Landon gave his perspective on why the show could no longer continue. "I didn't think a married woman should still be coming to her father for advice," he said. "But when we started this show, we never imagined it would last this long."
In the end, Landon came up with "a  good strong pioneer ending," in which the town would be blown up.
The New York Times article explained the plot of "The Last Farewell" episode perfectly. "It concludes with perhaps the most apocalyptic valedictory to any television series in history: the townspeople of the fictional hamlet Walnut Grove decide to blow their town to smithereens. And so the entire set that the company had inhabited for the last 10 years was actually dynamited for this finale," the writer noted.
Landon described it as an "emotional" ending for everyone but it definitely provided some closure as well. "It was also a nice catharsis for the cast and crew," he explained. "There were lots of tears when we finally blew up the town. The actors had all become very attached to their own buildings, so it was very emotional."
RELATED: Rob Lowe Explained Why He Didn't Talk About His Relationship With Melissa Gilbert in His Book
Melissa Gilbert called this moment 'crushingly sad'
Gilbert agreed with Landon's comment about how emotional it was to have this very final ending to what had been such a big part of her childhood.
In a 2011 interview with the Television Academy Foundation, Gilbert shared the reaction the cast and crew had upon seeing all of the set buildings blown up.
"They blew everything up and it was Michael's way of saying 'No one else is going to shoot here. This was mine," she explained. "The day before we shot the final scene where we blow everything up, they came in and actually — the crew and Michael — did the special effects of literally blowing up these buildings."
"It was extraordinary when we came in the next day to shoot our reactions and then the final scene of walking through the rubble singing 'Onward Christian Soldiers' which is so Little House on the Prairie and fantastic. We all walked down into town from the trailers together and rounded the corner and it was gone."
"There was all of these buildings — everything blew up but the little house…," she continued. "There were all of these buildings that we'd had all of these experiences that I grew up in and around. I laid inside on hot days if I had a cold with a fan on me. I got my first kiss behind the church — for real, in real life. I got stung by a bee …there were just so many things that happened there. I learned how to ride a horse, for real. And it was just gone."
"It was … crushingly sad," Gilbert added. "It was just crushing. For all of us."
There were, needless to say, a lot of tears that day as they worked to get through the final episode.
"It was great because we really had a chance to say goodbye … There was no question that this would never happen again," the actor explained. "And that it was time to move on. And it was scary, and it was sad, but it was also very freeing."