'Little House on the Prairie': Melissa Gilbert Said Her Divorce From Bruce Boxleitner Caused the 'Perfect Storm of Financial Difficulty'
Melissa Gilbert captivated audiences as Laura Ingalls on Little House on the Prairie. Once the series ended in 1984, she started working on other projects, including TV movies and shows. She also married her second husband, Bruce Boxleitner, after Little House wrapped its final episode.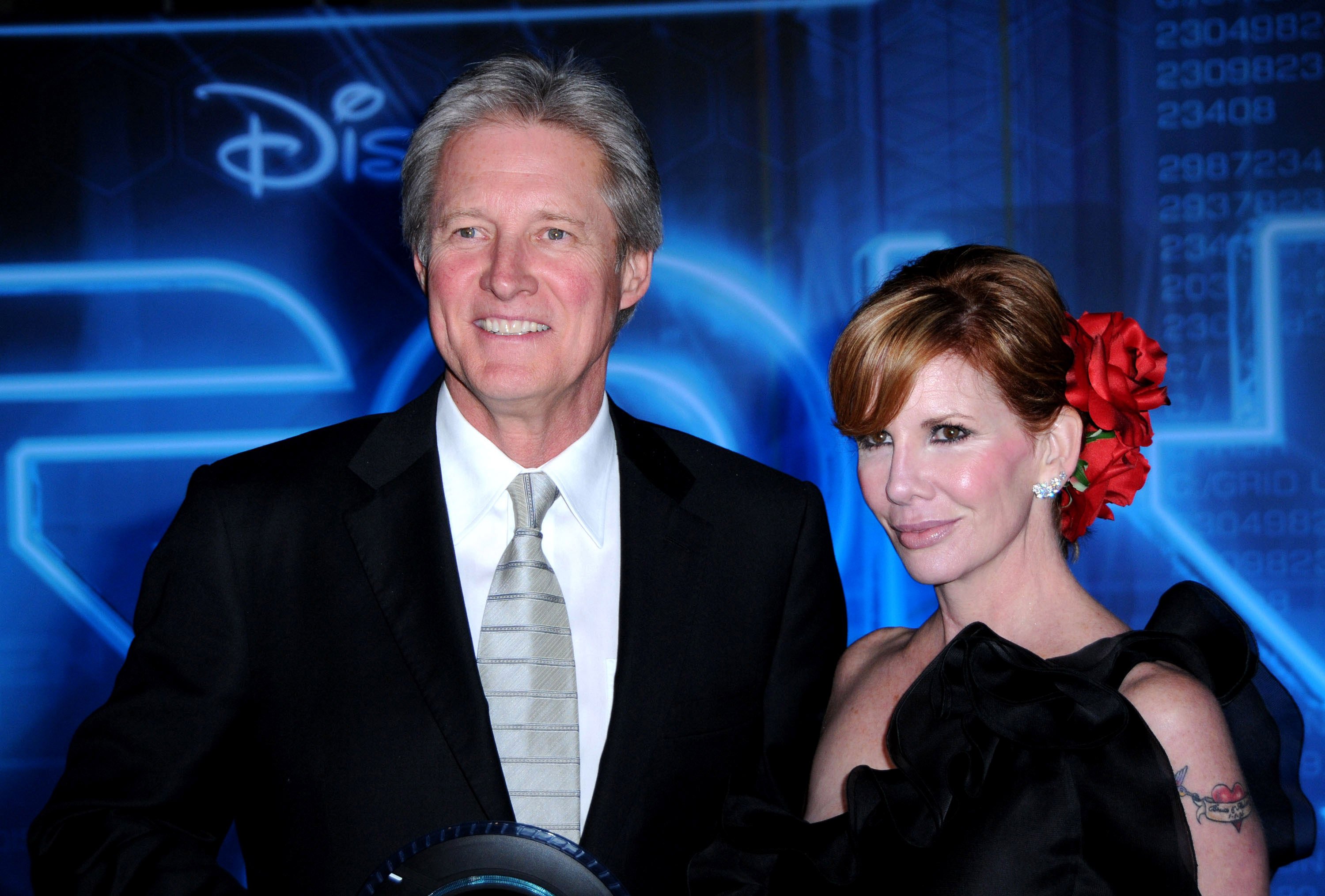 Why 'Little House on the Prairie' star Melissa Gilbert divorced Bruce Boxleitner
When Gilbert met Boxleitner in 1994, she had already ended her first marriage to Bo Brinkman. During her marriage to The Equalizer actor, she gave birth to their son, Dakota Brinkman. Following her divorce from Brinkman, she and Boxleitner got married on January 1, 1995, in her mother's living room. They welcomed their son, Michael Boxleitner, that October. Gilbert decided to name her son after Michael Landon, who played her dad on Little House on the Prairie.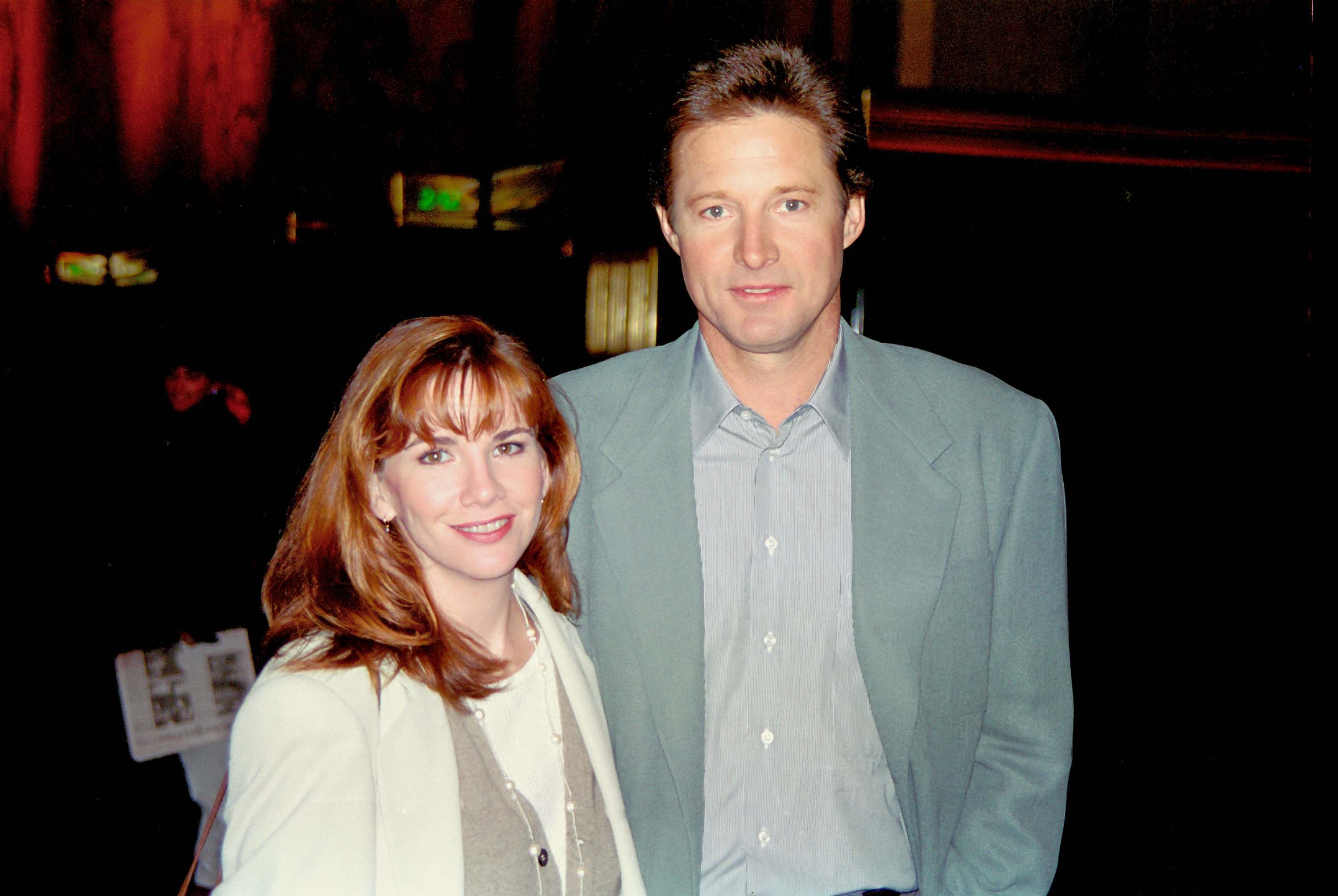 In her book, Prairie Tale, she dedicated the memoir to her husband and their blended family. While the pair had one child together, she also embraced his sons- Sam Boxleitner and Lee Boxleitner. However, the couple's relationship dissolved in 2011. After 16 years together, Gilbert filed for divorce, citing "irreconcilable differences." According to ABC News, she said that they "loved each other for a long time" before deciding to split. 
Melissa Gilbert was $360,000 in debt after the divorce
Once her marriage to Boxleitner ended, Gilbert found herself in financial trouble. Although she appeared on Dancing With the Stars in 2012, she couldn't find any acting jobs. In a statement to Entertainment Tonight, the Diary of Anne Frank star said her lack of opportunities paired with her divorce from Boxleitner caused a hit to her wallet. In 2015, she possessed $360,0000 in tax debt. 
"Like so many people across the nation, the recession hit me hard. That, plus a divorce and a dearth of acting opportunities the last few years, created a perfect storm of financial difficulty for me," Gilbert said. 
In addition to opening up about her debt, Gilbert also vowed to fix her finances. She revealed that she made a payment arrangement with the IRS in 2015 to manage her tax payments. 
"I've set up an installment plan to fully pay off my debt and will continue to work as hard as I can to erase this debt and dig myself out of this hole," she continued in her statement. "I am absolutely positive that I can do it."
What is Melissa Gilbert's net worth, and is she still acting? 
Gilbert currently has a net worth of $500,000. Since her tax issues in 2015, the former child star sporadically appears on the small screen. In 2015, she acted in a TV series called Secrets and Lies as Lisa Daly. That same year, she guest-starred on The Night Shift, directed by her current husband, Timothy Busfield.
"I'm married to an incredibly creative man, who manages to continually create jobs for me," she told Parade in 2018. My favorite thing in the world to do is work together."
 Most recently, she landed a starring role in a TV movie, When We Last Spoke. Gilbert and Busfield currently live in upstate New York.