'Little House on the Prairie': Melissa Gilbert Said She 'Had to Really Reach to Play Laura' in This Episode
Melissa Gilbert recalled one episode of 'Little House on the Prairie' that truly stretched her acting abilities in the iconic role.
Melissa Gilbert became a household name as Laura Ingalls on Little House on the Prairie. Cast by executive producer and co-star Michael Landon, Gilbert played the iconic role for nine seasons and recalled one episode that really stretched her as an actor.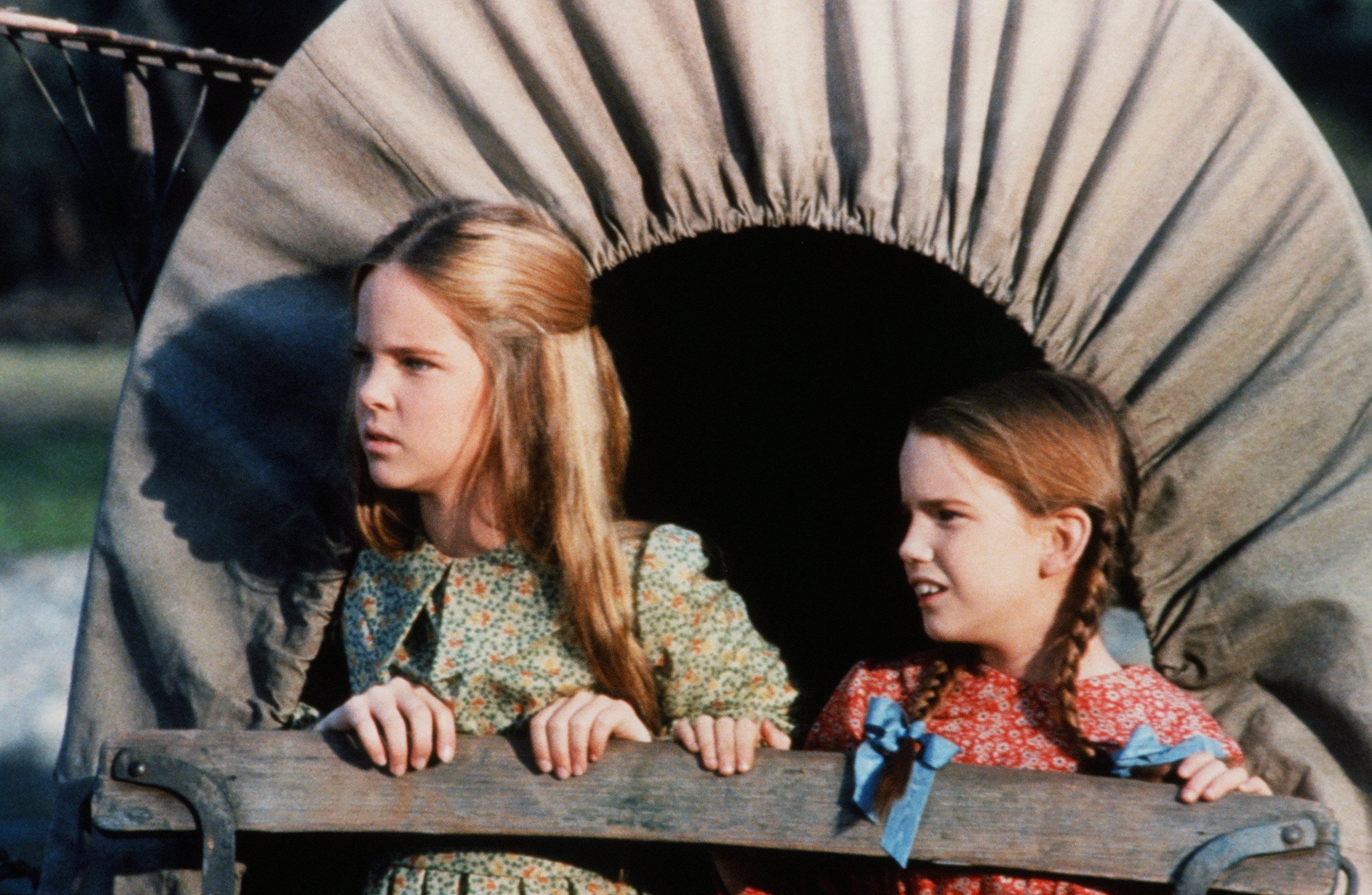 'Days of Sunshine, Days of Shadow'
The later seasons of Little House featured Laura navigating more adult issues after marrying Almanzo Wilder (Dean Butler). In season 8, the couple faced a myriad of obstacles in their newlywed years including Almanzo contracting diphtheria and suffering a stroke while Laura was pregnant with their first child. Gilbert recalled the emotional two-part episode "Days of Sunshine, Days of Shadow" in her 2014 cookbook, which included various stories from the historical drama.
"Boy, oh boy, did we keep ol' Doc Baker busy in this episode," Gilbert wrote in My Prairie Cookbook. "Diphtheria, a stroke, a baby, a tornado, a nervous breakdown. I actually think they should rename these episodes 'Get Doc Baker'."
Gilbert commended Butler and Lucy Lee Flippin, who played Almanzo's sister Eliza Jane, for their stellar performances in this particular storyline.
"Watching it now with middle-aged eyes, I am so moved by Dean Butler and Lucy Lee Flippin," the Little House alum remarked. "Their work in this episode is so solid. I did my level best too, imagining what it might be like to be married and have a baby."
Melissa Gilbert reflected on her performance in the season 8 episode
Gilbert was just 18 years old when she appeared in season 8 of Little House, and had to dig deep to portray a wife and mother riddled with calamity.
"From where I sit now, having lived through those things, I think I might have made different choices as an actor," she wrote. "This may be the first time I had to really reach to play Laura."
The former Little House star recalled some dialogue between her and Landon, who played her father Charles Ingalls, that still makes her emotional.
"There is one line that makes me catch my breath and cry," Gilbert shared. "It's said by Pa to Laura: 'Thank you for being my daughter'."
Dean Butler named 'Days of Sunshine, Days of Shadow' as one of his favorites
Butler also had fond memories of the compelling season 8 two-parter and listed it as one of the episodes closest to his heart.
"The next [favorite] episode is 'Sunshine and Shadows' which is really the book The First Four Years made into two episodes for TV," Butler told the Genesee Country Village & Museum. "Laura and Almanzo did not have an easy time of it when they first married, and faced so many difficult things together. As an actor, it was great being able to play that out."