'Little House on the Prairie': Melissa Gilbert Said That Laura and Mary's On-Screen Rivalry Reflected Her Off-Screen Feud With Melissa Sue Anderson
Despite Mary and Laura being loving sisters on Little House on the Prairie, things weren't so warm and fuzzy behind the scenes. Once the cameras stopped rolling, Melissa Gilbert and Melissa Sue Anderson shared a bit of an off-screen rivalry. Gilbert says there was always a competitive nature between the two, and no matter how hard she tried, she couldn't connect with her co-star.
And during one particular episode of the series, Mary and Laura got into a big fight. This allowed Gilbert and Anderson to let off some steam from the real-life drama they shared behind the scenes. And according to Gilbert, when they snapped at each other on the show, "it was fairly real."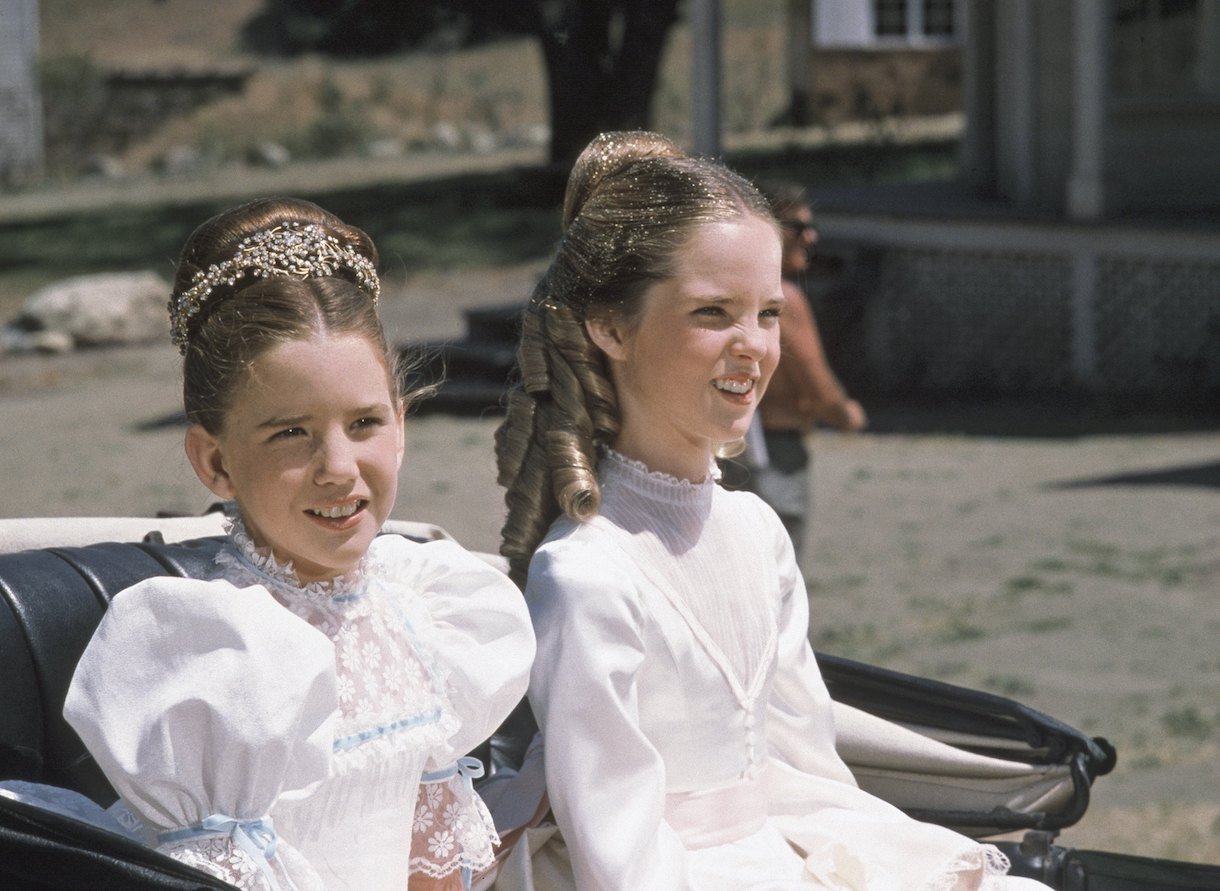 Melissa Gilbert said Melissa Sue Anderson 'wasn't easy to get along with'
In Gilbert's memoir titled Prairie Tales, she discusses her relationship with her sister in the series, played by Anderson. According to Gilbert, they never got along.
"From the start, for whatever reason, we never had a real sisterly kinship. She was a strikingly pretty girl, and I wasn't, at least I didn't think so," Gilbert writes.
Mary and Laura's on-screen fight reflected Melissa Gilbert and Melissa Sue Anderson's feud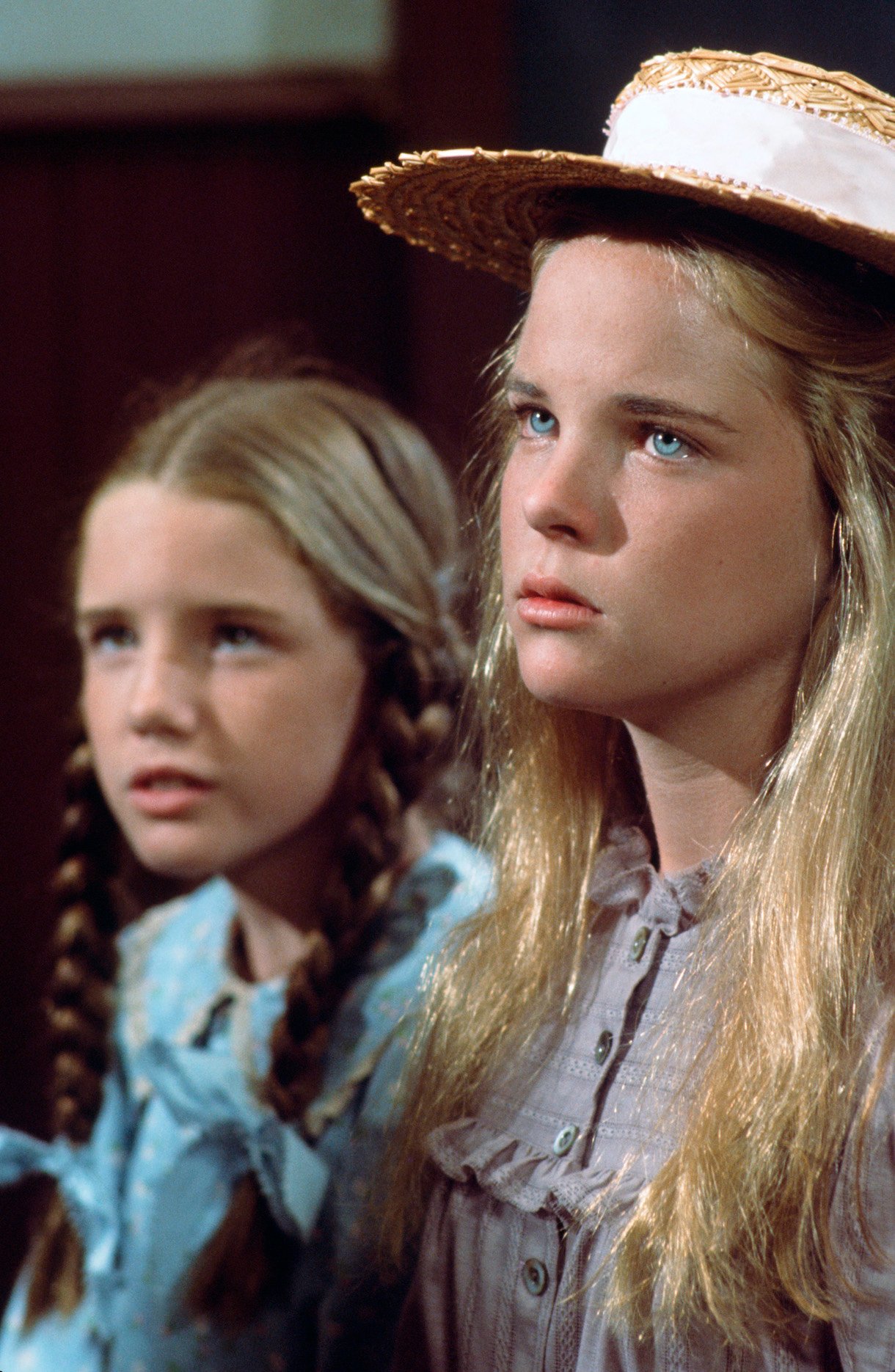 In one particular episode, Mary and Laura have an on-screen rivalry. And while it wasn't as typical for the sisters to fight on the show, it was more common for the actors behind the scenes.
In the episode titled "The Love of Johnny Johnson," Laura falls head over heels for a boy who is interested in Mary instead. And although Gilbert never developed huge crushes on boys at that point in her life, she tried to mimic her emotions from what she'd seen on other TV shows.
"But not all the acting was pretend," she claims in her memoir. "The on-screen rivalry between Mary and Laura in that episode played off of the competitiveness that existed off-camera between Melissa Sue Anderson and me. When we snapped at each other, it was fairly real."
Melissa Gilbert says there was a 'coldness' to Melissa Sue Anderson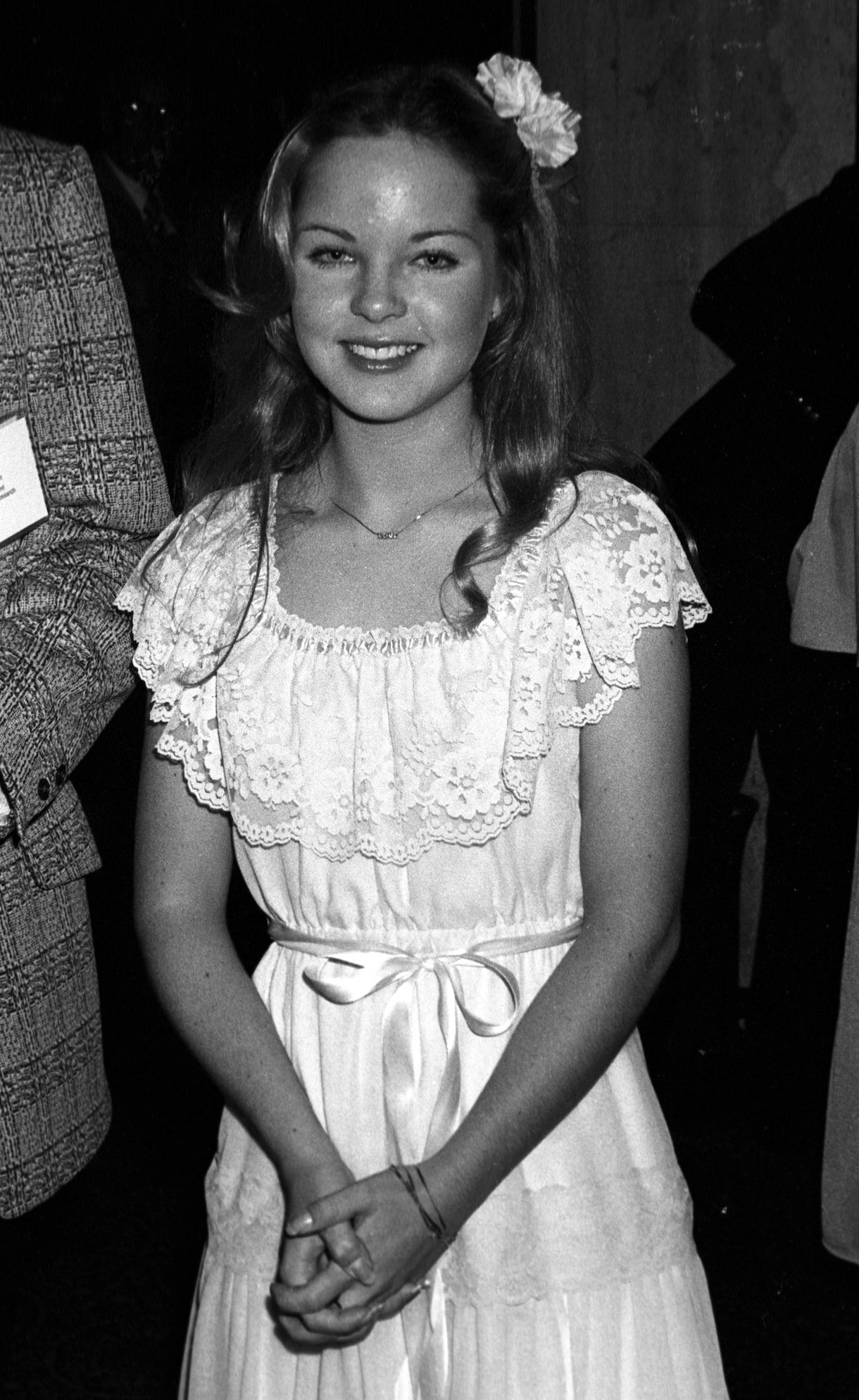 Gilbert says there was an iciness to her co-star that showed on-screen. In her memoir, she writes, "There was a distance to her, a coldness. Though sometimes I wonder if it was just that I never knew how to get her to let me in. She wasn't easy to get along with," says Gilbert. "I think her reserve came across on-screen and was certainly apparent offscreen, whereas I wore my emotions as if they were a neon green T-shirt that glowed in the dark."
But luckily, even though they never got along, Gilbert fell in love with the rest of her castmates and considered them family.
"There was a lot of tactile affection, hugging, embracing, and snuggling that made people feel good, close, and loved," she writes. "I'd never been tossed into the air so much. It was all part of the bonding that took place as we became a family."