'Little House on the Prairie': Melissa Gilbert Said There Was Nothing She Feared More Than 'Disappointing' Michael Landon Because of His 'Terrifying' Temper
Melissa Gilbert says that working on Little House on The Prairie was one of the happiest experiences of her life. She and her castmates became like one big happy family, and she adored going to work every day. Her relationship with Michael Landon was particularly special, and just like their characters, he became a real-life father figure to Gilbert. 
Yet, despite their extraordinary bond, the actor admits that she was terrified of Landon's temper. Because he could get so angry on set when things went wrong, she says her biggest fear of all was "disappointing" Landon.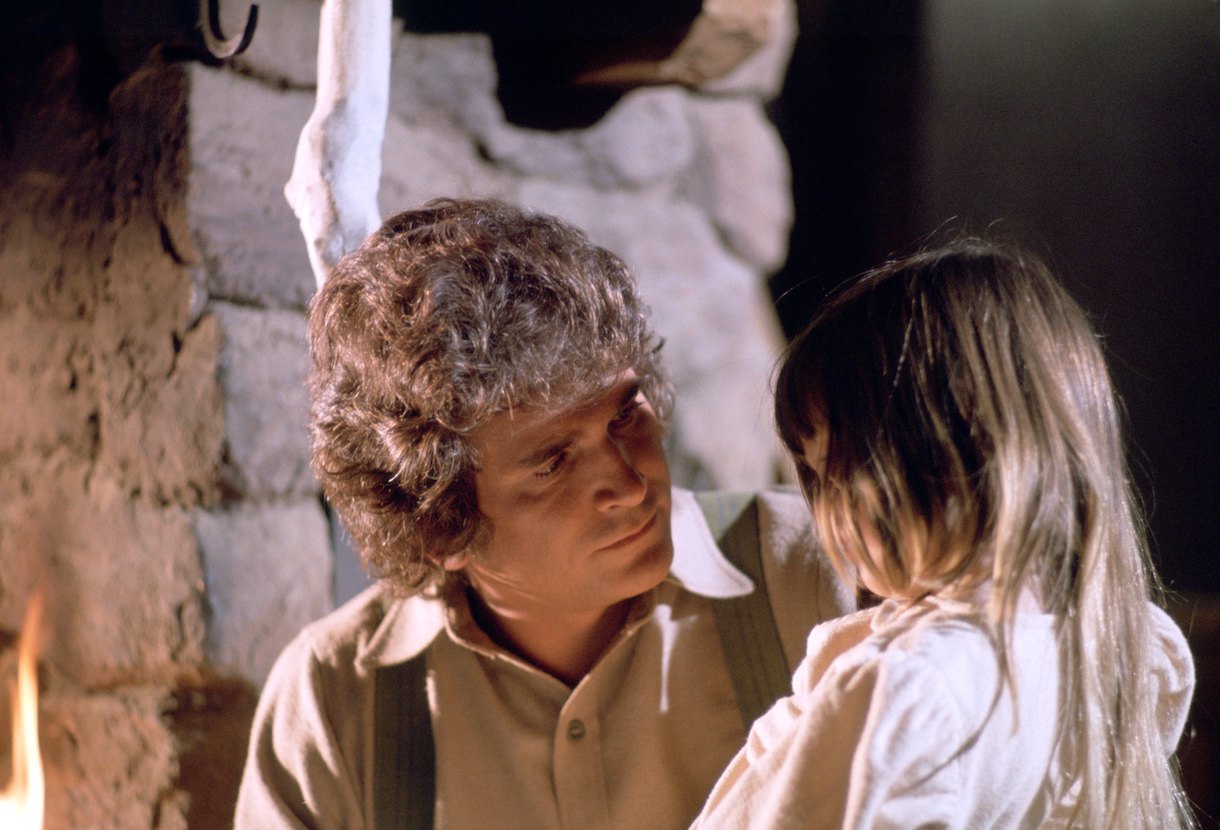 Melissa Gilbert recalls her audition with Michael Landon for 'Little House on the Prairie'
"I read for him in a room at Paramount Studios," she writes in her memoir titled Prairie Tale. "I remember thinking, Oh gosh, he's really handsome. He gave off a different kind of energy than ordinary people. It was a higher wattage."
According to Gilbert, their chemistry was so strong that Landon immediately knew she would be cast on the show as Laura Ingalls Wilder. And although they auditioned hundreds of other girls, in the back of Landon's mind, he knew Gilbert was the right fit to play his on-screen daughter.
Melissa Gilbert felt like working on 'Little House on the Prairie' was 'make-believe'
Gilbert couldn't wait to get to set every day. She was obsessed with her co-stars and crew members on Little House on the Prairie, and she even compared her experience to "make-believe" because it was so extraordinary.
"I liked everyone, really," Gilbert says of her co-stars on Little House. "They were all nice. Who wouldn't like being around people who showered you with affection and always had a kind word, a joke, or a funny face? Compared to the real world, it was like make-believe."
Melissa Gilbert was terrified of disappointing Michael Landon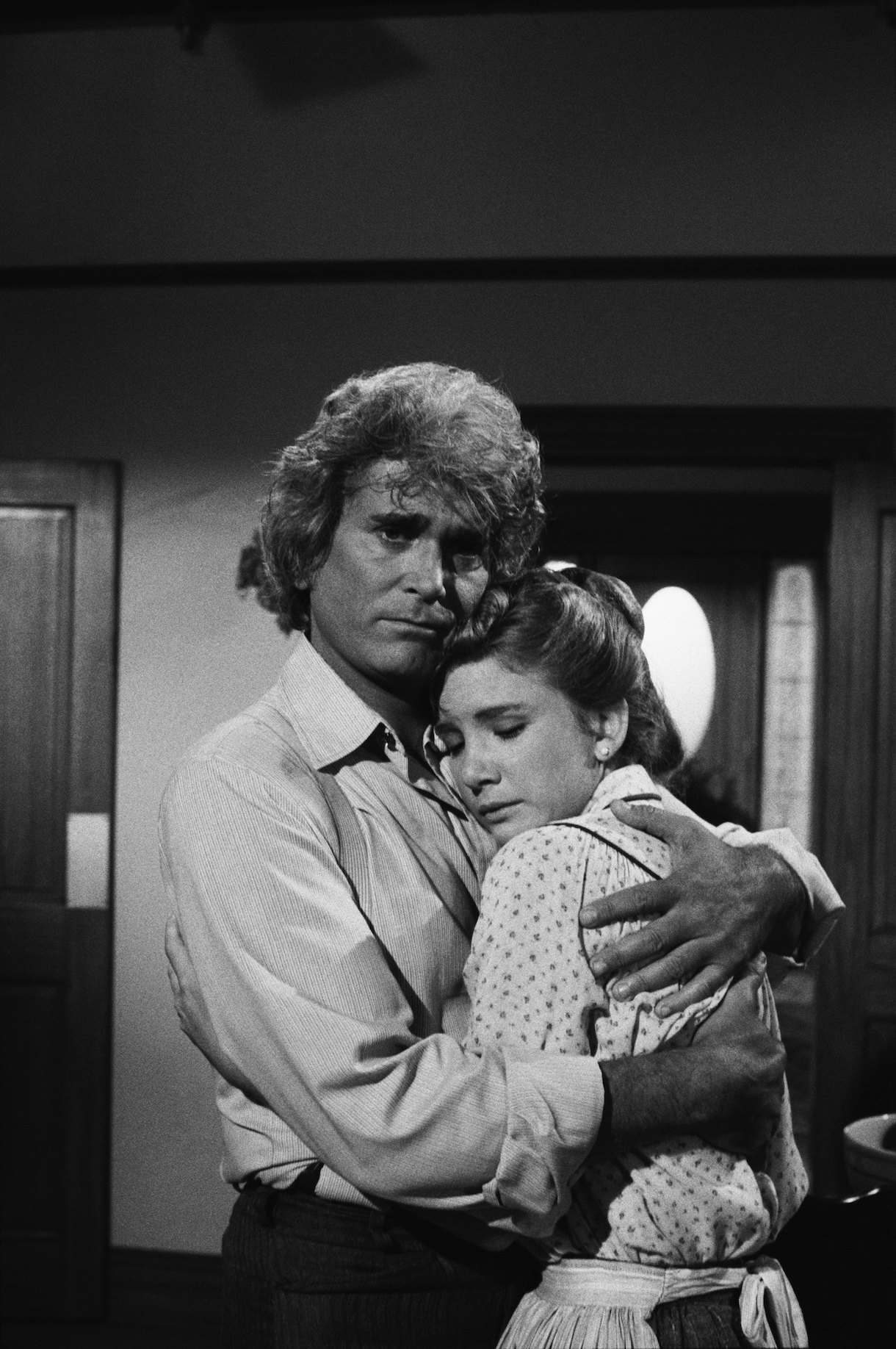 Yet despite the fairytale-like experience, there was one threatening force on set. That threat was Landon's "terrifying" anger. If something went wrong behind the scenes of the series, all hell would break loose. And because of his temper, Gilbert was rigid about memorizing all her lines before any given scene. 
Yet there was one instance where she forgot her lines. Gilbert describes the moment in her memoir where she was forced to face Landon's wrath.
"I sensed his famous temper about to blow," she writes. "It was my fault. I couldn't remember my lines. There was nothing I feared more than disappointing him," she admits. "His anger was terrifying and having witnessed it, I never wanted to be on the receiving end. But I thought I might be about to experience it after he called cut for the third time and turned to me with a look that sent a shiver up my spine."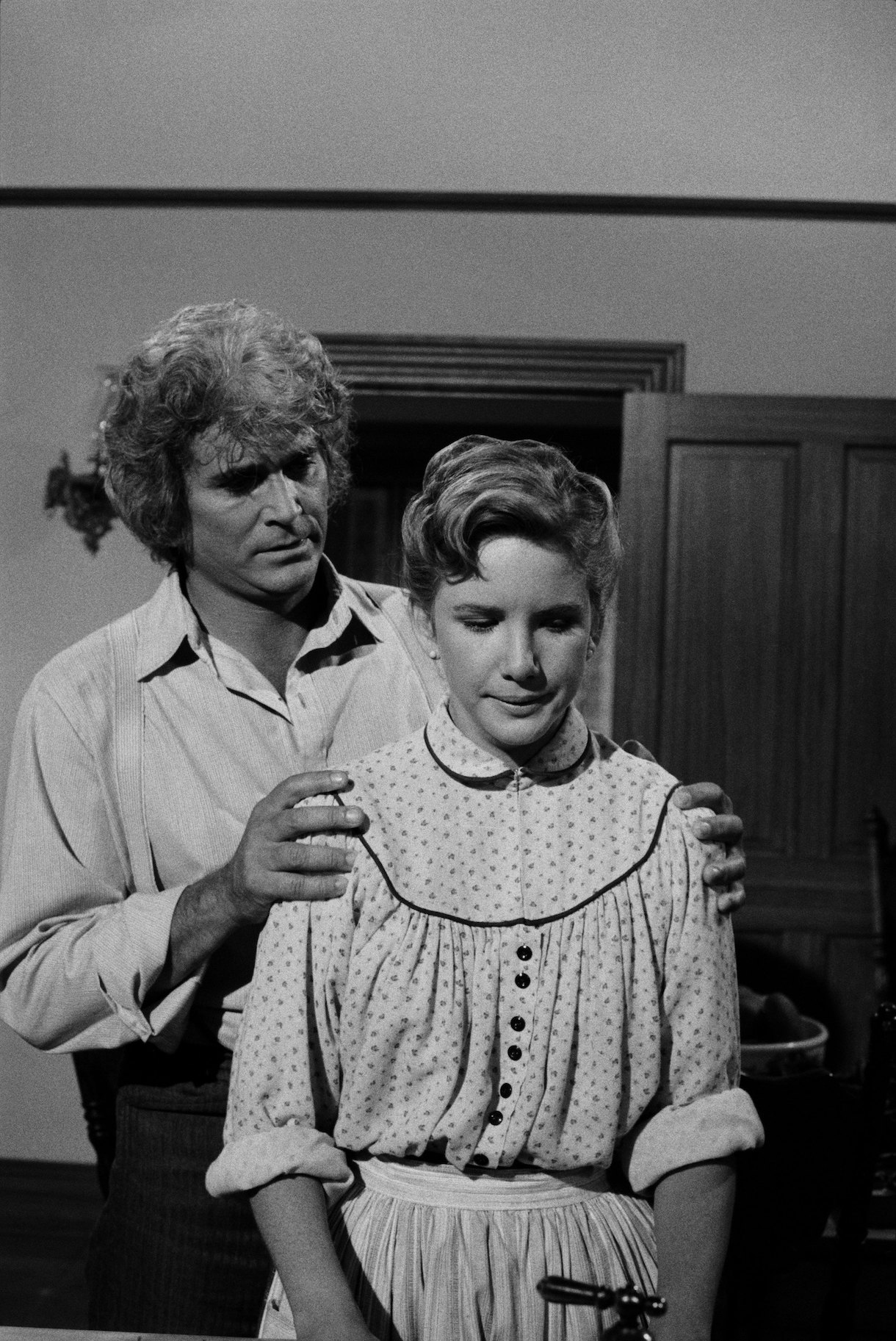 "Half Pint, do you not know your lines?" he asked. "Did you not study the scene?"
Gilbert writes what happened next. "I lost it," she writes. "Tears gushed. I stammered while searching for an explanation, but all the words jammed on my tongue. Nothing came out but an apologetic wail." 
He then calmed her down, telling her to take deep breaths. They went over the scene together until she learned her lines. 
"Now, nearly three and a half decades later, I can say that I've never gone into a scene or any project unprepared," she writes. "Mike would've expected as much from me."