'Little House on the Prairie': Melissa Gilbert Said the TV Show 'Strayed Pretty Far From the Truth' of the Books
Melissa Gilbert noted that many storylines in the NBC series 'Little House on the Prairie' didn't come from the books by Laura Ingalls Wilder.
Melissa Gilbert became a famous face on the historical drama Little House on the Prairie. Based on the series of books by Laura Ingalls Wilder, the NBC show became an instant hit when it premiered in 1974 with Gilbert playing the author for the entire series' run. Little House produced episodes covering the trials and triumphs of the Ingalls family in the 1870s, though Gilbert revealed that some of the storylines weren't fact-based.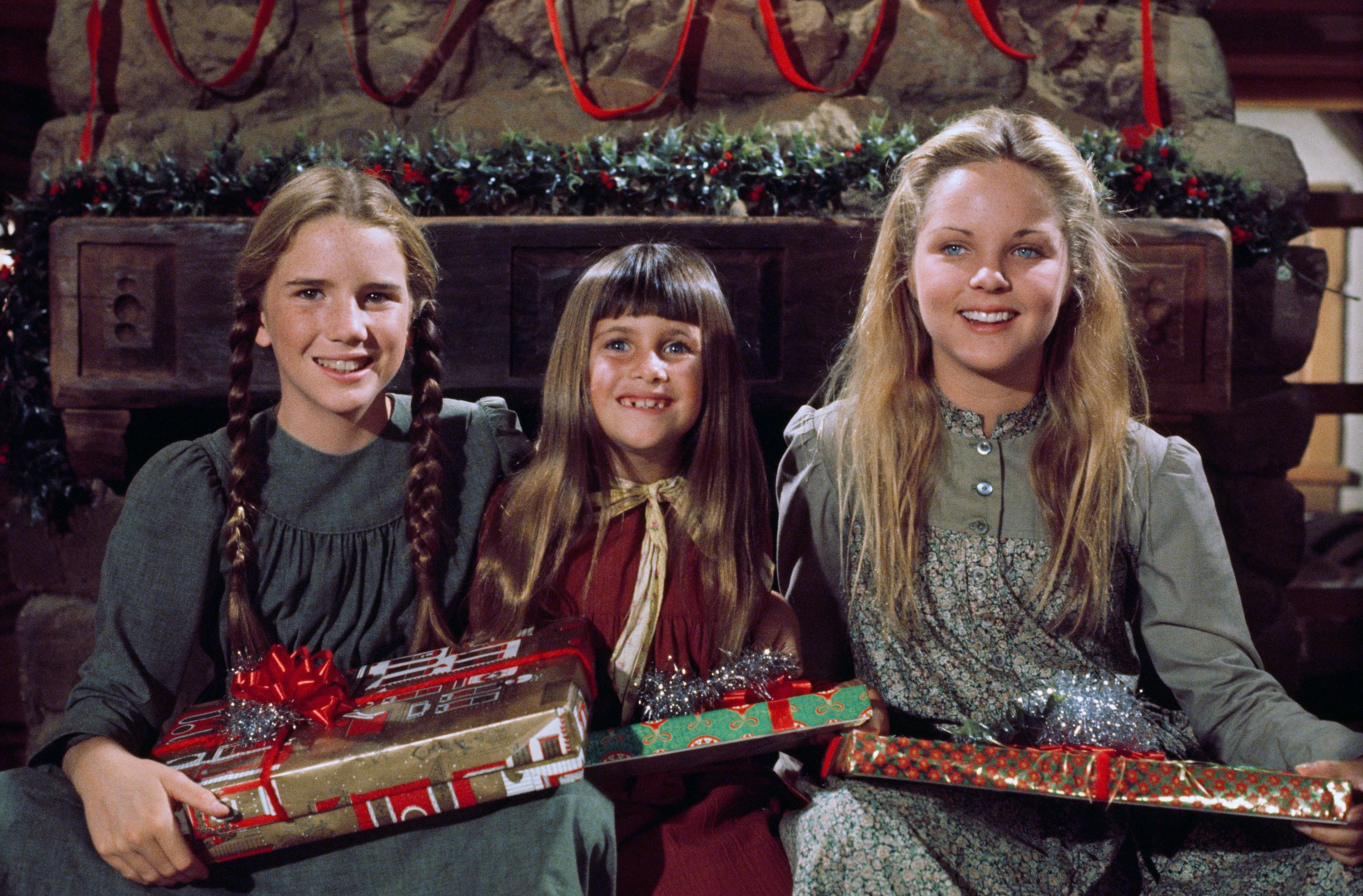 Melissa Gilbert saw herself in Laura Ingalls Wilder
Gilbert shared how she came across the written series by Wilder before she starred in the Little House NBC drama.
"It was a school assignment," Gilbert told Parade in 2020. "I read Little House in the Big Woods with my mom because it had been one of her favorite books growing up."
The Little House star considered herself to have many similar personality traits as Wilder and was inspired by her writing.
"I thought Laura was incredibly fun, spunky, spirited; she actually reminded me a lot of myself at that time," Gilbert remarked. "But the way she wrote her descriptions of life—food, games, sights and sounds and the world around her—was so vivid. I could see myself there, and it really got my imagination stirred up."
'Little House' storylines weren't all factual
Though the Little House TV series was based on Wilder's books, show creator Michael Landon took plenty of creative license when developing plots for each season of episodes.
"We strayed pretty far from the truth of the books, which also strayed far from the truth of the actual experience," Gilbert recalled. "We had to create this whole world that television shows have a tendency to do."
Gilbert revealed that the character of Mary Ingalls, played by Melissa Sue Anderson, had several fabricated aspects of her life added to the television show to make for more compelling content.
"On the Little House on the Prairie series, part of the dramatic license I was talking about was in adding characters to the story that never existed, and that was Mary's storyline," Gilbert explained. "Yes, her life was limited when she went blind in reality. But unlike the series, she never got married. Her baby never died in a fire. The husband that she never had never regained his sight and caused friction in the marriage. So all of that was made up from whole cloth. Mary was never married."
Melissa Gilbert is still a Laura Ingalls Wilder fan
Gilbert shared some facts about Wilder, including how she found the pioneer's height of 4'11" to be a big surprise.
"Her husband had all of their homes made with custom countertops, so she could comfortably stand and cook," she said. "She seems like a giant influence, so to think of her being this diminutive woman was shocking to me."
The former Little House star is still fascinated by the Ingalls family and continues to absorb any material about their lives as soon as it's available.
"Every time a Laura book comes out, I buy it and read it and try to learn even more of what was going on," Gilbert noted. "It's really extraordinary to see the whole arc of that family's life and, from my perspective, to see how [Wilder's mother] Caroline and her experience and her fears and her biases and her issues informed Laura and how different she was from her mother, and then consequently how Laura's experience informed [her daughter] Rose, but how different Rose was from her mother."