'Little House on the Prairie': Melissa Gilbert Was Jealous of Melissa Sue Anderson's Looks and Attention From Boys – 'She Was Way Beyond My League'
Melissa Gilbert and Melissa Sue Anderson played sisters Laura Ingalls and Mary Ingalls for nine seasons of the beloved series Little House on the Prairie, starring Michael Landon as Pa. But while the young actresses might have been siblings on-screen, their real-life relationship wasn't so sisterly.
In her 2009 memoir, Prairie Tale, Gilbert reflected on her distant, often relationship with Anderson. In particular, she remembered feeling like she didn't measure up to her Little House on the Prairie co-star in terms of looks and attention from boys.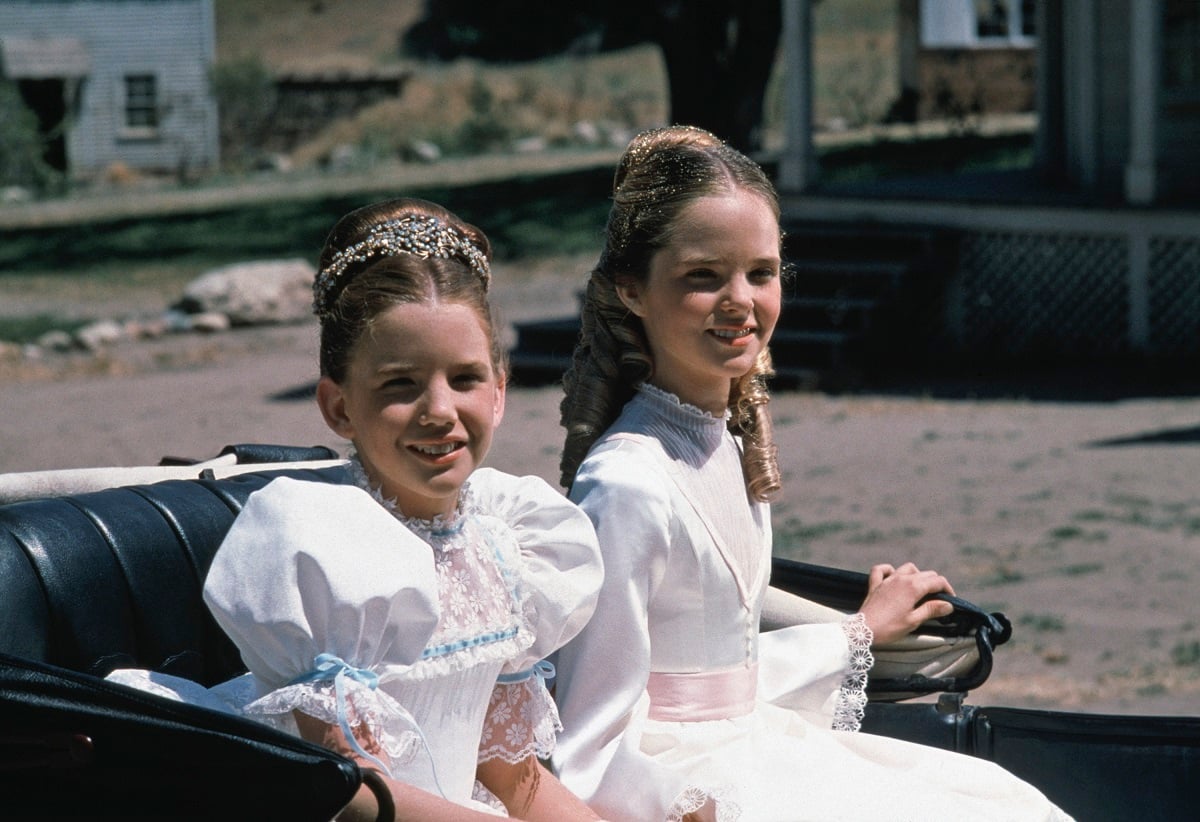 Gilbert described Anderson as 'cold' and aloof
Although Anderson and Gilbert were close in age when they were cast as Mary and Laura Ingalls in Little House on the Prairie, they never got along or "had a real sisterly kinship."
Gilbert wrote of her relationship with Anderson in Prairie Tale, "There was a distance to her, a coldness, though sometimes I wonder if it was just that I never knew how to get her to let me in. She wasn't easy to get along with. I think her reserve came across on-screen and was certainly apparent offscreen."
By contrast, much like her character, Gilbert was highly emotional and earnest. Like Laura, she always wore her heart on her sleeve.
Even Gilbert's relationship with her mother was at once affectionate and volatile, while Gilbert saw Anderson as "her mother's universe." Gilbert and her mom were both unafraid to show their feelings for each other at any given moment – whether good or bad. Meanwhile, Anderson and her mother were "more contained, more controlled, more private, more connected," Gilbert wrote.
In her own memoir, The Way I See It, Anderson barely mentioned Gilbert at all – especially in terms of their personal relationship. In a 2010 interview with AJC's Radio & TV Talk blog, Anderson confirmed that she and Gilbert never formed a real bond. "I honestly do not have a lot of memories of the two of us," she admitted, adding that they were "very, very different."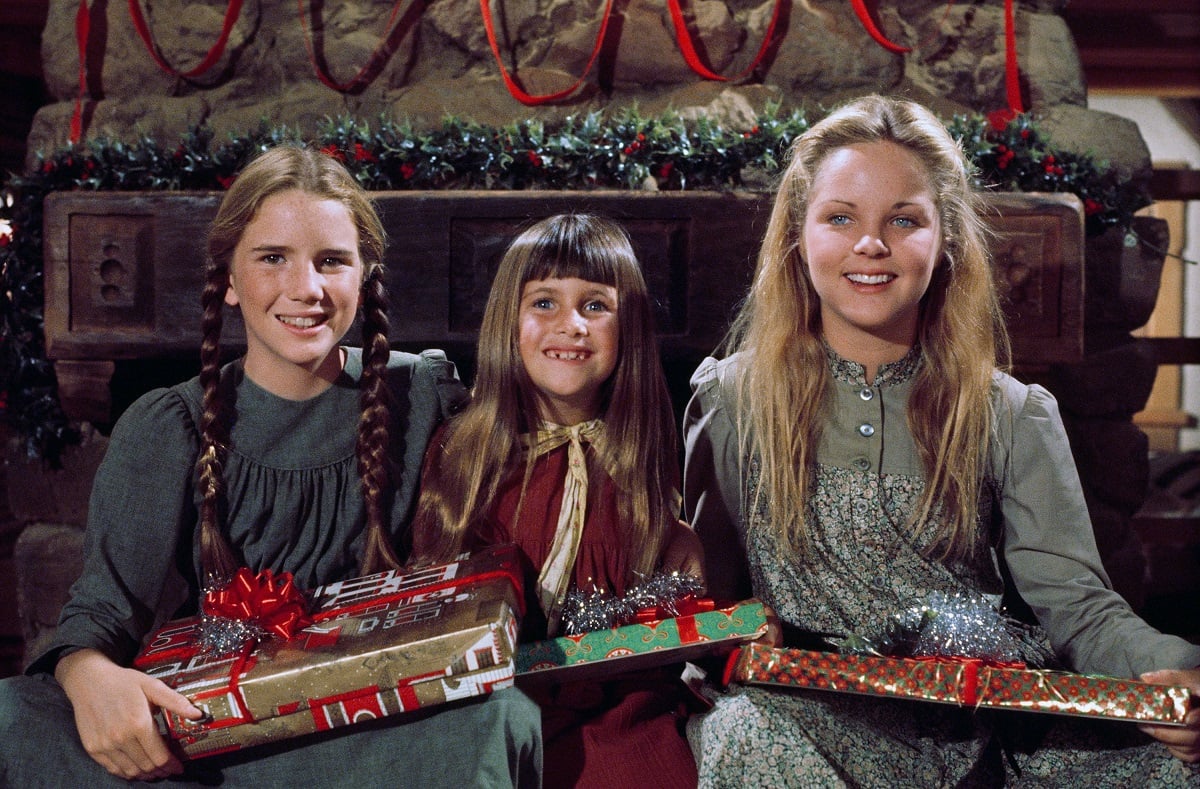 RELATED: What Were Elvis Presley's Unique Pet Names for Each of His Girlfriends?
She often felt insecure about her looks in comparison to Anderson
But the differences between the two Little House on the Prairie stars didn't end there. Gilbert's ambivalence about Anderson was also related to her feelings about jealousy when it came to their respective looks.
"She was a strikingly pretty girl," Gilbert wrote of Anderson, "and I wasn't, at least I didn't think so."
Just as Laura pined for Mary's blonde curls in Laura Ingalls Wilder's original book series, Gilbert often felt inadequate in terms of beauty in comparison to her co-star.
The contrast between the girls became all the more stark as the seasons of filming went on. Gilbert remembered one point at which Anderson suddenly seemed to grow into a beautiful, mature young woman overnight, leaving her younger on-screen sister flailing and envious.
All of a sudden, Gilbert wrote, Anderson "had really long fingernails (I bit mine ravenously), wore makeup, smoked cigarettes, and guzzled TaB. She was way beyond my league."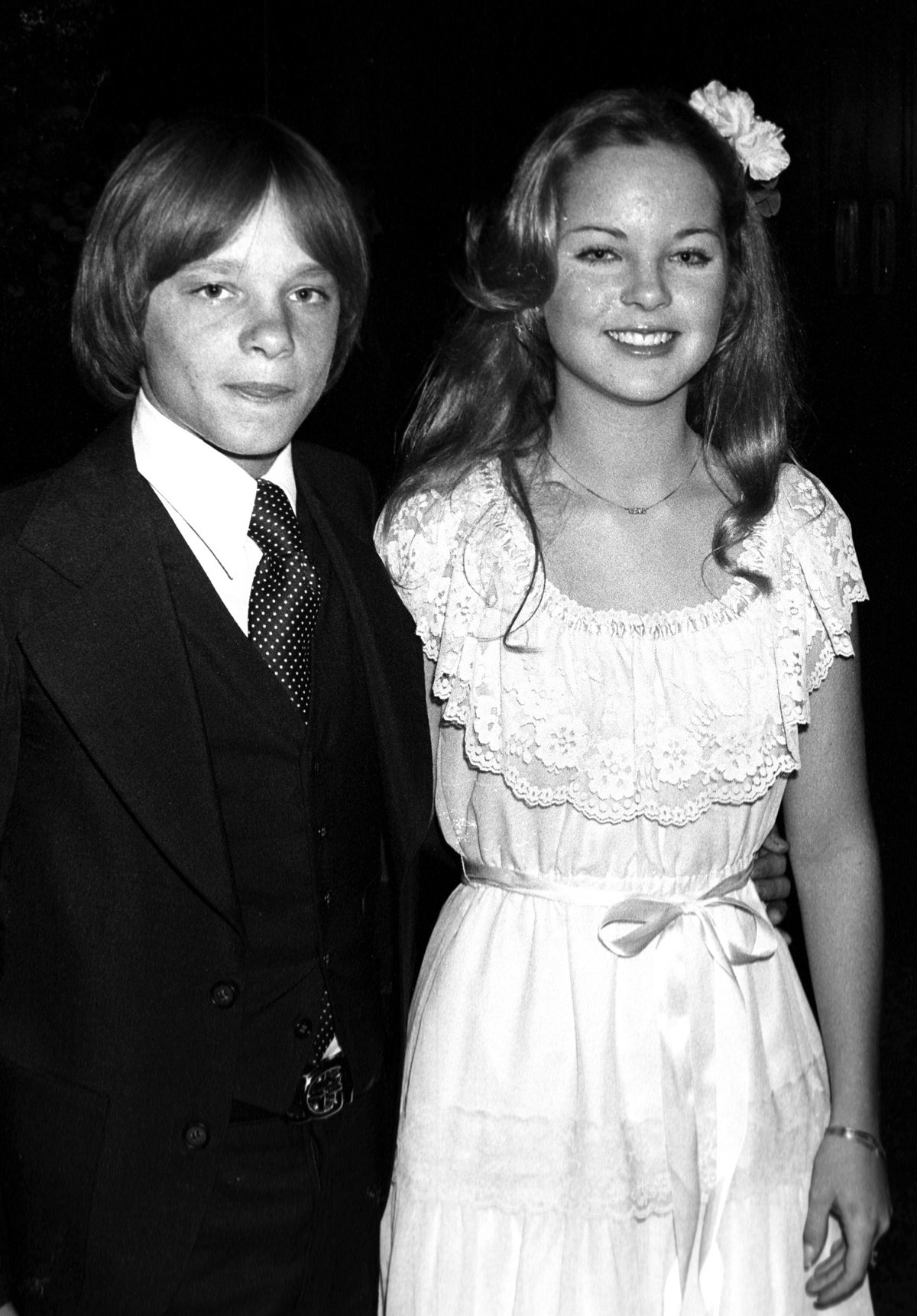 RELATED: 'Little House on the Prairie': The Lack of Chemistry Between These 2 Actors Almost Ruined the Show
The 'Little House on the Prairie' star also thought Anderson was more sophisticated and sought-after
When it came to male attention, Gilbert felt once again that Anderson got the lion's share.
"As we got older, she was the girl everyone wanted to marry," she wrote of her co-star in Prairie Tale, "and I was the plucky one they wanted to go fishing with." Again, the parallels between the actresses' Little House on the Prairie characters and their off-screen counterparts seemed more obvious than ever.
While Gilbert was wrestling with the many changes that came along with puberty – and worried that she might end up alone – Anderson dated up-and-coming stars like Lance Kerwin of James at 15 and Frank Sinatra Jr.
At that point, Gilbert wrote, "She wasn't just out of my league. She was in a different universe. It was like of a sudden she was grown up."
Gilbert would soon go on to "grow up" herself, even starting a relationship with Brat Pack member Rob Lowe. But during her era of growing pains, she often felt woefully inadequate in comparison to her co-star.