'Little House on the Prairie' Star Melissa Gilbert's 1st Husband 'Flew Into a Rage' After Learning She Was With Bruce Boxleitner
Melissa Gilbert's first husband was Bo Brinkman. They married quickly and were together from 1988 to 1994. Not too long after Gilbert and Brinkman called it quits, the Little House on the Prairie actor met Bruce Boxleitner. They got married in 1995. When Brinkman learned that Gilbert was dating the How the West Was Won actor, he "flew into a rage," according to Gilbert in her memoir, Prairie Tale.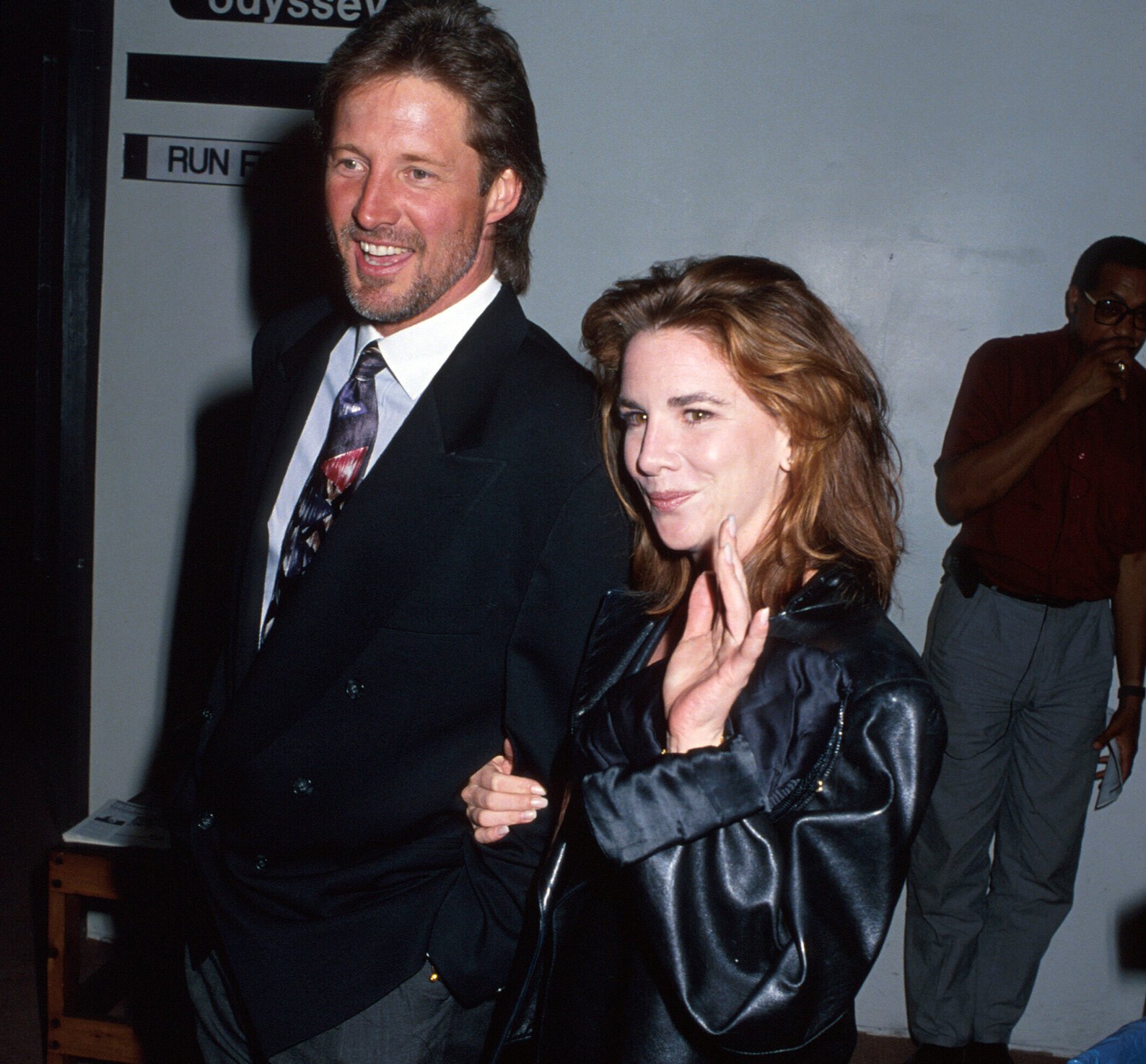 Why Melissa Gilbert and Bo Brinkman got divorced
About five years into their marriage, Brinkman was cast in Gettysburg. While he was away, Gilbert received a call from her publicist saying "the National Enquirer was working up a story on Bo." They had photos of him "drinking and carousing, as well as women leaving his hotel room in the middle of the night."
Gilbert asked her publicist to try and hold the publication off from running the story. She was successful. But to be sure about their findings, the Little House actor hired a PI. Sure enough, their findings confirmed the story. So Gilbert flew to Gettysburg with her and Brinkman's young son to end her marriage.
"I'm done," she told him when she got there, according to her memoir. "I'm going to take responsibility for my life. I am unhappy. I am not functioning on all cylinders because I'm so miserable. I'm sucked into drama that I can't stand and I can't get out of—and I want out. I don't want to do this anymore. I'm not going to do it anymore. It's over."
How Bo Brinkman learned the 'Little House on the Prairie' actor had moved on
"He came over to my house one day to pick up Dakota [their son] and flew into a rage after seeing a copy of the Hollywood Reporter on the table with Bruce's address on it," she wrote. "He threw open the front door with such fury that the doorknob punched a hole in the wall, then he fishtailed his truck across my front lawn and took off."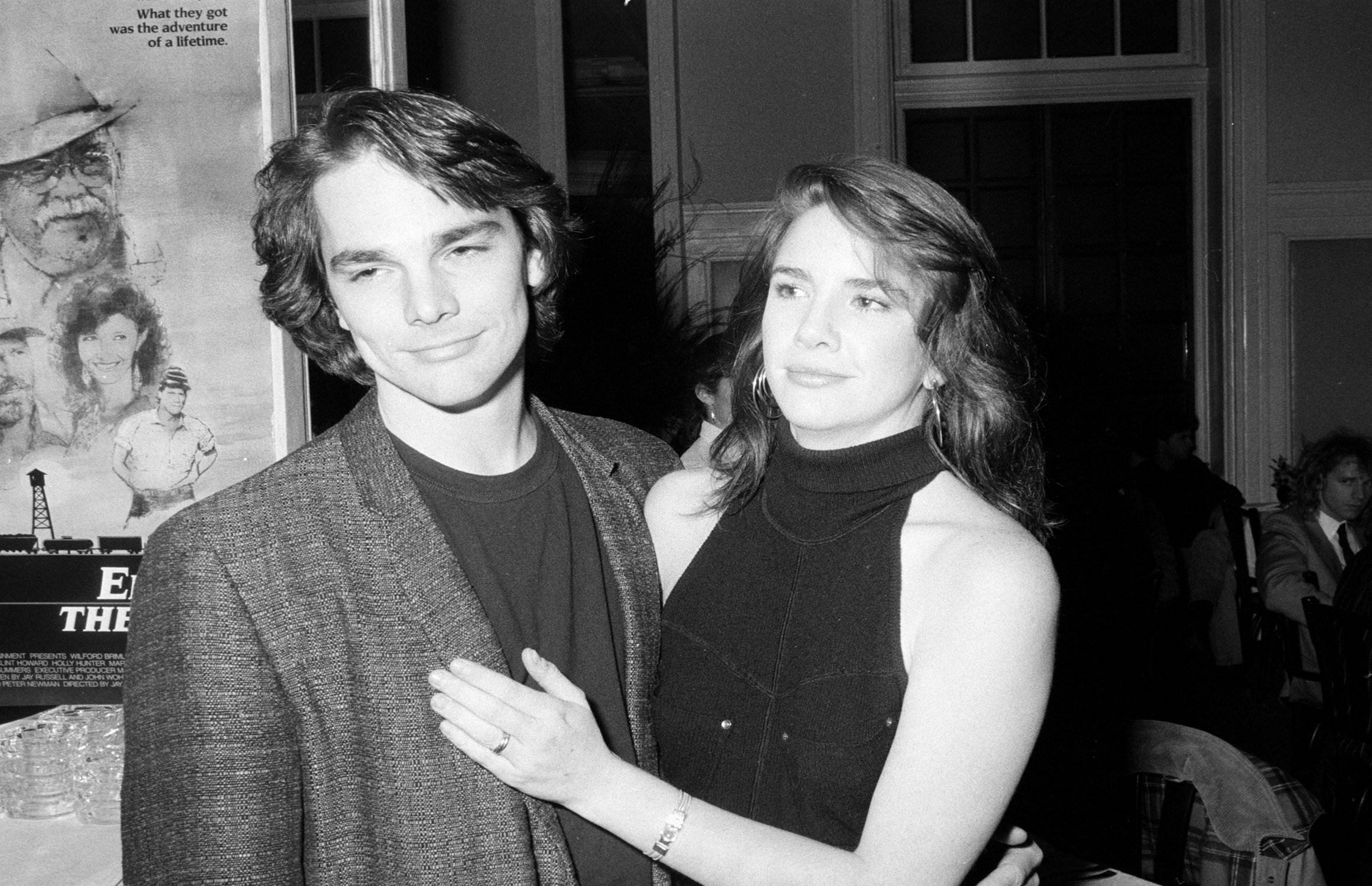 RELATED: When 'Little House on the Prairie' Star Melissa Gilbert Met Her Birth Father He Immediately Asked Her About the Celebrities She Knew
A few nights later, Brinkman called Gilbert to remind her how he felt about the situation — "he called and screamed at me until I cried."
Boxleitner was there and grabbed the phone to speak with Gilbert's ex.
"I could only hear his side of the conversation, which went something like this: 'Son, son, son…leave the lady alone…son…yes, I am…yes, I am…in your bed…go ahead, because I've got a safe full of my own,'" she wrote.
Melissa Gilbert felt Bruce Boxleitner was a major upgrade from her 1st husband
The first time Gilbert went over to Boxleitner's house, she was impressed by his decor. It was a symbol, to her, that he had his life together. But what she really loved was how he was with her in public. Shortly after their first date, Boxleitner accompanied Gilbert to a screening.
"Going to those types of events with Bo had been unpleasant," she wrote. "He was terribly insecure and became upset if I had a conversation with someone other than him or forgot to introduce him. He also forbade me to disagree with him in public and once left me standing in the middle of Benedict Canyon because I had taken exception to something he had said at the dinner table. But the screening with Bruce was different. As I chatted with people, Bruce asked if he could get me a glass of wine and some cheese and fruit on a plate."
It wasn't long before Gilbert knew that the Tron actor was "the guy."