'Little House on the Prairie': Melissa Gilbert's Mom Questioned Her Sexuality After She Hung Out With a Particular Star
Melissa Gilbert rose to fame in the 1970s when she played Laura Ingalls on Little House on the Prairie. The wildly popular series, starring Michael Landon, was a hit among viewers for a full decade.
In her 2009 memoir, Prairie Tale, Gilbert revealed the sometimes harsh reality of growing up as a child star – and transitioning into adolescence in the spotlight. One of Gilbert's most memorable anecdotes from the tell-all autobiography concerned her sometimes overly involved mother and another young star her age: Jodie Foster.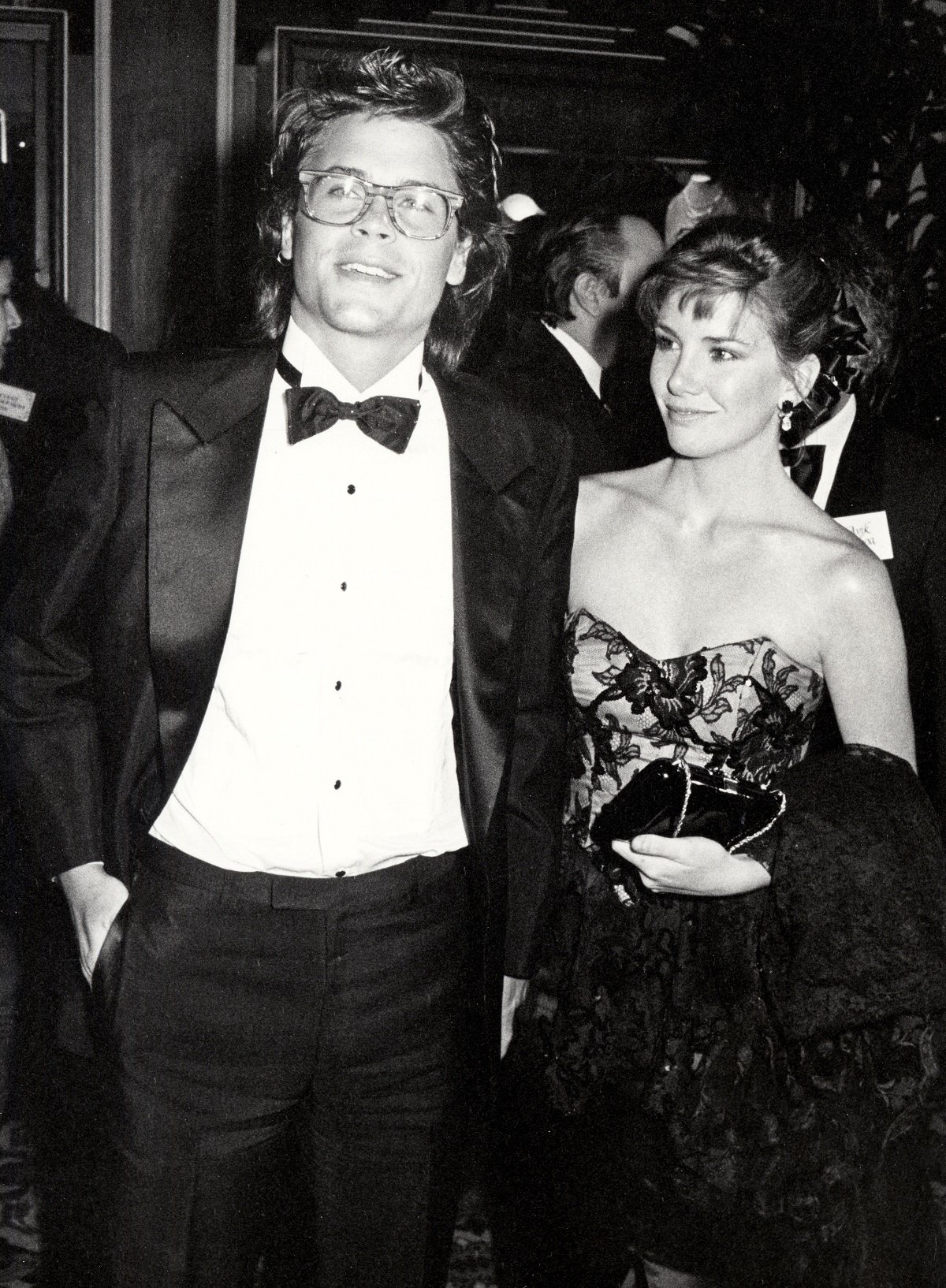 Gilbert spotted Foster during a trip to Paris with her mom
Gilbert took her mother – who was notoriously involved, for better and for worse, in her daughter's life and career – on her first trip to Europe in the early 1980s. But sharing a hotel room in Paris and having to phone her friends and boyfriend from the hotel lobby for some privacy got old quickly for Gilbert, who was then in her late teens.
Luckily, Gilbert spotted Foster filming a movie while strolling the streets of Paris one day. Foster – who is two years younger than Gilbert – asked her to hang out that night. The Little House on the Prairie star jumped at the chance to spend some time with someone around her age.  
"I accepted immediately, and with a sense of relief bordering on desperation that could have easily scared Jodie into reconsidering her offer," Gilbert admitted in Prairie Tale. "Fortunately, she didn't."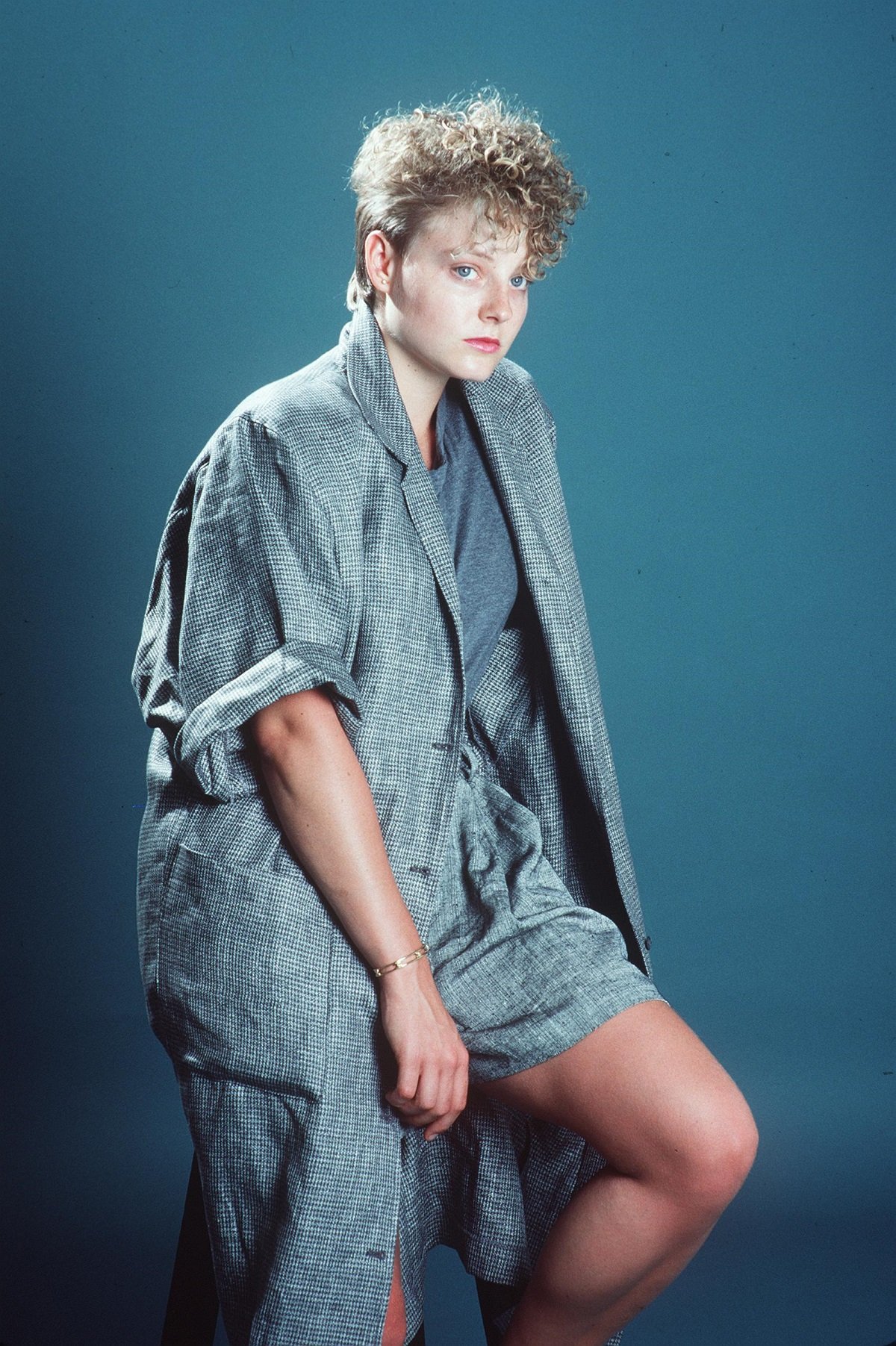 The two young actresses spent a fun evening together
Foster and Gilbert spent a wonderful evening together – first having "a delicious dinner at a neighborhood café," Gilbert remembered, before hanging out at Foster's place. The young actresses spent so long catching up that Gilbert decided to spend the night and head back to the hotel in the morning.
But when Gilbert returned, she was met with a "concerned look" on her mother's face.
"Melissa, I have to ask you something…Are you a lesbian?" Gilbert's mom wanted to know, adding: "You know what they say about Jodie."
By that time, rumors swirled that the Taxi Driver and Freaky Friday star was gay. Foster, who is consistently private about her personal life, didn't confirm the rumors until the 2013 Golden Globes (UPI) – although she did mention her longtime partner in a speech at a 2007 "Women in Entertainment" breakfast hosted by The Hollywood Reporter (The Guardian).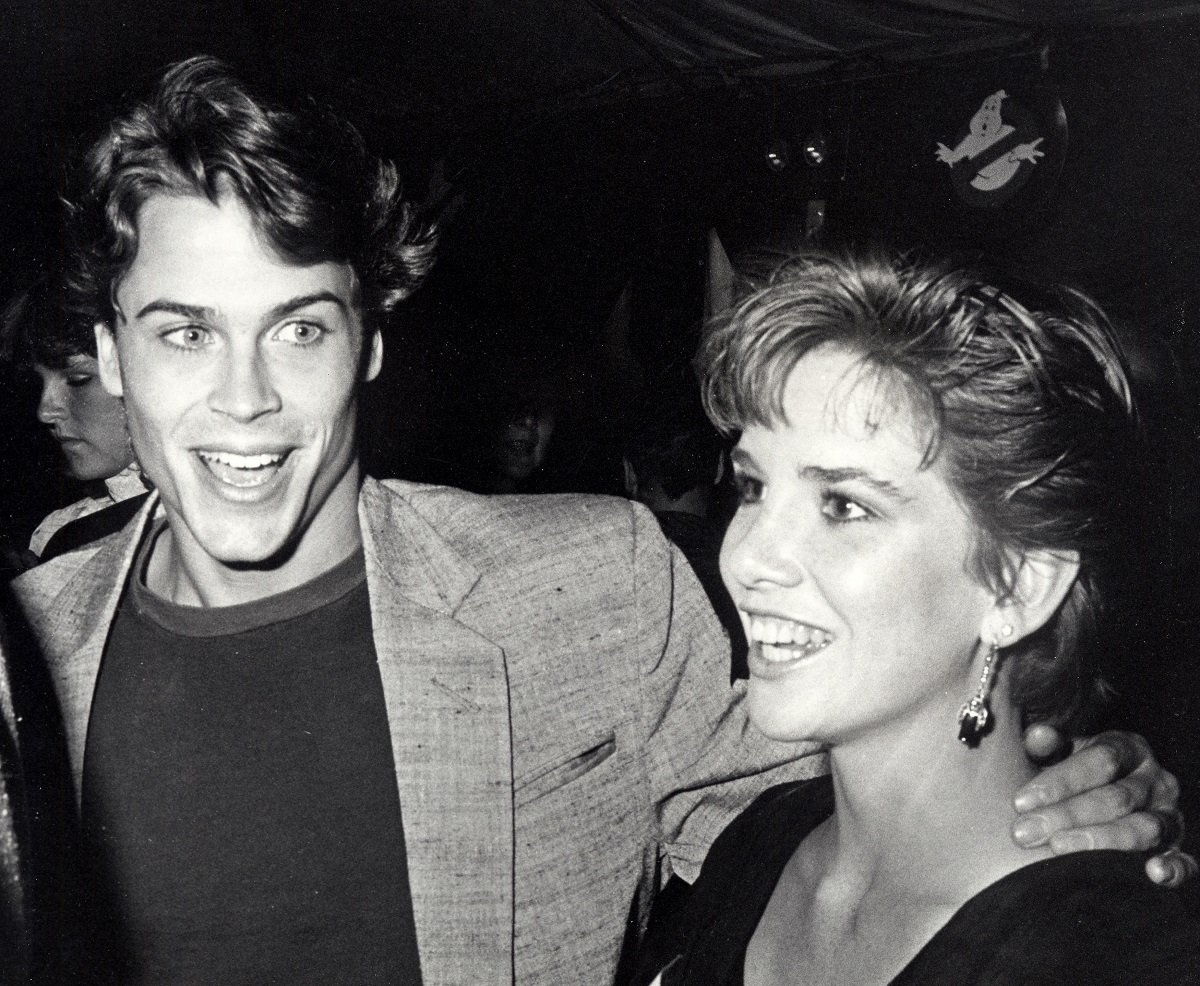 Gilbert was dating Rob Lowe at the time
Gilbert defended Foster, stating that the actress was her close friend and her sexual orientation was "immaterial" to her. "She's a wonderful person," Gilbert remembered telling her mom.
Besides, Gilbert reminded her mother, she was in a long-term relationship with Rob Lowe. The two were madly in love – and possibly even a bit too infatuated with each other, she confessed.
"I'm a very heterosexual woman," the Little House on the Prairie star declared. "In fact, maybe too heterosexual."
And indeed, Gilbert was so eager to get back to Lowe that she left Europe early and hitched a plane back to New York. There, as she put it, she "fell into Rob's arms and spent the next three weeks as a raving heterosexual."