'Little House on the Prairie': Melissa Sue Anderson Explained Why She Was Considered 'Aloof' by Her Co-Stars
Melissa Sue Anderson starred as Mary Ingalls on 'Little House on the Prairie' but didn't necessarily mesh with her co-stars and revealed why they may have seen her as standoffish.
Melissa Sue Anderson portrayed Mary Ingalls on Little House on the Prairie through season 8 of the series. Co-starring alongside several child actors including Melissa Gilbert (Laura Ingalls) and Alison Arngrim (Nellie Olesen), Anderson was viewed as standoffish by other cast members. The Little House alum later commented on why she didn't exactly mesh with her peers on set.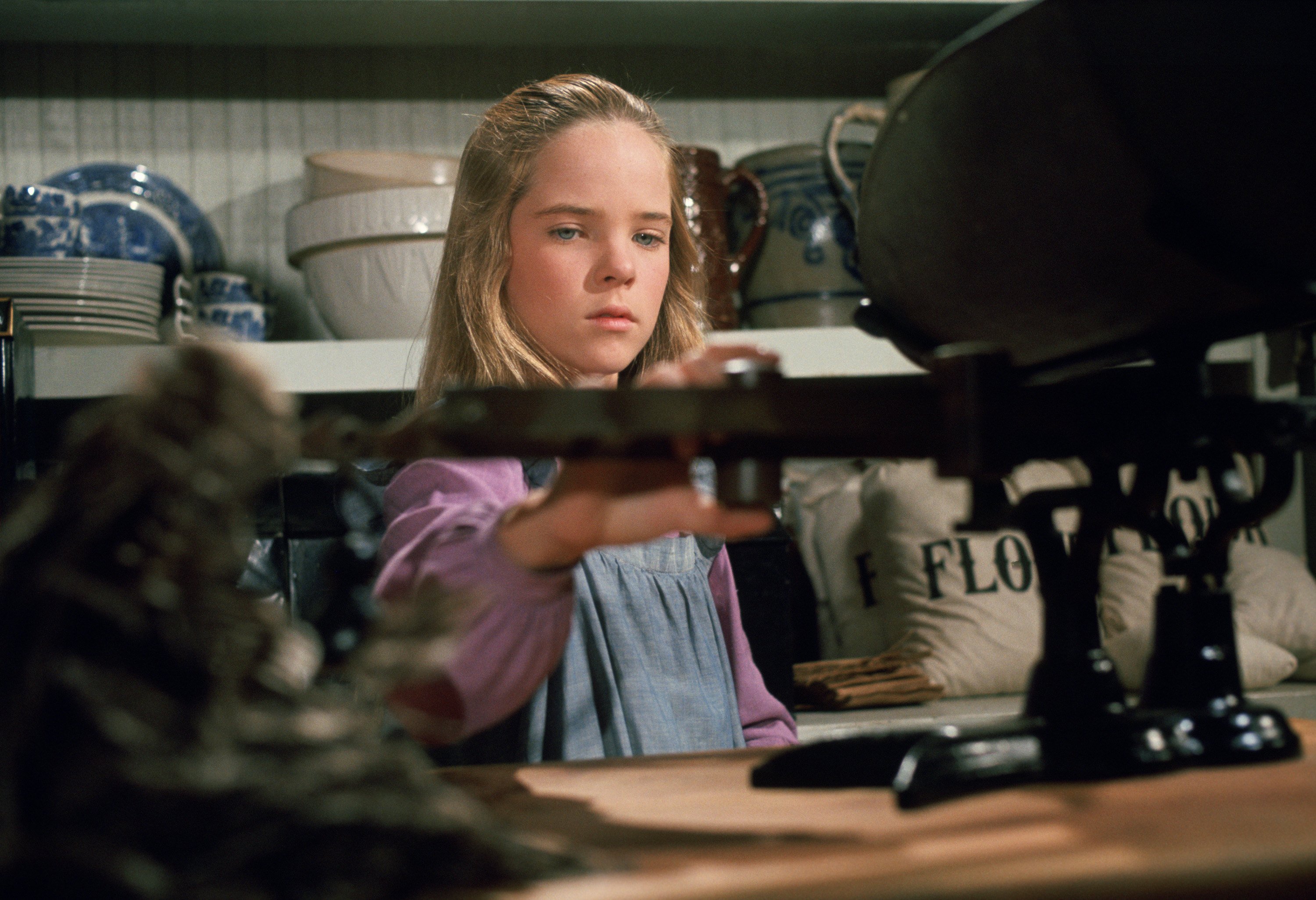 'Little House' cast members remarked on Melissa Sue Anderson's demeanor
Though Anderson and Gilbert portrayed close siblings on Little House, the two never formed a solid bond. Gilbert reflected on their relationship in her 2009 memoir.
"We played sisters and were only a couple years apart in age, but from the start, for whatever reason, we never had a real sisterly kinship," Gilbert wrote in Prairie Tale. "There was a distance to her, a coldness, though sometimes I wonder if it was just that I never knew how to get her to let me in… She wasn't easy to get along with."
Arngrim and Gilbert developed a close friendship that remains to this day. The former Little House star noted a feeling of judgment she perceived coming from Anderson during their years of working together.
"[Anderson] looked at Melissa Gilbert and me like we were total juvenile delinquents," Arngrim told Entertainment Weekly in 2014. "I think she thought we would get her in trouble if she hung out with us, which is perfect for her character because Mary was such a little narc."
Melissa Sue Anderson considered herself as 'shy' and 'serious'
Anderson was aware that her fellow cast mates perceived her as a bit icy or even snobbish, but shared that she was actually just focused on her craft.
"People thought I was aloof," Anderson told PopEntertainment in 2010. "But I was really just shy. I was serious about what I did – I wanted to do a great job."
Charlotte Stewart (Eva Beadle) worked with Anderson during the first four seasons of Little House. She recalled how Anderson's more businesslike persona created a distance with the other child actors. Still, Stewart considered Anderson to be a consummate professional.
"She was always ready to work, nailed her part, and was prepared," Stewart wrote of Anderson in her book Little House in the Hollywood Hills: A Bad Girl's Guide to Becoming Miss Beadle, Mary X, and Me. "I liked her a lot. …. I did see [Anderson's'] aloofness (or perceived aloofness) between takes and, over time, her isolation from the other kids. In many ways she carried herself like a young adult from early on."
Melissa Gilbert and Melissa Sue Anderson 'never had anything in common'
Anderson acknowledged that she and Gilbert didn't have much chemistry offscreen, and pointed out that they didn't share similar interests.
"We were so different," the former Little House star said. "That happens so often on series television, when you are literally thrown together. Sometimes you might have something in common with somebody, or a lot of things in common, but most times you don't."
Though they lacked a genuine friendship, Anderson and Gilbert didn't have any bad blood between them.
"We were pretty good at what we do, I guess, because we were such a great family on screen," Anderson shared. "We never fought, we always got along. But we just never had anything in common. We've never really been close."