'Little House on the Prairie': Melissa Sue Anderson Had Something in Common With This Star From 'The Andy Griffith Show'
Little House on the Prairie hit the airwaves in 1974. The family drama was based on the books by Laura Ingalls Wilder, following the trials and triumphs of the Ingalls family set in the late 1800s.
With Melissa Sue Anderson and Melissa Gilbert playing Mary and Laura Ingalls as children, the network provided on-set tutors so they could maintain a proper education. They discovered their teacher previously worked with a very famous child actor.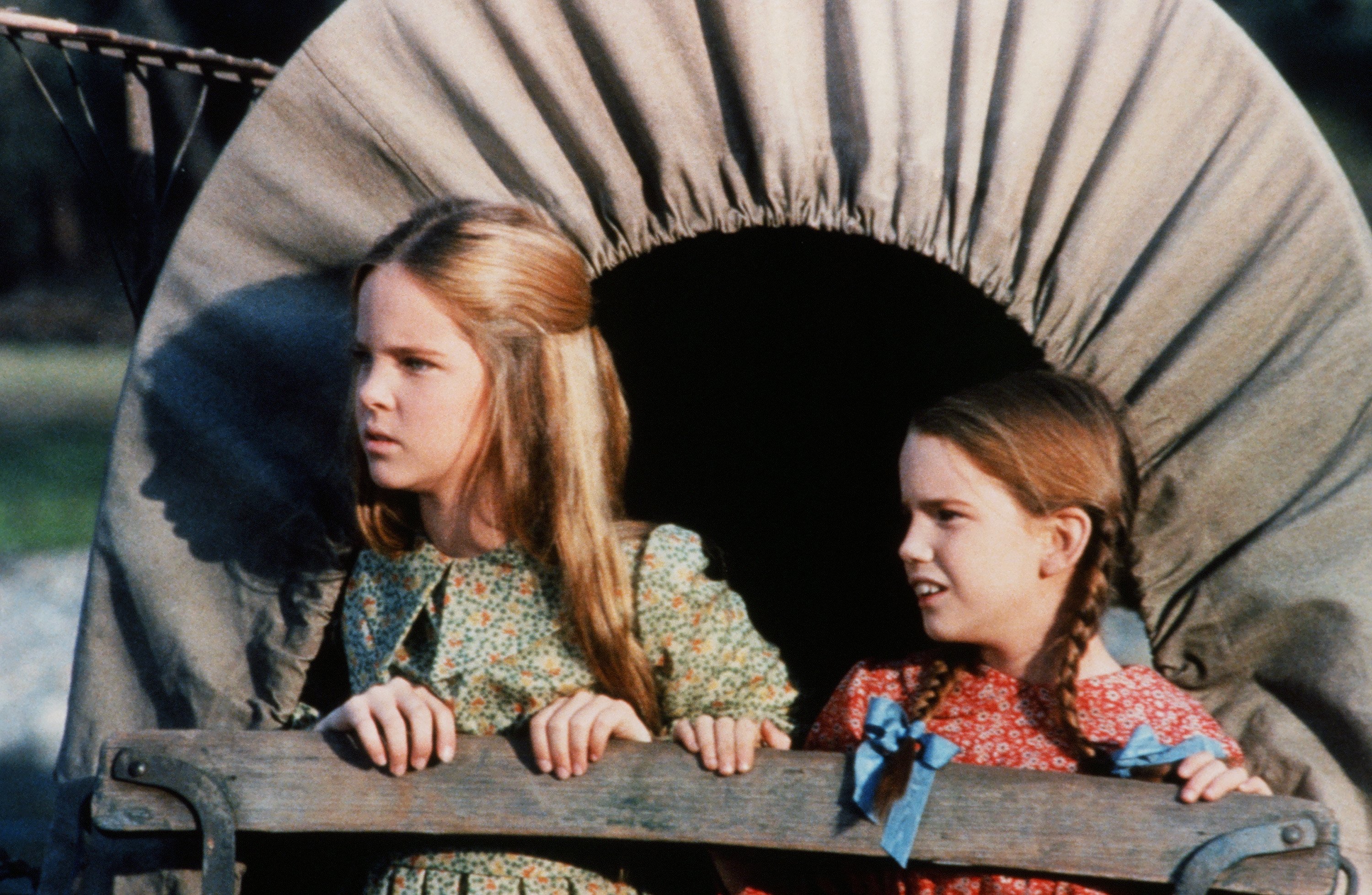 Melissa Sue Anderson described life on a TV set
Just 11 years old when she began her role on Little House on the Prairie, Anderson got to know the ins and outs of a busy production schedule.
"Most hour-long dramas have incredibly long days," Anderson wrote in her 2010 memoir, The Way I See It: A Look Back at My Life on Little House. "A minimum of 12 hours, often 14 to 16 is not unusual. Longer hours meant a lot more money for the crew. Since kids were the central focus of our show, that meant scheduling our scenes inside the 8 hours we could work." 
Michael Landon was fresh off the show Bonanza when he created the historical drama, also serving as executive producer and star. Despite a packed day on set, Landon liked to call it quits at a reasonable time.
"Any scenes that didn't have children in them would be shot after our time was up for the day," Anderson explained. "There weren't many of those, though, and Mike liked to be home for dinner with his real family, so 'wrap' was usually not much later than 6 p.m."
'Little House' actors were also classmates
Keeping up with their studies, Anderson and Gilbert were given a makeshift classroom in order to have lessons and do their schoolwork.
"Melissa Gilbert and I went to school together every day in a little trailer that was set up for us," Anderson recalled. "One long wooden table and some chairs – that's about it. We each had a suitcase full of our books and assignments from our respective schools."
When shooting the pilot, the young actors were paired with a teacher who Anderson found to be a bit intimidating.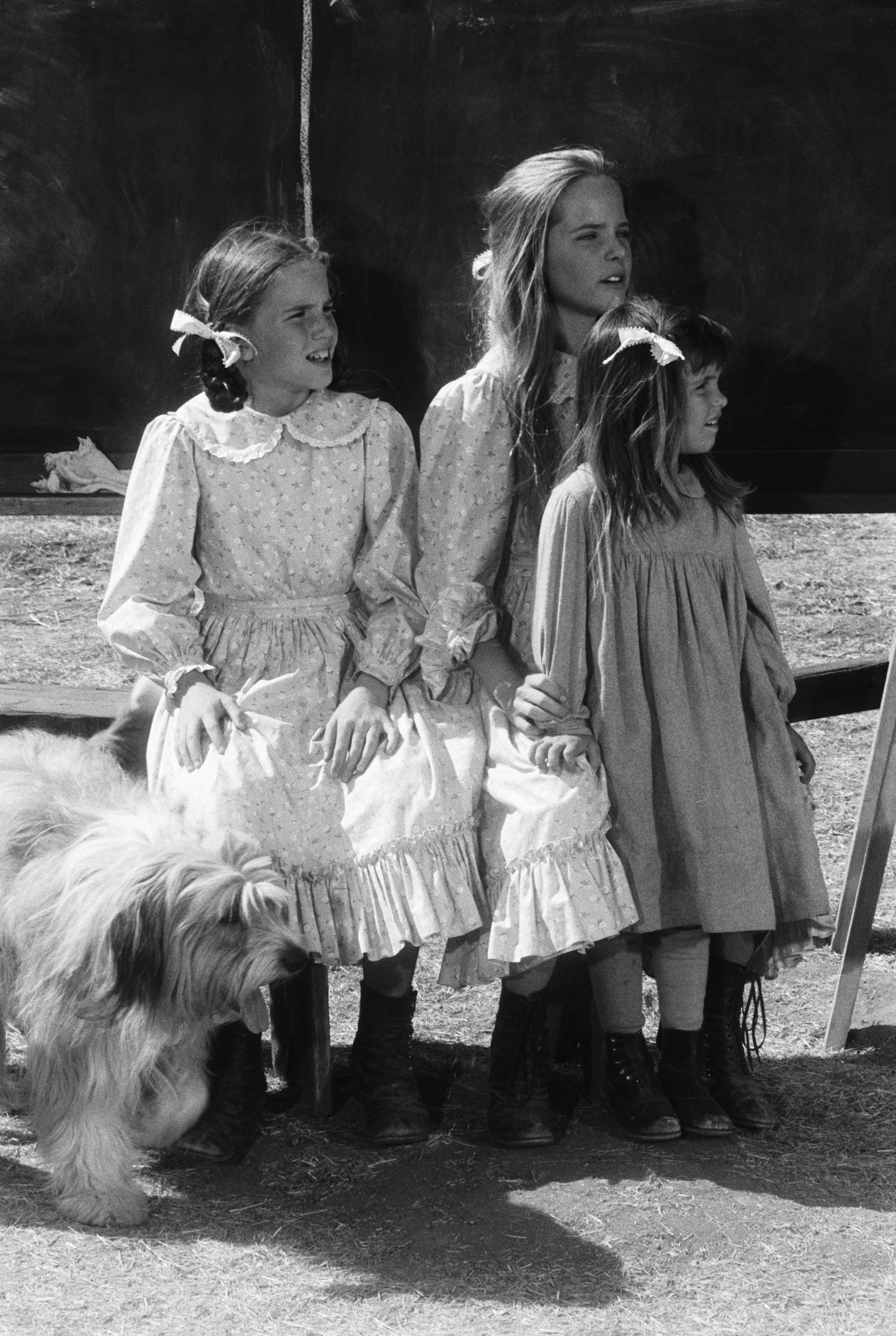 "I didn't not enjoy our schooling on the pilot because the teacher was very strict, stern, and scary," the Little House alum revealed. "Authority figures frightened me. …. I have always been very hard on myself, very self-critical. Acting was a relief, in a way. I was very happy to find out that we would have a different studio teacher for the series."
Mary and Laura Ingalls had the same teacher as Opie
Anderson had a very different experience with their new teacher, who had previously instructed a very famous pupil.
"Mrs. Minniear was terrific, the perfect combination of charm and discipline," Anderson shared. "I learned a lot from her. Helen Minniear had been Ronny (when he went by Ronny) Howard's teacher on The Andy Griffith Show."
Turns out the educator was able to keep tabs on her former student when Howard starred in another landmark sitcom.
"I think she enjoyed getting to see Ron from time to time on the Paramount lot while he was shooting Happy Days," Anderson recalled.
Little House on the Prairie ran for nine seasons on NBC, with its final episode airing in March 1983.