'Little House on the Prairie': Melissa Sue Anderson Net Worth and Why She Left the Show
Melissa Sue Anderson is best known for her role on Little House on the Prairie. Here's a look at Anderson's net worth, career, and why she left the show.
Melissa Sue Anderson's movies and TV shows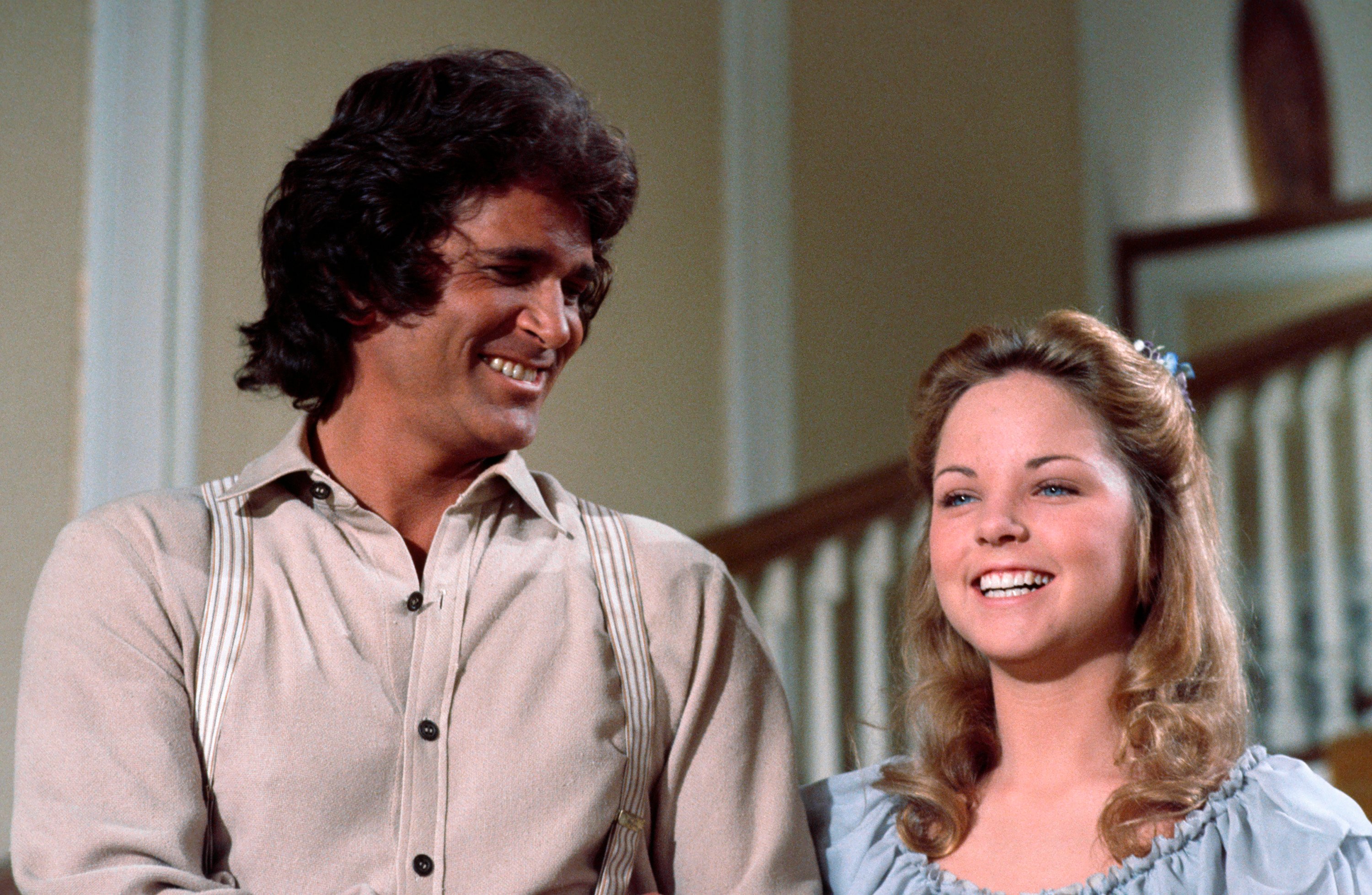 Anderson played Mary Ingalls on Little House on the Prairie. One of her early acting roles was in a 1972 episode of Bewitched titled "Tabitha's First Day at School." The following year, she played Millicent in an episode titled "Never Too Young."
Anderson made her film debut in the 1981 movie Happy Birthday to Me, in which she played the character Virginia Wainwright. After Little House on the Prairie, she made appearances in The Love Boat, The Equalizer (the original television series), and Dead Men Don't Die.
Why Melissa Sue Anderson Left 'Little House on the Prairie'
Anderson decided to leave Little House on the Prairie after seven years. She told People magazine she wasn't pleased with some of the storylines for her character. Mary Ingalls lost her ability to see, came down with scarlet fever, had a miscarriage, and her baby died in a fire.
Anderson was frustrated with where her character was going, so she intentionally separated herself from the cast. She kept to herself so she could avoid arguments. They worked long hours and were together most of the day, so she wanted to make sure she didn't get involved in any conflicts.
"It's no fun," she told People. "When they run low on story ideas, someone says, 'What can we do to Melissa Sue that's really awful?'"
Anderson also said she enjoyed spending time by herself. According her, keeping her distance from her co-stars helped her maintain relationships on the set.
"I'm calculating, self-sufficient, reserved, and I enjoy being alone," says Anderson. "Staying detached is the only way I can work with people that close and that long and not have arguments. I'm not angry—I just take my career very seriously."
Melissa Sue Anderson reportedly didn't have the best relationship with her cast mates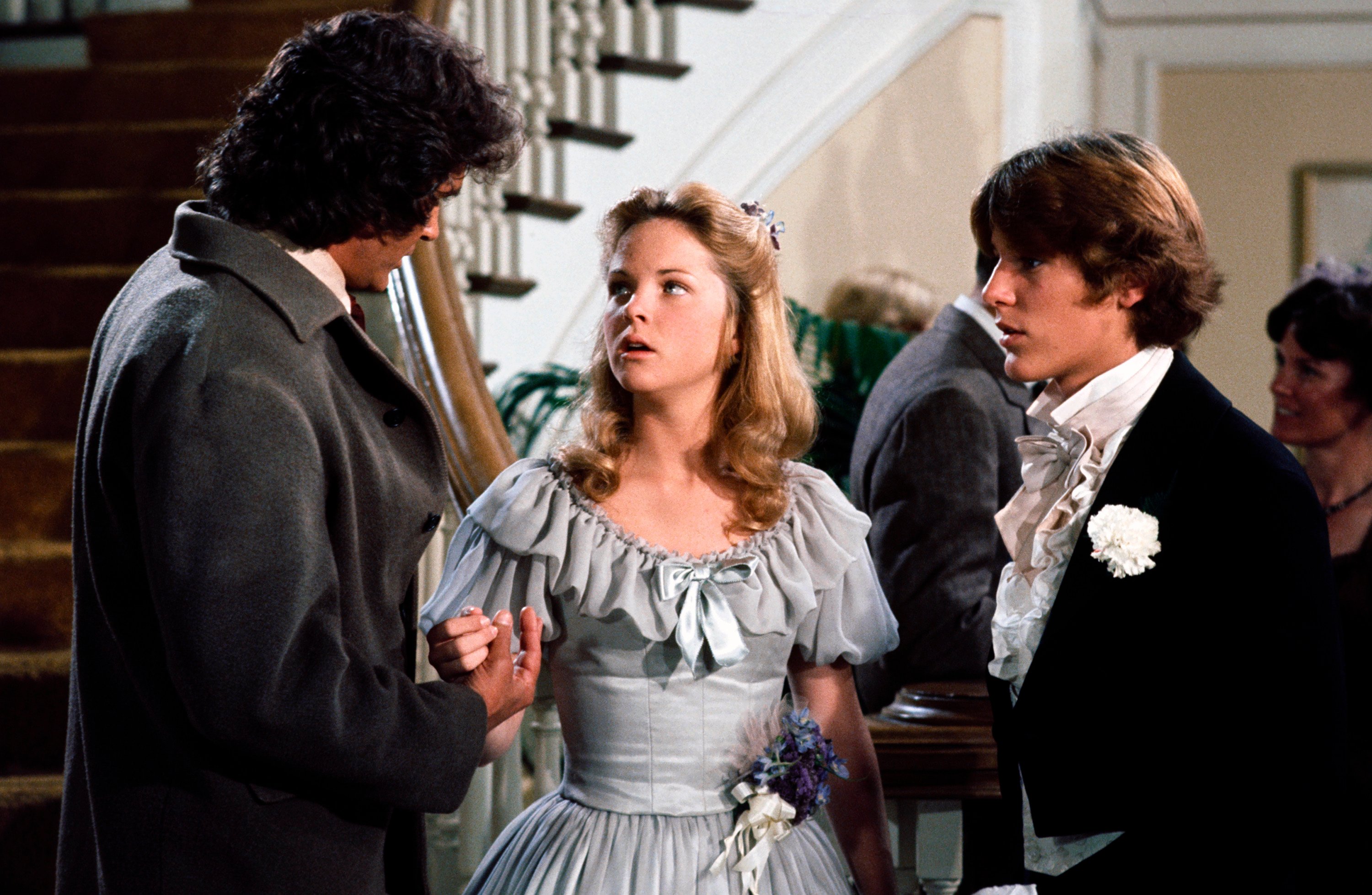 Although Anderson was trying her best to avoid arguments and remain professional, this didn't always go over well with her co-stars. In Melissa Gilbert's book, Prairie Tale, she says Anderson came off as "cold." She also says Anderson's decision to distance herself played out onscreen.
"There was a distance to her, a coldness, though sometimes I wonder if it was just that I never knew how to get her to let me in," writes Gilbert. "She wasn't easy to get along with. I think her reserve came across on-screen and was certainly apparent offscreen."
Melissa Sue Anderson's net worth
As of this writing, Anderson has an estimated net worth of $1.5 million, according to Celebrity Net Worth.
Follow Sheiresa Ngo on Twitter.