'Little House on the Prairie': Melissa Sue Anderson on Why She and Melissa Gilbert Weren't Friends
Melissa Sue Anderson is maybe best known for playing Mary on Little House on the Prairie. Fans of the show will remember her as Laura Ingall's older sister who, during Season 4, went blind. Anderson's acting earned her an Emmy nomination, which no one else in the cast had the honor of.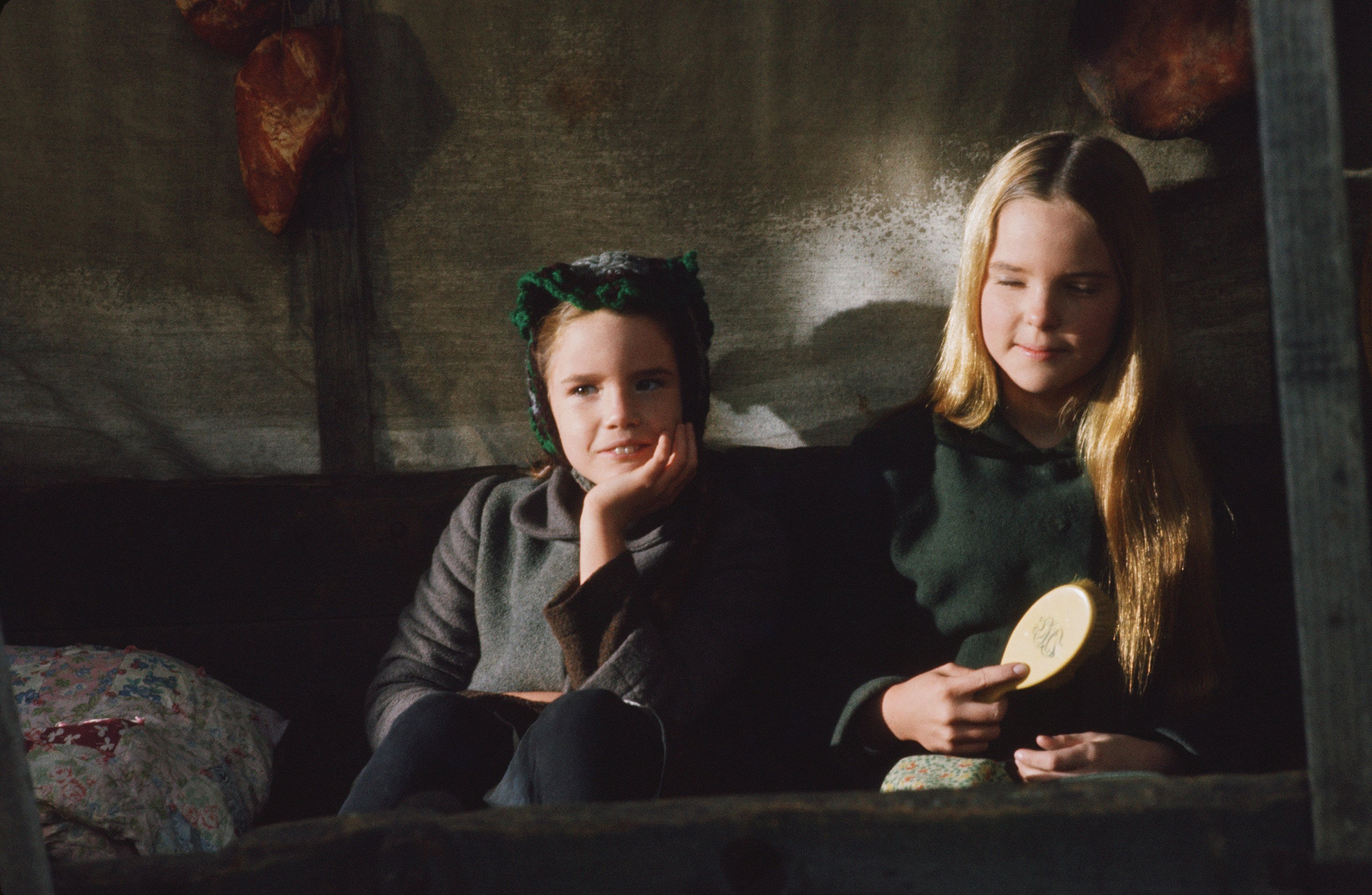 Melissa Sue Anderson and Melissa Gilbert weren't friends during 'Little House on the Prairie'
Those who have read Melissa Gilbert's book, Prairie Tale, caught an intimate look at the actor's personal life. She wrote about her drug use and even her romantic escapades with Billy Idol and Rob Lowe. She also wrote candidly about Michael Landon's drinking and her feelings toward Anderson. Gilbert made it clear that she felt the Mary actor was too serious and stuck up.
Anderson wrote her own book about her time on Little House on the Prairie. Her memoir is titled, The Way I See It. In it, she hardly mentions Gilbert.
In an interview with AJC's Radio & TV Talk blog on May 5, 2010, Anderson said she didn't write about Gilbert because they weren't friends.
"I honestly do not have a lot of memories of the two of us," she said. "We were very, very different."
How Melissa Sue Anderson feels about her 'Little House on the Prairie' Co-Star Alison Arngrim
In the interview, Anderson also spoke about another co-star, Alison Arngrim, who played Nelly.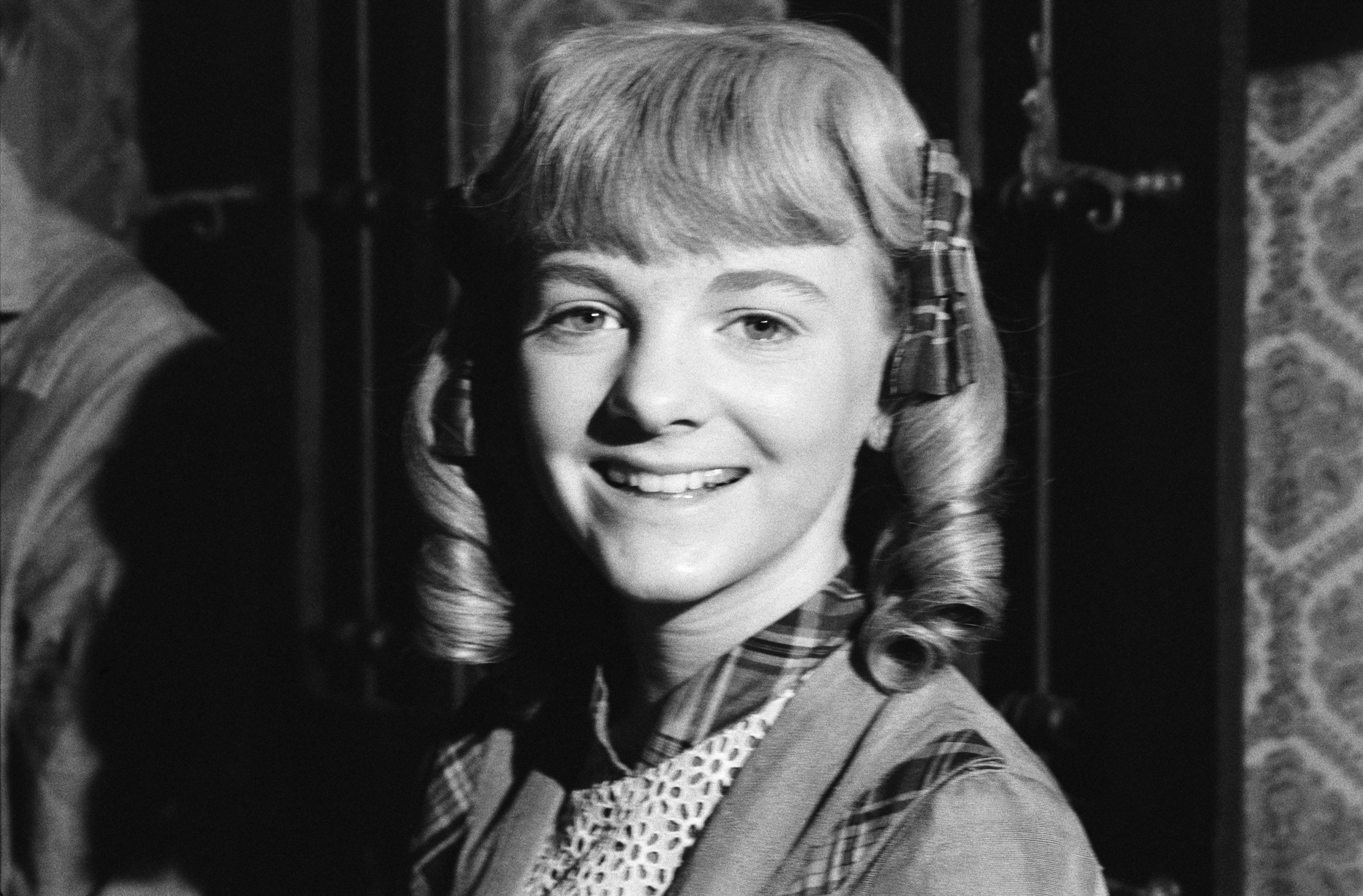 "She made a career being nasty Nelly," Anderson said. "She's completely perpetuated that. She was a nice girl, kind of shy in the beginning. But she got through it. She was very zany, very off the wall. She and Melissa got along quite well."
Arngrim ended up writing her own book: Confessions of a Prairie Bitch: How I Survived Nellie Oleson and Learned to Love Being Hated.
How Melissa Sue Anderson wrote about Michael Landon
Landon was seen as the leader, the "Pa," of the show. He served as executive producer, writer, and director of the series, in addition to playing Charles Ingalls.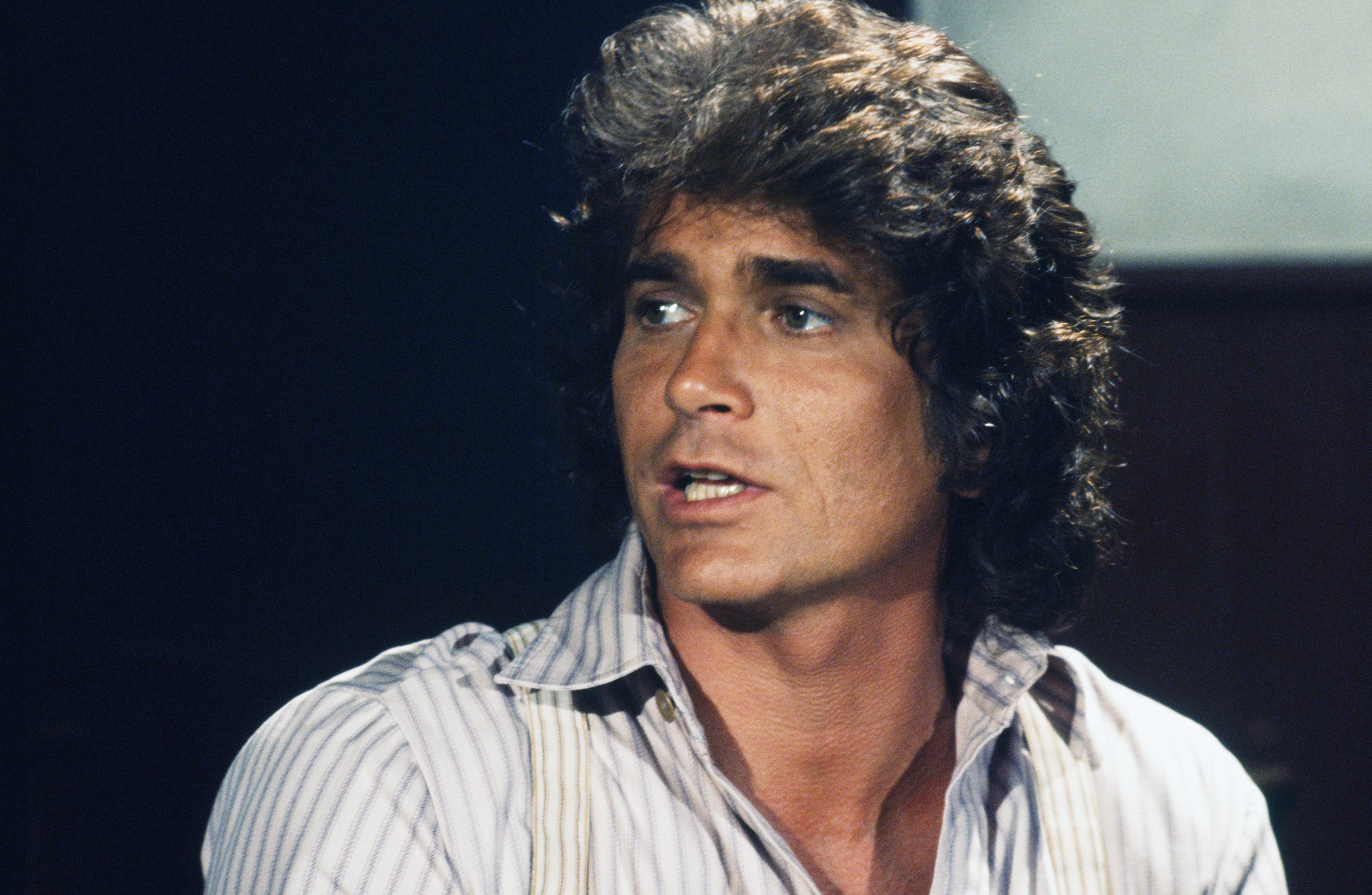 RELATED: 'Little House on the Prairie' Was Almost Canceled After Season 2
Anderson does mention Landon's demons in her book. She writes especially about how tough of a director he could be. But she explained his issues by linking them back to his insecurities that he developed as a child. She wrote that, ultimately, she respected Landon and got along with him until he died of cancer in 1991.
"My editor wanted me to be completely honest," she said of writing about her co-stars. "I tend to be nice. They said it doesn't have to be so nice."