'Little House on the Prairie': Melissa Sue Anderson Recalled the Day Karen Grassle 'Stormed Off the Set'
The historical drama Little House on the Prairie became a ratings hit after premiering in 1974. Based on the books by Laura Ingalls Wilder, the family drama followed the Ingalls family weathering the challenges of the late 1800s.
Serving as creator, executive producer, and star of the show, Michael Landon played patriarch Charles Ingalls. With Karen Grassle portraying his wife Caroline, the actor wasn't thrilled with her limited screen time and Landon's somewhat controlling tendencies.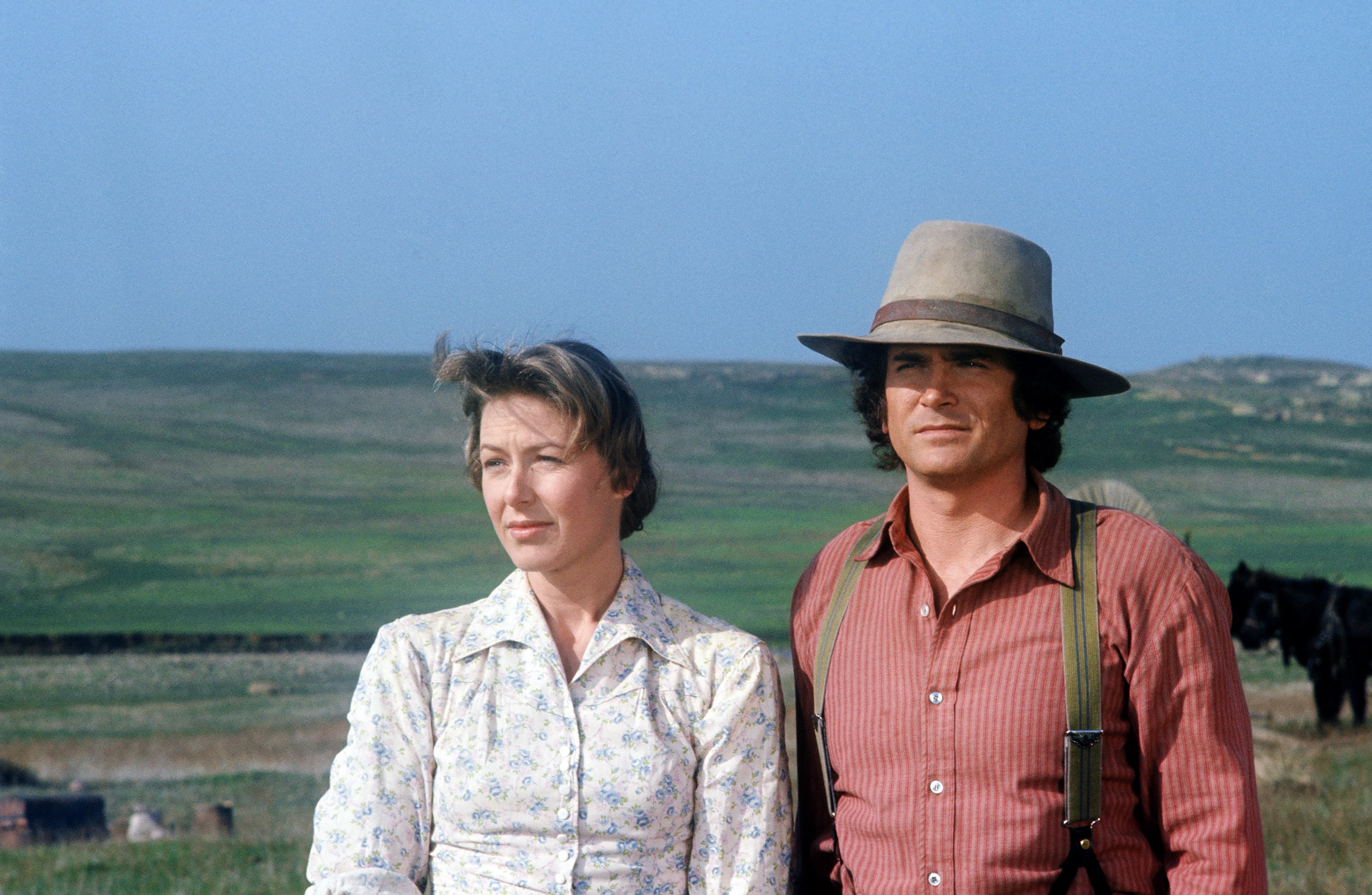 Melissa Sue Anderson saw tension between her co-stars in season 2
Actor Melissa Sue Anderson played the oldest Ingalls daughter, Mary, on the show from 1974 to 1981. In her 2010 memoir, The Way I See It: A Look Back at My Life on Little House, she recalled the growing rift between her onscreen parents in the show's second season.
"I had begun to notice a subtle edginess between Mike and Karen," she wrote. "I didn't know exactly what it was about or what had precipitated it, but something about their relationship was definitely different – I wondered if it could be the fact that Karen didn't have as many opportunities to 'act' as she might have liked. … I'm just not sure if she felt appreciated enough."
While Anderson expressed a fondness for Landon, she revealed he was extremely authoritative at times. He didn't like people giving their input on the show, which included Grassle.
RELATED: 'Little House on the Prairie' Star Melissa Sue Anderson Reveals Why She Left the Show: 'I Just Couldn't Take it Anymore'
"Any creative ideas Karen may have had were consistently shot down by Mike," Anderson remarked in her book. "It must have been very frustrating for her. The situation progressively worsened to the point where the two of them only spoke to each other when absolutely necessary. … The tension on the set was high at these times."
'Little House' season 3 got rocky
Grassle's growing frustrations began causing her pleasant demeanor to wane in the show's third season.
"As we worked our way through season 3, our sweet and kind Karen Grassle was becoming a little less so," the Little House on the Prairie alum revealed. "I'm not sure if this change in her personality was completely related to her dealings with Mike, but chances are, that had a lot to do with it."
Noting that Grassle was a classically trained actor only seeking more substantial scenes rather than fame, her attitude continued to deteriorate due to lack of on-camera opportunities.
"I can imagine that it must have been difficult working on a show where the children are featured in most every episode," Anderson shared. "Unfortunately for Karen, the more 'diva-like' her behavior became, the less likely it was that she would get a lot of meaty scenes to play."
An 'intense' day on the prairie
The situation apparently came to a head at one point, where Grassle was fed up with her one-liners.
"And so it went: a lot more of 'More coffee, dear?' and 'Close the door!'" Anderson wrote of Grassle's limited role. "Until one day, she stormed off the set and marched into her dressing room and stayed there. Wow. That was intense. … This kind of behavior just didn't happen on Michael Landon Productions."
Grassle's walk-off was an isolated incident, and somewhere along the way she and Landon must have mended fences. When Anderson's appearances on Little House began dwindling, she noticed a more amiable relationship between her onscreen parents when she returned in later seasons.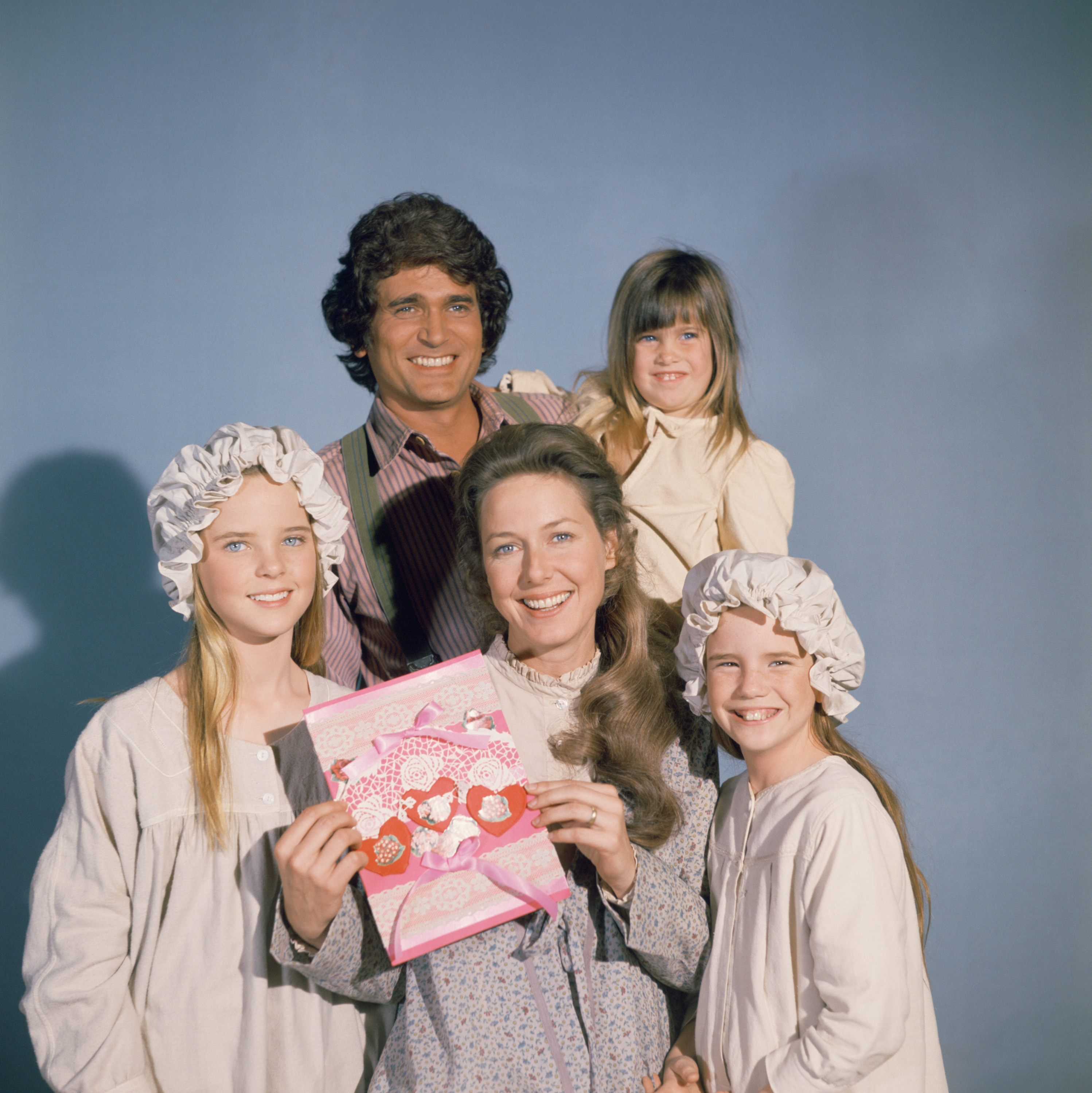 "On one of my first trips back, I noticed something strange," Anderson reported. "Mike and Karen were smiling. At each other. … I never knew if it was in fact real, or if they were simply acting. But it certainly made our set a lot less tense and a happier place to come back to."