'Little House on the Prairie': Melissa Sue Anderson Said Michael Landon Was 'Mean At Times' Because of 'The Way He Grew Up'
Melissa Sue Anderson of 'Little House on the Prairie' said her TV dad had many different personality traits.
Michael Landon launched the historical drama Little House on the Prairie, in 1974. Based on the books by Laura Ingalls Wilder, the series starred Landon as Charles Ingalls helping his family navigate life in the late 1800s. His character exemplified wholesome values and high moral standing, where many viewers saw Landon as the ideal family man.
Landon cast Melissa Sue Anderson for the role of oldest daughter Mary. In her 2010 memoir, Anderson revealed that there were many sides to Landon – some not so flattering.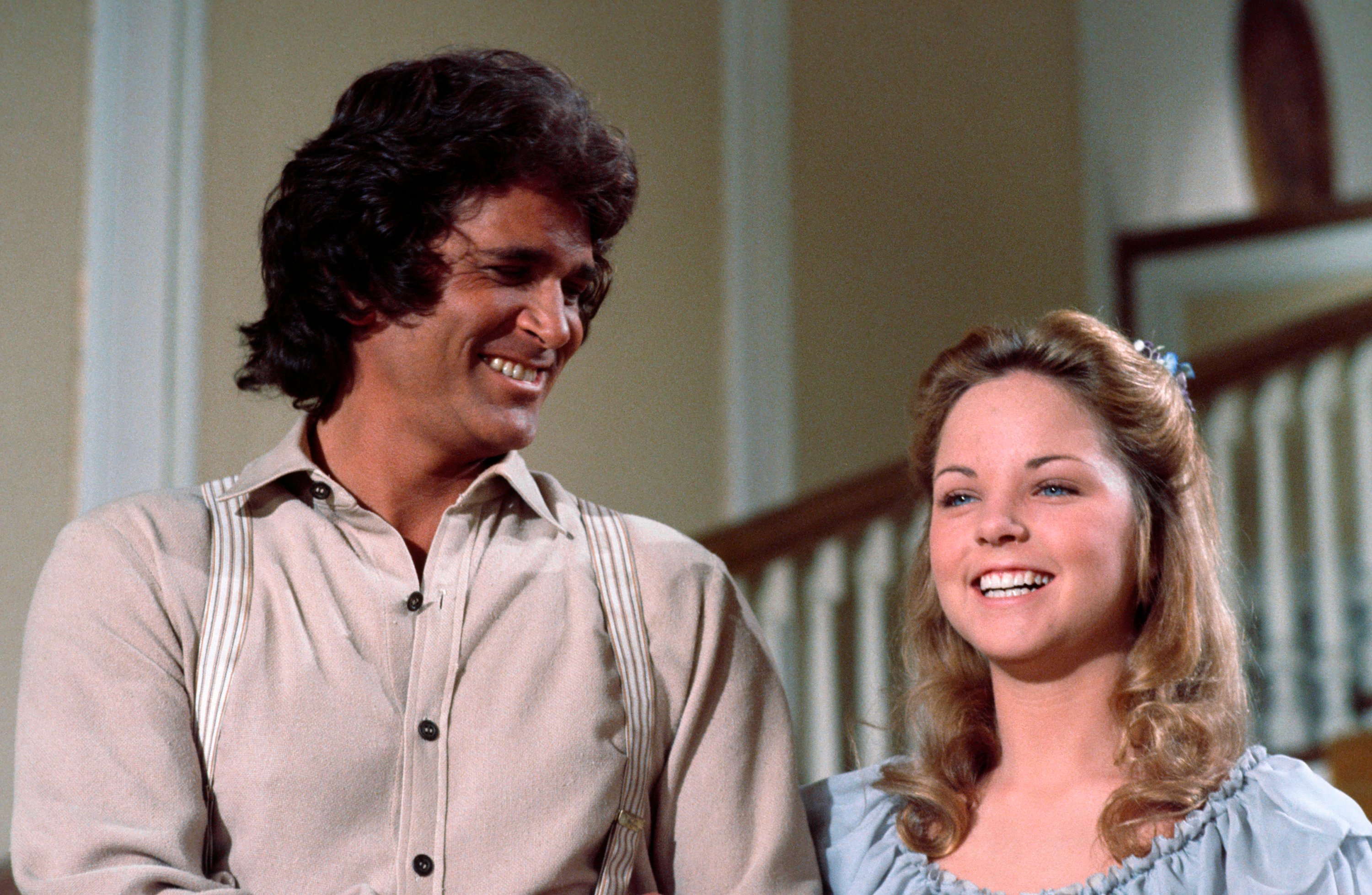 Michael Landon's TV movie was based on his own life
Little House on the Prairie wasn't Landon's only project. He wrote, produced and directed the TV movie The Loneliest Runner in 1976, which was an autobiographical depiction of his life from childhood to young adult.
The film centered around John Curtis (Lance Kerwin), a boy from a dysfunctional family with a chronic bed-wetting problem. John's mother would punish him by putting his soiled sheets on display. His humiliation prompted him to start running after school as a way to escape his situation. Using running as a coping mechanism, John became a competitive runner and Olympic hopeful.
The movie mirrored Landon's real-life tenure as a track star and expert javelin thrower in high school. The actor's athletic talent earned him a college scholarship, but his dreams of the Olympics were cut short when he experienced a shoulder injury, as reported by MeTV.
Melissa Sue Anderson saw a 'controlling' side to her TV dad
Working with Landon from 1974 to 1981 on Little House, Anderson experienced many different facets of her TV dad's personality. Seeing that he was genuinely a family man, she also witnessed some qualities very unlike his Charles Ingalls character.
"Mike was a great father from everything that I saw," Anderson wrote in her 2010 memoir, The Way I See It: A Look Back at My Life on Little House. "But at work, he was controlling, and he could be mean at times. He would single out certain people and tease them publicly and relentlessly."
Also serving as executive producer and sometimes director of Little House, Landon was apparently not very big on collaboration.
"You had to catch Mike on a very good day to get him to change any of his pre-planned blocking of a scene," Anderson recalled. "Very, very rarely could you win a creative argument with him. … He could also be vindictive. I remember him telling me the main reason he decided to blow up the town of Walnut Grove at the end of Little House was so that no one else would ever be able to use our sets."
'Little House' alum knew about Michael Landon's upbringing
Landon recruited Anderson for a role in The Loneliest Runner, which gave her an inside view to his past. She realized that his more difficult qualities stemmed from the abuse that he experienced as a child.
"I've said that Mike was insecure," the Little House alum remarked. "Perhaps The Loneliest Runner explains why. … He grew up in an environment fraught with anxiety and cruelty. … I directly attribute this behavior to the way he grew up. I certainly don't think anyone comes out of a childhood like that unscathed and without serious trauma to the psyche."
Knowing about Landon's upbringing, Anderson had empathy for his having to overcome so much tumult and focused on the many wonderful qualities he possessed.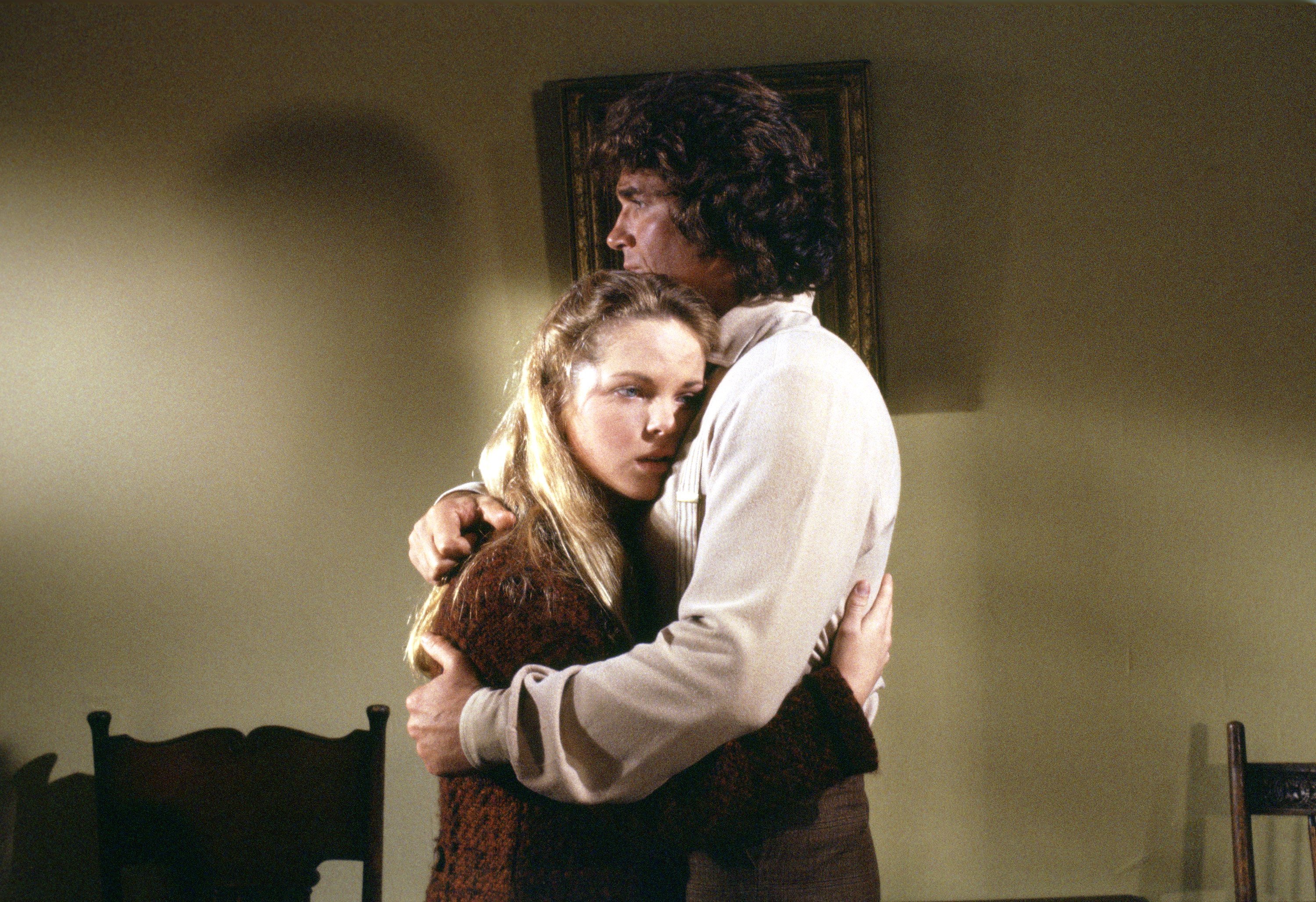 "Having said all of this, I must say that [Landon] was just like the rest of us – flawed," Anderson shared. "He was a huge television star with huge insecurities, and underneath it all, a huge heart. Mike Landon, the regular guy, was great. I loved him. He looked out for me when I was growing up … he was always there with a shoulder to lean on, if I needed one."
Landon died in 1991 of pancreatic cancer.