'Little House on the Prairie': Michael Landon AIDS Rumors Had to Be Cleared Up by Alison Arngrim
Little House on the Prairie star Alison Arngrim made an effort to fight a rumor about Michael Landon dying from AIDS.
Little House on the Prairie star Michael Landon died on July 1, 1991. At the end of his life, many rumors circulated. Co-star Alison Arngrim says there was a rumor about Landon dying from AIDS that she had to clear up.
Michael Landon's cancer battle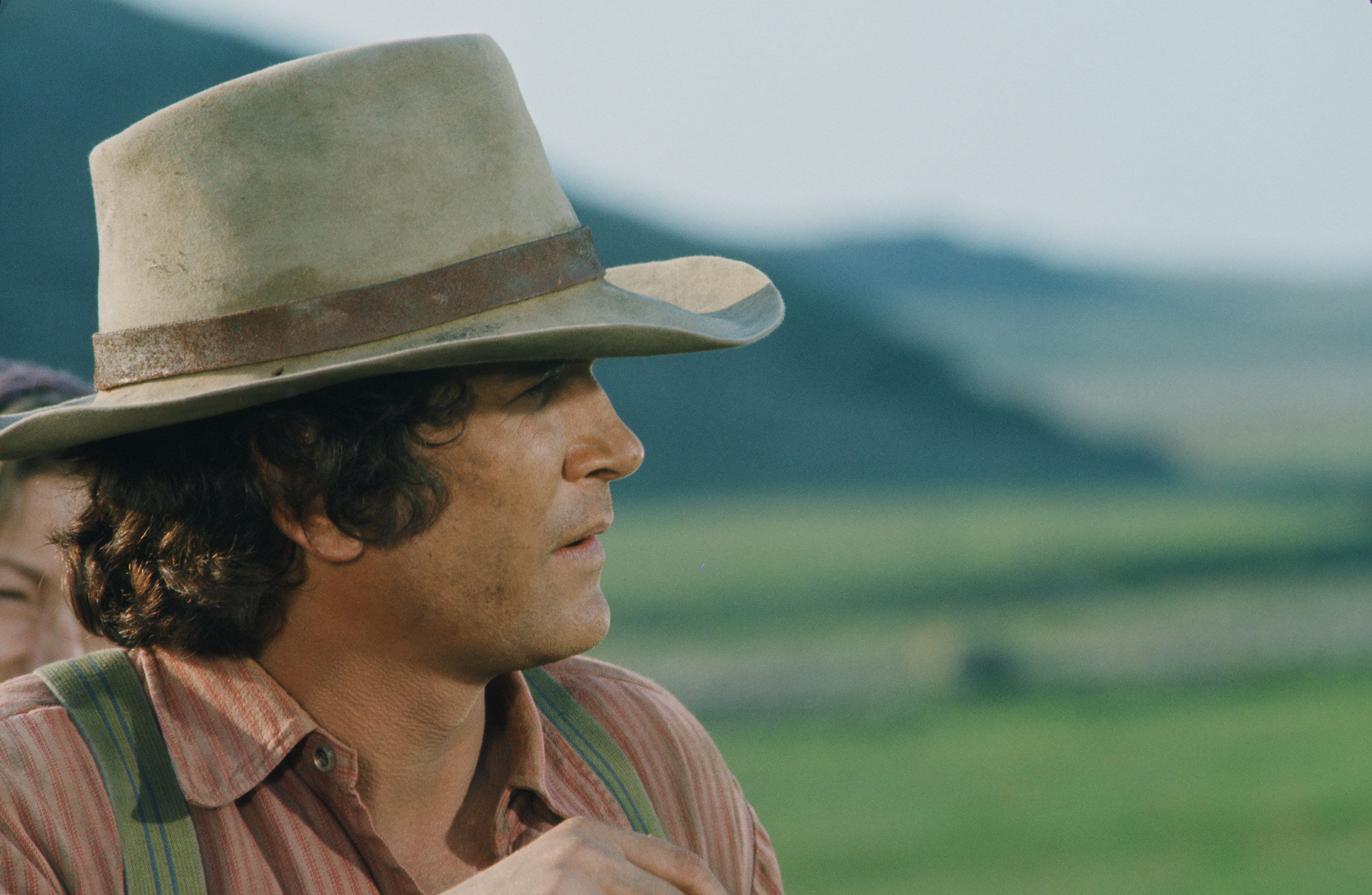 Landon made a point to talk to the media about his cancer diagnosis. During his final interview with Johnny Carson, he said he wanted to come out with his story because he wanted control over how the news of his health battle was covered. However, he didn't think the press conference "did a hell of a lot of good."
Landon was dismayed by some of the reports that were released about his health. He told Carson he was bothered by some of the inaccurate reports because he had young children and he didn't want them to receive information that wasn't true.
"Like Michael Landon, he met the problem head-on," says Carson before introducing him to the audience. "He invited the press to his house and told them the situation. He did that mainly to avoid the rumors and the speculation, misinformation, and to try to avoid sensationalism by the tabloids." Carson went on to say Landon was facing his battle with "humor, and honesty, and a personal sense of dignity that characterizes a man."
Michael Landon AIDS rumors had to be cleared up
In her book Confessions of a Prairie B****, Arngrim (she played Nellie Oleson) says a reporter from The National Enquirer called her and asked questions about Landon's death. Arngrim was told that reporters from the publication took pictures over the fence of Landon's home. According to the reporters, they noticed as he was being carried out of his home that his body bag was red. The reporter asked Arngrim if the red body bag meant Landon had AIDS. The reporter heard the rumor and wanted Arngrim to set the record straight before it became an even bigger rumor and spread further.
Arngrim said they were "a bunch of idiots," and she contacted her friend who was a mortician. She says her friend told her that different funeral homes use different colors and brands of body bags. The mortician pointed out that Landon's body bag wasn't red, but burgundy.
According to the mortician, this was a higher-quality bag. Arngrim relayed the information to The National Enquirer so that the rumor about Landon would be stopped in its tracks. Arngrim says if you're famous you don't get to enjoy a moment of peace, "even when you're dead."
Michael Landon was determined to beat cancer
Landon told Carson he was undergoing traditional cancer treatments, but he was also trying alternative therapies like juicing carrots and taking coffee enemas. He also told the talk show host he tried to stay positive and maintain a sense of humor. He said he tried to laugh and watch funny movies.
"For any of those families out there who have a relative who has cancer, they know how tough the fight is and how important the mental attitude is," said Landon. "You [have to] pull together and keep a very up attitude. It's an 'I'm going to beat it' kind of thing because mentally is more than 50% of your medicine."
Follow Sheiresa Ngo on Twitter.
RELATED: 'Little House on the Prairie': Alison Arngrim Explains Why She and Melissa Gilbert Never Hurt Each Other During Fight Scenes