'Little House on the Prairie': Michael Landon Couldn't Stop Thinking About a Girl He Unintentionally Hurt
Michael Landon portrayed a caring family man during his run as Charles Ingalls on Little House on the Prairie. In real life, he tried his best to treat others kindly. However, he recalled a time when he unintentionally hurt a young woman he just met.
Michael Landon's approach to life and work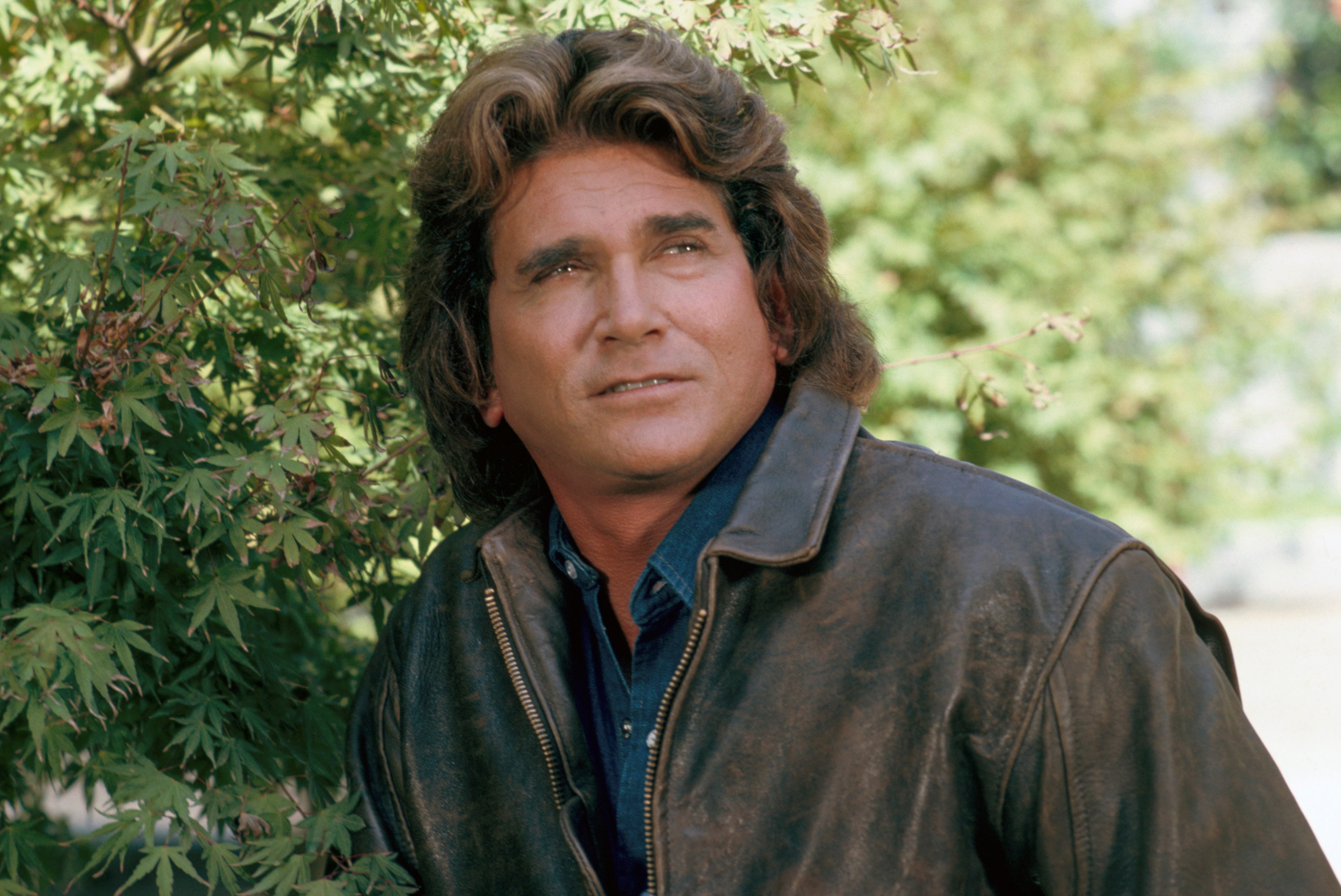 Landon didn't believe in having expectations. In the book Conversations with Michael Landon, the actor told author Tom Ito it's better to have dreams you work toward than to expect something to happen.
"I don't have expectations," said Landon. "Expectations in your life just lead to giant disappointments. Dreaming is one thing, and working toward the dream is one thing, but working with expectations in mind is self-defeating."
Michael Landon couldn't stop thinking about this 1 girl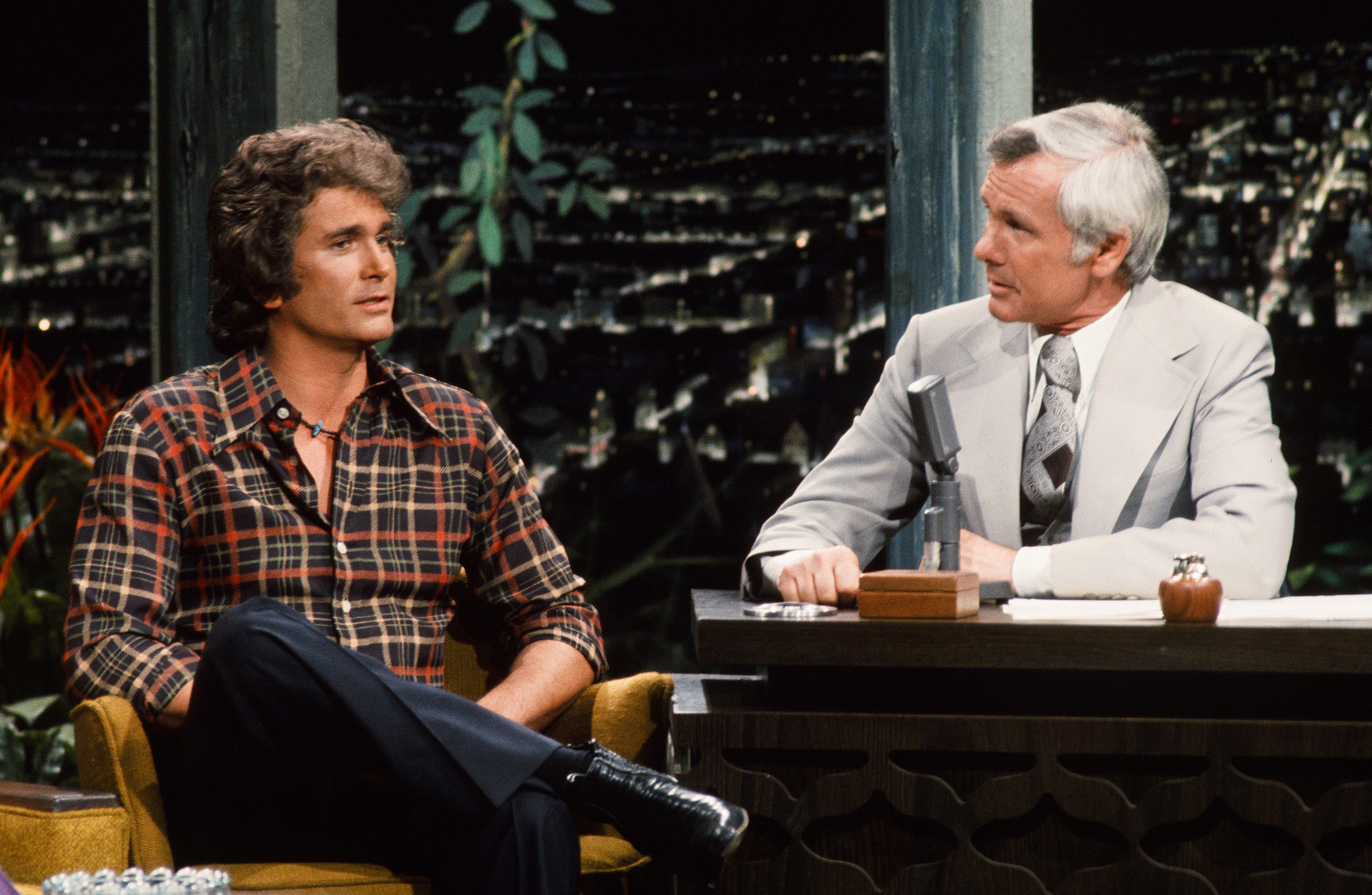 Landon became a successful actor and built a comfortable life for himself and his family. Although he achieved success and starred in many hit shows, the Little House on the Prairie star was haunted by the pain he believed he caused a young woman he met when he was younger.
Landon told Ito about an incident he couldn't get out of his mind. He says when he was about 17 years old, he and his friends were driving around, looking for girls. He said they relied on him to help them meet girls because he had an innocent face and a nice personality. One day, his friends saw two attractive girls, so they asked Landon to get out of the car and talk to them.
Landon began speaking to one of the girls. He said one of them was "extraordinarily beautiful," so he focused on her. Landon noticed she had a scarf on her head, so he asked what color her hair was.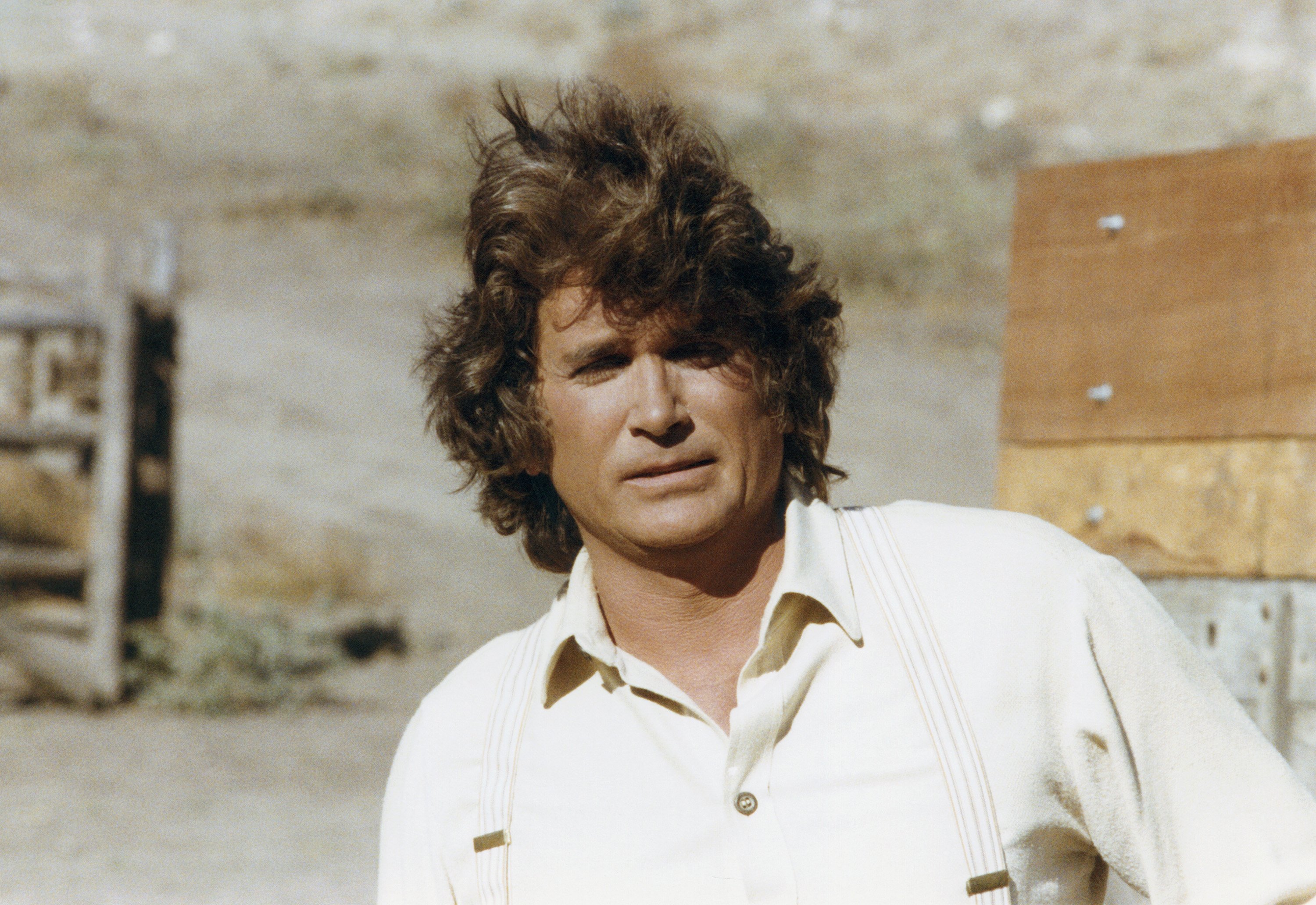 The girl said it didn't matter, so he began joking and asked if she was bald. He then jerked the scarf off her head. Much to Landon's surprise, the girl was bald. He didn't know what to do, so he ran away. Landon says he thought about that girl almost every month ever since.
"I felt so awful that I said that," said Landon. "And I know how devastating that must have been for her that I said that. I've never forgotten that and how much I wish I had stayed and just talked about what it was, so that she'd see it wasn't so awful. That's always bothered me all these years."
Landon said the girl might have had a disorder, like alopecia. He says she either had a problem with her scalp or was possibly undergoing chemotherapy.
The 'Little House on the Prairie' star lived with regrets
Landon also had regrets about accidentally killing two animals when he was a kid. He recalled one time when he stuck his hand inside a fishbowl and pulled out a fish so he could look at it. The fish folded up and died, so he put it back in the bowl and lied to his uncle about what happened.
Landon also told Ito about the time he was walking home with a group of kids and they tried to scare off a bunch of birds. He threw a rock and accidentally hit a bird in the head, killing it. "It was one of so many birds," said Landon. "I felt awful!"
Follow Sheiresa Ngo on Twitter.