'Little House on the Prairie': Michael Landon Didn't Like the Way His Second Wife Raised Their Children
Michael Landon, star of Little House on the Prairie, was married to his second wife, Lynn Noe, from 1963 to 1982. One complaint Landon had about his ex-wife was that he didn't agree with the way she raised their children. Here's what he once said about his marriage.
Michael Landon and Melissa Gilbert drifted apart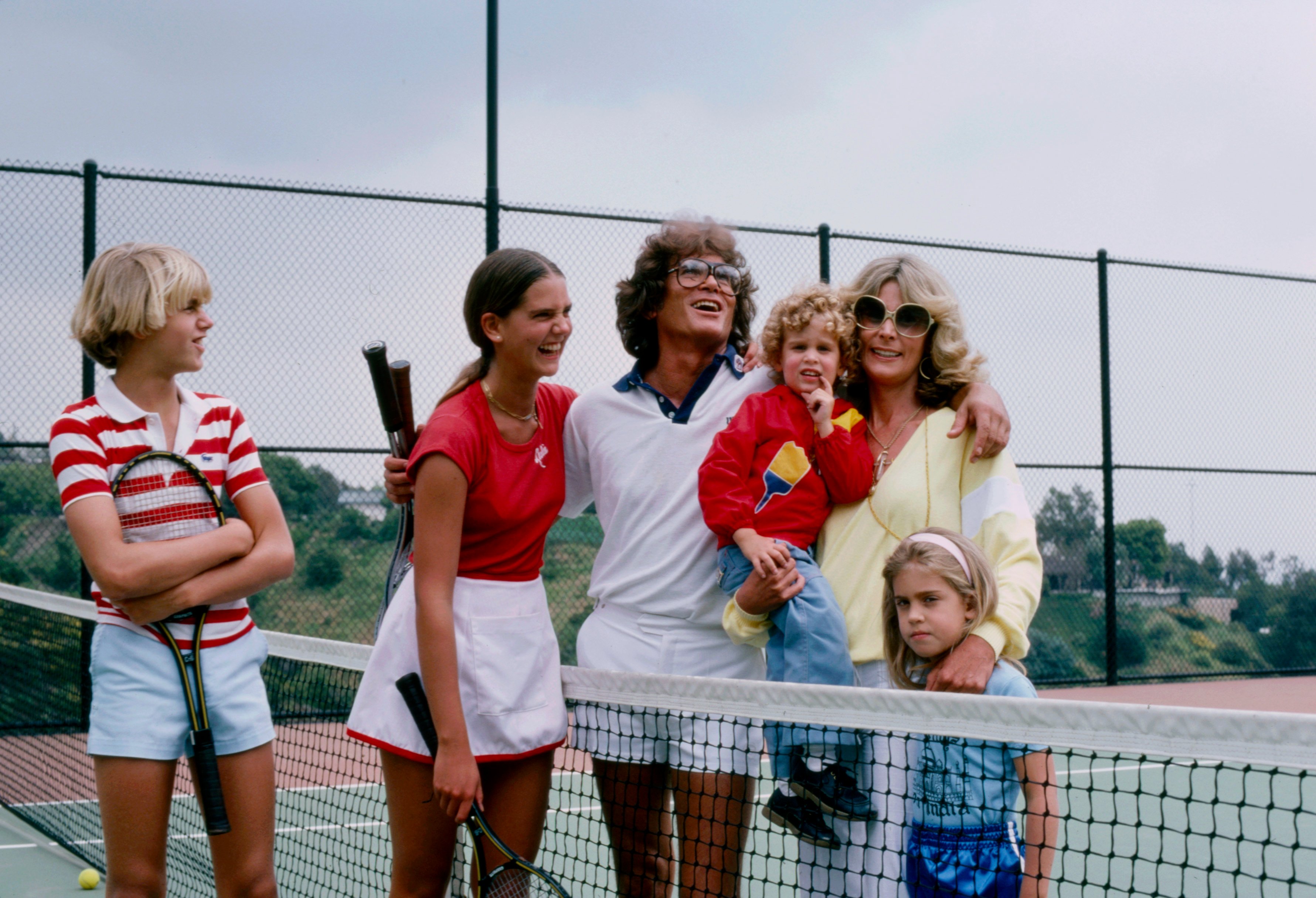 Landon met his third wife, Cindy, while he was still married to Noe. Cindy was a makeup artist on the Little House on the Prairie set. Gilbert was close to Landon's family (she used to refer to Landon's second wife as "Auntie Lynn"), so it was difficult for her to process what was happening.
Gilbert says the affair caused her and Landon to drift apart. The news "rocked her world" and she didn't know what to say to Landon's children, whom she had formed friendships with.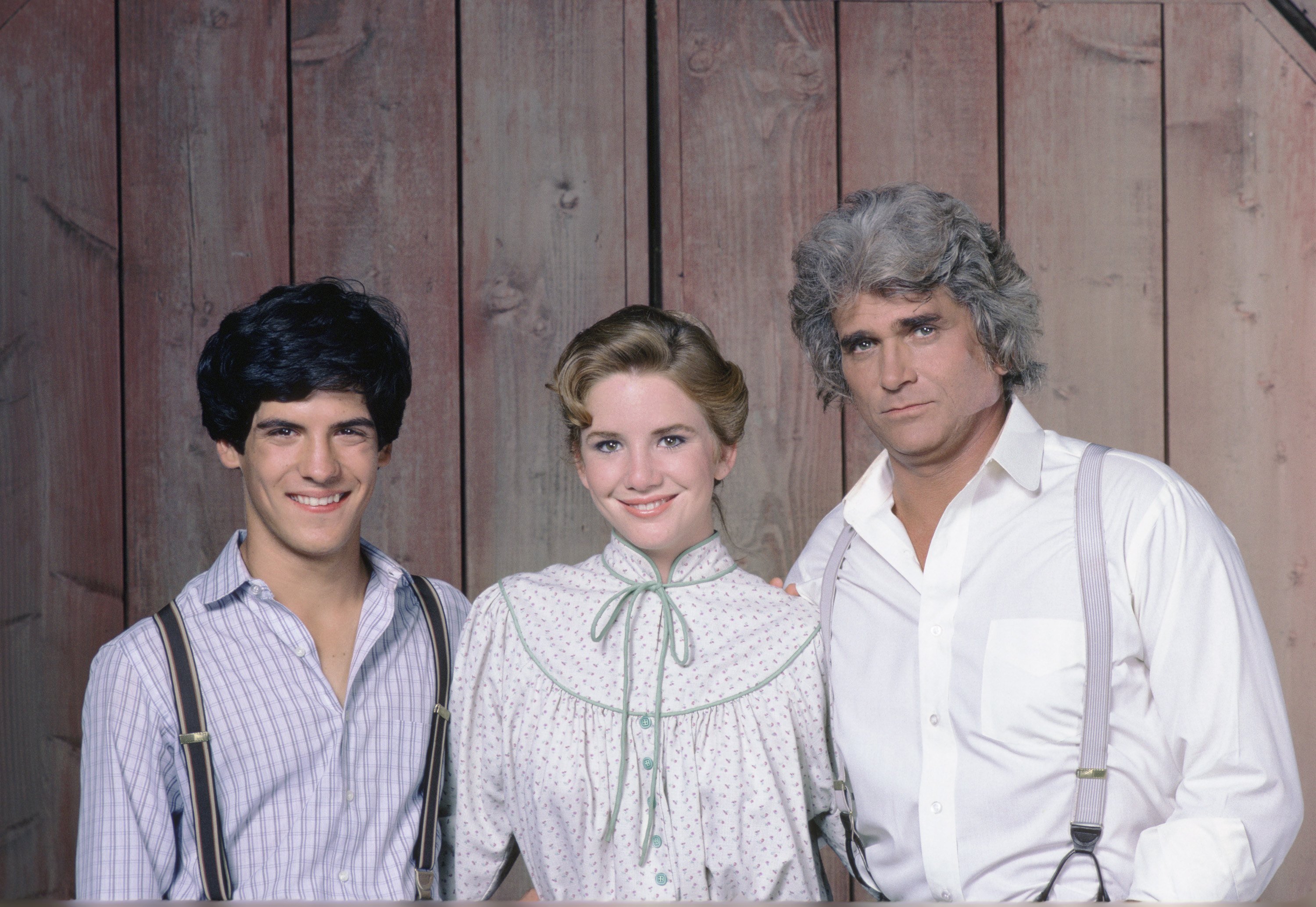 The Little House on the Prairie star also had difficulty navigating the situation because she didn't really have anyone to talk to about how she was feeling. She didn't want to take sides because she loved both Noe and Landon.
"At a certain point, I thought, 'Hey, wait a minute. What about me? I have to work with Mike,'" wrote Gilbert in her autobiography Prairie Tale. "I can't take sides, yet he's done something that's turned my world into angry, opposing sides. I was put in a horribly uncomfortable position."
Michael Landon didn't like the way his second wife raised their children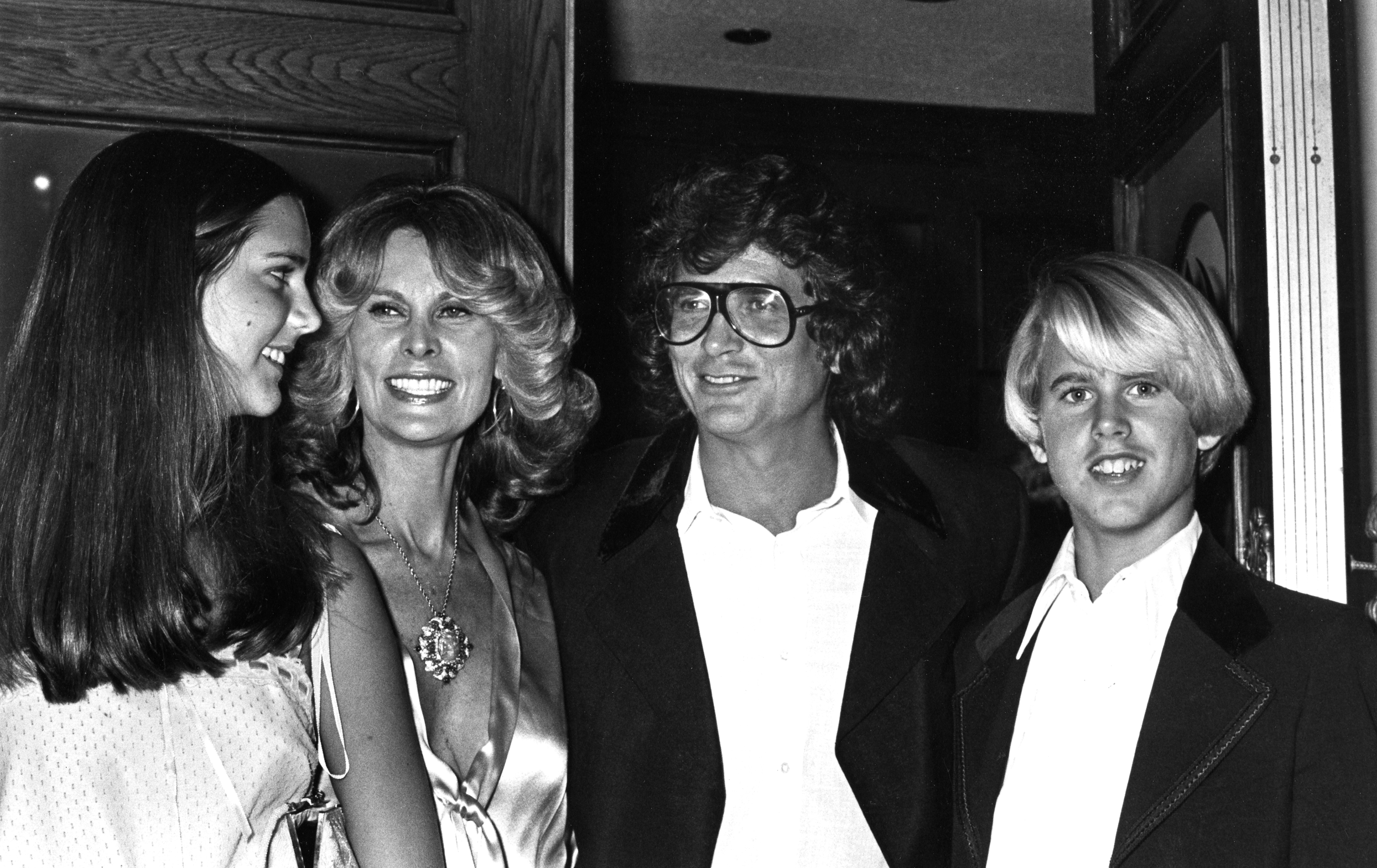 According to Landon, one of his complaints about Noe was her method of raising their children. In the book Conversations with Michael Landon by Tom Ito, Landon says Noe spent "basically no time" with their children. He described her method of child rearing as "aristocratic" because she let nannies take care of the kids.
"With my second wife, there was basically no time spent with them," said Landon. "You hire people, and they do those things. It's really not right. It's not good. But it's another way of doin' it. I just don't think it's as good."
On the other hand, Landon said his third wife, Cindy, was very involved with their children. He described her as "terrific" and "very dedicated." Landon said he had a tough time adjusting to her way of doing things at first. He joked that Cindy spent more time with the children than with him.
"It was in a way not easy for me," Landon told Ito. "Jealous of that. I got a little angry about that myself. I mean, where was my time? It was all being spent on little kids."
Michael Landon's children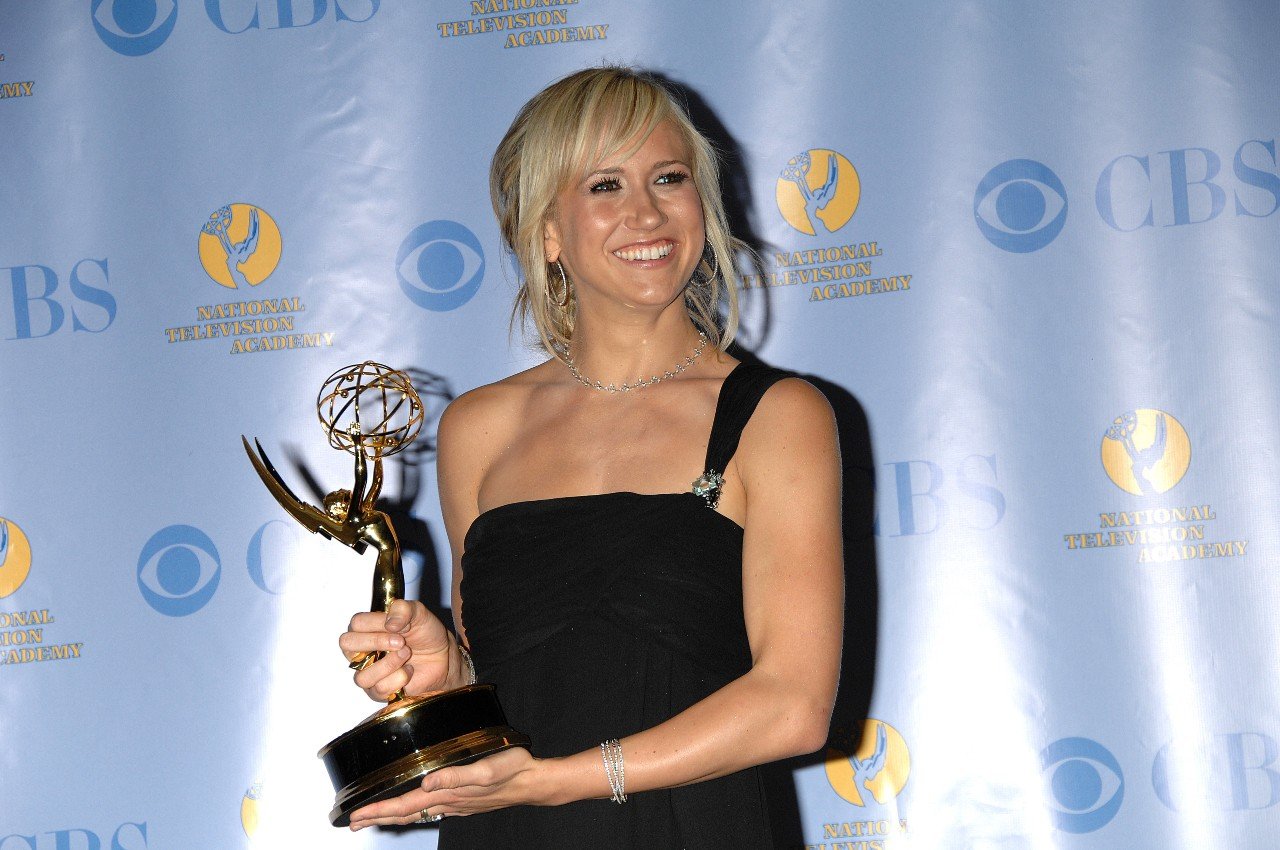 Landon had nine children. One of his children, Jen Landon, decided to follow his footsteps and become an actor. She currently plays Teeter on Yellowstone alongside Kevin Costner.
One of Jen's early acting roles was a 1989 episode of Highway to Heaven titled "Merry Christmas from Grandpa." The following year, she played Jennifer Kramer in the TV movie Us, which was produced by Landon. Jen had also had recurring roles on As the World Turns, The Young and the Restless, and Days of Our Lives.
Follow Sheiresa Ngo on Twitter.