'Little House on the Prairie': Michael Landon Felt Pressure to Keep Everyone Employed
Michael Landon, star of Little House on the Prairie, took his job seriously. He cared deeply for the people he worked with and wanted nothing more than to make sure his staff was provided for. Landon once revealed he felt tremendous pressure to keep his crew employed.
Melissa Gilbert said Michael Landon created an enjoyable work atmosphere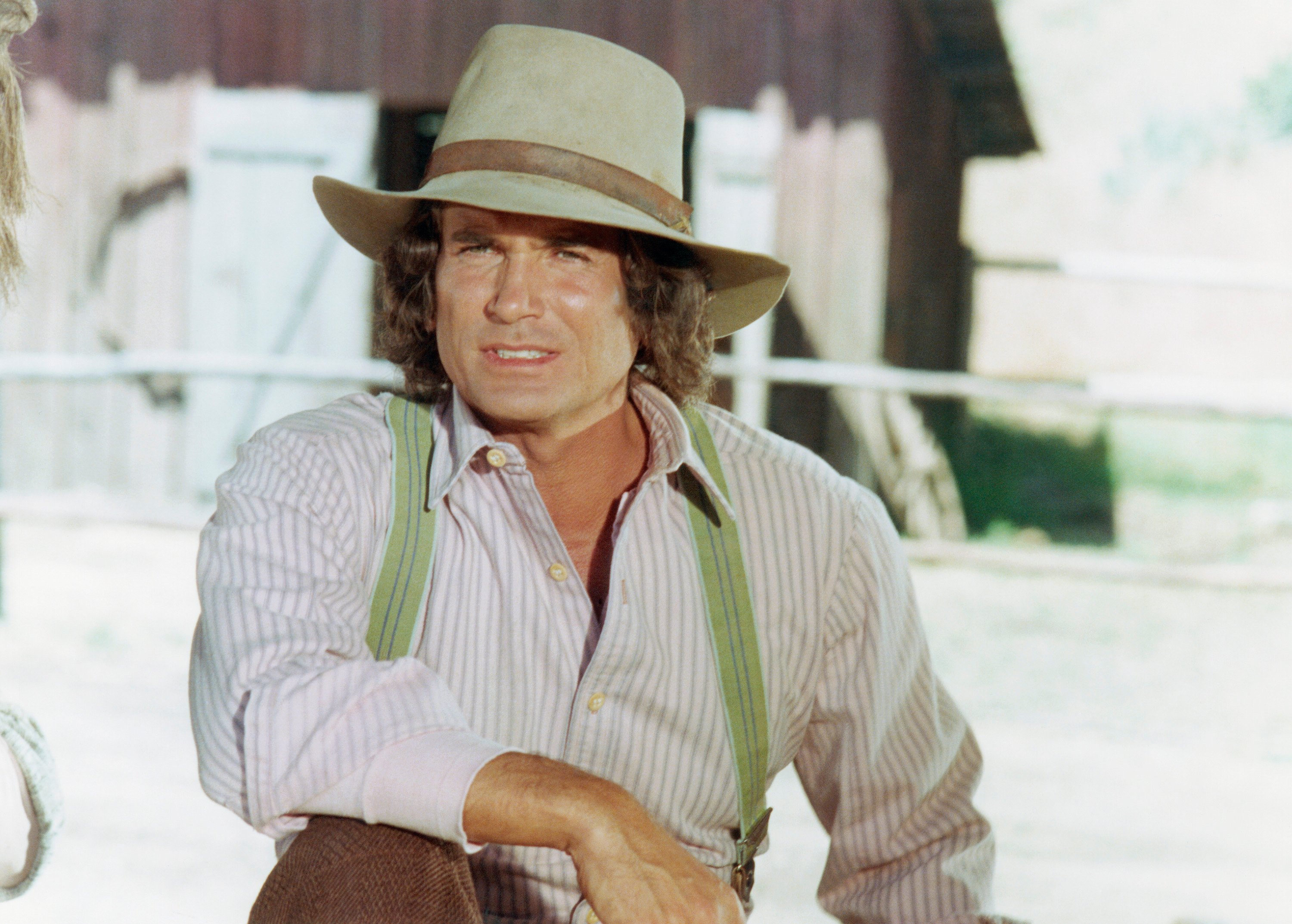 In My Prairie Cookbook, Melissa Gilbert described the way Landon worked. She says he and Co-Executive Producer Kent McCray worked hard to make sure the set was pleasant. One thing she enjoyed was that they gave her and the other actors permission to have fun while they were working. "Mike didn't just allow fun, he insisted on it," wrote Gilbert.
Gilbert described working on the Little House on the Prairie set as a "dream come true." She says there were other children to play with and she was around animals such as cows, dogs, chickens, horses, and rabbits. "In many ways it didn't feel like work," wrote Gilbert. "I suppose that's the way it should be for a child in my business."
Michael Landon felt pressure to keep everyone employed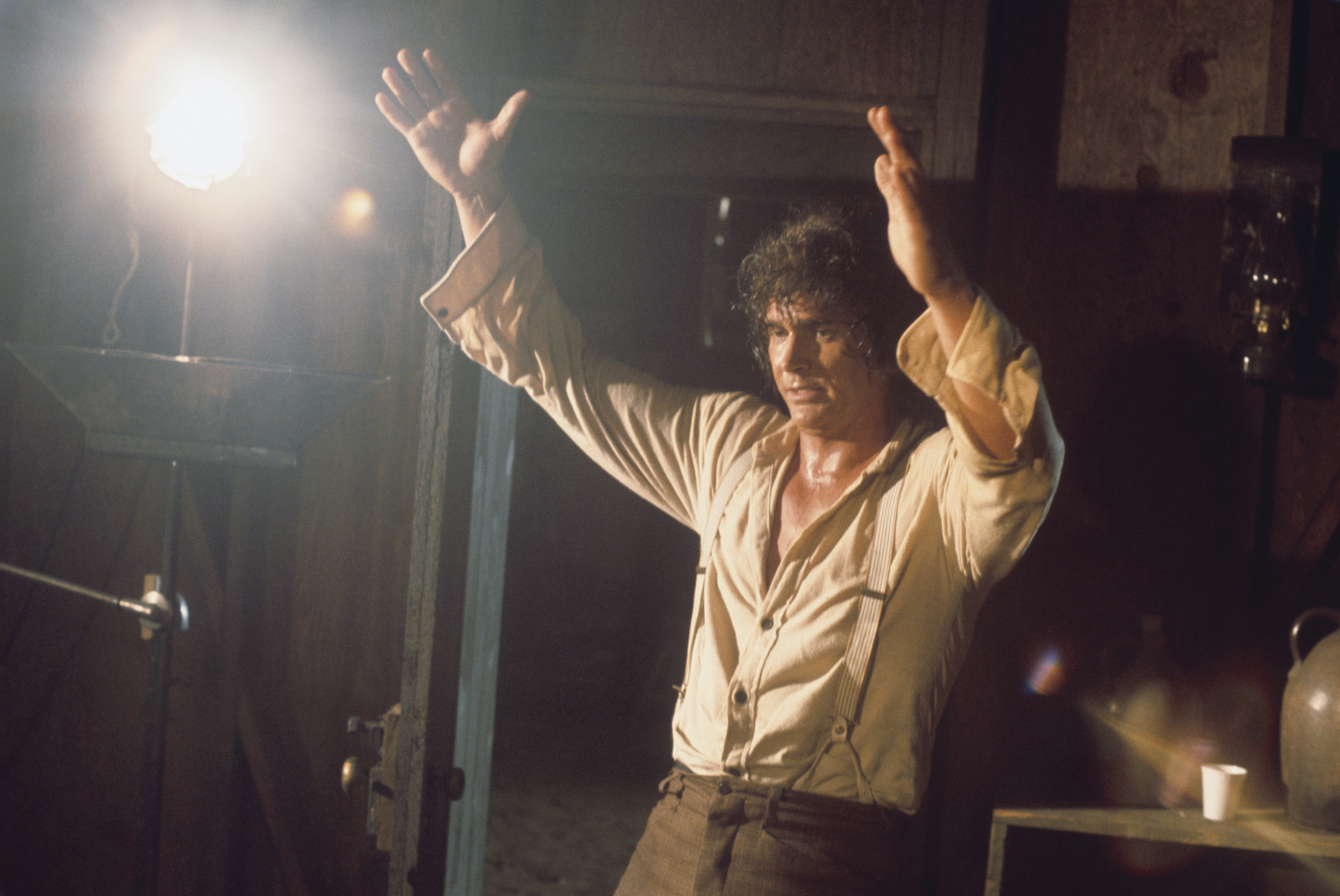 Landon cared about the people he worked with and wanted to see them succeed. In Conversations with Michael Landon by Tom Ito, Landon discussed the pressure he felt to keep his crew employed. He said they were honest, hard-working people, and he wanted them to be able to provide for themselves. However, Landon sometimes felt "trapped" by the "obligation" to make sure everyone had a job.
"I have to get myself away from the obligation of keeping everybody working all the time, because I'm not the only person in town," said Landon. "You trap yourself into an obligation to make everybody's job."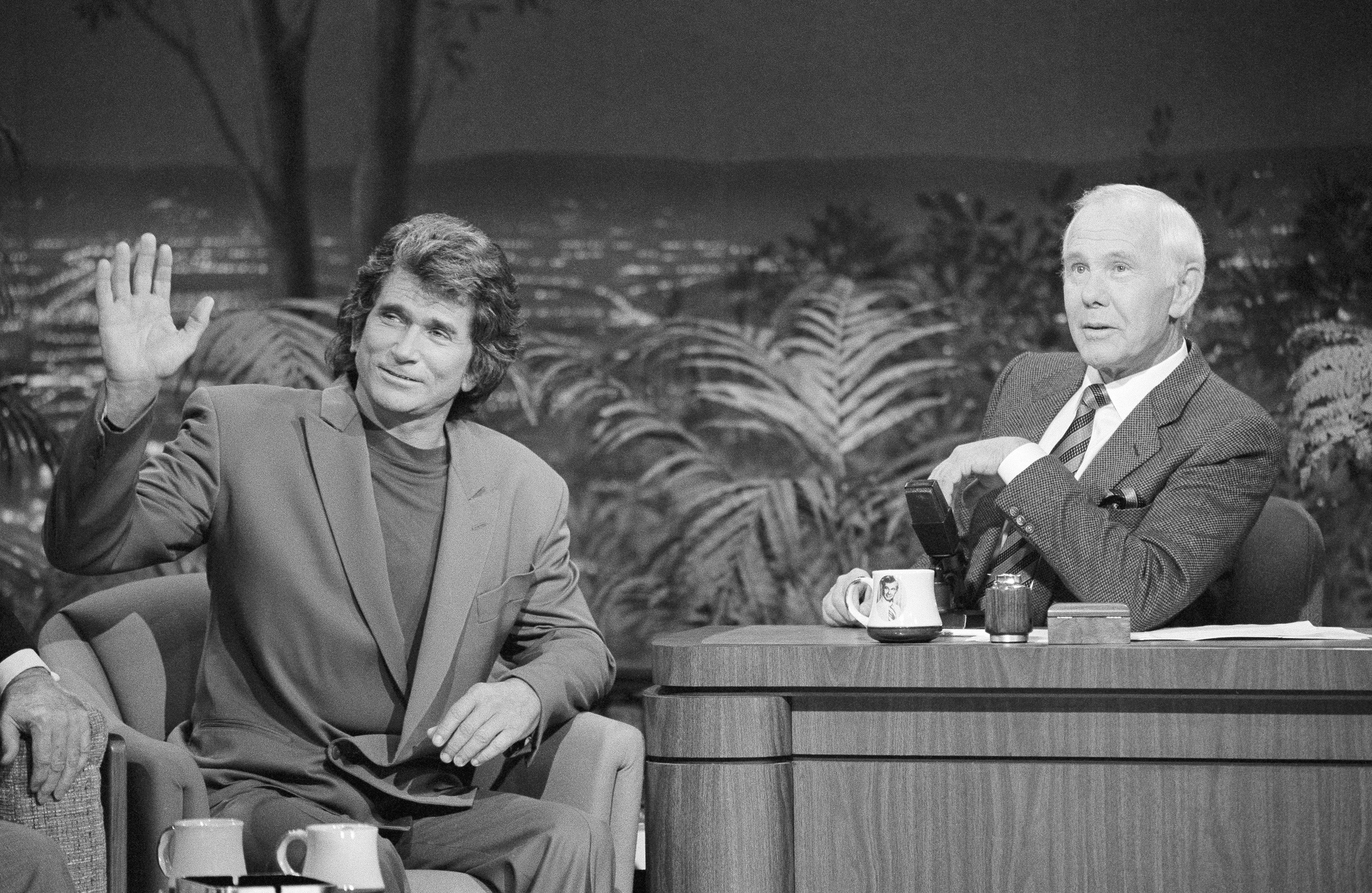 Landon went on to say he "loved all the people," but he couldn't produce a show just because he wanted them to work. He said this would leave him feeling dissatisfied and that isn't what he wanted to do anymore.
He recalled the time when he was overwhelmed with the burden of providing jobs. Later in his career, he realized it was too taxing to place that kind of pressure on himself. He said he felt like he had to work constantly so he could keep everyone afloat.
"I used to be worried about keeping everybody together constantly," said Landon. "You can't do that, it's just too tough."
Michael Landon wanted to produce more shows
Landon enjoyed his work, but he believed that he fell short when it came to volume. He told Ito he felt guilty about not producing more shows during his career. He said he went through "a strange period" where he didn't produce as much work as he would have liked.
Landon clarified that his "nonproductiveness" wasn't because he didn't have his priorities in order. Rather, he was waiting for the right time to create his next project. Landon's final project was the 1991 TV movie Us, in which he played the character Jeff Hayes.
Follow Sheiresa Ngo on Twitter.