'Little House on the Prairie': Karen Grassle Says Michael Landon Got Close to Her During a Rehearsal
Little House on the Prairie star Karen Grassle appeared on the show for eight seasons. Her career took off after she played the role of Caroline Ingalls on the hit NBC series. Grassle shared some of her behind-the-scenes experiences on the show. Here's what she said about the time she practiced lines with the late Michael Landon.
Karen Grassle thought Michael Landon was 'cute'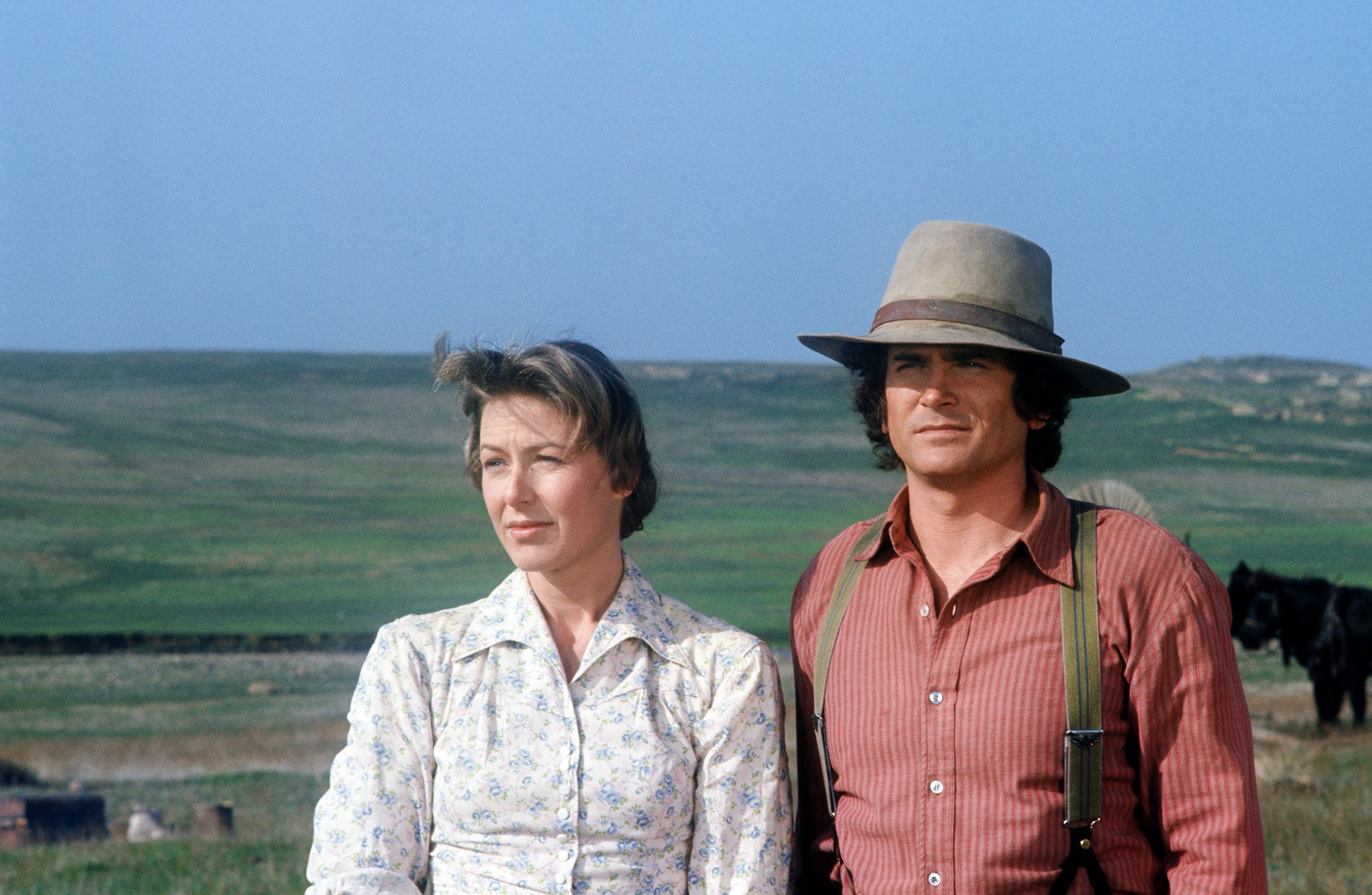 Although Grassle and Landon had their differences, she admitted in her book Bright Lights, Prairie Dust that she found him attractive. Before she went for her Little House on the Prairie audition, Grassle asked her agent to remind her which character Landon played on Bonanza. He reminded her that he played the character Little Joe.
Grassle says she thought to herself, "The cute young one, got it." She went on to talk about how Bonanza used to be the top show on television, and it was an "American institution" on Sundays. When Grassle met Landon in person, her opinion of his good looks was confirmed. She says when she saw him, her first thought was, "Ah, yes, that's the young guy from Bonanza—wow, handsome."
That wasn't the only time in her book that Grassle referred to Landon as handsome. She also mentioned him being handsome when he played his character, Charles Ingalls. As Charles, she said Landon was "a charming, violin-playing, adventurous, and handsome husband."
Karen Grassle says Michael Landon got close during a rehearsal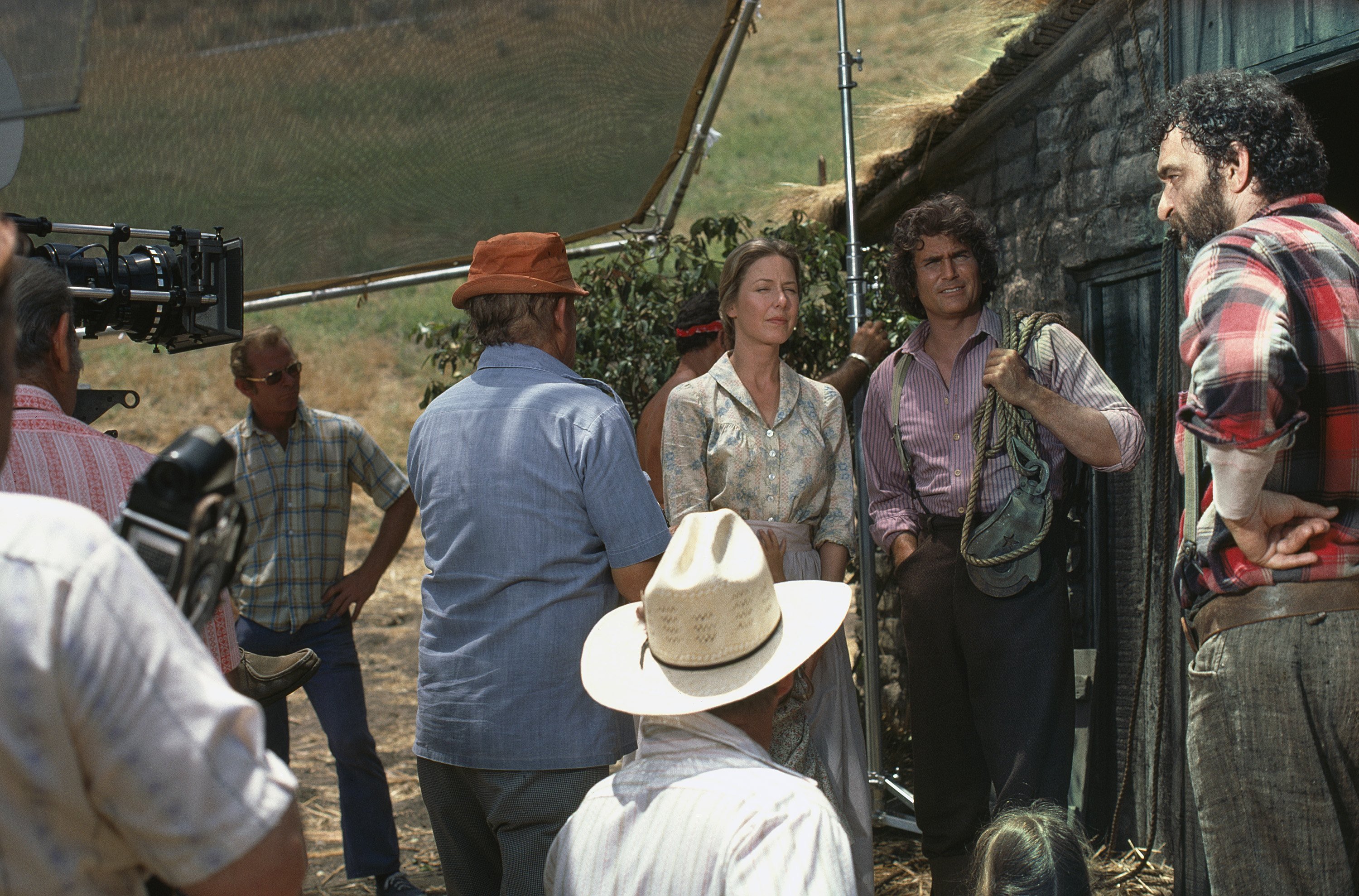 After Grassle interviewed for the part of Caroline Ingalls, she was called back for an audition. She says she was asked to sit on a couch so she could run through some lines with Landon. According to her, Landon got down on the floor next to her so he could read his lines, and he looked directly into her eyes. Grassle, says she needed to muster up all her concentration so that she wouldn't get distracted by how close he was. Landon was sitting close to Grassle, but she resolved to get through the scene and push forward. She wouldn't let her handsome co-star make her flustered. "I hung on to the work and we finished the first scene," says Grassle.
Karen Grassle says Michael Landon once kissed her passionately during a scene
Grassle also says in her book there was a time when Landon kissed her passionately during a scene. She says this was unusual because the Charles Ingalls character usually gave the Caroline Ingalls character a peck and sent her on her way. However, she noticed one day that Landon's kiss became more passionate. She believes Landon was trying to convince her to change her mind about her contract dispute.
RELATED: 'Little House on the Prairie': Michael Landon's Good Looks Didn't Go Unnoticed by Karen Grassle
Follow Sheiresa Ngo on Twitter.