'Little House on the Prairie': Michael Landon Said Guilt Would Keep Him Up Until 3 in the Morning
Michael Landon played Charles Ingalls on Little House on the Prairie from 1974 to 1983. Although he was a successful actor, there was something that kept him awake until early in the morning. Landon's insomnia was sparked by a struggle with guilt over one thing.
Michael Landon appeared in many popular TV shows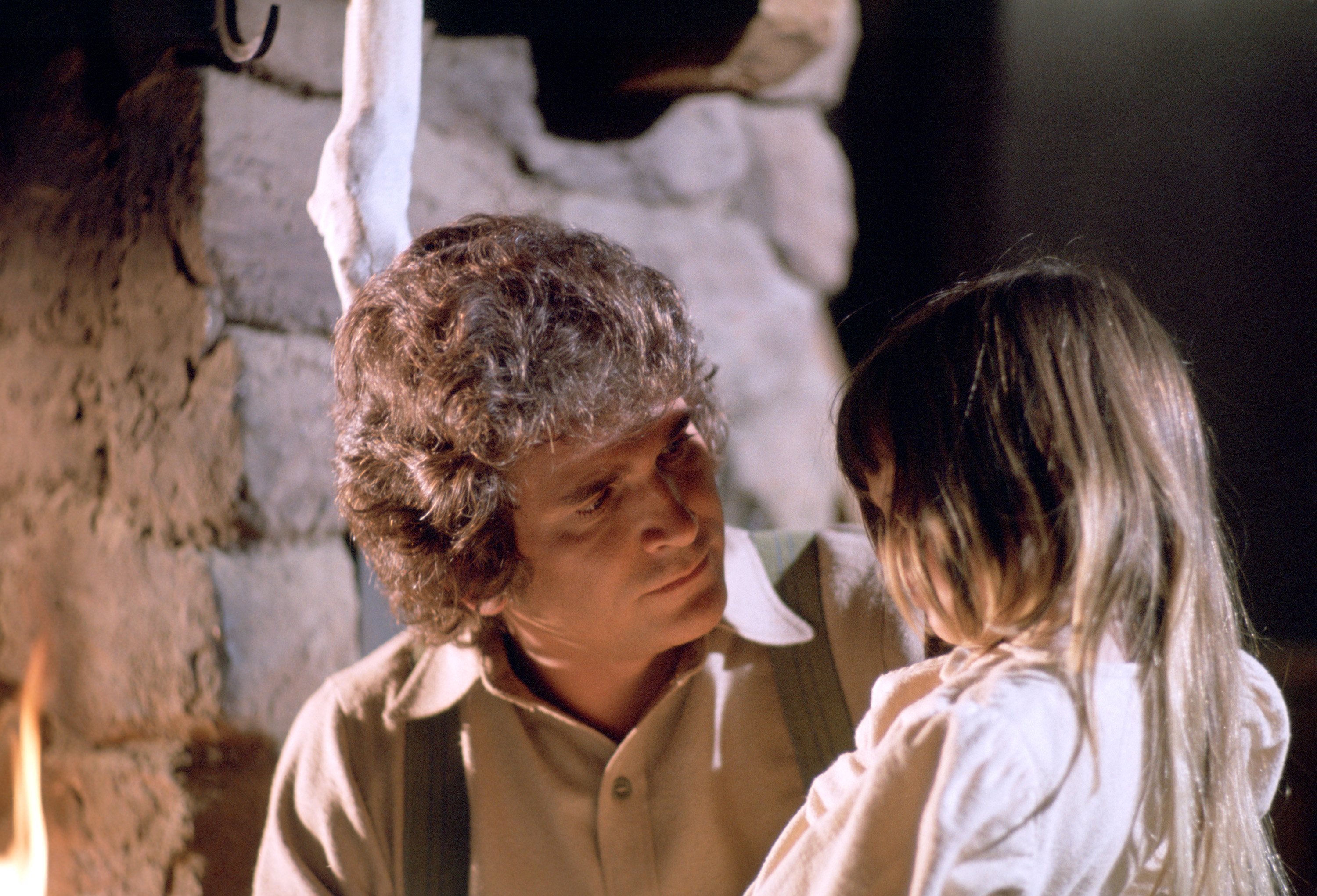 One of Landon's early acting roles was in a 1955 episode of Luke and the Tenderfoot titled "The Boston Kid," in which he played Clyde Meacham. The following year, Landon appeared in an episode of The Sheriff of Cochise titled "Human Bomb." He made his film debut in the 1957 movie I Was a Teenage Werewolf.
Landon joined the cast of Bonanza in 1959. He played the Joseph "Little Jo" Cartwright until the show ended in 1973. After Bonanza, Landon went on to play the beloved character Charles Ingalls on Little House on the Prairie. His television success didn't end there. Landon starred in another hit show after taking on the role of Jonathan Smith in Highway to Heaven.
Michael Landon felt guilty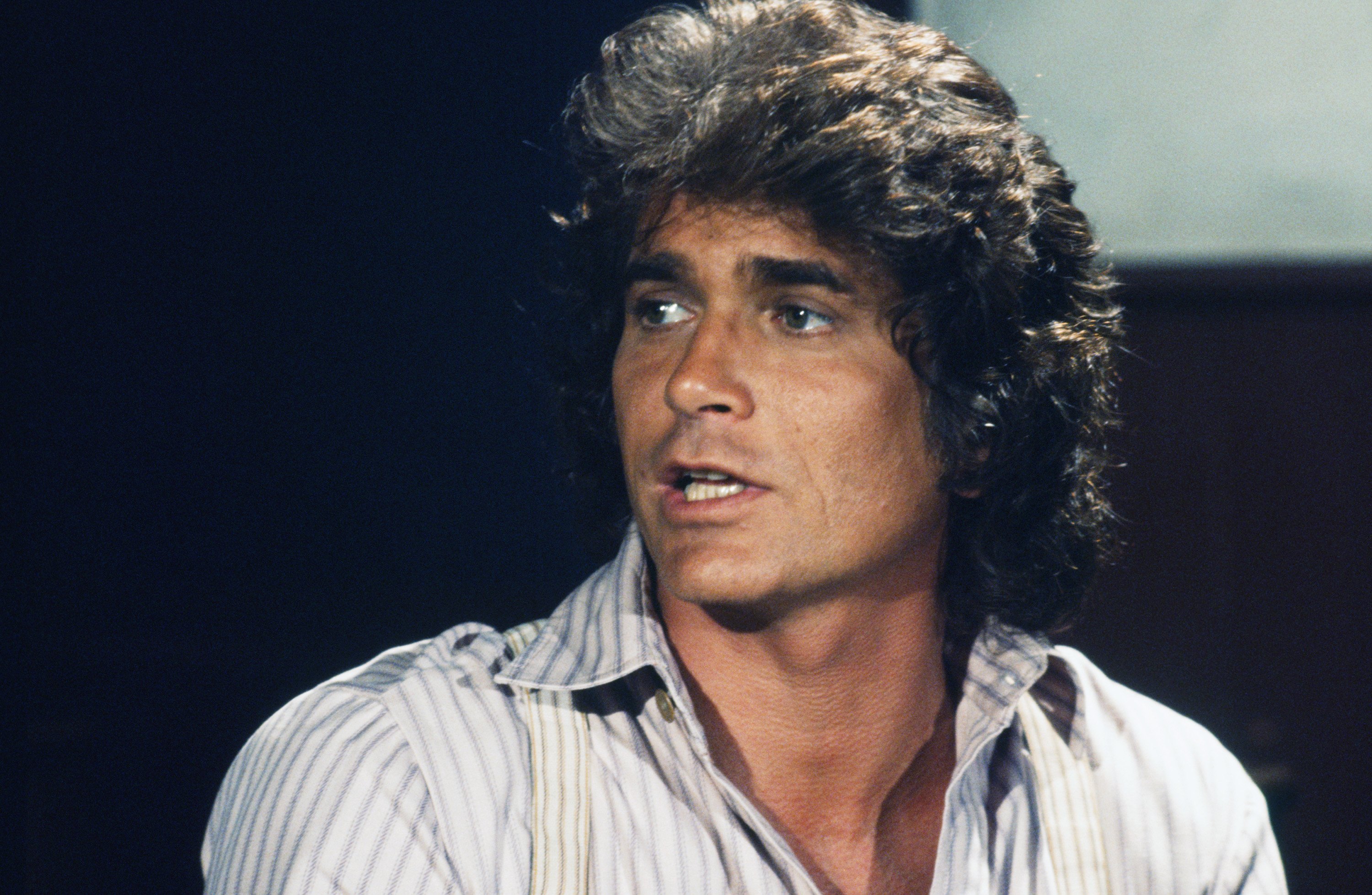 Landon felt a tremendous amount of guilt that would keep him awake at night. In the book Conversations with Michael Landon, the actor said he would sit up until two or three in the morning. What did he feel guilty about? Landon said he felt guilty that he didn't produce more product. He thought he could have done more shows during his career.
"I feel guilty," said Landon. "Why haven't I turned out more product? I'm so used to turning out all of the stuff. And I thought, 'Well, it just hasn't been the right time."
Michael Landon's work outside of acting
Although Landon felt guilty about not being more productive, he accomplished a lot during his career. He worked on many projects beyond acting. Landon also had credits as a producer, director, and writer. Landon made his directorial debut with a 1968 episode of Bonanza titled To Die in Darkness. He directed a total of 14 episodes.
Landon also directed episodes of Little House on the Prairie and Highway to Heaven. He directed 89 episodes and 94 episodes, respectively. Landon had 13 producer credits. His debut as a producer was with the 1974 TV movie The Jackie Robinson Story.
In 1976, Landon produced the TV movie The Loneliest Runner. His other production credits include Little House on the Prairie, Father Murphy, and Highway to Heaven. Furthermore, Landon has 12 writing credits for his work on Bonanza, Us, Little House Years, and more.
Melissa Gilbert praised Michael Landon's talent
In her book, Gilbert praised Landon for his ability to act, write, and direct. One of her favorite Little House on the Prairie episodes was "The Lord is My Shepherd."
Gilbert says the two-part episode shows the deep love she and Landon had for each other. She described him as not only a mentor but also a father figure. Gilbert says the tears in the scene where she and Landon reunite on the mountain were real for both of them.
Follow Sheiresa Ngo on Twitter.