'Little House on the Prairie': Michael Landon Had a Bad Habit of Cheating On His Wives
Michael Landon starred in Little House on the Prairie for its entire run between 1974 and 1983, though he only appeared in two episodes during season 9. The actor had a long list of productions under his belt prior to his untimely death in 1991 — but Landon, who was married three times, also had a history of cheating on his wives.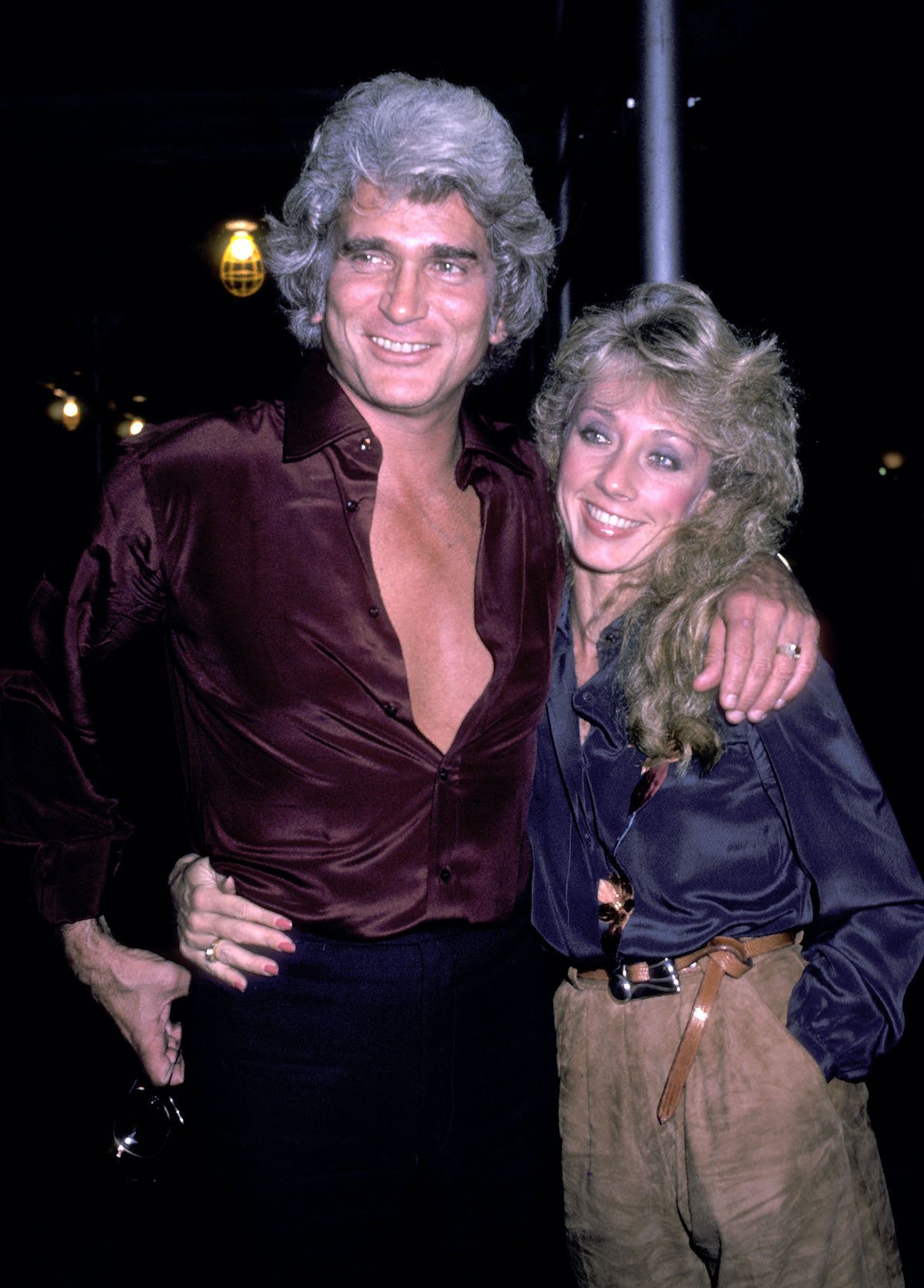 Michael Landon married Dodie Levy-Fraser in 1956
Landon had only just stepped onto the acting scene when he met the first love of his life, Dodie Levy-Fraser. Landon, who was born in 1936, landed a role in "Telephone Time" back in 1956 as Casper Hauser, which was the lead role in that particular episode. It was his first notable acting appearance, and it occurred the same year he married his first wife. According to Insp, Dodie Levy-Fraser was a widowed legal secretary, and the two wed fairly soon after they met, though it's unclear how they were first introduced.
Landon adopted Levy-Fraser's son, Mark, and the couple went on to have two more children before an affair split their marriage apart. Landon had started secretly dating Marjorie Lynn Noe, a recently divorced model and actress, back in 1960. Landon eventually left Levy-Fraser for his new woman.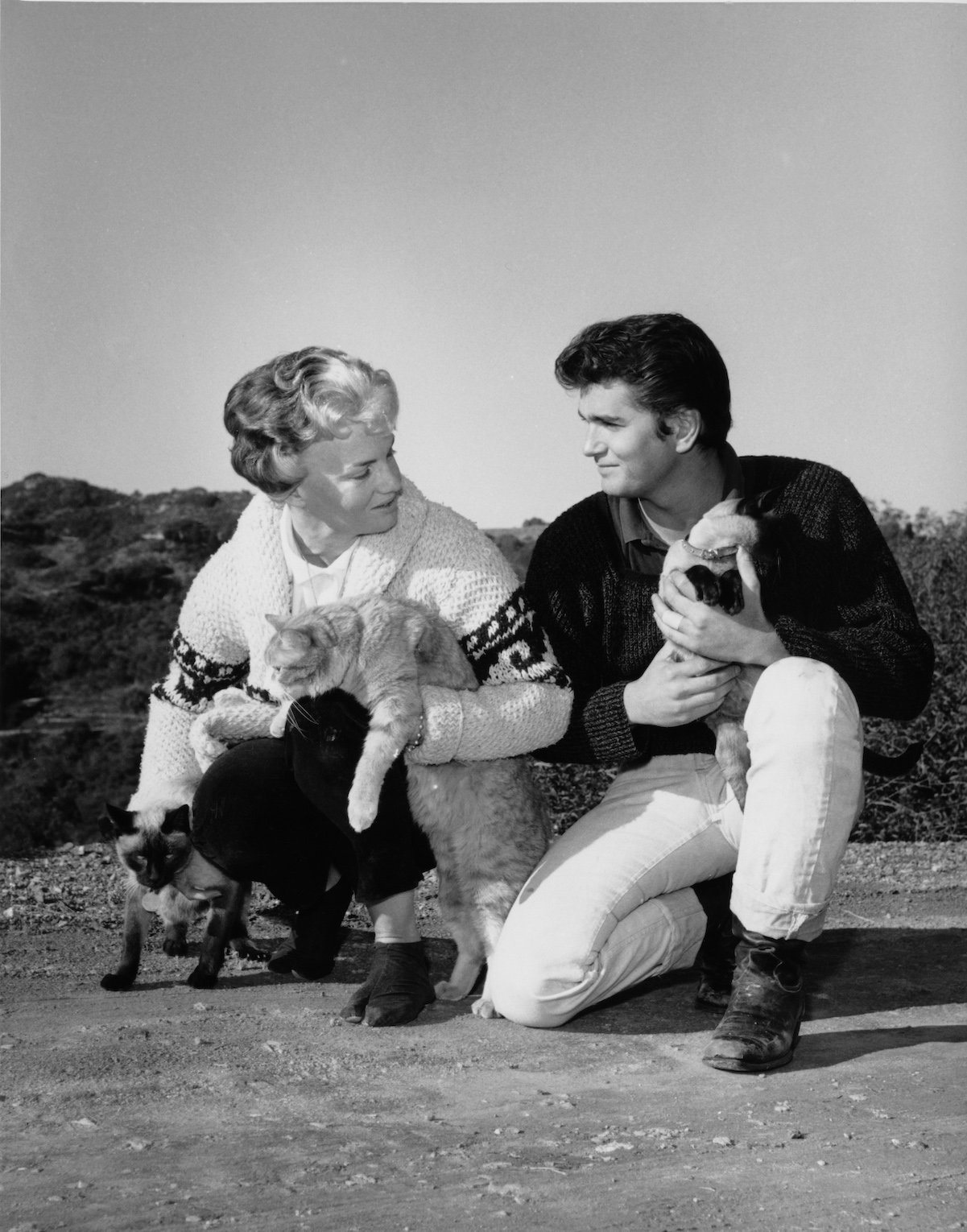 RELATED: 'Little House on the Prairie': Melissa Gilbert Had a Feeling Michael Landon Was Having an Affair Well Before the News Broke but No One Believed Her
Landon and Marjorie Lynn Noe's marriage fell apart after he cheated with the 'Little House' makeup artist
Landon and Noe dated for two years while Landon was still married, and once his divorce was finalized, the couple didn't waste any time tying the knot themselves. Landon's marriage to Levy-Fraser officially ended in December 1963, and by January 1963, he and Noe had eloped and started a new life together.
Landon and Noe went on to have four children together, plus Noe's oldest child from a previous relationship, giving Landon a total of seven children. Though the relationship seemed blissful, Landon's work on Little House on the Prairie eventually led him to meet makeup artist Cindy Clerico. It turned out Landon's marriage wasn't as solid as it seemed on the outside. Clerico, who was more than 20 years his junior, caught his eye, and so began another extramarital affair.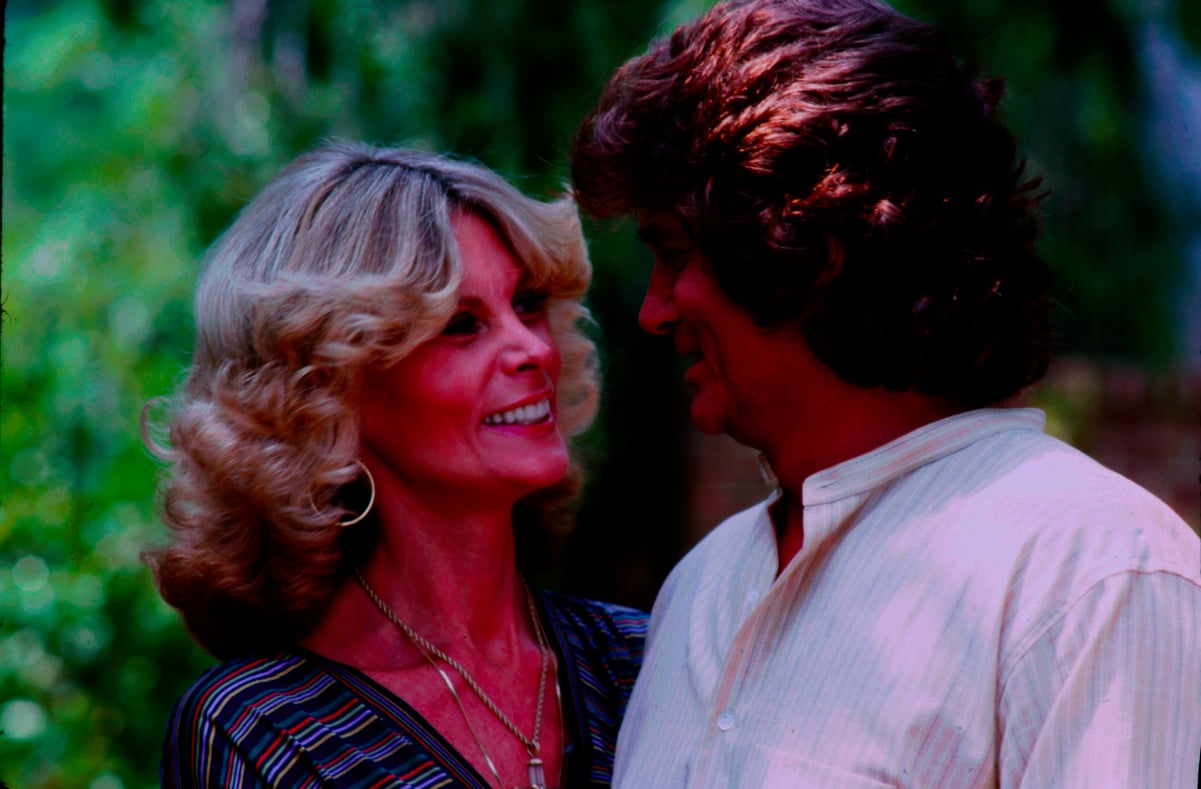 Landon and Clerico stayed married up until his death
Landon's divorce from Noe to pursue a younger woman didn't go over well, and the exes were caught in a bitter divorce battle. Plus, Landon, who was in the spotlight for his success on the show, started to feel the heat from the public over ending a 20-year marriage to be with someone so young.
Still, Landon didn't waste any time making things official with Clerico once his divorce was finalized. The two wed in 1983, and they remained married up until Landon's death in 1991; they had two children together.
Though there weren't any infidelity rumors in Landon's marriage to Clerico, it's clear that he had a habit of having affairs while married. In 1991, though, Landon was diagnosed with an aggressive form of pancreatic cancer, and he died only a few months later.