'Little House on the Prairie': Michael Landon Had a Shocking Reaction the Moment He Heard Karen Grassle's Audition
Little House on the Prairie was a popular family television show that ran from 1974 to 1983. The show followed the Ingalls family as Charles and Caroline Ingalls raised their children in 19th century Minnesota.
Michael Landon, the show's star, was one of the first people cast for his role. And he had a shocking reaction when he heard Karen Grassle audition for the part of Caroline Ingalls.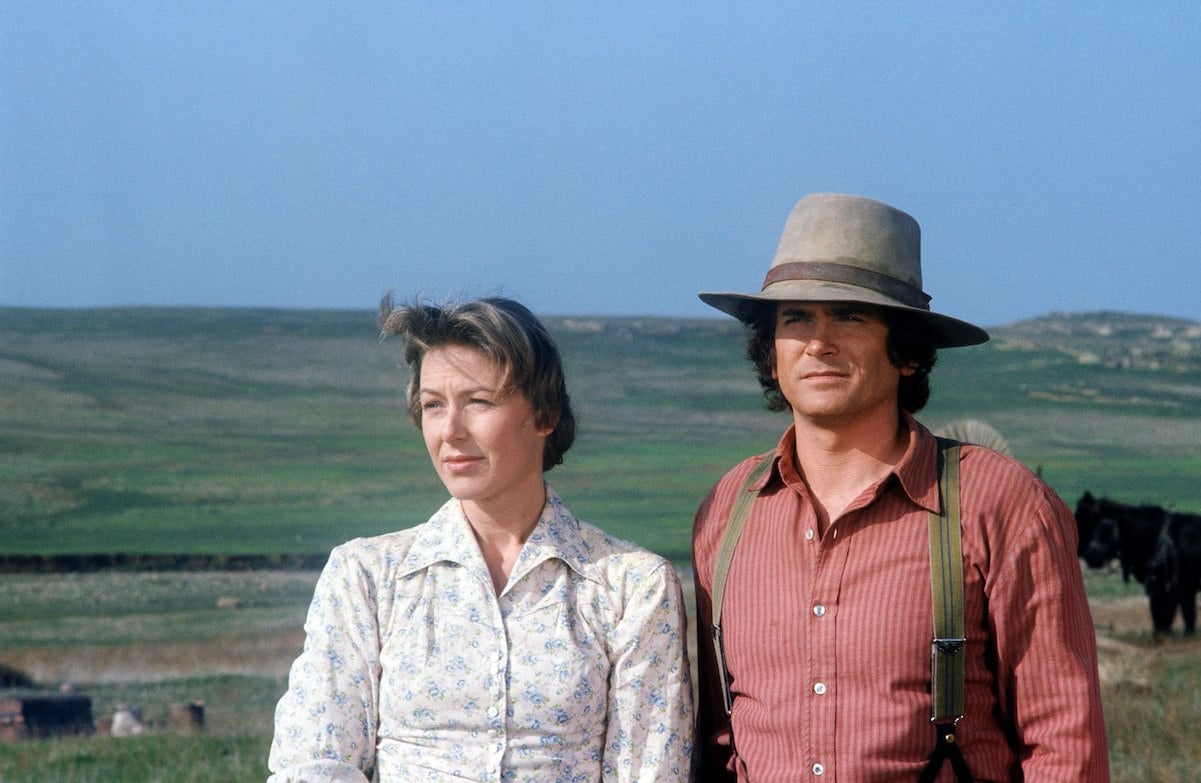 The 'Little House' cast developed close relationships throughout filming
When Little House first premiered back in 1974, it quickly turned into a hit show. The show followed the Ingalls family; Charles and Caroline moved their kids to Minnesota in the show's pilot, and from there, the two raised their three daughters. Throughout the show, the family welcomed two more children.
Over the course of nearly 10 years, the cast grew quite close. The younger cast members, such as Melissa Gilbert and Alison Arngrim, developed close friendships. Michael Landon and Karen Grassle were friendly with one another, too, and Landon became somewhat of a father figure to the younger kids on the show. Still, not everything was perfect. Cast members later said that Melissa Sue Anderson, who played Mary Ingalls, "wasn't easy" to get along with.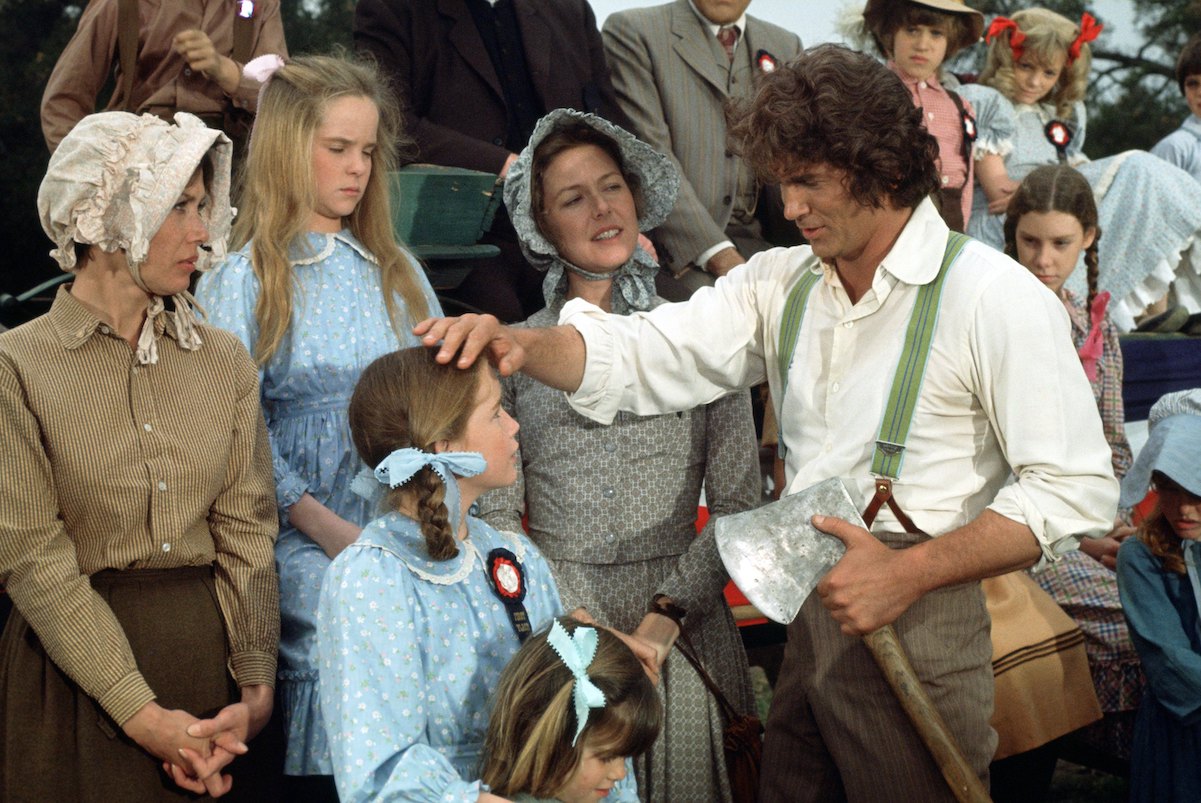 RELATED: 'Little House on the Prairie': Dean Butler Shared a Special Moment With Michael Landon While Auditioning for the Show
Michael Landon had a surprising reaction to Karen Grassle's audition
Landon and Grassle were husband and wife on the show, but Grassle was the last main character to be cast. Producers had a hard time filling Caroline Ingalls' role, and Grassle didn't have a ton of acting experience before trying out for the part. Grassle even admitted to Fox News that she was "flat broke" before landing the job.
After coming to LA for a different reason, Grassle had the chance to audition for the show. She was shocked by Landon's reaction to her audition. "After I read my second scene with Mike, he leaped up like a jack-in-the-box," she said, expressing his excitement in the way she read for the role. "Bring her to wardrobe!" were his words upon hearing her brief audition. He even helped her get approved by NBC. Grassle was surprised by how much Landon loved her audition.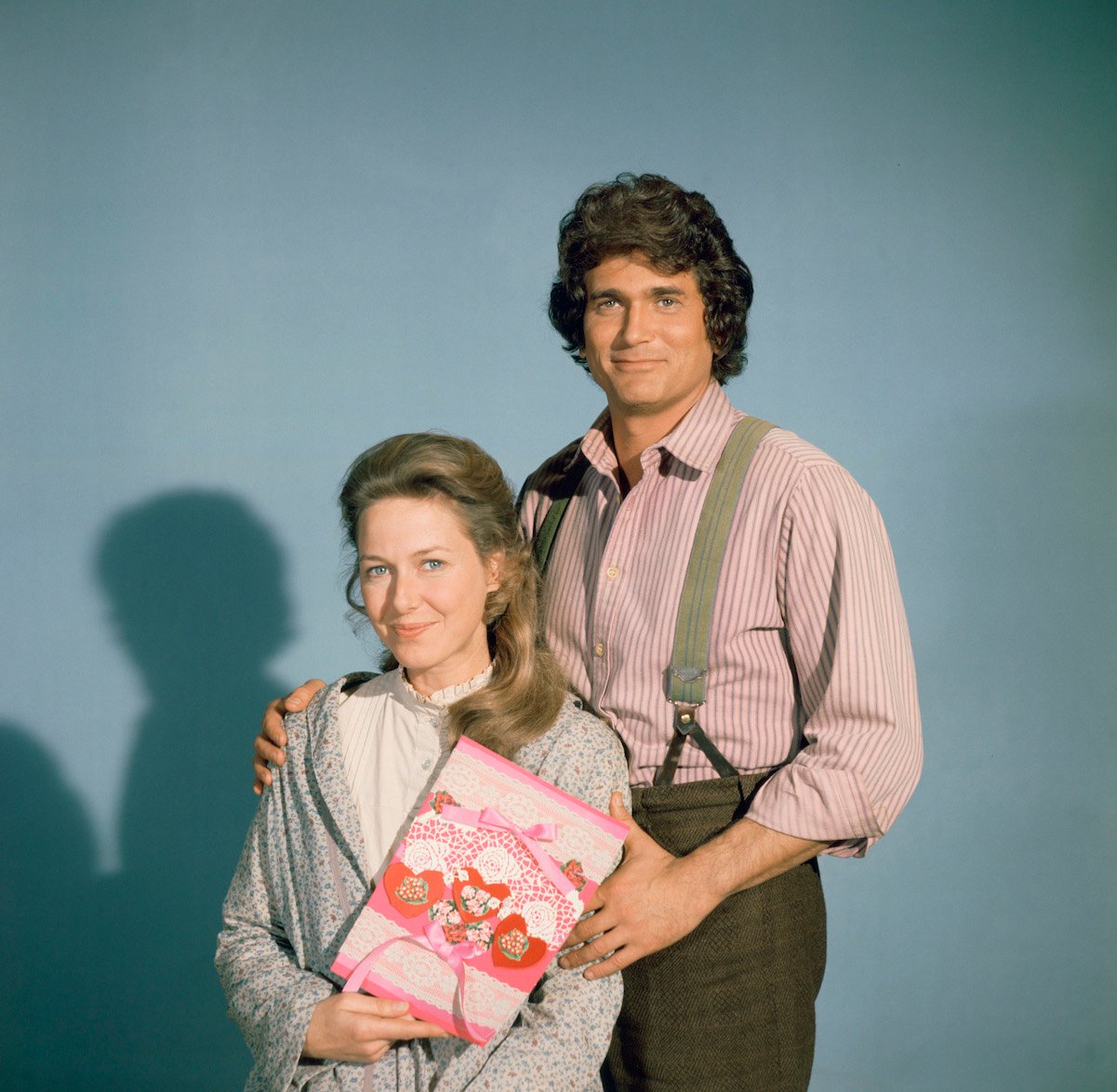 The cast was able to have fun on set — but there was some tension
As the kids were growing up, they were able to enjoy their time together on set. Alison Arngrim once told Closer Weekly that she and Melissa Gilbert would keep "their childhoods" normal by goofing off and pranking people on set. The atmosphere was generally good, though there was occasionally a bit of tension.
Grassle revealed that Landon could be "quite moody" on set. She also said he had a "falling out" early on with a producer, but he was still a hard worker. Grassle had good things to say about her castmates, such as that Melissa Gilbert was "cute as a button and sharp as a tack."