'Little House on the Prairie': Michael Landon Had a Reverse Vasectomy so He Could Have More Children
As an actor, Michael Landon was known for his roles in Bonanza, Little House on the Prairie, and Highway to Heaven. Little House on the Prairie ran from 1974 to 1983, and Landon starred as Charles Ingalls. He also served as a writer, producer, and director.
On the show, Landon met Cindy Clerico, a makeup artist. Landon and Clerico married in 1983, and the couple had two children together. The two remained married until Landon's death from pancreatic cancer in 1991. In his lifetime, Landon had nine children and he even had a reverse vasectomy so he could have more kids.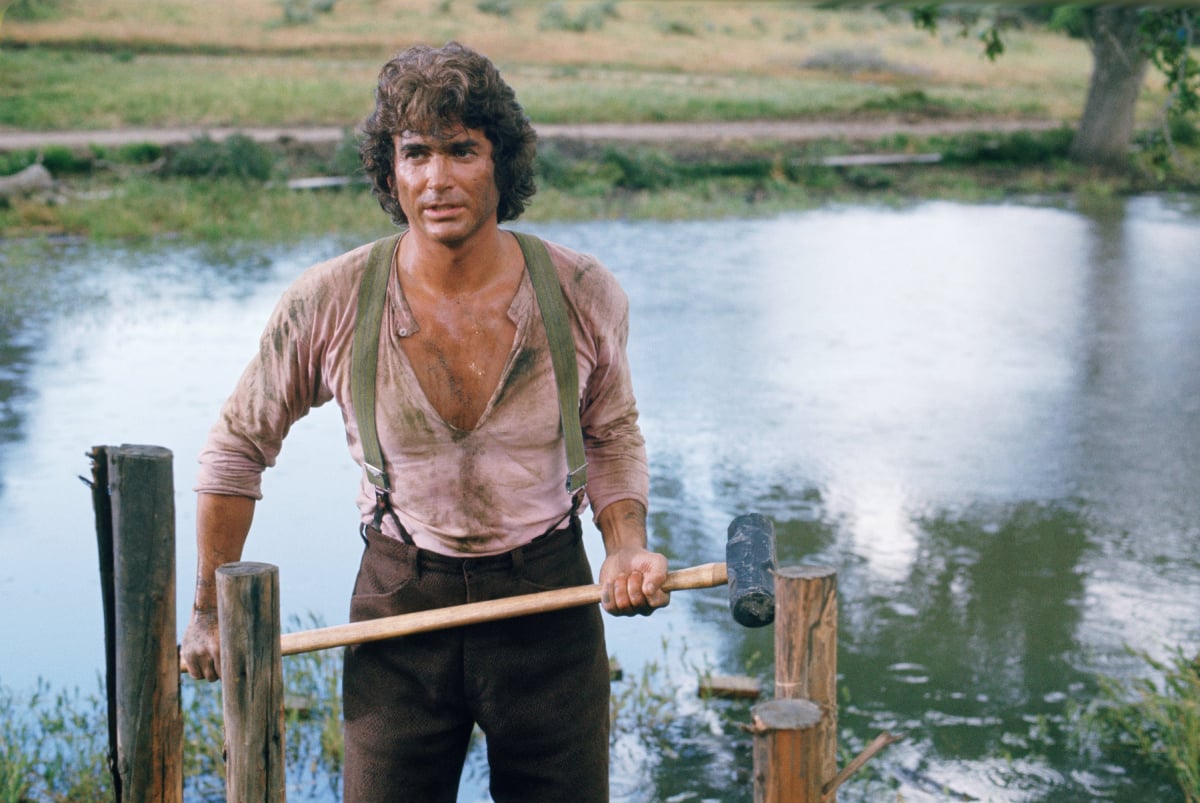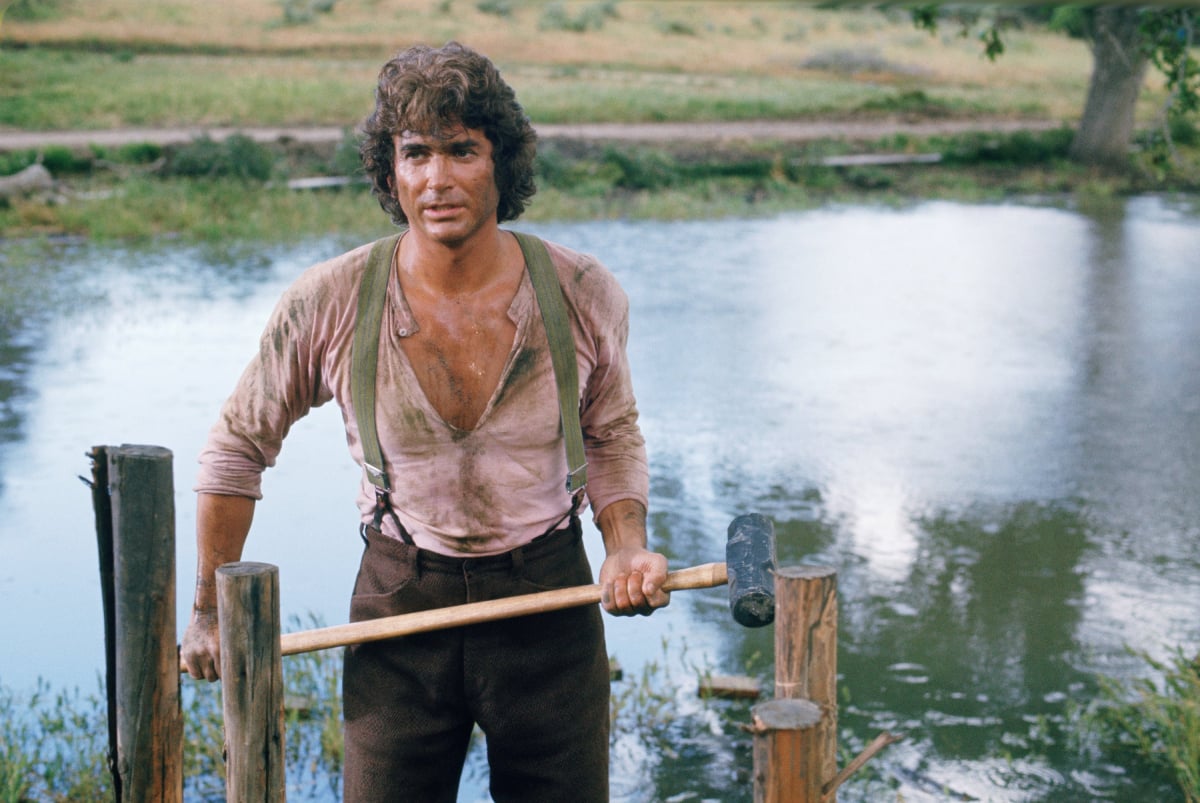 Michael Landon met Cindy Clerico working on 'Little House on the Prairie'
Landon was married three times. He married Dodie Levy-Fraser in 1956 and adopted Levy-Fraser's biological son. The couple also adopted a son in 1960 before divorcing in 1962.
Landon married Marjorie Lynn Noe in 1963. When they married, Noe had a daughter from a previous relationship. Landon and Noe went on to have four children together and were married until 1982.
When Landon met Clerico while working on Little House on the Prairie, he was still married to Noe. While Clerico was half his age, the two fell for one another. They were married in 1983 and had two children together.
Even though Landon and Clerico met while he was still married, Landon thinks his relationship with Noe would have ended anyway.
"You don't dissolve a relationship to go to bed with someone 20 years younger. You have to have major differences and a deep-rooted need to stop a relationship after as many years as I was married. I would have done anything to make that relationship continue, but I could not," Landon told People Magazine in 1985.
Michael Landon loved his children
Growing up, Landon had a rough childhood. His parents often fought in front of him, and he did not get along with his family.
"I always wanted to get away from my family," he told People.
Because of his upbringing, Landon was a doting father and he prioritized family. While speaking with People, Noe revealed that Landon had "a reverse vasectomy during their marriage when he spotted parents with a new baby at a party."
He was a father figure to actors on 'Little House on the Prairie'
On Little House on the Prairie, Melissa Gilbert played Laura Ingalls Wilder. Gilbert grew up during the years she starred on Little House on the Prairie. In addition to playing her on-screen father, Landon served as a surrogate parent to Gilbert at times.
"He gave me so much advice… the overall idea that he pounded into me, from a little girl, into my brain was that nothing's more important than 'Home & Family'; no success, no career, no achievements, no accomplishments, nothing's more important than loving the people you love and contributing to a community," Gilbert said in a 2015 interview on That's Entertainment.
Jason Bateman played James Ingalls in the seventh and eighth seasons of Little House on the Prairie. Landon portrayed his adoptive father Charles, and like with Gilbert, Landon was a father figure to Bateman.
"Michael Landon was somebody who had a huge influence on me in the way he led that set as a director, as an exec producer, as a writer and actor and as somewhat of a father figure for me," Bateman told Variety.