'Little House on the Prairie': Michael Landon and Karen Grassle Forgave Each Other After This 1 Moment
Michael Landon and Karen Grassle reportedly had a tense relationship while starring on 'Little House on the Prairie.' However, Grassle says she and Landon were finally able to forgive each other.
Karen Grassle, who played Caroline Ingalls on Little House on the Prairie, has spoken about her struggles in life and on the show. She and Michael Landon disagreed on a few issues relating to the series, and they had tension on the set. However, the co-stars managed to forgive each other after this one moment.
Michael Landon and Karen Grassle were at odds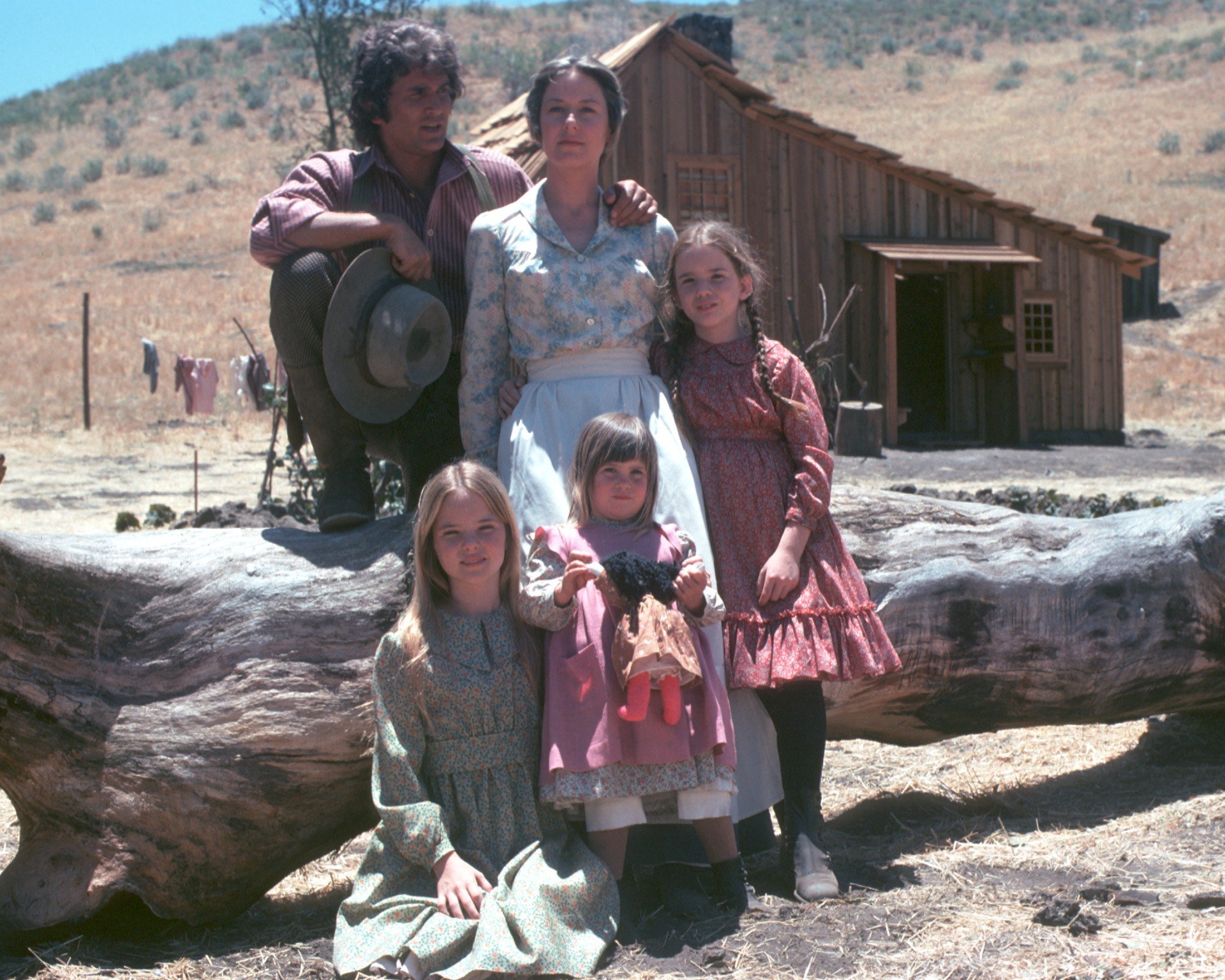 Grassle and Landon were at odds over Grassle's contract dispute. She wanted more money, and this caused a rift in their relationship, says Grassle in her book, Bright Lights, Prairie Dust: Reflections on Life, Loss, and Love from Little House's Ma. According to Grassle, Landon didn't think she should get paid more because he felt her salary should be closer to the child actors' salary. He also reportedly told her that viewers liked her character the least, so she should be paid less.
Grassle says things became tense between them, and there was a time when Landon barely spoke to her. She also says her screen time on Little House on the Prairie began to diminish. Although Grassle eventually received a raise, things were never quite the same. Season 8 was Grassle's final season. Her last episode was Little House on the Prairie Season 8 Episode 2, titled "He Was Only 12: Part 2").
Michael Landon faced job pressures, according to Karen Grassle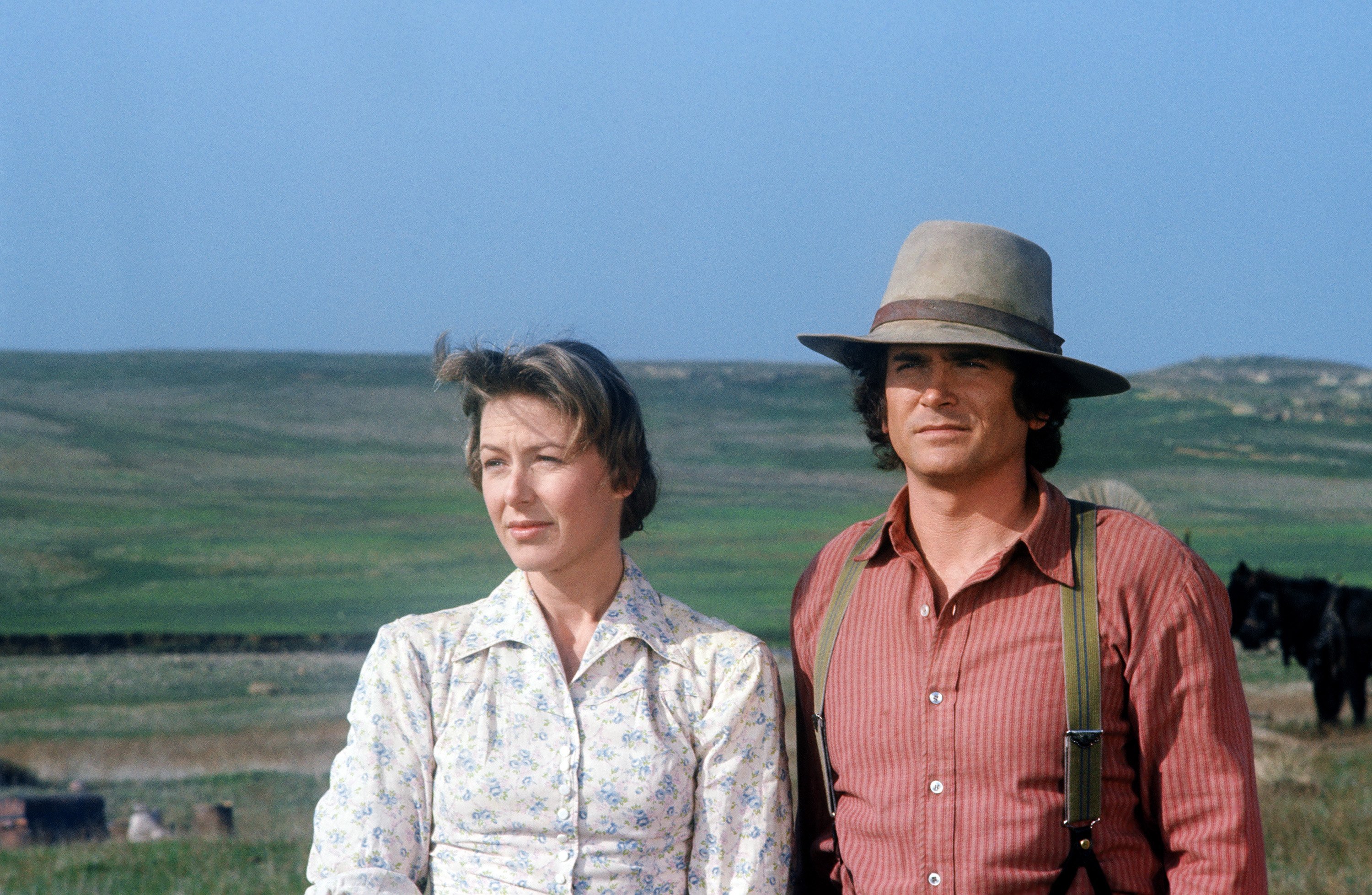 The co-stars had their differences, but Grassle was aware that Landon had the challenging job of balancing his work as an actor while simultaneously directing the show. Grassle describes Landon as "high strung," but she also says he was "carrying the weight of the show on his shoulders." He faced a tremendous amount of pressure to deliver a quality show each week. Grassle says between meetings, preparing for his roles, and directing, "there was no break" for him.
 "He was constantly trying to make the crew laugh and make everybody happy," says Grassle during an interview with Closer Weekly. "A very hard worker, and he could be quite moody — he had a lot on his shoulders that first year."
The moment Michael Landon and Karen Grassle forgave each other
Grassle moved on with her life and spent more time with her family. Five years after leaving Little House on the Prairie, Grassle received a phone call. Much to her surprise, it was Landon on the other end of the line. He called to catch up and see how she was doing.
Landon also called to ask Grassle if she would appear in a Little House on the Prairie TV special. Grassle appreciated that Landon called her instead of simply sending the offer to her agent. They had their differences, but Landon wanted to make things right. He extended an offer to appear in the final Little House spinoff. Grassle put the past behind her and agreed to appear in the special.
Roughly five years later (1990), Grassle wrote to Landon to update him on her life. She says Landon asked her to call him so they could "talk about the good old days." Grassle learned about Landon's growing family as well as his thoughts on what he believed to be the real reason Little House on the Prairie's Victor French died.
Less than one year after Grassle and Landon spoke, he received a terminal pancreatic cancer diagnosis. She is grateful she was able to make things right with Landon before his death on June 1, 1991.
RELATED: Michael Landon's Penis Isn't What Karen Grassle Wanted to Think About
Follow Sheiresa Ngo on Twitter.