'Little House on the Prairie': The Clever Way Michael Landon Made Sure Melissa Gilbert Never Forgot Her Lines
Melissa Gilbert was nine years old when she started Little House on the Prairie. A child actor, Gilbert was a professional and worked consistently. However, there was one day where she didn't learn her lines on Little House on the Prairie. Her co-star, executive producer and frequent director, Michael Landon nipped that in the bud.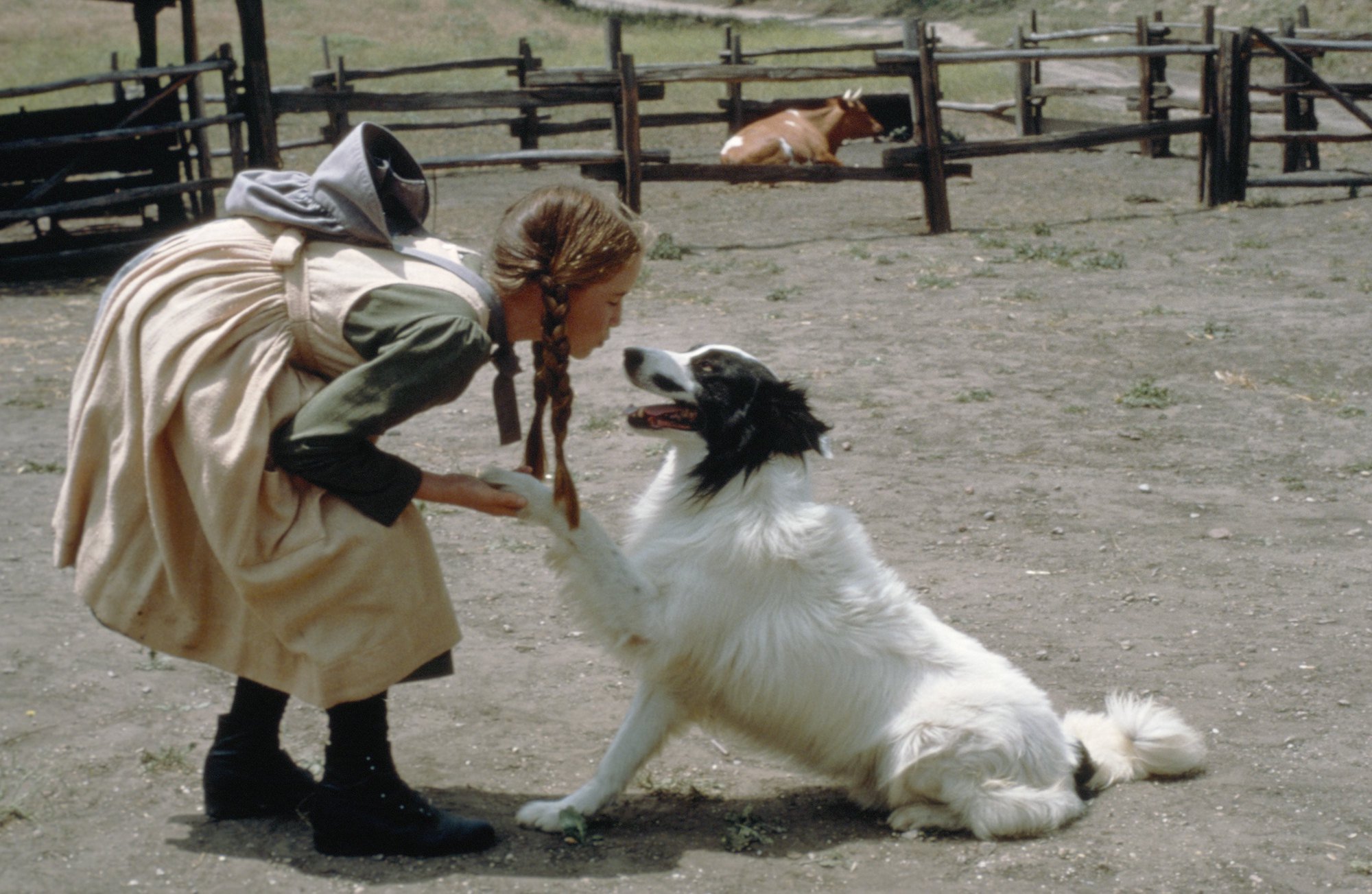 Gilbert shared her memories of Little House on the Prairie with her husband, Timothy Busfield, on their Gilbert & Busfield podcast on April 18, 2020. Here's how Landon made sure Gilbert never forgot her lines again. 
Melissa Gilbert was busy being a little girl during this 'Little House on the Prairie' episode
Gilbert remembered the exact episode for which she didn't know her lines. She played Laura Ingalls in the adaptation of Laura Ingalls Wilder's book. One day, childhood just got in the way of Gilbert memorizing her Little House on the Prairie script.
"I got in so much trouble for not knowing my lines once," Gilbert said. "We were doing the episode where we were trying to sell the medicines to buy a bible for Rev. Alden. I was going to do a scene with Melissa Sue [Anderson] or with Mike, but I didn't know my dialogue. I just didn't learn it. I just hadn't learned it, I just was playing and doing stuff and didn't get around to it."
Michael Landon caught Melissa Gilbert flubbing her lines 
If Gilbert thought she could fake her way through the episode, she didn't know who she was dealing with. As they rehearsed for Little House on the Prairie, Landon called Gilbert out, but in a perfectly nice Landon way.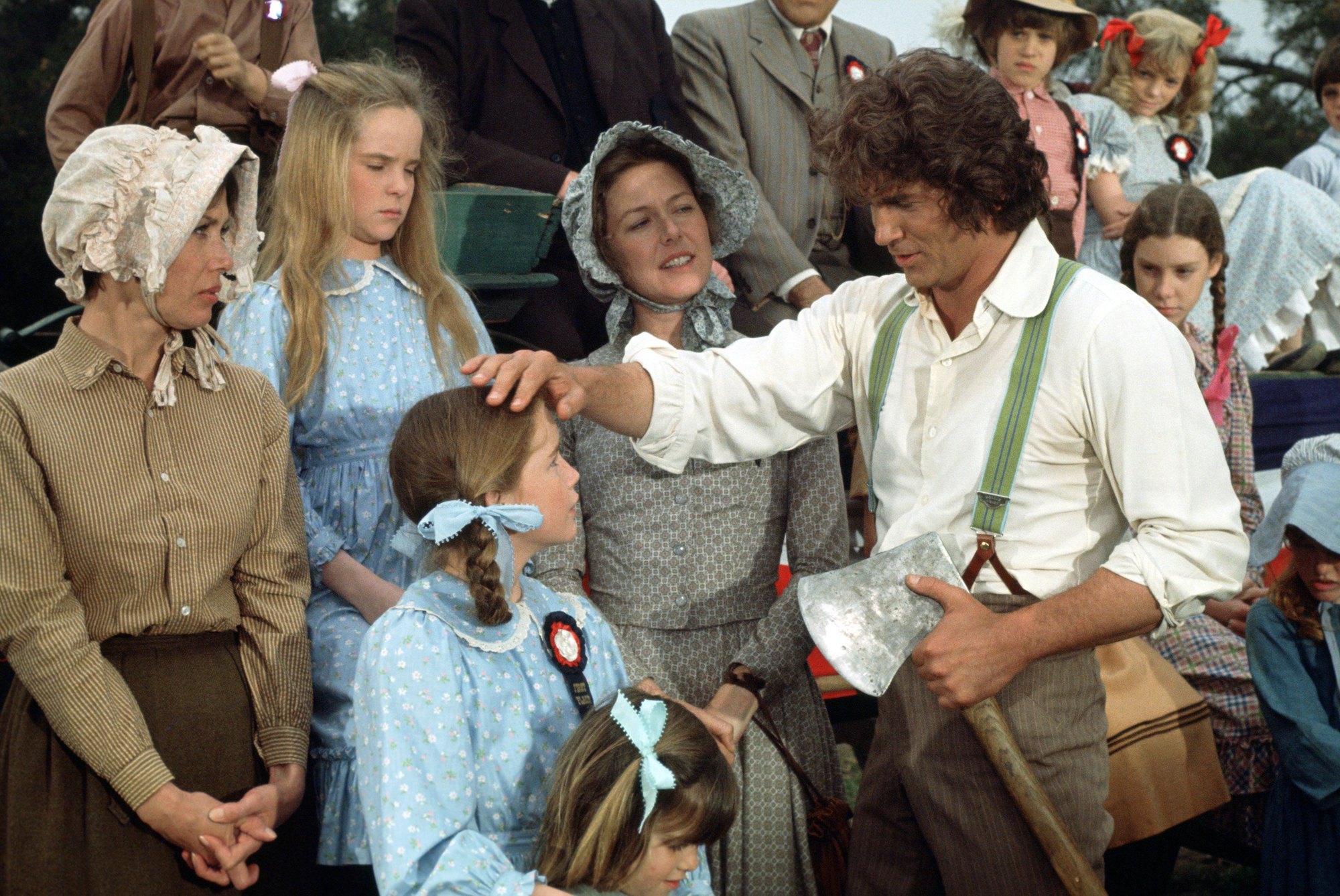 "I showed up and Michael rehearsed," Gilbert said. "I sort of fumferred through. He sort of looked at me funny and he said, 'Let's do it again.' I kind of fumferred through and he stopped everyone and said, 'Do you not know your lines?' And I burst [into tears]. He said, 'Okay, everybody go away.' So he sent the whole crew and the cast away. He had the script supervisor come back with the script and he sat down and ran lines with me until I learned it."
'Little House on the Prairie' lasted 9 seasons with no more incidents
Obviously, Little House on the Prairie was able to film nine seasons of television with everybody remembering their lines. That may be because Landon had such a good way with children, he made sure Gilbert would never want a repeat of this incident. 
"First he got me to stop crying," Gilbert said. "He said, 'It's going to be okay. We're going to do this and we'll get through this.' We ran lines until I learned them and I said, 'Thank you so much.' He was walking away and he stopped. He turned around, he bent down and he put his hands on either side of my shoulders and he looked me in the eye and he said, 'That is never happening again, is it?' And I said, 'No.'"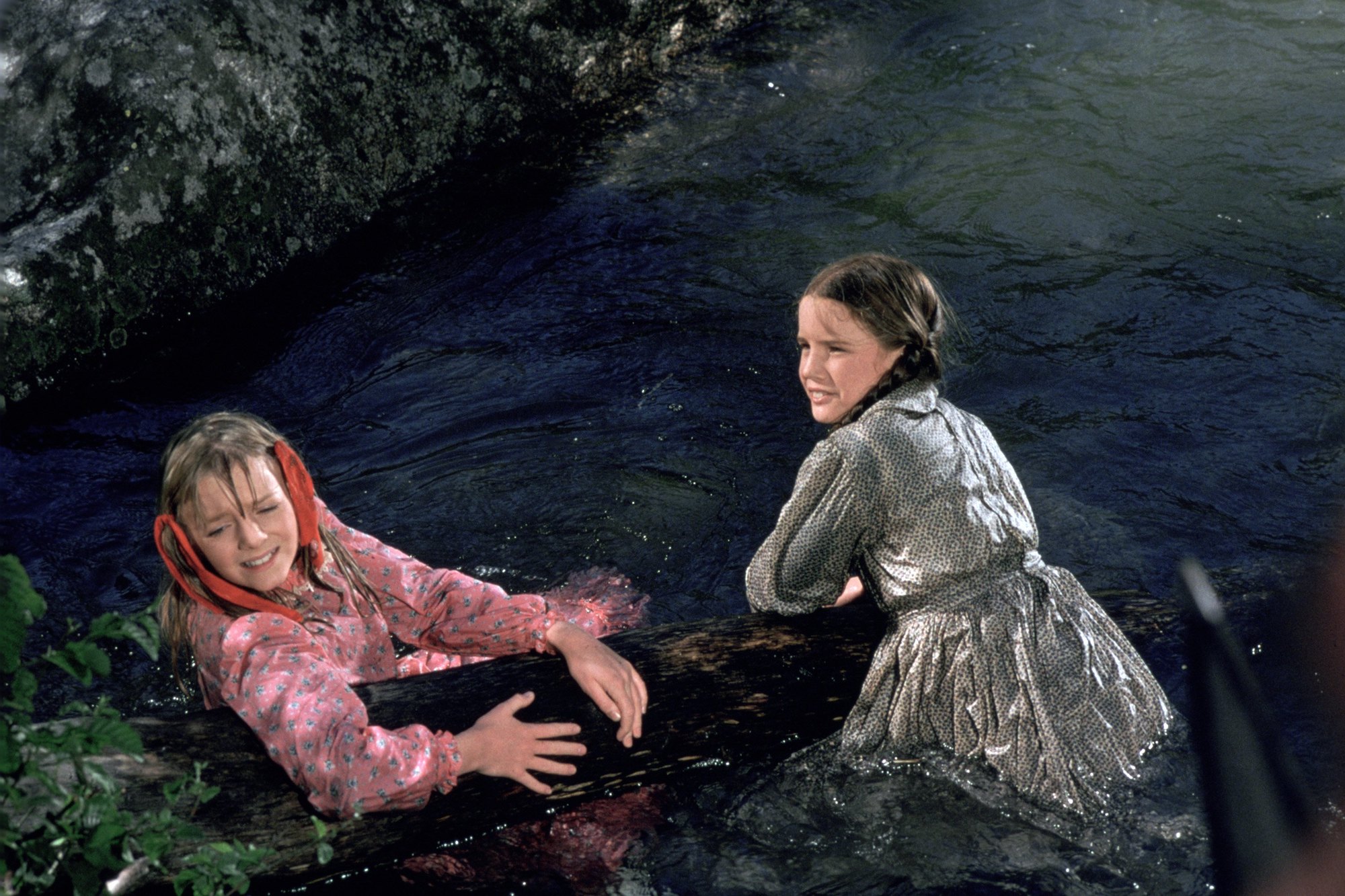 Gilbert said she started crying again and imitated herself being so sad she'd disappointed Landon. Landon reassured her but instilled a positive work ethic in her moving forward. 
"He said, 'Don't cry. We're going to do the scene. Don't cry, just don't do this again,'" Gilbert said. "And I never did. I have never not known my lines ever."
Source: Gilbert & Busfield podcast