'Little House on the Prairie': Michael Landon 'Never Made It Fun For Us', Carrie Actor Lindsay Greenbush Said
Michael Landon created Little House on the Prairie in 1974 after leaving the hit show Bonanza. Serving as executive producer and star, Landon cast several children for the historical drama set in the 1870s.
Twins Lindsay and Sidney Greenbush portrayed Carrie Ingalls. Just four years old when Little House became a regular series on NBC, Lindsay shared that Landon expected professionalism from all cast members regardless of their age.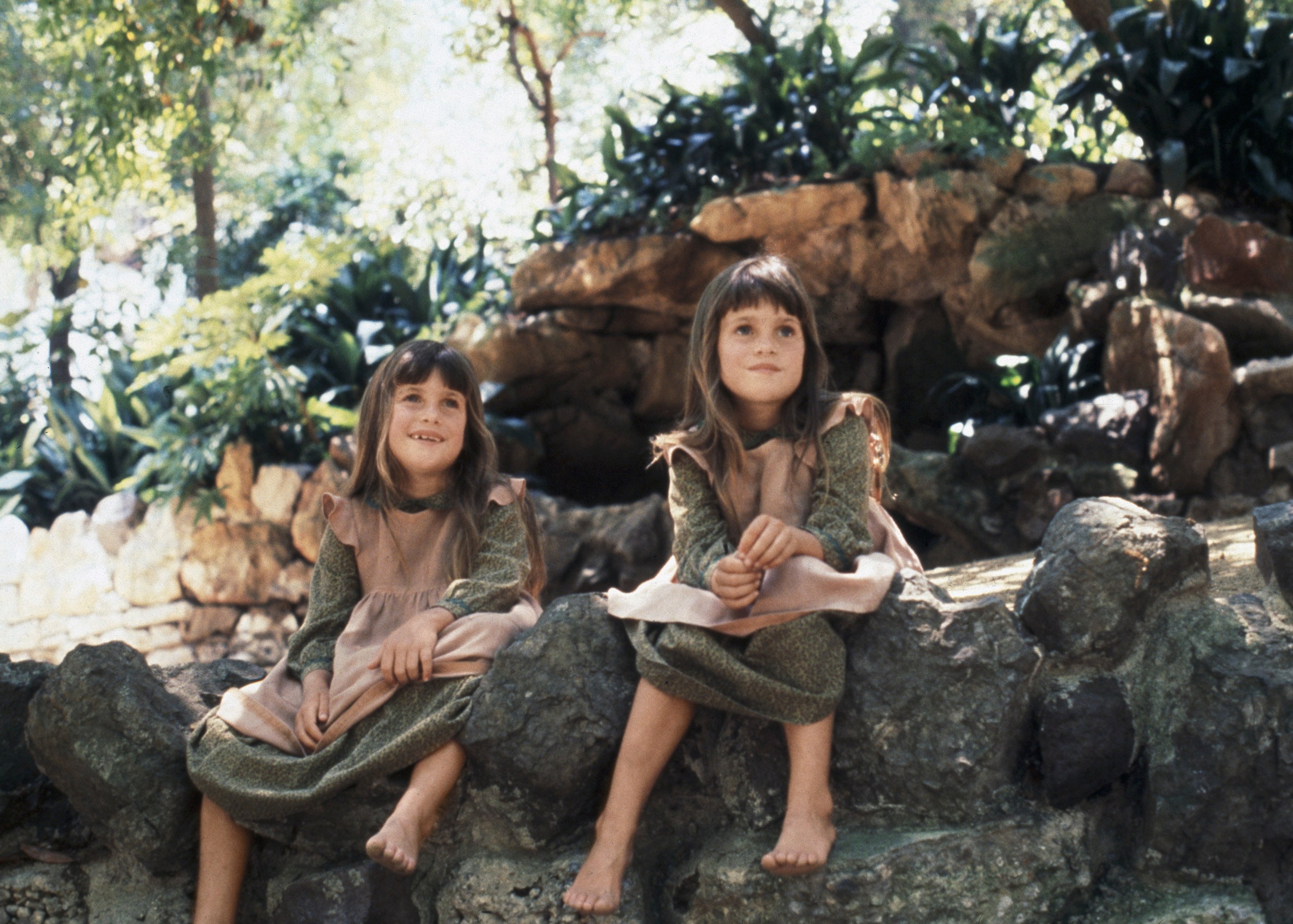 Michael Landon had high expectations of 'Little House' actors
Alternating in the role of Carrie Ingalls from 1974 to 1982, Lindsay and Sidney were recruited for Little House after appearing in the 1973 TV movie Sunshine. Sidney recalled meeting with Landon about the role.
"When we went for the interview, Michael took us in his office without my mother to see what we would do," Sidney told the Malibu Times in 2015. "It didn't faze my sister or me. Without my mom taking us to the interview and to work every day, we would never have had the chance to be on Little House."
Though the twins were barely out of toddlerhood at the time, Landon didn't cut them any slack when it came time to work.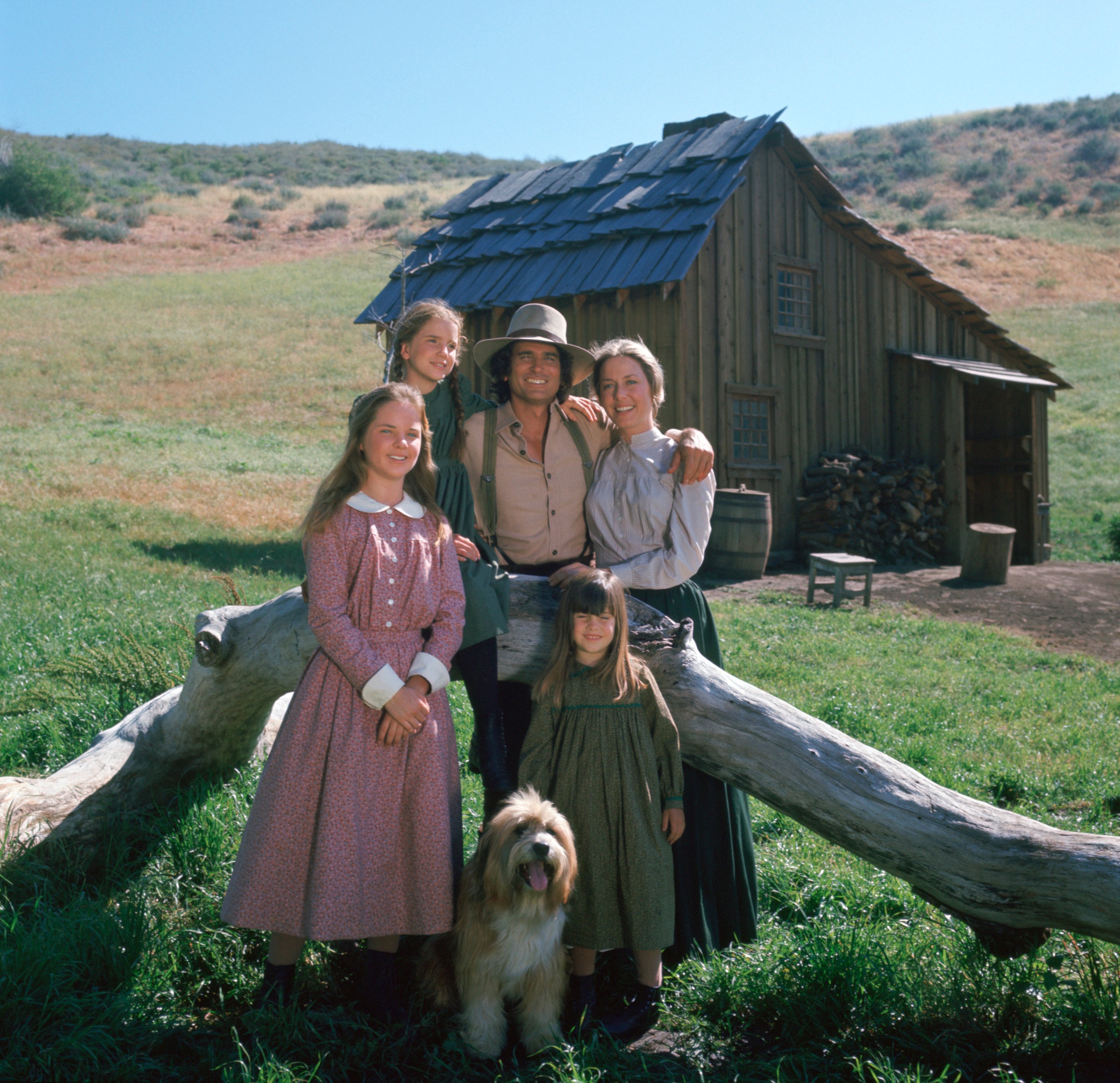 RELATED: 'Little House on the Prairie': Michael Landon Created The Role of Albert Ingalls For a Very Specific Reason
"Michael never made it fun for us," Lindsay remarked to People in 2001 (via Biography). "I was always petrified I was going to make a mistake."
Sidney Greenbush 'always knew it was work' on 'Little House'
Coming from a show business background, Sidney knew early on that she needed to act like a professional despite her young age.
"As far as I remember, I always knew it was work," she commented in a 2009 interview. "You had to act like a little adult and be very respectful. When you grow up doing something like this, you never really know any different, so I don't think I questioned things. I just accepted it."
The twins had to alternate being on camera, which was determined by several factors.
"When we were younger, we would both work each day," Sidney recalled. "It just depended on which one wasn't napping, cranky, or would take instruction. Later, we traded off days, but I don't remember there being a set schedule."
Lindsay and Sidney Greenbush shared the screen in season 5 of 'Little House on the Prairie'
If both the twins were in good spirits for the day, they would each get a turn at trying out a scene.
"Sometimes, both Lindsay and I filmed a scene," Sidney shared. "It just depended on which clip they used."
In season 5, the sisters appeared in an episode together where Carrie creates an imaginary friend.
"We always wished for more stories about Carrie," Sidney said. "I liked filming 'The Godsister,' because it gave Lindsay and me a chance to prove we were getting older and could handle more serious roles. I remember there are two scenes that were filmed in one take. Later in my career, I was described as a young Katherine Hepburn, and I was extremely flattered."
Both Lindsay and Sidney eventually left acting to pursue other careers.
RELATED: 'Little House on the Prairie': How Melissa Sue Anderson Showed 'Silent Solidarity' With Michael Landon's Wife When He Had an Affair