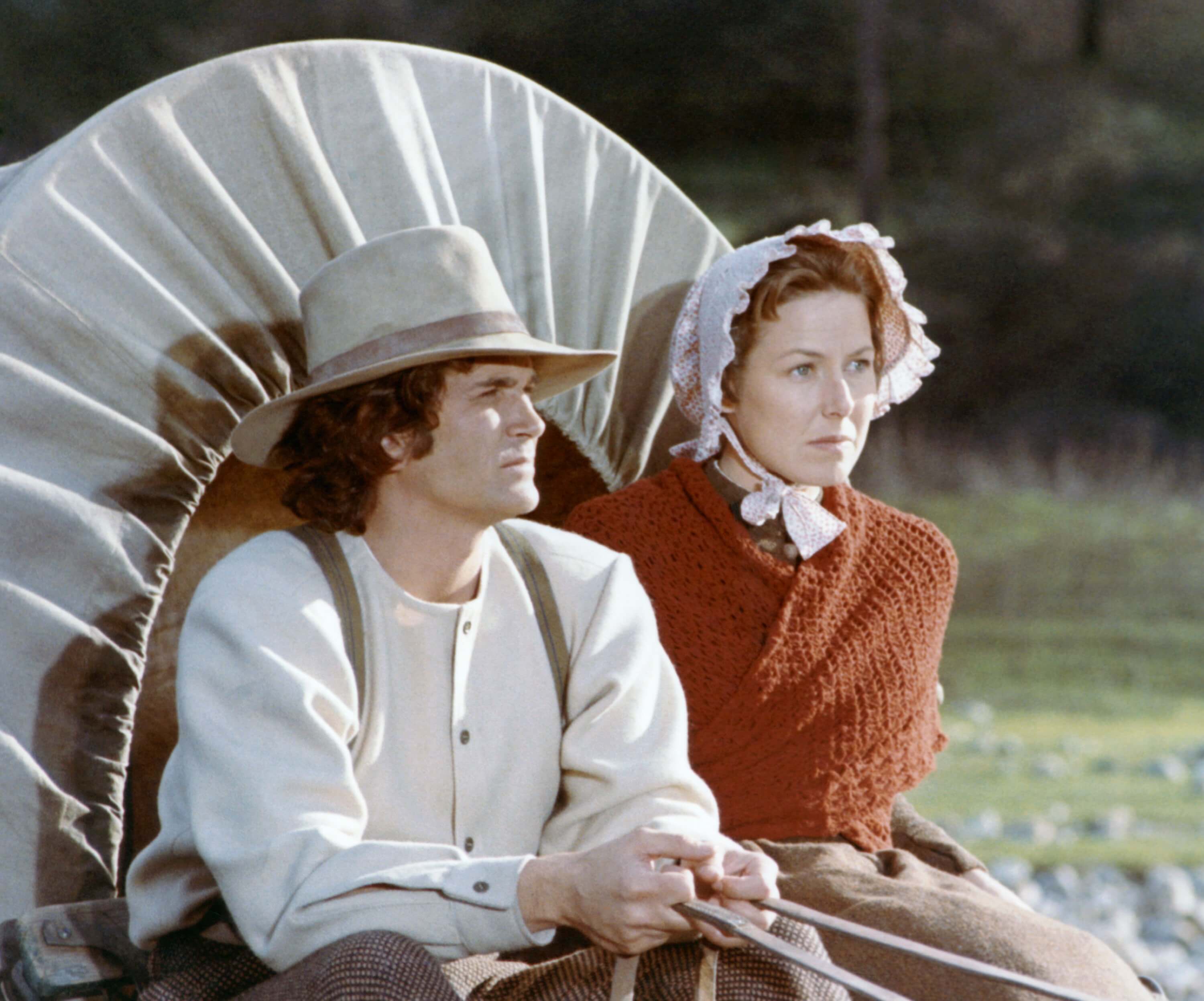 'Little House on the Prairie': Michael Landon's Script Decision Was a 'Slap in the Face,' Says Karen Grassle
Little House on the Prairie star Karen Grassle says she had some tough moments on the show. She says one episode felt like "a slap in the face."
Karen Grassle rose to fame after playing Caroline "Ma" Ingalls in Little House on the Prairie. She has a lot to say about her time on the show. One moment that stuck out for Grassle was a conversation she had with Michael Landon about her role in one of her final episodes. She says she felt disrespected by the late actor.
Karen Grassle's contract dispute on 'Little House on the Prairie'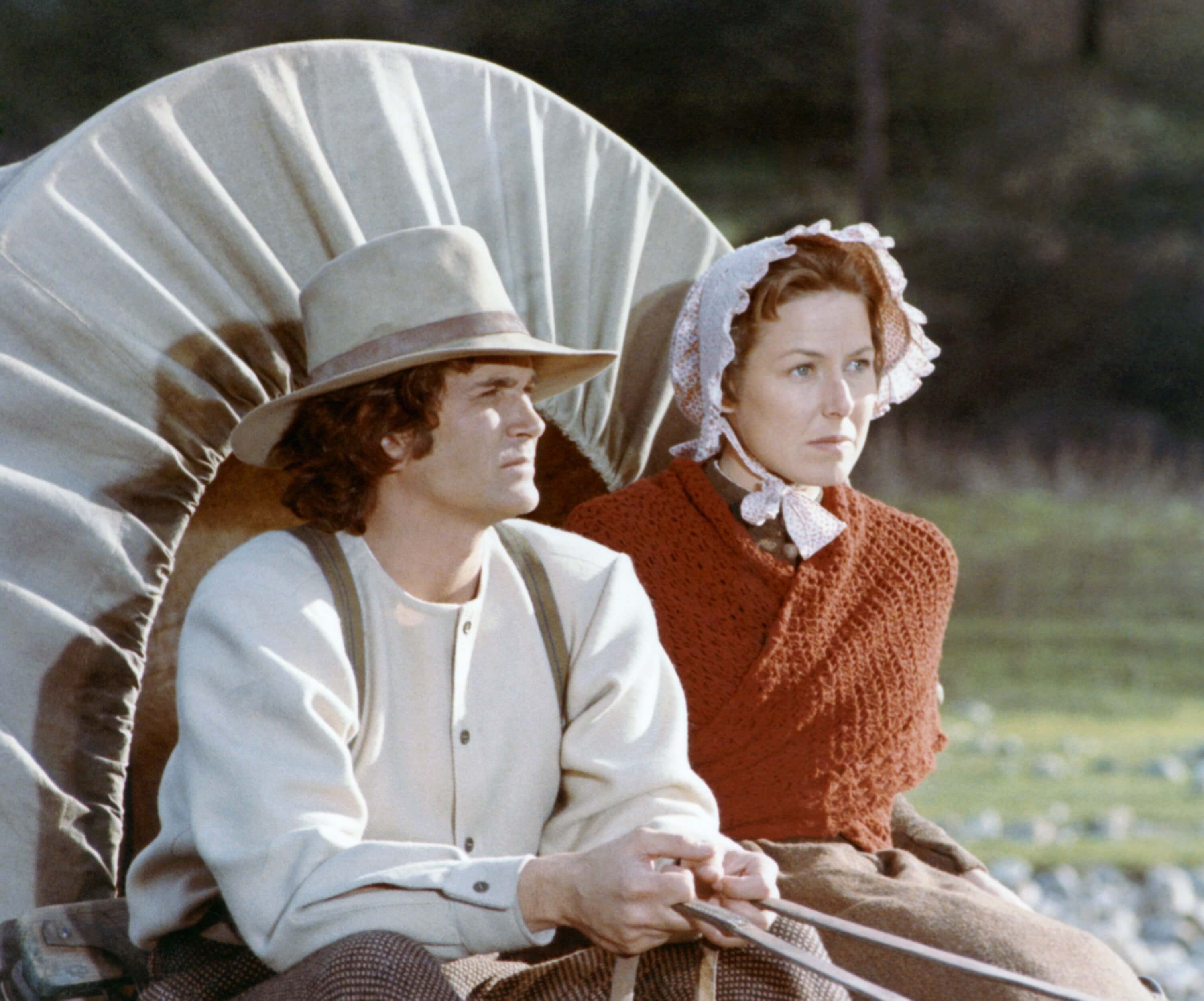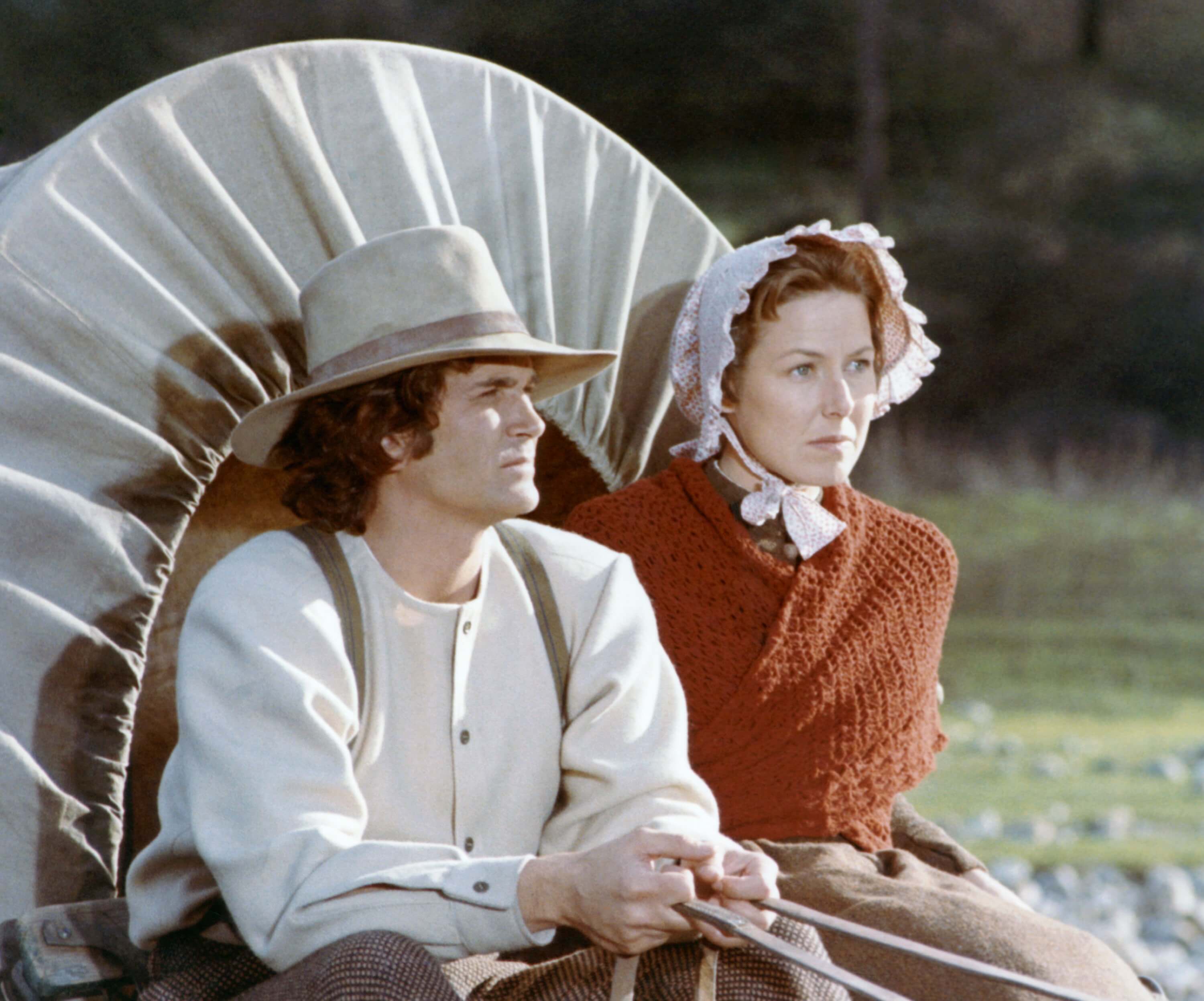 After Little House on the Prairie wrapped up season 1, the actors began negotiating new contracts. Grassle felt she deserved more money, so she fought for a higher salary. However, she says she was met with resistance. According to her, Michael Landon explained her salary should be more in line with the child actors.
In her book Bright Lights, Prairie Dust: Reflections on Life, Loss, and Love from Little House's Ma, Grassle also says Landon told her she wasn't the audience's favorite character, so she should be paid less. She claims Landon told her NBC had done audience "testing," and according to him, NBC concluded she should be paid less since she was one of the least favorite Little House characters.
Grassle returned to work while her contract was under review. However, she noticed she was getting less screen time. She says her scenes "dwindled" as she waited for her contract to be finalized. In her contract, she requested that at least two episodes feature a story that focused on Caroline Ingalls. Unfortunately, Grassle says her character was slowly fading, and Ma Ingalls became "the incredible shrinking woman."
During that time, Grassle says Landon became cold toward her. She says he didn't appreciate that she was pushing back and not accepting a low offer. Their disagreement seeped into her work, and she began to have trouble delivering her lines with passion. Grassle says waiting for the final word on her contract made it hard to focus on her work. Later, NBC released new contracts, and Grassle received a raise.
Karen Grassle says Michael Landon's decision was a 'slap in the face'
Grassle says she had many conflicts with Landon on the set of Little House on the Prairie. She encountered another problem with her role toward the end of her tenure. She noticed once again that her screen time was diminishing shortly after she announced plans to leave the show. She let the producers know season 8 would be her last.
Grassle was upset when she received the script for "Stone Soup" and learned she would have a limited appearance. The episode (Little House on the Prairie Season 8 Episode 12) focused on Melissa Gilbert's character, Laura Ingalls.
Grassle says when she confronted Landon about the script, he told her to take her concerns up with NBC, and that if she was unhappy, she could sue. However, she told him it was his show, and he was the one who should be making the decisions. Grassle says no changes were made to the script. She appeared only toward the middle and the end of the episode. Grassle says the way Landon responded was like a "slap in the face."
Karen Grassle says she wasn't well received at the 'Little House on the Prairie' wrap party
Grassle attended the final wrap party for Little House on the Prairie. She wanted to show her support and celebrate the beginning of the spinoff show, Little House: A New Beginning. Grassle had a cake delivered that said, "From Our House to Yours, All the Best! Love, Ma."
She was excited to share one last goodbye with her TV children and celebrate a new chapter in the franchise. Unfortunately, things didn't go the way Grassle anticipated. According to her, she got a cool reception. When she looked for the cake she sent, she saw that it had been "shoved into a dark corner." Grassle decided to just "let it go" and move on.
Grassle successfully moved on. A few years later, she and Landon made amends. After Landon extended an offer, she agreed to appear in the 1984 TV special Little House: The Last Farewell. Grassle says she is no longer bitter. Says Grassle in her book, "I had worked hard to heal the hurts I had carried when I left."
Follow Sheiresa Ngo on Twitter.