'Little House on the Prairie' Star Michael Landon Had This Strange Theory About His Hair
Michael Landon was well-known for his hair and he even had a theory that explained why he needed to keep it long and flowing. When he was an athlete in high school, he found some strength in his hair and believed that, without growing his hair long, his performance would suffer.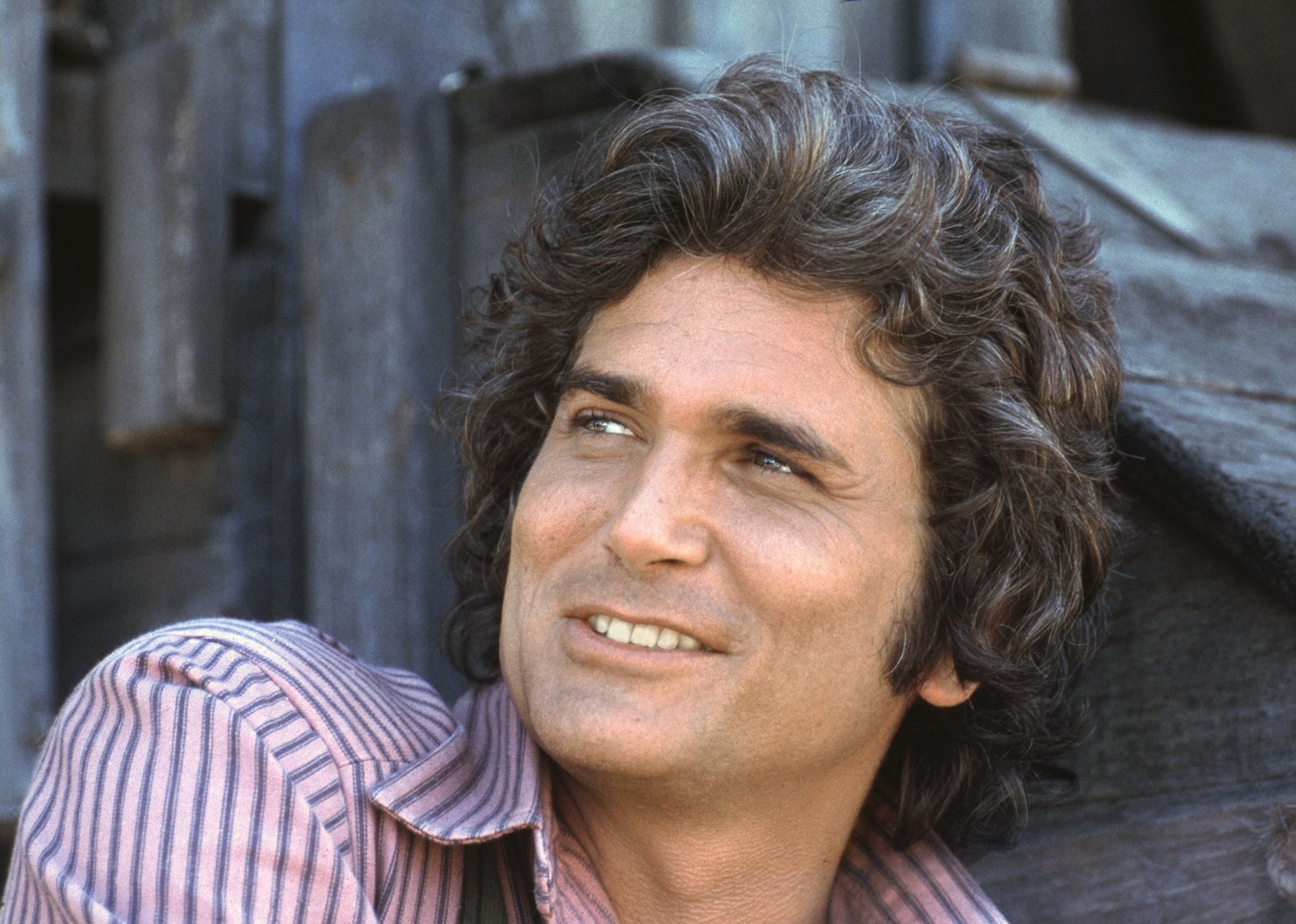 Michael Landon had a strange theory about the length of his hair
When Landon was in high school, he discovered he had athletic talent. He explained during a 1991 interview with Life (via AP) how one gym class exposed him to a track and field event that he excelled at.
″And then something happened that changed my life completely and forever," Landon explained. "One day in gym class, the teacher took us out to the practice field and everybody had a turn throwing this crappy old metal javelin … But when it came my turn I threw that javelin the length of the field and into the stands at the other end, at least 30 feet farther than anybody else.″
Landon went on to set a record in 1964, the longest throw by a high schooler in the United States, at 193 ft 4 in (58.93 m). As a result, he earned an athletic scholarship to the University of Southern California.
He believed that his hair was part of his winning formula. "I have something about hair," Landon explained to The Washington Post in 1983. "I was positive when I was a kid that God had given me a gift, the same as Sampson had."
"No I'm not kidding," he continued. "I weighed 125 pounds in senior high school and I was the best javelin thrower in the United States by far. Well that just doesn't make sense. But it does to me because I'd let my hair grow longer and longer and longer."
His theory was proven true when he attended the University of Southern California. "The football players thought Landon was a weirdo with all that hair, so they held him down and shaved his head and Michael Landon says his strength was gone," the interviewer noted.
He quit college when he wasn't performing as well as he did in high school. "I'd have to do it lying down. I don't think I'd have the strength to get on my feet," he shared with the Washington Post.
RELATED: 'Little House on the Prairie': Melissa Gilbert Was 'Completely Grossed Out' by This Kiss Scene
Melissa Gilbert remembered the first time she saw Landon's hair
During a 2011 interview with the Television Academy Foundation, Landon's Little House on the Prairie co-star Melissa Gilbert, who played Laura Ingalls, reflected on how memorable his hair was during her audition.
"He had really great hair. I remember he had the coolest hair," Gilbert noted. "None of the grownups in my world had that kind of hair."
When the two shared a scene for her screen test, they had an undeniable chemistry. "I remember clear as anything, the two of us doing this scene and him looking at me with tears in his eyes and it instantly bringing me to tears," she recalled.
"It was just so easy," she continued. "That was, I didn't know at the time, was the beginning of what we would be able to do to each other on camera for all those years. There was some sort of symbiotic connection there."
Landon knew that Gilbert was the perfect actor to play his daughter, as she said she found out some years later that he only took her screen test to the network. "He didn't give them any other choices," Gilbert explained. "He just said, 'That's Laura. That's half-pint.'"