'Little House on the Prairie': Michael Landon Wasn't Afraid to Fire Bad Workers
Little House on the Prairie star Michael Landon led the production of the show for nine seasons. He wasn't afraid to let go of someone if they didn't do their job well.
Little House on the Prairie star Michael Landon was serious about his work. He was committed to producing TV episodes ahead of schedule and under budget, according to Alison Arngrim (famous for playing Nellie Oleson). Landon also wouldn't tolerate poor work. He wasn't afraid to fire someone who underperformed.
Michael Landon fired actors who were chewing gum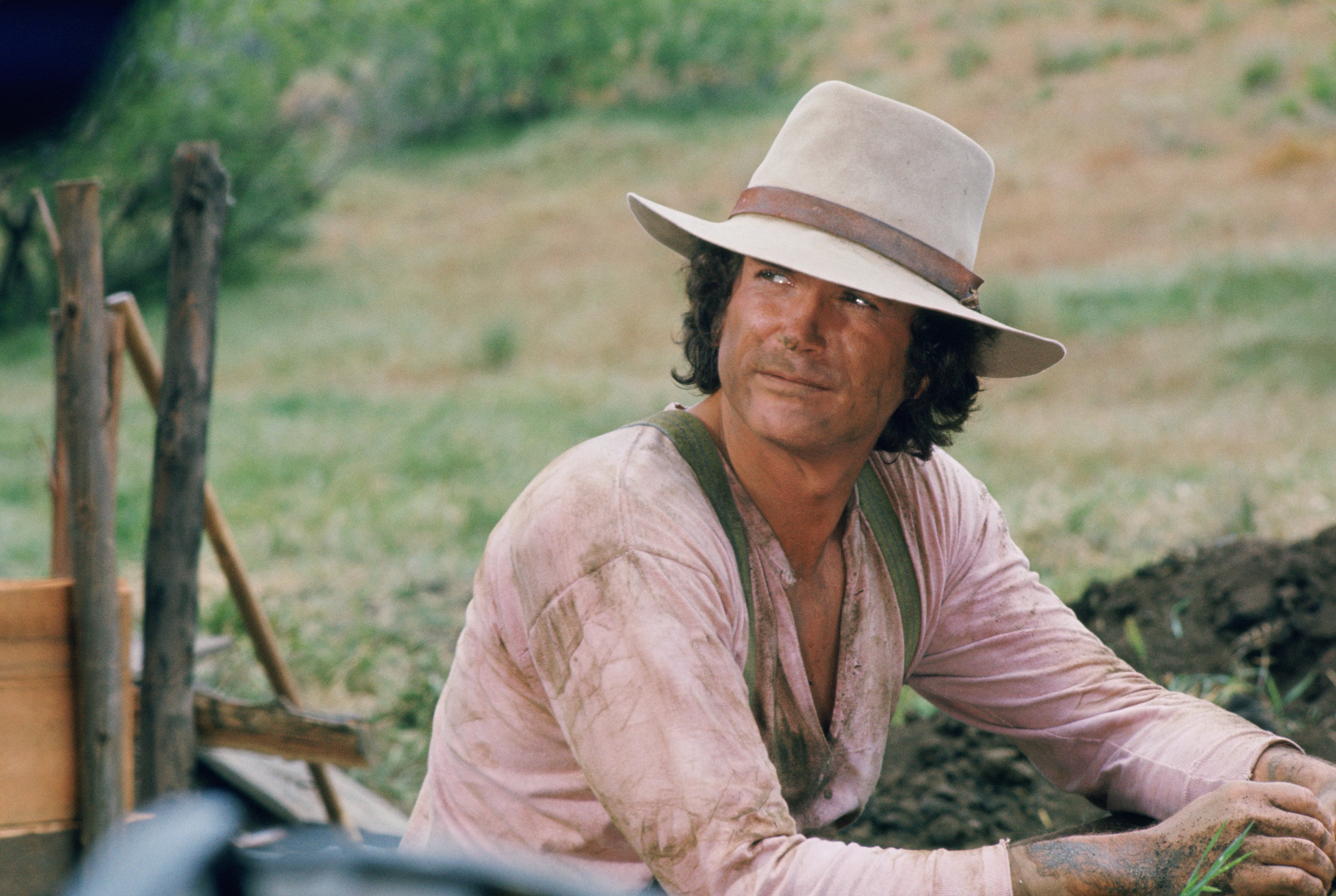 In his book Kent McCray: The Man Behind Some of the Most Beloved Television Shows, McCray discussed the time Landon fired two extras because they were chewing gum during a scene (Karen Grassle says Kent McCray was the secret weapon behind Little House on the Prairie). Landon (he was one of the executive producers) had to stop filming and tell the extras four times to stop chewing gum.
McCray said Landon became more "agitated" each time he had to tell them to stop chewing gum. At one point, the two extras came up to Landon and asked if he was angry with them. According to McCray, Landon replied, "No, why should I be mad at someone I'm never going to see again?"
Michael Landon said child actors who misbehaved would be fired
In her book Confessions of a Prairie B****, Arngrim says one of the assistant directors used to give the child actors gum and candy at the end of the day if they behaved. She says he primarily started doing this for the young extras, but some of the recurring child cast members also received candy for good behavior. He wanted to motivate them to do a good job. However, Arngrim says she thought this practice was "nonsense." (Melissa Gilbert once said she wanted a life outside the show.)
Landon wasn't pleased with this. He told the assistant director the children were getting paid, so they could purchase their own gum and candy. He continued by saying if any of the children misbehaved, something worse than not getting gum or candy would happen—they would get fired.
Landon's concern was that the children could simply decide they don't have to behave if they don't want gum or candy. This reward system would make it too easy for the child actors to do whatever they wanted. The gum and candy weren't a strong enough motivator for good behavior. Landon believed child actors should face the same consequences as the adults. Poor behavior meant the job would be taken away–no matter how old the actor was.   
Arngrim says she wasn't supposed to hear how Landon reacted, but since her aunt was her guardian on the set, she told her everything. She says some of the younger children complained about the new rules, but they eventually accepted the consequences. Angrim says most of the other child actors didn't really care either way.
Alison Arngrim says Michael Landon didn't want the kids to be treated like 'trained animals'
Arngrim was on Landon's side. She didn't think offering gum and candy was a good way to keep the child actors motivated. Arngrim was happy with Landon's decision. She says he didn't like the idea of children being treated "like trained animals performing for treats." (Landon was unhappy without this one thing.)
 Arngrim appreciated that Landon respected young actors on the set. She believes the way he treated actors helped them later in life. They learned to take their jobs seriously and understand the value of hard work. She believes this is why many of the youngsters stayed out of serious trouble.
RELATED: 'Little House on the Prairie': Michael Landon's Funeral Details Were Shared With Alison Arngrim in an Unusual Way
Follow Sheiresa Ngo on Twitter.