'Little House on the Prairie': Michael Landon's Daughter Got Grounded for Telling Melissa Gilbert She Got the Part of Laura Ingalls at School
Most young actors find out from their parents or their agents that they've been cast in a new role. But that was not the case for 9-year-old Melissa Gilbert after she auditioned for Laura Ingalls in Little House on the Prairie. She and Michael Landon's daughter, Leslie, went to the same school. And Leslie just couldn't help herself.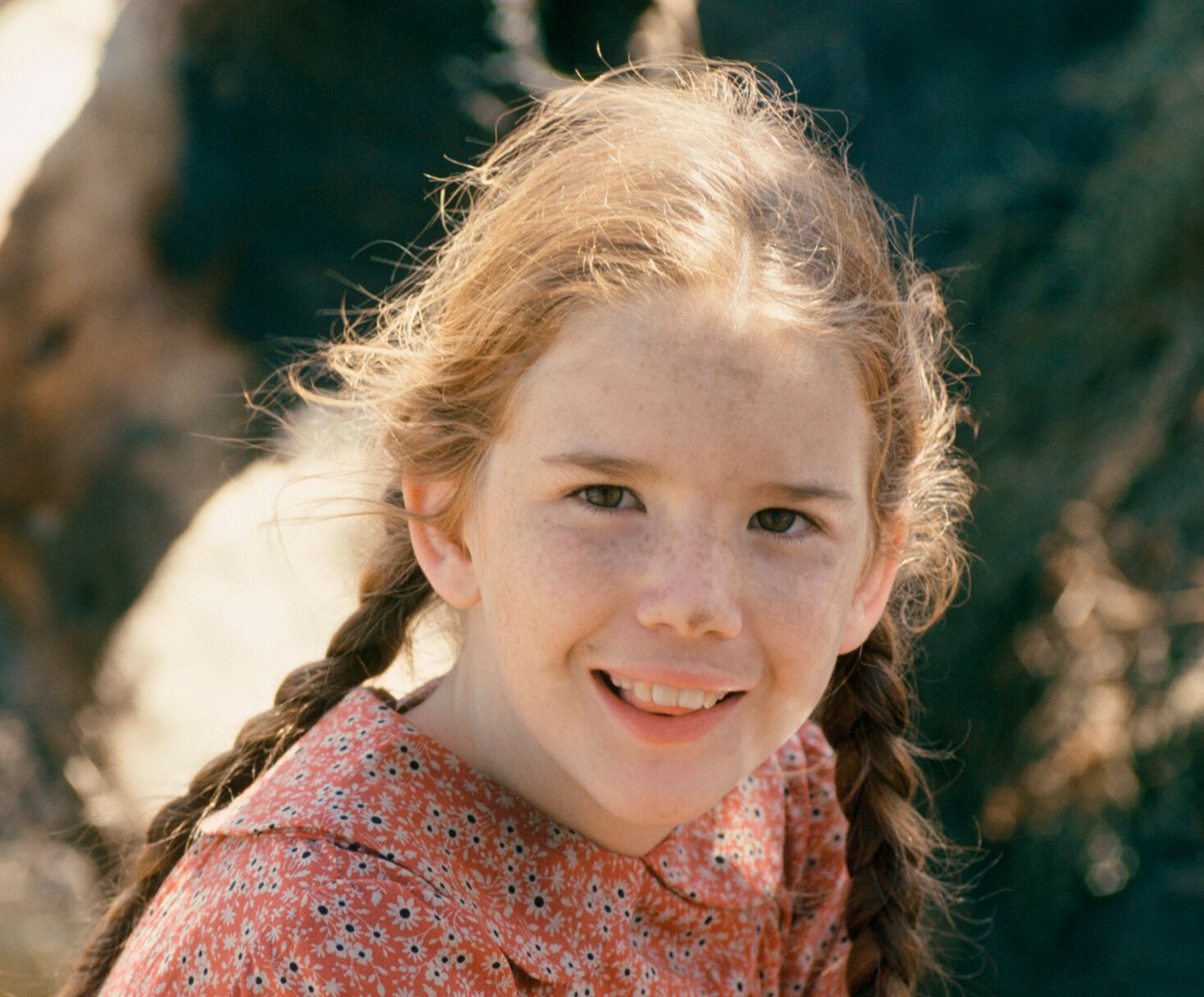 Melissa Gilbert's audition for Laura Ingalls on 'Little House on the Prairie'
When Gilbert first auditioned for the part of Laura, she remembers mostly being swept up by Landon's magnetic persona.
"I read for him in a room at Paramount Studios," she wrote in her memoir, Prairie Tale. "I remember thinking, Oh gosh, he's really handsome. He gave off a different kind of energy than ordinary people. It was a higher wattage."
The audition must have gone well because a week later Gilbert was invited back for a screen test. There, she and a few other girls filmed scenes with Landon and Melissa Sue Anderson, who'd already been cast as Mary Ingalls.
Gilbert felt she and Landon really got along during the screen test.
How Melissa Gilbert found out she got the role of Laura Ingalls on 'The Little House on the Prairie'
Gilbert actually found out she got the part of Laura while she was at school.
"A couple weeks later I was at school when a girl came up to me at lunch and asked if my name was Melissa," Gilbert wrote. "I said yeah, and she introduced herself as Leslie Landon, Michael's daughter. I brightened as I remembered how much I'd liked him."
Gilbert wrote that Leslie smiled at her as though "she knew a secret." Then, just like that, she told Gilbert that her dad said she's going to be Laura.  
"I screamed and ran to the office where there was a phone available for students to use in an emergency," Gilbert wrote. "I called home and told my mom what had happened. She let out an excited shriek and made me repeat the story. As I did, I felt like booster rockets had ignited under me and I was about to blast off into some exciting, new, uncharted world."
As soon as Gilbert hung up the phone, her mother began fact-checking Leslie. She found out that Landon's daughter was indeed right.
"Leslie had told me even before my agents knew–and boy, did she get grounded for that one," Gilbert wrote.
Michael Landon told Melissa Gilbert he knew right away he wanted her to play Laura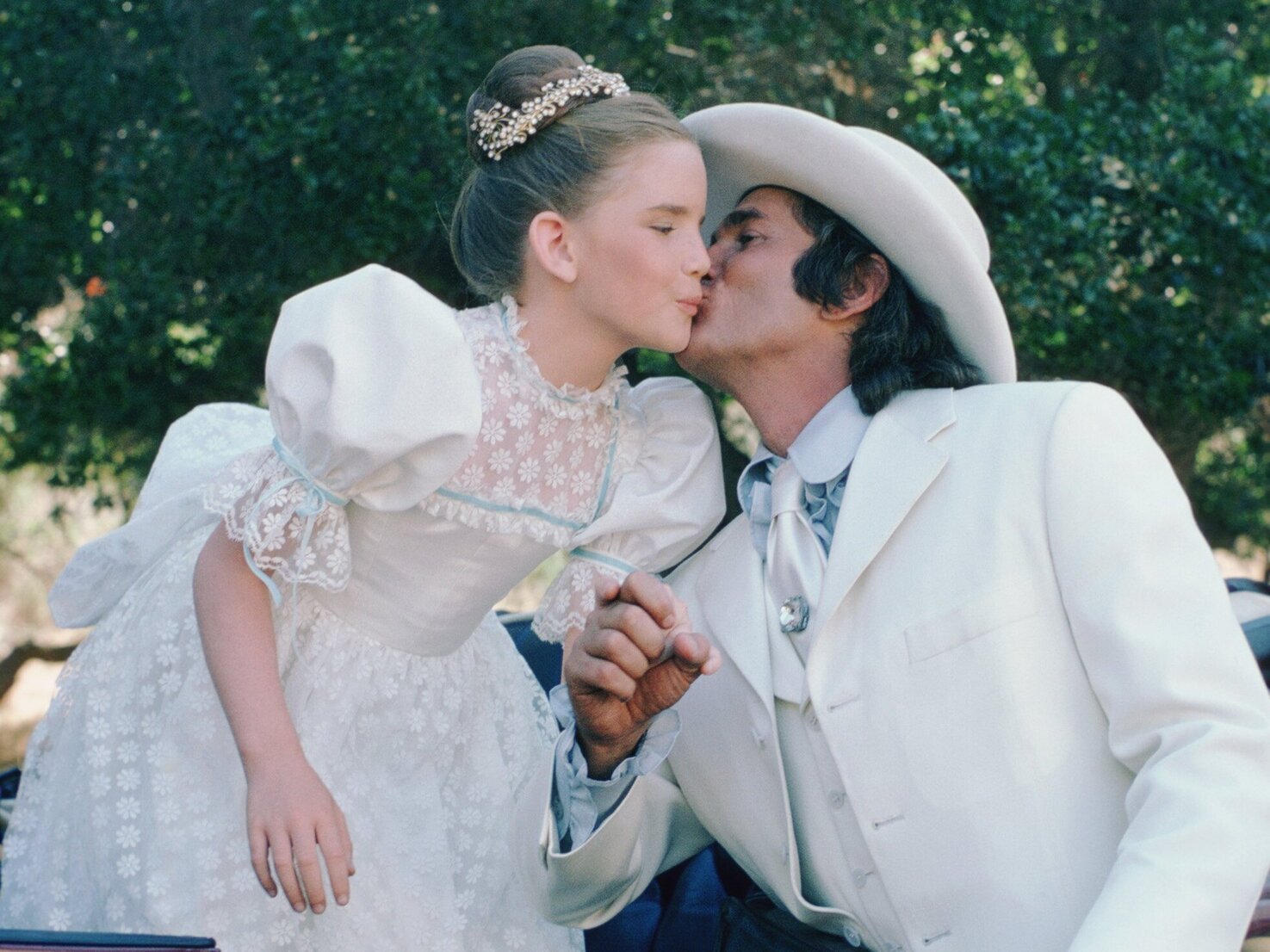 RELATED: 'Little House on the Prairie': Why Melissa Gilbert 'Burst Into Tears' After Being 'Busted' by Michael Landon Filming One Episode
Gilbert goes on to write that, shortly before Landon died, she saw him at Leslie's wedding. There, he told her that he'd known right away he wanted her to play Laura.
"He told me when it came time to show all the screen tests to the network executives, he only showed them mine," she wrote.
"Oh yeah. I knew. I knew immediately that you were her and I didn't even want them to think about anybody else," Gilbert quotes Landon.